Aries To Leo: 4 Zodiac Signs Who Breakup On Noticing A Single Flaw In Their Lover
Some signs discern their bae's habits and weaknesses only after they're dating. They proceed to quickly call it quits the moment they spot their first flaw.
Published on Jan 02, 2023 | 03:01 PM IST | 207.4K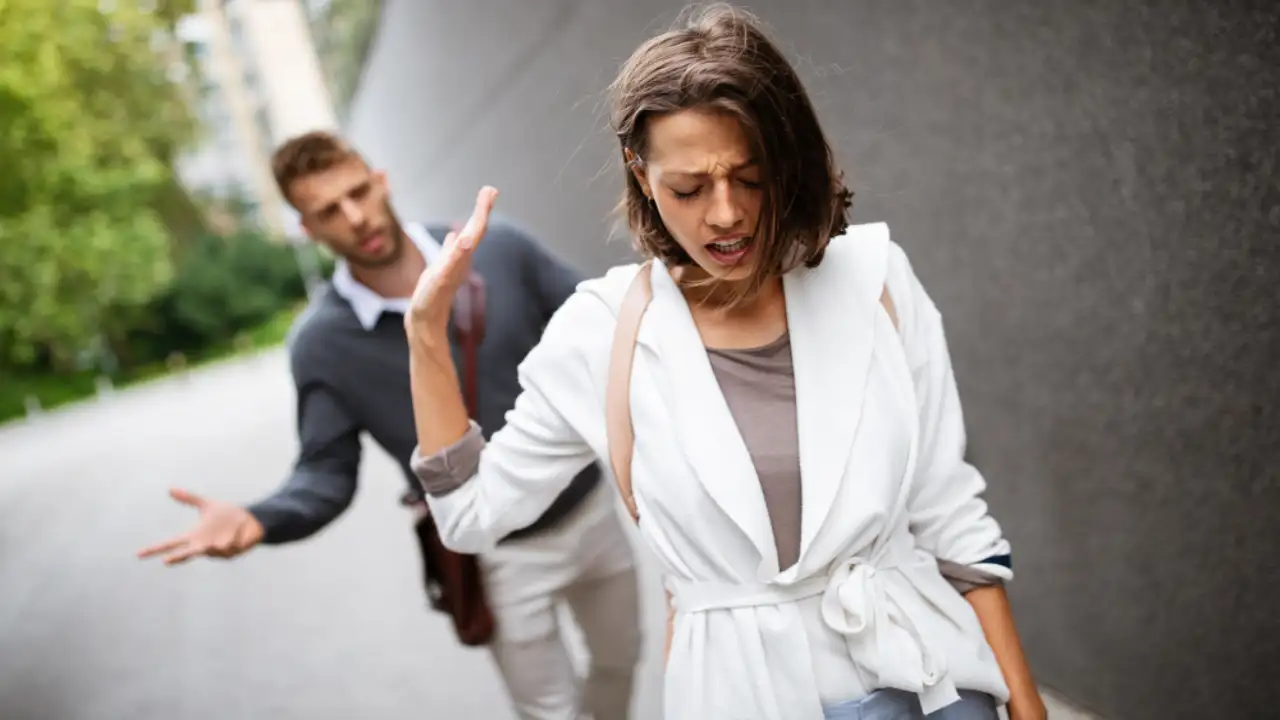 Sometimes, minor issues with a lover can cause people a great deal of annoyance. For instance, some people are irked when their partner takes too long dressing up, is addicted to technology, or keeps missing date night. But in the larger scheme of things, this may be insignificant when compared to the value they add to your lives. The following zodiac signs tend to break up loving relationships, by ignoring the positive traits the moment they notice one glaring flaw in their partner.
1.   Aries
It is hardly shocking to see Aries on this list. One of the most critical signs, Aries people frequently display annoyance at their partners. They may put their hearts on their sleeves and enter a whirlwind romance, but they start observing their mate closely the moment they commit to them. They repeatedly re-examine their behavior till they notice quirks and habits (such as nail-biting or lip-chewing) that their critical nature regards as a serious flaw.
2.   Leo
When a Leo falls in love, they do so quickly and fiercely. Therefore, these romantics take little notice of the true personality of their lover initially. However, during their relationship, when their mate opens up, they hesitate to accept even their simple flaws. They are really invested once they are with someone, but would nevertheless end the union in search of flawless love.
3.   Virgo
Generally, Virgo deals with losing a partner as if it feels like they are losing a piece of themselves. But if they discover that their date is a gambler or alcoholic, they run for the hills. They take the longest to move on even though they initiated the breakup. They experience long-lasting sadness until they have a new potential romantic interest who does not share their ex's flaws.
4.   Pisces
Being a water sign, Pisces rushes headlong into any dalliance when they presume that the person may be worth their time. But they are highly critical of the physical attributes of their partner, as they covet perfection in their mate.
Therefore, when someone starts a relationship with these signs, they must have thick skin. Being prepared to swiftly move on can be an asset if you happen to be dating the aforementioned signs who may conclude your relationship the moment they spot even one flaw in you.
ALSO READ: 6 Ways to make your Aries ex miss you after breakup
8 Negative Traits of a Pisces You Should Be Aware of
About The Author
A voracious reader and animal lover, Aditi is currently exploring the mysterious world of Astro sciences to decode th...e significance of the stars on one's psyche, having studied Awakening Astrology at length to gain expertise in the field. With 9 years of experience as a journalist and an editor, her finance degree initially led her to business journalism, but she found her heart in writing about travel and lifestyle. Getting back to nature gives her solace, as does writing about different cultures.
Read more
Top Comments
There are no comments in this article yet. Be first to post one!