Aries to Leo: 4 Zodiac Signs Who Prefer Loud Public Arguments Instead of Quiet Discussions
Whenever there is a conflict, some signs on the zodiacal wheel often refuse to compromise and solve the problem. Instead, they choose to have loud arguments.
Published on Feb 03, 2023 | 06:22 PM IST | 262.1K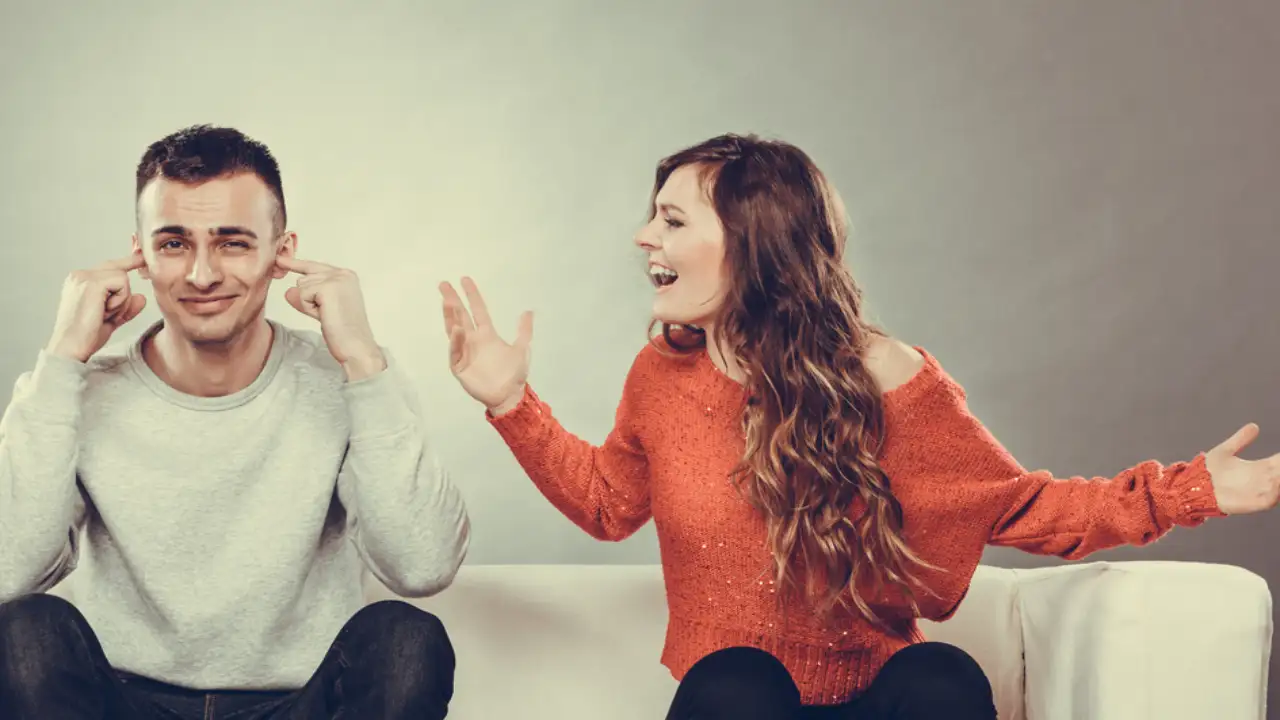 It is natural for some people to engage in a civil argument if their colleague or spouse is not on the same page as them. After all, every friendship is prone to minor disputes. However, some of these star signs may prefer to engage in an intense argument instead of discussing the issue privately. They also get extremely upset if their companion disagrees with them, for they like to always get their way in general. 
Look at these 4 zodiac signs to see who has a tendency to pick fights loudly amid a crowd of strangers.
1. Aries
Aries is sometimes thrilled at the concept of a vociferous argument. As they are constantly ready for conflict, they don't mind airing their views on a subject in public. This strong and intense fire sign would frequently come across as overly aggressive and belligerent as they have a war of words with their spouse.
2. Pisces
Pisceans are extremely swayed by their emotions. Even when they are aware of the crowds of people around them in a mall or office, they feel obligated to share their views during an argument. They cannot reign in their displeasure at their partner's words because they feel passionate about things and hence argue just as intensely.
3. Leo
Be it a tiff with their mate or an angry difference of opinion with their coworker, Leos are dedicated to winning every spat. Hence, they make a compelling case and cannot keep their anger in check. As a result, they never give up in a fight and are always looking for ways to outsmart the other person.
4. Capricorn
Capricorns cannot say no to a little drama in their lives and they rapidly become irritated when they do not actually get what they want. Hence, to mentally challenge themselves and occasionally just to pass the time, they could initiate a fight without any justification and do so publicly.
These signs love to debate a matter volubly, so even if the issue can be resolved peacefully, they will look for a way to escalate it rather than discussing it quietly with their partner. It is best not to engage in frequent debates with them.
ALSO READ: Here's the Truth About Aries Man and Scorpio Woman Compatibility
10 Pisces Woman Personality Traits That Stand Out
Here's The Truth About Capricorn Man and Aquarius Woman Compatibility
About The Author
A voracious reader and animal lover, Aditi is currently exploring the mysterious world of Astro sciences to decode th...e significance of the stars on one's psyche, having studied Awakening Astrology at length to gain expertise in the field. With 9 years of experience as a journalist and an editor, her finance degree initially led her to business journalism, but she found her heart in writing about travel and lifestyle. Getting back to nature gives her solace, as does writing about different cultures.
Read more
Top Comments
There are no comments in this article yet. Be first to post one!