Aries to Leo: 4 Zodiac Signs Who Tend to Sideline Their Friends When They Enter Relationships
Though some zodiac signs always make time for their friends despite the ups and downs of life, some may fall apart as they tend to prioritize their love life.
Published on Mar 22, 2023 | 01:15 PM IST | 176.4K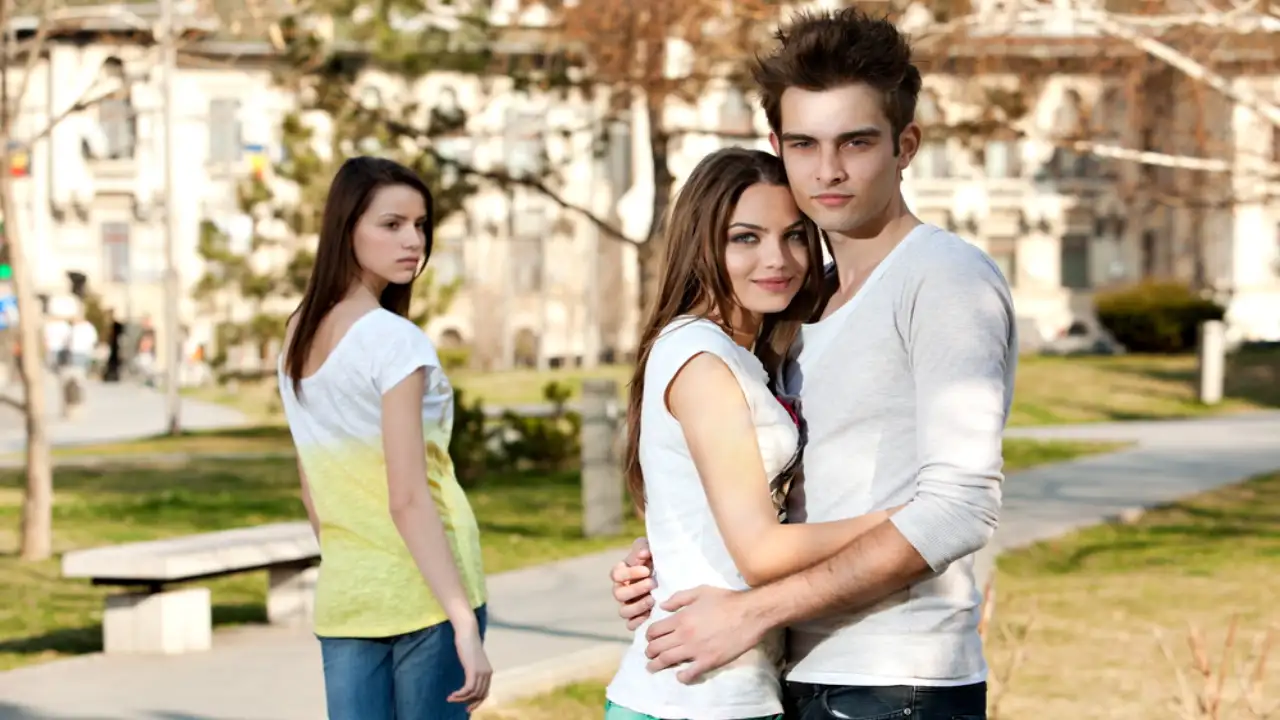 True buddies are hard to find, but some zodiac signs tend to forget about their friends instantly and immediately as they move into love affairs. They start to devote most of their time to their partner and often lose their precious pals. From not picking up calls to ignoring their emotional texts – these beings are most likely to cut all their ties with their buddies for their romantic affairs.
Check out the list of zodiac signs who often sideline their friends as soon as they enter a relationship.
1. Aries
As a result of their stubborn, selfish, and rigid persona, Aries-born people always overlook their friendships, even for temporary lovers. No matter how much their friends put effort to stay connected with them, they will always turn their back and ignore them. 
2. Taurus
Taureans enjoy the process of making new friends, but while progressing and having fun, they often forget about their old companions. And when this hard-headed sign comes into a relationship, they tend to ignore all their friends just to be with their better half. Creating a communication gap is their very first step toward the distance. It further entangles the threads of companionship with time.
3. Cancer
Being one of the most sensitive signs, Cancerians love to get involved in romantic affairs and have the potential to end every relationship for it. Since they are moody, they usually make their world revolve around their partner. What may hurt their friends the most is that once the Cancer pal gets into with their beloved, they take it out on them, leading to messy friendships.
4. Leo
Leos are simply all about themselves or their partner. They get obsessed with their partner super soon. Moreover, their unapologetic selfish demeanor usually pushes them away from their friends. Their bond with their mates is always very flimsy, and when their lovers mingle in it, the cord of connection breaks right away, and that too super easily.
Friendships with these zodiac signs may sometimes be emotionally draining. So, if you have friends in your group who belong to these signs, make sure that you maintain a one-hand distance from them, as they can ditch you anywhere.
ALSO READ: 8 Aries Male Personality Traits That Stand Out
Understanding the Compatibility Between a Taurus Man and Virgo Woman
Here's the Truth About Cancer Man and Leo Woman Compatibility
About The Author
A voracious reader and animal lover, Aditi is currently exploring the mysterious world of Astro sciences to decode th...e significance of the stars on one's psyche, having studied Awakening Astrology at length to gain expertise in the field. With 9 years of experience as a journalist and an editor, her finance degree initially led her to business journalism, but she found her heart in writing about travel and lifestyle. Getting back to nature gives her solace, as does writing about different cultures.
Read more
Top Comments
There are no comments in this article yet. Be first to post one!