Aries to Leo: 4 Zodiac Signs with Big Dreams Who Have Fierce Determination to Achieve Their Goals
Some star signs have big dreams and are ambitious while setting their long-term goals. They are also determined and go to any length to realize their dreams.
Published on Jun 02, 2023 | 06:44 PM IST | 336.8K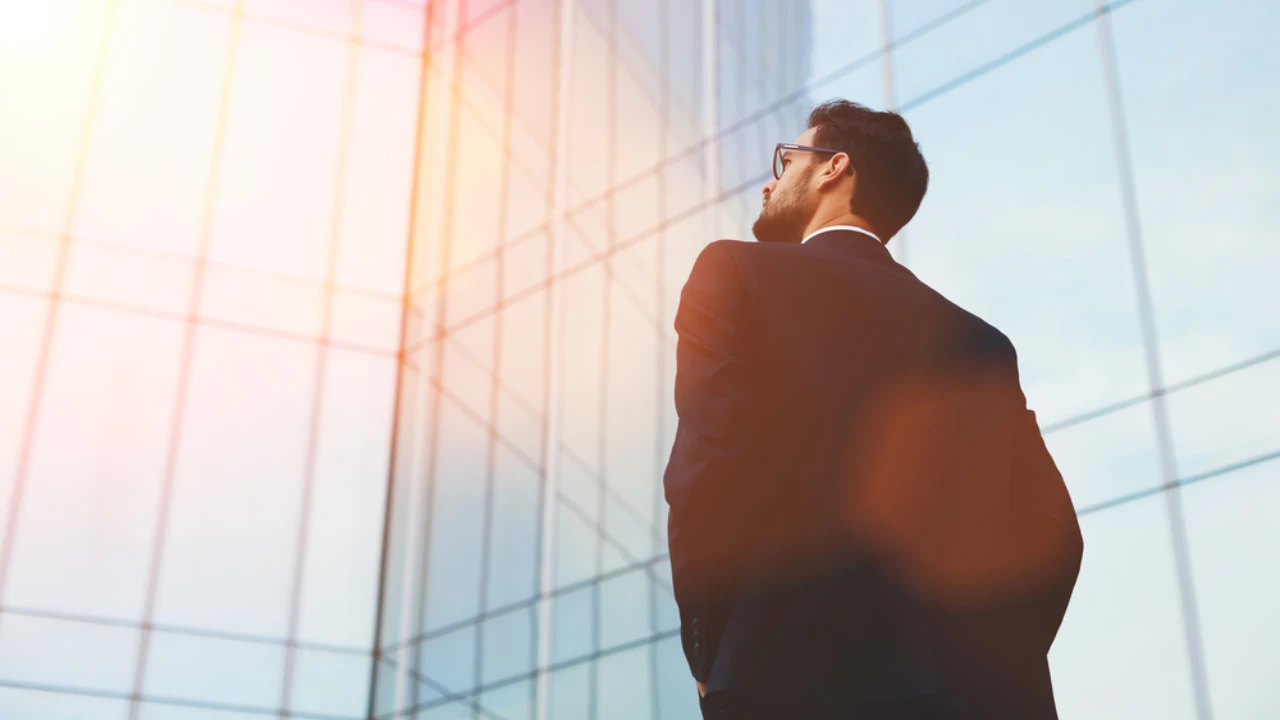 People born under some zodiac signs have extremely ambitious personalities focused on their dreams. They have a million ideas swimming around in their heads and are exceptionally creative. Whether it's to publish a book, run an endurance race, buy a house, or find true love; they always begin with the identification of a specific goal. They then back it up with the conviction to achieve it. These zodiac signs wish to fulfill their aims and consider working extremely hard to obtain what they desire. They do not want results immediately, but they'd rather use their determination to flourish in their prosperity long-term. Take a look at who they are:
1.       Leo
Leos have good analytical abilities and this often makes them consider choosing a more artistic career rather than becoming an engineer or a scientist. Their goals are not materialistic, but rather oriented towards social advancement. Lions want to be at the top, which drives them to work hard. They are cautious and mindful of their skills and qualities that can help them make a reputation for themselves in their chosen sector or industry. Many of them have a strong sixth sense and a proclivity for acting on impulse and receiving amazing insights. They are also excellent writers so conveying what they desire is seldom an issue for them. People born under this fire sign are also talented artists and play a variety of musical instruments. They wish to provide for their family and are incredibly intuitive. They use their passion for prose to get closer to their goals. This helps them surge ahead on their path to achieving their dreams and perhaps even become musicians or published authors.
2.       Cancer
Cancer is a fun and spontaneous sign, and in this case, their exhilarating personality helps them achieve their dreams. Being focused, goal-oriented, and ambitious is a rare attribute that Cancer possesses. They have the capacity to entirely dedicate themselves to their ideas and work exceptionally hard to achieve their vision for the good life with a house of their own. This tendency of theirs can also make them a better and humbler person in the process. Furthermore, Crabs are compassionate and helpful, making them a great individual. Whenever they enter the workforce, Cancers make a name for themselves because they are team players who understand how to keep the peace with their peers while achieving their goals. Many of them see that their best career options are in entrepreneurship and research, where their determination to thrive takes them miles ahead of their colleagues.
3.       Aries
People born under this sign are hardworking and competitive. They have dreams that can only be realized via hard effort, devotion, and focus. Aries are symbolized by the Rams who are driven by power and ambition. They strive to be the finest version of themselves, making them the most ambitious sign of all. They are often on the quest for true love. Additionally, Aries wish to hone their health. Most of them prefer to live a disciplined lifestyle that would help them achieve their long-term fitness goals. Furthermore, this sign is thought to be the most inspiring of all, and they enjoy working diligently. But deep down, Aries are often on the lookout for ways to escape their mundane routines of daily life. They are attracted to work opportunities that let people take several trips and excursions. Hence, they could be an exceptional engineer or visual artist if their employment demands them to travel to various locations or move around frequently.
4.       Scorpio
Scorpios are motivated to work more because they want to live a tranquil and comfortable life. They are adamant about the big dreams they desire. Yet, they are also committed, scheduled, and obsessed with detailing well-organized strategies to accomplish them. The prospect of losing to a peer can suffocate them. Hence, they will do all in their power to never give up. You'll never catch them by surprise, for they always believe in making meticulous action plans. This star sign has the attributes of determination and zeal, which help them win the marathon they've been preparing for. They are so focused purely because they are obstinate when it comes to attaining what they desire. They can be cynical at times and have difficulty trusting others. But they believe in exuding positivity and mindful thinking to help manifest their dearest wishes.
The aforementioned star signs are extremely passionate about their life goals. They are perfectionists and want excellence in all aspects of their lives. Hence, when it comes to working their way up in life, they are devoted and highly cautious planners who are focused on accomplishing their objectives and dreams.
Disclaimer: These attributes are generic and may not necessarily hold true for you.
ALSO READ: 8 Negative Traits of an Aries You Should Be Aware of
8 Leo Male Personality Traits That Stand Out
10 Scorpio Woman Personality Traits That Stand Out
About The Author
A voracious reader and animal lover, Aditi is currently exploring the mysterious world of Astro sciences to decode the
...
Read more
Top Comments
There are no comments in this article yet. Be first to post one!