Aries to Leo: Zodiac Signs That Are Likely to Fantasize About Others While Being in a Relationship
These zodiac signs might indulge in fantasy only to escape reality or satisfy specific needs that they are unable to fulfill in their existing relationships.
Published on Jan 25, 2023 | 11:05 AM IST | 442.1K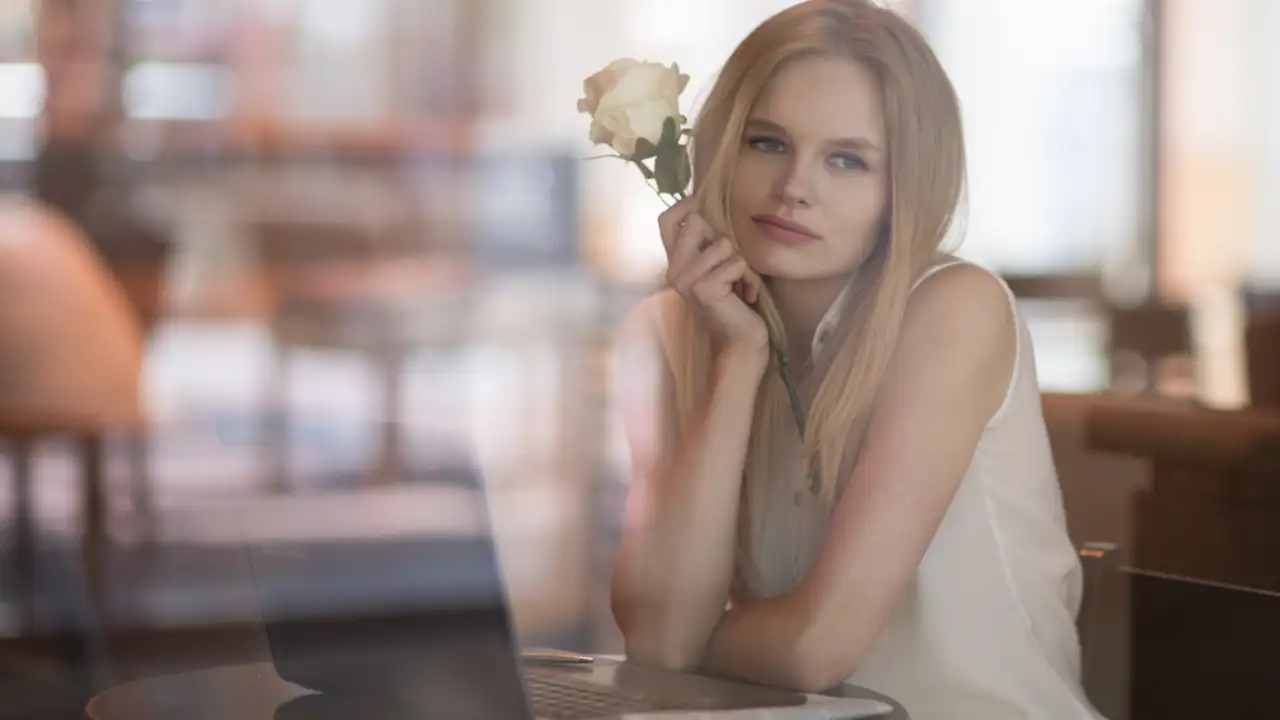 Even while in a relationship, people can fantasize about other people. For them, dreaming about others is a way to escape from their present, or a means to deal with stress or discontent in their existing relationship. Similarly, it's common for some zodiac signs to find other people attractive, but this doesn't necessarily mean they want to end their existing relationship. They may fantasize about other people because they are unhappy in their current relationship, and feel emotionally or physically distant from their partner. They may also do it because they are simply inquisitive or intrigued by the prospect of dating someone else. They may be stimulated by novelty and newness.
Check out these 4 zodiac signs who are likely to fantasize about other people while being in a relationship.
1. Aries
The sign of Aries is renowned for embracing freedom and independence. This sign is extremely passionate in bed and might even experience impulses to fantasize about someone other than their partner. An Aries individual may feel bored or exhausted in their current relationship due to their need for new experiences and need to be constantly stimulated. Furthermore, because of their individualism and recklessness, they might act on these dreams without fully weighing the repercussions.
2. Gemini
Gemini is a sign that represents flexibility and open-mindedness. They might naturally be curious about new things, which could lead them to fantasize about other people when they're in a relationship. This zodiac sign can't bear being bored and always wants life to move quickly. There is a good chance they can daydream about other individuals to add spice to their lives and keep things interesting.
3. Leo
Leo is a sign that represents self-assurance, aspiration, and a burning desire for adoration. A Leo may dream about other people because of their need for attention and appreciation, which can make them feel undervalued or underappreciated in their current relationship. They might naturally gravitate toward being the center of attention, which might cause them to have fantasies about other people even while they're in a committed relationship.
4. Sagittarius
Due to their open personalities, Sagittarius people are likely to fantasize about someone other than their companions. In the same way that being with one person does not prevent finding other people to be sexually appealing, a Sagittarian's independence and intense wanderlust can cause them to act on these fantasies owing to their adventurous personalities. This fire sign is constantly looking to branch out in their intimate relationships, and they don't mind being more irrational in their fantasies and carrying out more daring acts.
Remember that thinking about other people is not necessarily an indication of infidelity for these zodiac signs, nor does it imply that someone is unhappy in their relationship. However, it might be worthwhile to speak with a therapist or counselor to discuss the underlying issues if these fantasies are upsetting you or prompting harmful behaviors.
ALSO READ: Best 10 Aries Woman Personality Traits That Stand Out
8 Gemini Male Personality Traits That Stand Out
Understanding the Compatibility Between a Sagittarius Man and a Sagittarius Woman
Top Comments
There are no comments in this article yet. Be first to post one!