Aries To Libra: 4 Zodiac Signs That Don't Take Dating Seriously
Some zodiac signs appreciate their independent spirits a lot. They choose casual dating over long-term commitments, as they prefer to celebrate the present.
Published on Jan 09, 2023 | 12:01 PM IST | 171.6K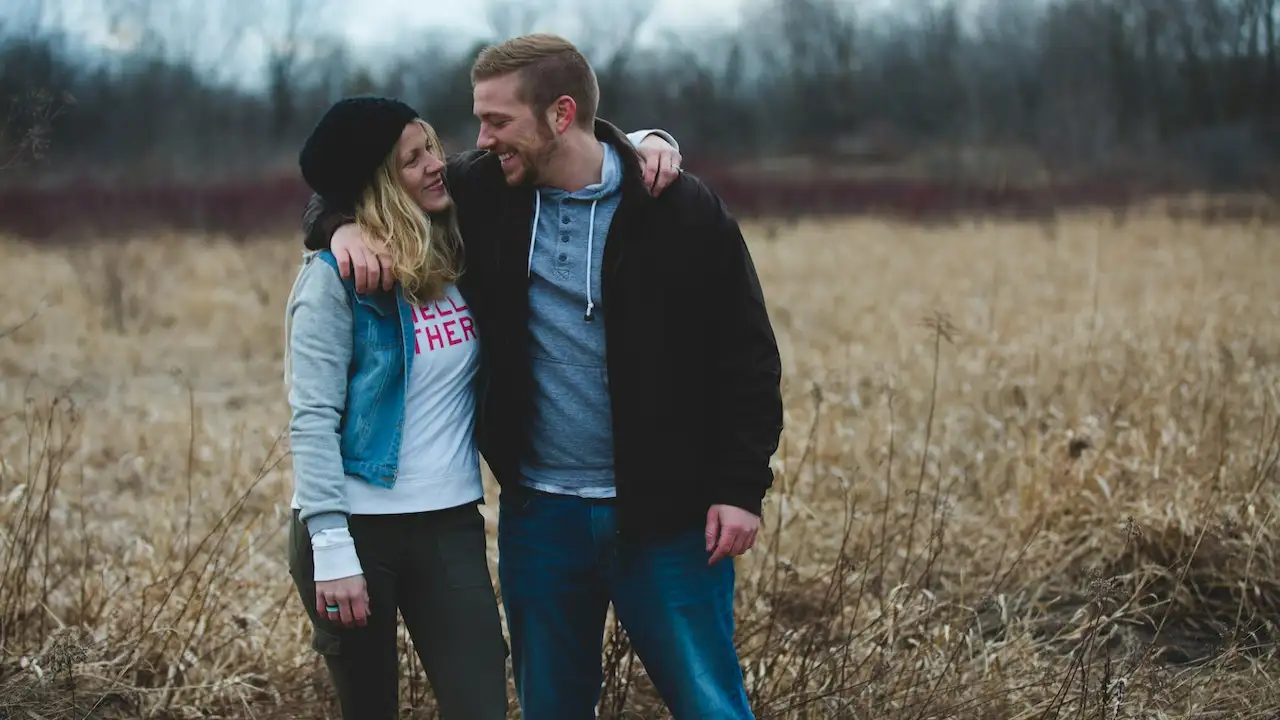 Nowadays, it's challenging to date since nobody wants to make a long-term commitment. Individuals eventually date people purely for selfish reasons. Similarly, some zodiac signs don't tend to take relationships seriously, which frequently causes them to hurt their partners. In some circumstances, these individuals make their demands and relationship goals known to their partners, making communication between them simpler. However, when these zodiac signs notice their partner starting to take an interest in them, they frequently ghost the other person.
Check out these 4 zodiac signs who don't take dating seriously.
1. Aries
Aries is quite unlikely to initially be looking for a committed relationship. Even when they begin dating, their sense of adventure enters, which results in them having fun with their partner. They are less likely to establish a lasting connection and are not truly ready for anything meaningful. For them, dating is all about having an amazing intimate life, traveling, and trying new things together.
2. Gemini
Gemini is a true social butterfly who is curious about every single individual in the world. Even when they first start dating, they are preoccupied with ten other activities in addition to their relationship. Casual dating is a possibility for them because they prefer to be always ready for anything new to be explored and often grow bored with their partner. They always need something to keep them occupied and interested.
3. Libra
Everyone who comes into contact with a Libra will often experience their warmth and playfulness. They choose casual dating because they like the enjoyable and light components of social interaction. They take their time to fully commit to a relationship and view short-term relationships as powerful and worthwhile. Finding a connection with someone is not difficult for them due to their natural charisma.
4. Sagittarius
Sagittarians are supportive of casual dating since they take their time to settle down with someone in a relationship. These individuals have a spirit of adventure and always choose the path that will allow them to discover something new and intriguing in their lives. They refuse to be content with the mundane. As their impulses require, they must seek out fresh encounters and escapades. They want to keep things informal and light-hearted with their partner because they don't react well to restrictions and obligations.
These zodiac signs favor casual dating since it allows them to get to know someone without pressure, which is not necessarily a bad thing. Their heart desires other things, yet they are prioritizing other life objectives and pursuits.
ALSO READ: 6 Ways to make your Aries ex miss you after breakup
Understanding the Compatibility Between a Libra Man and Gemini Woman
Understanding the Compatibility Between a Libra Man and Gemini Woman
About The Author
Aastha is a certified Relationship coach and she strives to help those who seek expert advice on relationships. As a ...professional writer, Aastha believes that her content will create a positive change in the lives of people who search solutions for to their everyday problems on the internet. Leaning towards a positive and joyful approach is what makes her content more relatable to her readers.
Read more
Top Comments
There are no comments in this article yet. Be first to post one!