Aries to Pisces: 4 Zodiac Signs Who Ask Friends for Advice but Never Heed It
Some star signs seek their friends' opinions while making decisions, but never act on the advice. They follow the opposite direction, which can be infuriating.
Updated on Mar 09, 2023 | 03:40 PM IST | 79.4K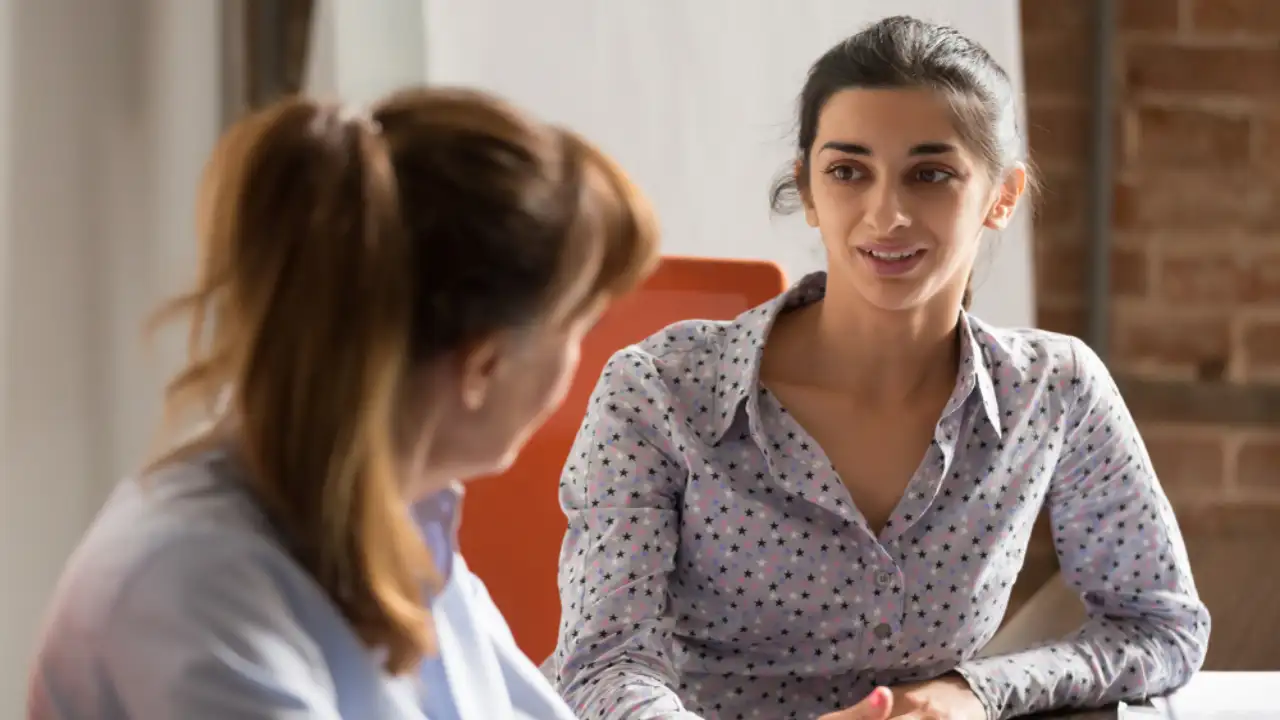 Some people struggle to make decisions on their own without discussing them with their best friends. Be it a new job they are considering joining, or a lover they are contemplating breaking up with, they feel the need to discuss the pros and cons with their mates. Most of them choose to ask only knowledgeable individuals who have their best interests in mind and are prepared to offer guidance. Yet, regardless of what the advice is, these star signs never heed it. Take a look at who they are-
1.       Leo
Whenever this fire sign has a momentous decision to make, such as taking up a new job, the first thing they do is ring up their close friends and debate their choices. People help them, as they can see why it would be necessary to verbally process their dilemma. Yet, Leos don't always listen to the wise words of their pals and tend to do what they originally intended.
2.       Virgo
Sometimes Virgos just want to start a discussion or make small talk simply because they enjoy asking questions. Hence, they probe their friends for advice on buying clothes, shoes, or even a new home. When their buddies give them an answer, they lose interest and invariably go off on their own. This can make their pals feel taken advantage of and mistreated, but the fact is that Virgo just wanted to make conversation.
3.       Aries
Aries-borns rarely make decisions in their dating life without sharing the issue with their inner circle. Sometimes Aries will even consult with several different persons in an effort to find an answer they desire to hear. But this fire sign must grasp that they shouldn't seek counsel unless they're prepared to listen to what the individual has to say and then take it into account.
4.       Pisces
For a Pisces, it all comes down to how serious the topic under discussion is and how badly they want something. When things are difficult, they reach out to their trusted pals and lovers. But when it is inconsequential matters, their acquaintances are frequently contacted, but never when things are going well, Pisces will trust their own gut to make decisions.
These star signs must understand that asking for counsel from someone they don't respect is a bad choice. So, they must either rely on friends they trust or make their own decisions if they do not wish to take people's advice.
ALSO READ: 6 Ways to make your Aries ex miss you after breakup
Understanding the Compatibility Between a Leo Man and Taurus Woman
Understanding the compatibility between a Virgo Man and a Libra Woman
About The Author
A voracious reader and animal lover, Aditi is currently exploring the mysterious world of Astro sciences to decode th...e significance of the stars on one's psyche, having studied Awakening Astrology at length to gain expertise in the field. With 9 years of experience as a journalist and an editor, her finance degree initially led her to business journalism, but she found her heart in writing about travel and lifestyle. Getting back to nature gives her solace, as does writing about different cultures.
Read more
Top Comments
There are no comments in this article yet. Be first to post one!