Aries To Pisces: 4 Zodiac Signs Whose Relationships Fizzle Out After Honeymoon Phase
Nothing keeps some signs separated from their lover during their honeymoon phase. Yet, soon after the initial period, they feel distant from their partner.
Published on Jan 02, 2023 | 11:05 AM IST | 108.4K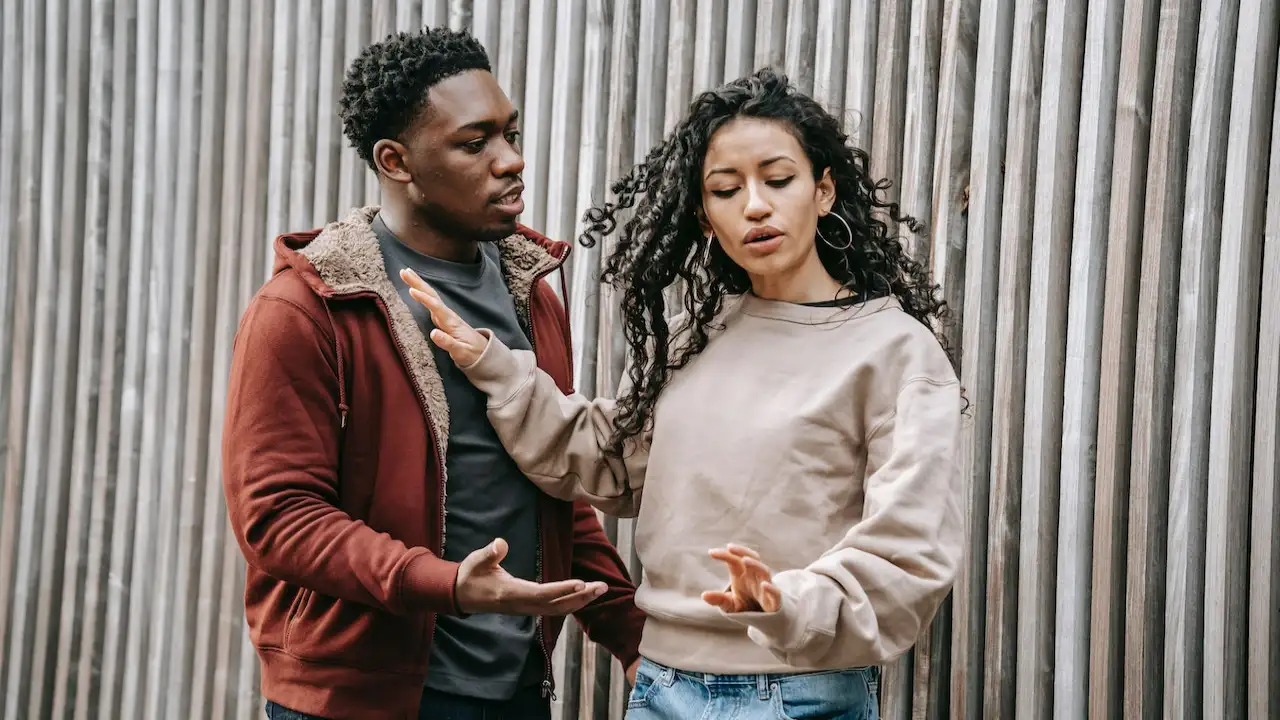 In a utopian world, every relationship would have a healthy amount of time to lay a solid foundation. But since real life is prone to instant flings, cheating, and fiery breakups, not everyone can afford a sweet and slow romance. While every love story starts with a big bang, some tend to spontaneously combust after the lovey-dovey initial period of courtship. This happens because some star signs start to get picky with their relationship, and others are being clingy. Nevertheless, here are the top 5 zodiac signs whose relationships don't last beyond the honeymoon phase.
1. Taurus
This earth sign invests heavily in their lover and nurtures the blossoming love from the bottom of their hearts. They cannot accept anything coming in the way of their relationship and find it difficult to even be briefly apart from their new girlfriend or boyfriend. But neither Taurus nor their boo would be content in a relationship like this over time once the passion fizzles out.
2. Aries
This fire sign is all about being an impulsive lover and falls fast for their crush. They have the propensity to become rather fervent and vocal when they are in love and move speedily ahead in their relationship. So, right after the initial three months of their relationship, they often aren't able to prevent arguments, and Aries folks fail to be open and honest with their lovers leading to breakups.
3. Cancer
Another sign of the zodiac that is prone to excessive flirtation is the crab. They demand complete focus from their lover, and if they don't get it, they start to act clingy. This is why their relationship goes well during the honeymoon phase, but later, their partners grow agitated. They are annoyed by Cancers who are complete control freaks that expect their partner to woo them all week. Hence their relationships soon crash and burn.
4. Pisces
The main dream of this sign is a whirlwind romance. They will lose all composure and fall head over heels in the initial days of courtship. A Pisces could become fixated on their partner if they move in with them. They may not say it out loud or immediately away, but they are raging with an obsessive love that soon dies down as time passes and they get bored.
If you date some of these signs, you would feel a passionate romance in the initial months of the relationship. They would comply with all your requests, but as time passes, their love fades, and they feel distant and may easily end the union.
ALSO READ: 8 Taurus Male Personality Traits That Stand Out
Here's the Truth About Aries Man and Scorpio Woman Compatibility
About The Author
A voracious reader and animal lover, Aditi is currently exploring the mysterious world of Astro sciences to decode th...e significance of the stars on one's psyche, having studied Awakening Astrology at length to gain expertise in the field. With 9 years of experience as a journalist and an editor, her finance degree initially led her to business journalism, but she found her heart in writing about travel and lifestyle. Getting back to nature gives her solace, as does writing about different cultures.
Read more
Top Comments
There are no comments in this article yet. Be first to post one!