Aries to Sagittarius: 4 Most Energetic Zodiac Signs Who Are Always Brimmed with Optimism
These zodiac signs stick to the positive notes and can lift the spirits of any room. Their progressive and optimistic outlook eases the ups and downs of life.
Published on Feb 17, 2023 | 10:29 AM IST | 180.2K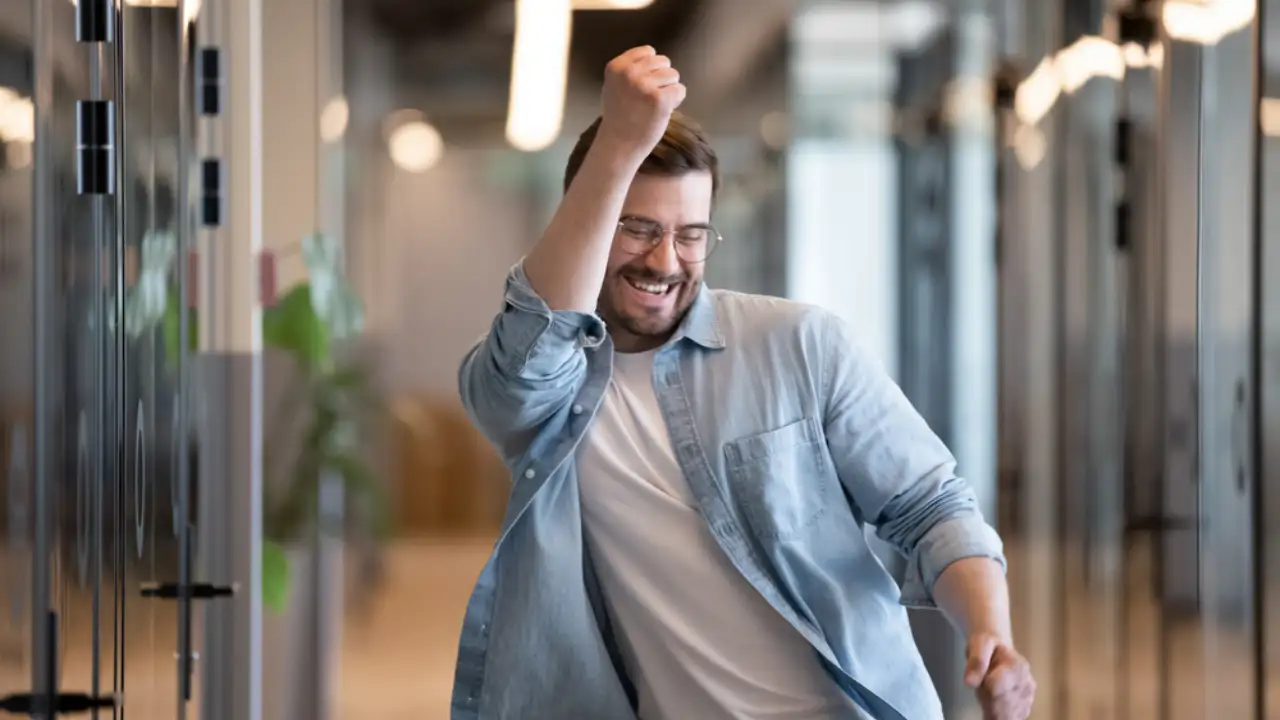 Some people are highly keen, eager, and enthusiastic about life. They wear a glare of positivity and witness everything with their oh-so-positive state of mind. These beings are always happy and smiling and find joy in the little things of life. Even if they have to face the ups and downs of life, their overflowing optimism can find the reasons to be jolly. Since they are filled with life, they never take a single moment for granted and fight everything with big smiles. 
Here is a list of 4 zodiac signs who are joyous, contented, and jam-packed with oomphs all the time.
1. Aries
Arians possess a natural spark of positivity, and they are capable of spreading it in the air. Because they carry zero expectations from anyone, they find it immensely simple to stay happy all the time. They know that the key to a happy life is abiding by an optimistic glare. Their cheerful personality comes in handy with their energy, and they can fill the room with endless laughter. Arians can fluently deal with any sort of situation and are extremely fun to be around.
2. Taurus
Taureans' eyes have a coating of rose-tinted glasses, and their souls possess a layer of the vigor that makes them the most childlike personality of the zodiac. Despite their innocence and candidness, people with this zodiac sign are always busy curating memoirs that can be appreciated forever. Abounded by peppy spirits, they never get too serious, no matter how tense the situation is.
3. Libra
The happy-go-lucky attitude comes in handy with a Libra. Excited, fun, and enthusiastic things attract Libra inhabitants, and they are always up for gaining lively and bouncy experiences. They know the value of being affirmative, so they tackle every situation joyfully. Instead of being on the edge, they prefer staying laid-back.
4. Sagittarius
A Sagittarian is known for its childlike and sparkling spirits. People with these zodiac signs are funny, positive, and have high hopes for life. They know that people only live once and want to make the best use of every moment. For them, self-satisfaction is much more important than anything.
The personalities always remain happy with themselves. Despite the level of hardships they face, these cosmic characters abide by an easy-breezy nature and say yes to new adventures every single day.
ALSO READ: 8 Aries Male Personality Traits That Stand Out
Here's the Truth About Taurus Man And Taurus Woman Compatibility
Understanding the Compatibility Between a Cancer Man and a Sagittarius Woman
About The Author
Mudra is a certified food & travel writer who is busy journaling the web with valuable and fact-enriched art...icles. An introvert who adores connecting with the world through her words, she is a budding journalist with 3+ years of experience in content writing. Embracing a professional degree in Journalism and Mass Communication, she is busy fuelling her creative ideas to produce content that is relatable and can guide people on a better path. Currently engaged in fabricating quirky, witty, and quality-conscious content.
Read more
Top Comments
There are no comments in this article yet. Be first to post one!