Aries to Sagittarius: 4 Zodiac Signs Most Likely to Wilfully Split up
Some zodiac signs excel at transitioning from one stage of life to the next, which is always beneficial when it comes to moving on from a breakup peacefully.
Published on Jan 14, 2023 | 12:10 PM IST | 183.4K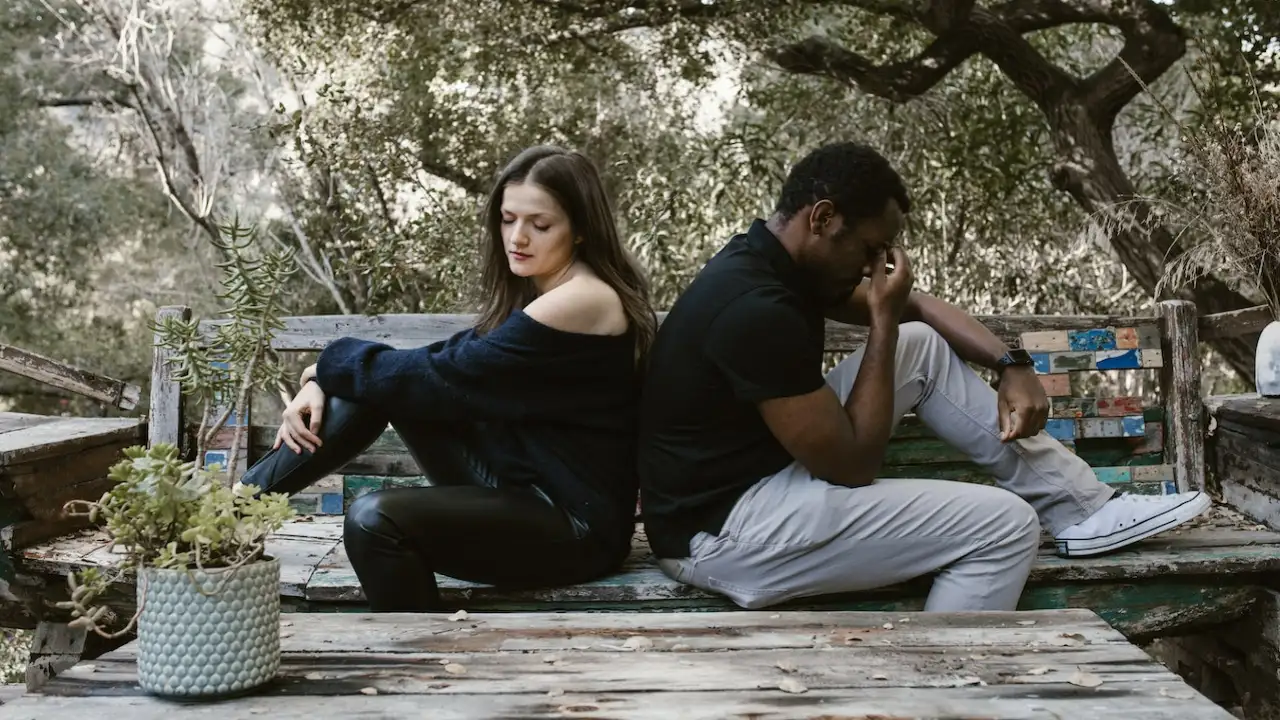 After a breakup, relationships could end disastrously. Breakups are typically draining and damaging to one's personality. Whatever the reason or whosoever is the initiator, a breakup is confusing and complicated. However, some zodiac signs are all about upholding connections, maintaining harmony, and emphasizing the good. For these people, an amicable split is typical. Even if they may not be pleased about it, they are prepared to deal with it in a cool-headed manner. They are aware of the situation's reality and make an effort to approach it as practically as possible.
Check out these 4 zodiac signs who are most likely to split up wilfully on peaceful terms.
1. Aries
Even after initiating a breakup, Aries has a way of making things work in their favor. They constantly make sure to leave their partner with pleasant memories and no harsh feelings, which frequently results in their separation on amicable terms. Aries spirit people can draw from relationships and within themselves more easily than those with other zodiacs.
2. Gemini
Gemini may persuade their ex-partners to end a relationship amicably despite how difficult the split has been since they are an air sign. With this ability, they can express their feelings to their partner most openly and honestly. They are revered as the gods of communication and wisdom. This zodiac sign can become quite advantageous to both sides when they discuss issues without being overly sensitive.
3. Sagittarius
Sagittarians excel in making wise choices in their daily lives. Regardless of how committed they are to their relationship, they attempt to see the wider picture of a relationship and, if necessary, are willing to step back. They're skilled at convincing themselves that moving on is a reasonable choice and then taking the appropriate efforts to do so. They are also adept at keeping in touch with their ex-partners and preserving a harmonious relationship.
4. Pisces
Peace of mind is what Pisces values above everything else. A Pisces makes sure to leave everything on amicable and mutual terms even amid a stressful and upsetting breakup. Even after the breakup, they want to have a good relationship with their ex and do not want to cause them any harm in any way. Since Pisces is an empathic sign, they make an effort to always be there for the people they have been close to, even if that means their ex.
The aforementioned zodiac signs can split peacefully and continue to be present in each other's life. It's comforting to discover that perhaps a friendship can flourish after a romantic engagement ends with one of these zodiacs. Additionally, demonstrating that a unified side could result from a separation is helpful.
ALSO READ: 8 Aries Male Personality Traits That Stand Out
8 Gemini Male Personality Traits That Stand Out
Here's The Truth About Pisces Man and Scorpio Woman Compatibility
About The Author
Aastha is a certified Relationship coach and she strives to help those who seek expert advice on relationships. As a ...professional writer, Aastha believes that her content will create a positive change in the lives of people who search solutions for to their everyday problems on the internet. Leaning towards a positive and joyful approach is what makes her content more relatable to her readers.
Read more
Top Comments
There are no comments in this article yet. Be first to post one!