Aries to Sagittarius: 4 Zodiac Signs That Typically Place the Other Person in a Situationship
Except for the commitment aspect, some zodiac signs want the same things from their partners that they would have ordinarily expected in a real relationship.
Published on Jan 09, 2023 | 10:25 AM IST | 239.6K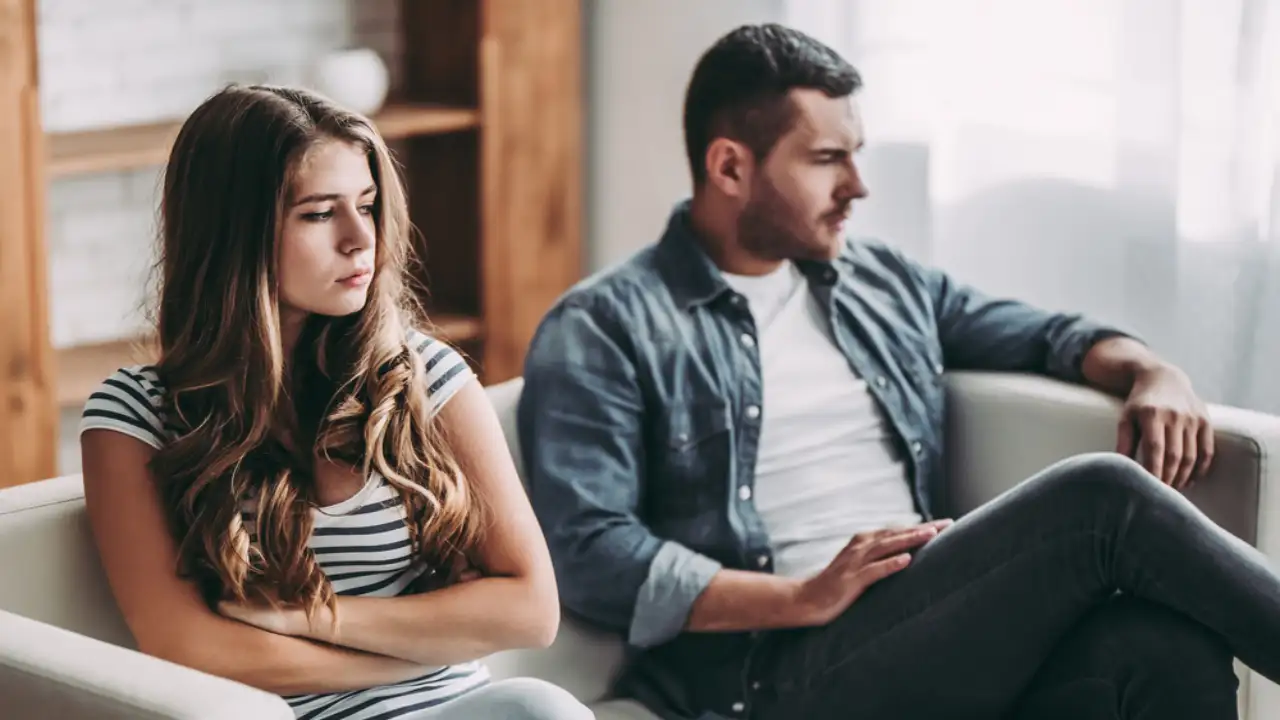 Situationships are more appealing to people who prefer to separate their emotional attachment and intimate relationships with their partners. A situational relationship develops when one of the two partners feels uncertain about the commitment or perhaps wishes for a better one to appear. Similarly, some zodiac signs are not quick to settle and always look for better possibilities for themselves. As a result, they shun relationships and stick with casual dating. For these zodiac signs, it might be motivated by practicality or temporary conditions.
Check out these 4 zodiac signs who are likely to put their partner in a position of a situation.
1. Aries
Aries will always find it difficult to commit to you because they believe something greater may be on the horizon, which might cause situationship issues between their connection. They are constantly torn between wanting to proceed or just keeping things casual in their connection. Being rebels, they are likely to enjoy an unrestricted, free of obligations and expectations, label-free connection with their companion!
2. Gemini
Gemini is not overly concerned with building emotional bonds with others and is aware of where to draw the line between their physical demands and emotional needs. Except for commitment to their relationships, they typically offer their all to their partner, and this is what turns their relationship into a situational one. Gemini prefers to keep things light-hearted and enjoyable because they are mostly unsure of their sentiments.
3. Sagittarius
Sagittarians are always looking for adventure in all facets of life. These individuals are open-minded and typically support easygoing, enjoyable dating and socializing scenes until they discover their ideal match. Even if their temporary lover is completely committed to them in a relationship, they would put their convenience first and wouldn't settle unless they had the ideal chemistry with their soul match.
4. Aquarius
Because their goal has never been getting into a deep connection, Aquarius people are more likely to land in a situational interpersonal zone. They always prioritize other aspects of their lives, making it less likely that they will truly commit to a serious relationship. They avoid entering a phase of commitment and responsibility to their partner, even if they begin to feel feelings for them.
A situationship can be both incredibly useful and painfully puzzling. However, the aforementioned zodiac signs may view it as a convenient means to avoid commitment, which they naturally find troubling.
ALSO READ: Best 10 Aries Woman Personality Traits That Stand Out
8 Negative Traits of a Gemini You Should Be Aware of
Understanding the Compatibility Between a Cancer Man and a Sagittarius Woman
About The Author
Aastha is a certified Relationship coach and she strives to help those who seek expert advice on relationships. As a ...professional writer, Aastha believes that her content will create a positive change in the lives of people who search solutions for to their everyday problems on the internet. Leaning towards a positive and joyful approach is what makes her content more relatable to her readers.
Read more
Top Comments
There are no comments in this article yet. Be first to post one!