Aries to Sagittarius: 4 Zodiac Signs Who Appreciate Independence in a Relationship
These zodiac signs want their partner to respect their personal space and value their independence while also reassuring them that they can rely on them.
Published on Feb 27, 2023 | 11:46 AM IST | 106.4K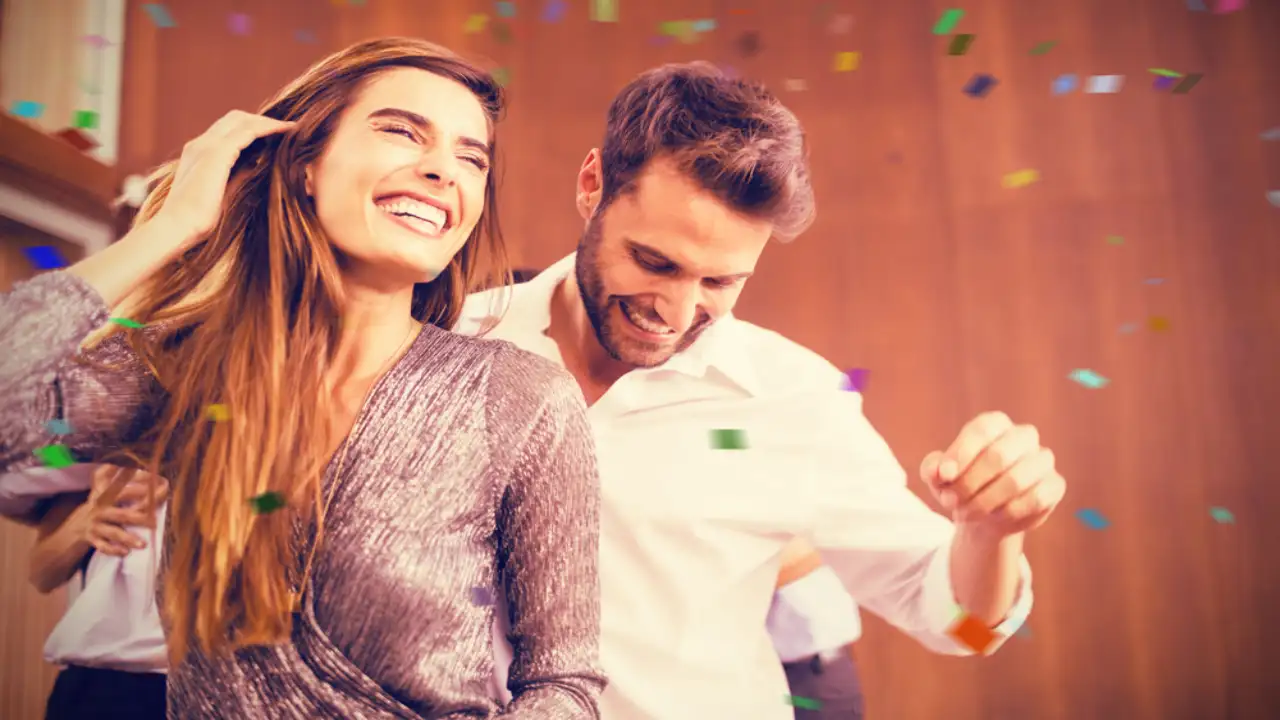 The need for solitude is not an indication of a failed relationship but rather a chance for growth. It is just that some zodiacs need a compatible companion who understands that they may require more independence than others, which isn't a negative factor. After all, a healthy amount of independence is necessary for every relationship so that both partners can maintain their separate lives while still feeling the love that comes from being together. 
Check out these 4 zodiac signs who appreciate independence in a relationship.
1. Aries
When dating an Aries, you must accept their desire to be independent and to carry out their own thing. They often take the lead and like having control over their own lives. They enjoy having their partner along on the journey but also require a lot of solitude and space. To find mental peace and appreciate their independence, they won't hesitate to quit a relationship if they feel they are feeling overburdened because of the expectations made by their partner.
2. Gemini
Geminis are known for their intellectual curiosity, adaptability, and communicative nature. This air sign doesn't want to feel constrained in their relationship, which might lead them to put off going out and continue with their socializing journey. Gemini wants a companion who will challenge them constantly and provide them with a feeling of independence. They make excellent companions when you give them enough space to spread their wings. They value their uniqueness and independence.
3. Scorpio
For Scorpios, maintaining their independence is crucial, especially in their romantic relationships. Feeling trapped and overwhelmed by their partner's actions is the worst thing this water sign could experience. To maintain their sanity, they require a lot of alone time. They are essentially committed to every aspect of their lives and desire to dedicate an equal amount of effort to every task that demands independence for them to do it.
4. Sagittarius
As a fire sign, Sagittarius is known for being independent and adventurous, and they often like trying something new, engaging in new environments, and having new experiences. They could wish to be connected to their partner while still wanting to maintain their independence in a relationship. They never say no to plans and often prefer spending their time outside their relationship because they want to experience life to its fullest extent and do not want to be constrained by the obligations and responsibilities that come with a relationship.
It's important to bear in mind that seeking more independence and space is not an indication of a drowning relationship, but rather a possibility for a progressive one. Communication is the key, and both partners should be open and honest about their needs to find a balance that works for them.
ALSO READ: Best 10 Aries Woman Personality Traits That Stand Out
8 Gemini Male Personality Traits That Stand Out
About The Author
A voracious reader and animal lover, Aditi is currently exploring the mysterious world of Astro sciences to decode th...e significance of the stars on one's psyche, having studied Awakening Astrology at length to gain expertise in the field. With 9 years of experience as a journalist and an editor, her finance degree initially led her to business journalism, but she found her heart in writing about travel and lifestyle. Getting back to nature gives her solace, as does writing about different cultures.
Read more
Top Comments
There are no comments in this article yet. Be first to post one!