Aries to Sagittarius: 4 Zodiac Signs Who Have Recurrent Problems with Their Family
There could be varied reasons that contribute to a poor familial bond. With time, unsorted matters with family members lead to a series of recurring problems.
Published on Feb 27, 2023 | 10:57 AM IST | 148.5K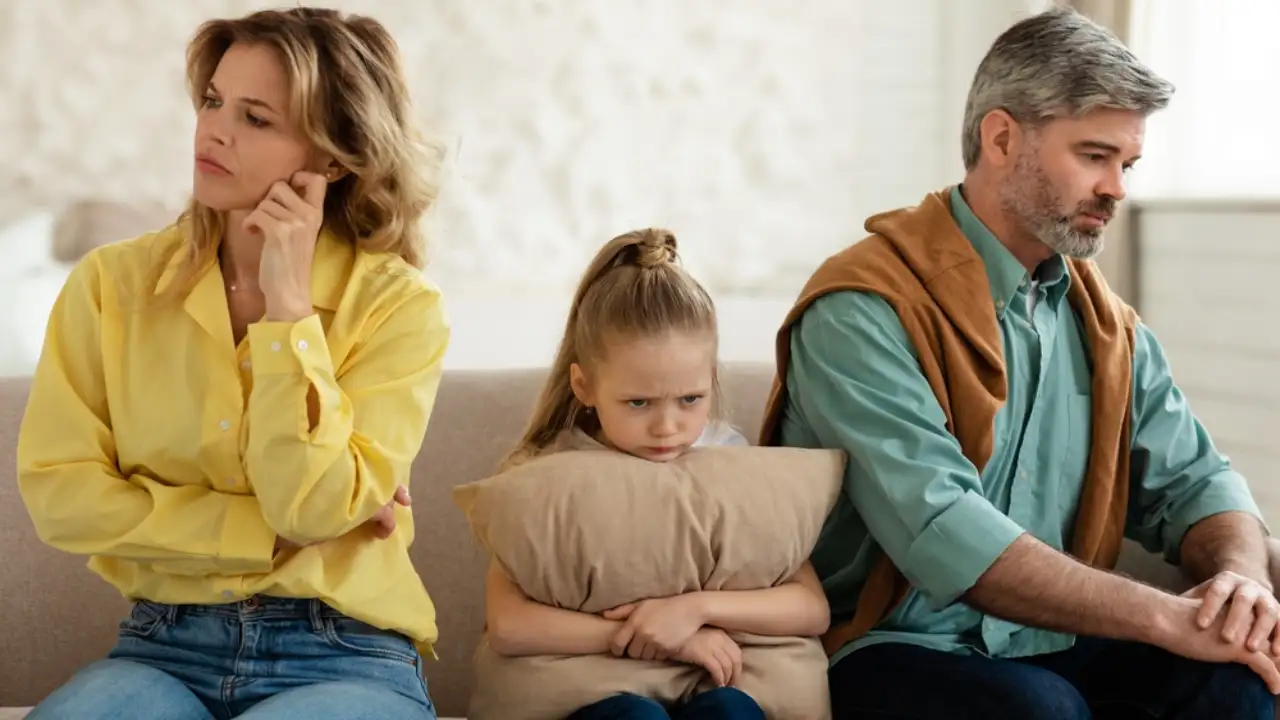 Growing up in a culture that is reluctant to communicate well or unwilling to spend sufficient quality time together contributes to broken bonds. It even makes it more challenging for some zodiac signs to open up with their family and express themselves. As a result of these unresolved problems within the household, domestic bonds may get a little tense occasionally, and at certain times, some may tend to lose closeness, 
Read on to know about the zodiac signs who have a hard time getting along with their family.
1. Aries
People with this zodiac sign always run behind freedom and space, so they always fulfill their yearning to be self-reliant. Aries youngsters do not seek parental approval after a point of time. As a result, they create an emotional gap between them. Known as the most stubborn sign on the zodiac wheel, they tend to split away from their families at a very young age. This, in turn, generates conflict with their parents.
2. Gemini
Gemini is the social butterfly who despises the burden of responsibilities. For them, being involved in the drama of family ties is dreary, so they avoid meet-ups and family functions as much as they can. Furthermore, people with this zodiac sign find it difficult to express their feelings to their parents, so they maintain emotional distance from them.
3. Leo
Leos' aversion to putting effort into preserving emotional relationships has always been in the limelight. This makes them cold and ice-hearted, and they usually stay emotionally detached from their family members. People with this zodiac sign feel irritable because of family restrictions and are extremely bad at taking criticism. This keeps them distant from the family, which eventually causes frequent conflicts within the household.
4. Sagittarius
Sagittarians are open-minded beings who just want to stay away from the chaos of sentiments. They love their family, but once they figure out that their domestic front is keeping a tab on their independence, they become numb and eventually distant. Consequently, the family bond becomes weak and invites unwanted tension.
As a result of these zodiacs' inability to deal with familial drama and responsibilities, recurrent issues begin to impact the household. The blood relatives often end up getting into unwanted fights and fail to be cordial easily.
ALSO READ: 11 Mistakes Aries women tend to make in relationships
Here's The Truth About Gemini Man and Gemini Woman Compatibility
Sagittarius to Taurus: 5 Zodiac Signs whose First Relationships Never Work Out
About The Author
A voracious reader and animal lover, Aditi is currently exploring the mysterious world of Astro sciences to decode th...e significance of the stars on one's psyche, having studied Awakening Astrology at length to gain expertise in the field. With 9 years of experience as a journalist and an editor, her finance degree initially led her to business journalism, but she found her heart in writing about travel and lifestyle. Getting back to nature gives her solace, as does writing about different cultures.
Read more
Top Comments
There are no comments in this article yet. Be first to post one!