Aries to Sagittarius: 4 Zodiac Signs You Should Not Share Your Secrets With
These signs on the zodiac wheel may not have a strong sense of personal integrity, and may not see keeping your secrets as an important ethical responsibility.
Published on Mar 16, 2023 | 05:13 PM IST | 118K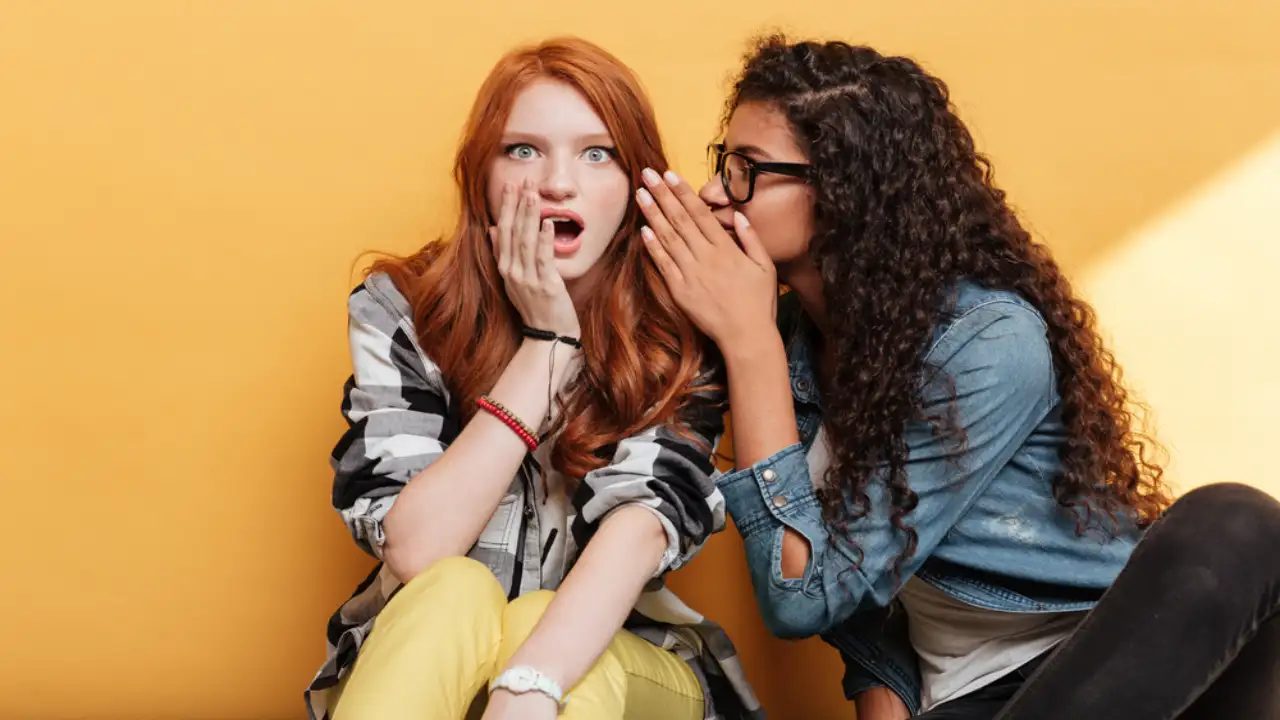 While there are many people who are trustworthy and reliable, it is important to recognize that not everyone can be trusted to keep your secrets. Some people may struggle to keep secrets due to a lack of impulse control, difficulty keeping information to themselves, or a tendency to gossip about others. It is also possible that the person you are considering sharing your secrets with has trust issues of their own, which could make them more likely to share your information with others.
Check out these 4 zodiac signs who you should not share your secrets with.
1. Aries
Since they do not care about secrets, Aries people cannot keep them. They tend to be somewhat spontaneous in their actions and struggle to keep themselves from sharing information in front of others if the topic of conversation sparks their interest. Often, the idea of secrecy and mystery seems meaningless to them.
2. Gemini
Geminis are notorious for being tattle tales. It is no surprise that they can't keep a secret because they enjoy interacting with others and chatting about everything. They frequently overreact, spew the truth, and take pleasure in spilling the tea. For them, keeping it low and maintaining secrecy is a choice between life and death.
3. Virgo
Virgo is a very straightforward and realistic sign with clear intentions and no mental burden of keeping anything hidden from anyone. As a result, it is reasonable to assume that they will eventually share your secret with someone else as these signs resist the mental burden that comes along with keeping a piece of information private. And while they are sharing it with someone else, they will somehow rationalize it in their minds and see nothing bad with it.
4. Sagittarius
Since Sagittarius is known for its trademark bluntness, their straightforwardness frequently results in them telling others about your secrets. They speak out the truth because keeping a secret often taxes their brain since it requires hiding or omitting information. But they will undoubtedly regret what they did right away.
It's important to consider the potential risks and benefits of sharing your secrets with others. Always confide in people whom you trust completely and who have demonstrated their reliability and discretion in the past.
ALSO READ: 8 Negative Traits of an Aries You Should Be Aware of
11 Mistakes Gemini Women Tend to Make in Relationships
Here's The Truth About Virgo Man and Virgo Woman Compatibility
About The Author
A voracious reader and animal lover, Aditi is currently exploring the mysterious world of Astro sciences to decode th...e significance of the stars on one's psyche, having studied Awakening Astrology at length to gain expertise in the field. With 9 years of experience as a journalist and an editor, her finance degree initially led her to business journalism, but she found her heart in writing about travel and lifestyle. Getting back to nature gives her solace, as does writing about different cultures.
Read more
Top Comments
There are no comments in this article yet. Be first to post one!