Astrology Today – What March 29, 2023, Holds For you
Read the daily horoscope predictions for the 12 zodiac signs to plan your day well. Remember, the future belongs to those who believe in their passion and hard work.
Published on Mar 29, 2023 | 12:46 AM IST | 145.1K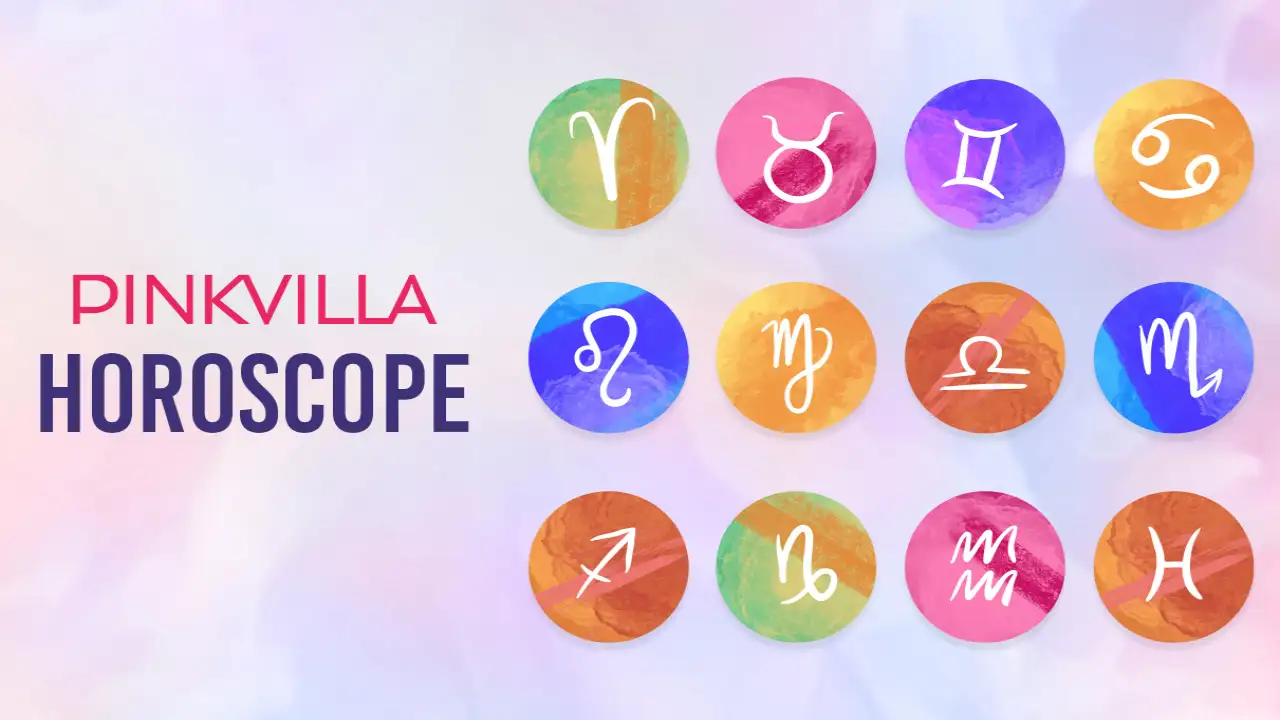 What does March 29, 2023, have in store for you? Are the stars in your favor today?
Check Your Horoscope For Today To Know What's In Store
Aries Horoscope Today 
Today may bring some challenges for you. Tensions may rise at work, and you may face some money-related problems, don't despair, as there's a chance for you to turn your loss into profit. If you're a student, you might find it difficult to concentrate on your studies today, so stay focused and try not to waste your precious time on friends. On the bright side, you may experience pure and pious love, and someone at work might treat you with something nice.
Taurus Horoscope Today
Today make sure to do some mental exercise by reading something interesting to get your brain going. Be careful because a colleague in your office might steal one of your valuable items today, so keep your belongings in check. It's also a good day for children to concentrate on their studies and plan for the future. On the romantic front, you might feel like you're missing true love in your life. Today could be awesome for you if you just say hello to someone who hates you. However, if you prefer solitude, people close to you will try to get closer today.
Gemini Horoscope Today
Today is going to be full of ups and downs. Today you may waste some time dreaming about things that aren't feasible. Before you head out for the day, make sure you seek the blessings of your elders, as this will bring you good fortune. Throughout the day, you'll be surrounded by friends and family who will be happy to help you out. At work, be patient and wise while dealing with people. An old unresolved issue might pop up in your relationship today.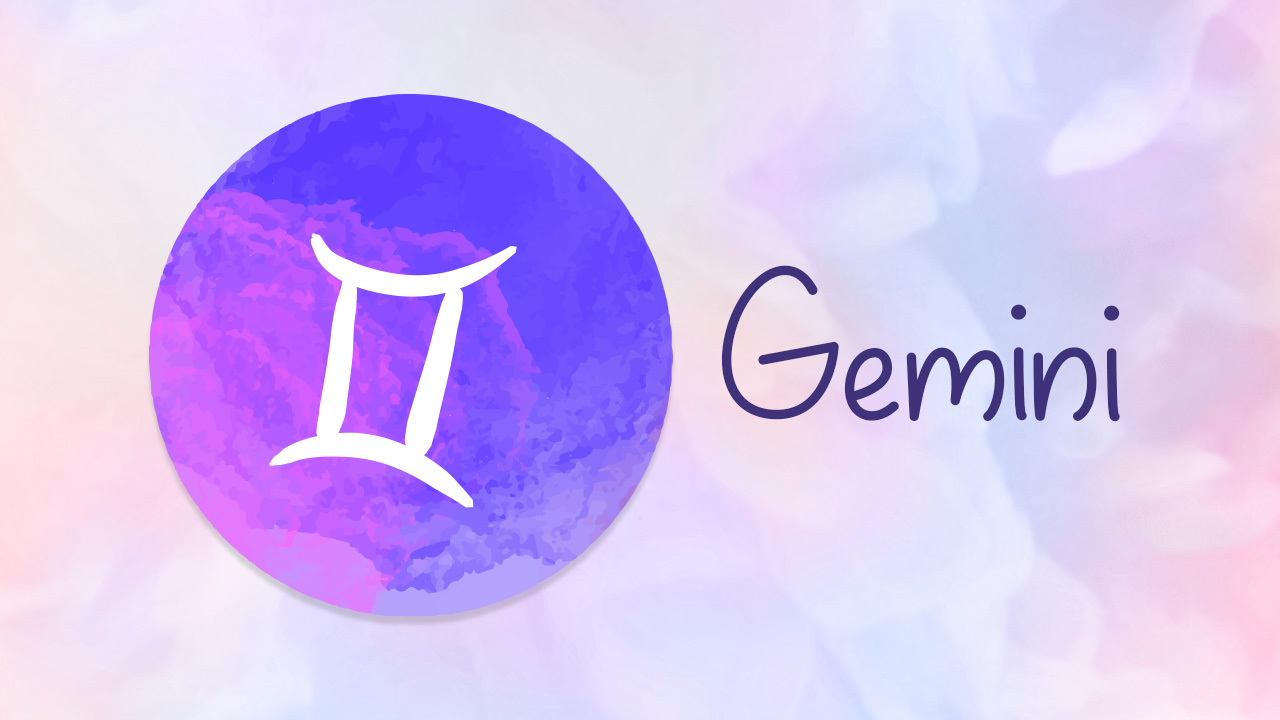 Cancer Horoscope Today
Your health is expected to be in good shape today. If you've been trying to secure a loan for a while now, today might be your lucky day. But be cautious when dealing with friends and strangers, and make sure you don't reveal too much personal information. Do not rush into any hasty decisions when it comes to new proposals. Remember to value your time as its ignorance may cause you loss in future.
Leo Horoscope Today 
It looks like you're in for a good day overall, with plenty of opportunities for hope and fulfilment. You might even discover some new sources of income through people you know, so keep your eyes and ears open. However, you might feel pulled towards different directions as people come to you with their demands. At work, you might encounter some fresh challenges that will require your diplomatic skills. Be aware that your spouse could say or do something that might hurt you today.
Virgo Horoscope Today
Looks like you've got a busy day ahead of you with some challenges at work and home. It's important to keep your cool, especially in the office, as a short temper could cost you your job and hurt your finances. Those who are single might meet someone special today. Just make sure to check their relationship status before moving forward. Today you will stay focused on your job; success and recognition could be in your future.
Libra Horoscope Today
Today you can look forward to some much-needed rest and relaxation. You may come across someone with big plans and ideas, but be sure to verify their credibility before investing any time or money. Try to avoid getting too involved in other people's affairs today, as it may cause unnecessary stress. Despite having a heavy workload, you'll be able to stay energetic and complete all your tasks ahead of schedule. You'll even have time to tackle some tasks that you've been putting off for a while.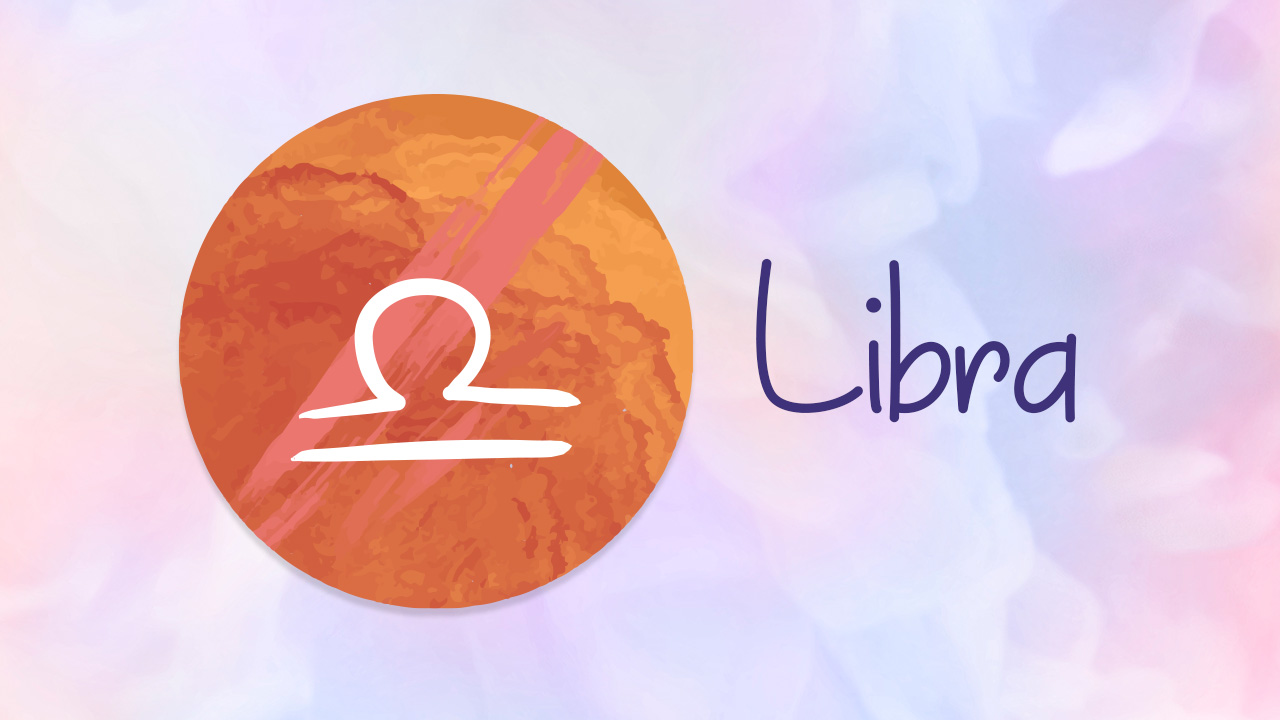 Scorpio  Horoscope Today
Today your mind will be open and receptive to positive things that come your way. It's also a great day to invest any surplus money you have in real estate. However, family obligations will require your immediate attention. Today you'll have a sudden romantic encounter that will lift your spirits. Any construction work you undertake today will finish to your satisfaction. Today you will have a good time with your partner and will go back in time to your teenage years.
Today you should take a well-deserved break to recharge your batteries. It's also an ideal time to make some smart investments that could pay off big in the future. Singles may expect a potential matrimonial alliance. However, be careful not to pick unnecessary fights with your partner over trivial matters. Unfortunately, you might receive some bad news from your in-laws today, which could bring you down. 
It seems like you're in for a day of mixed blessings. On the one hand, your continuous efforts, combined with common sense and understanding, will guarantee your success. On the other hand, your overindulgence in outdoor activities at the expense of studies could earn you the wrath of your parents. Your work schedule will become hectic due to competition. The demands of your spouse might give you some stress. 
Today you need to be extra cautious with your words as they could unknowingly hurt someone's sentiments. Also, avoid taking any financial risks without consulting an experienced person to avoid losses. On the bright side, your love life seems to be going great, as nothing can separate you from your partner. In terms of work, the day looks pretty smooth and hassle-free. You might have a lot of free time on your hands but won't be able to utilize it as you'd like.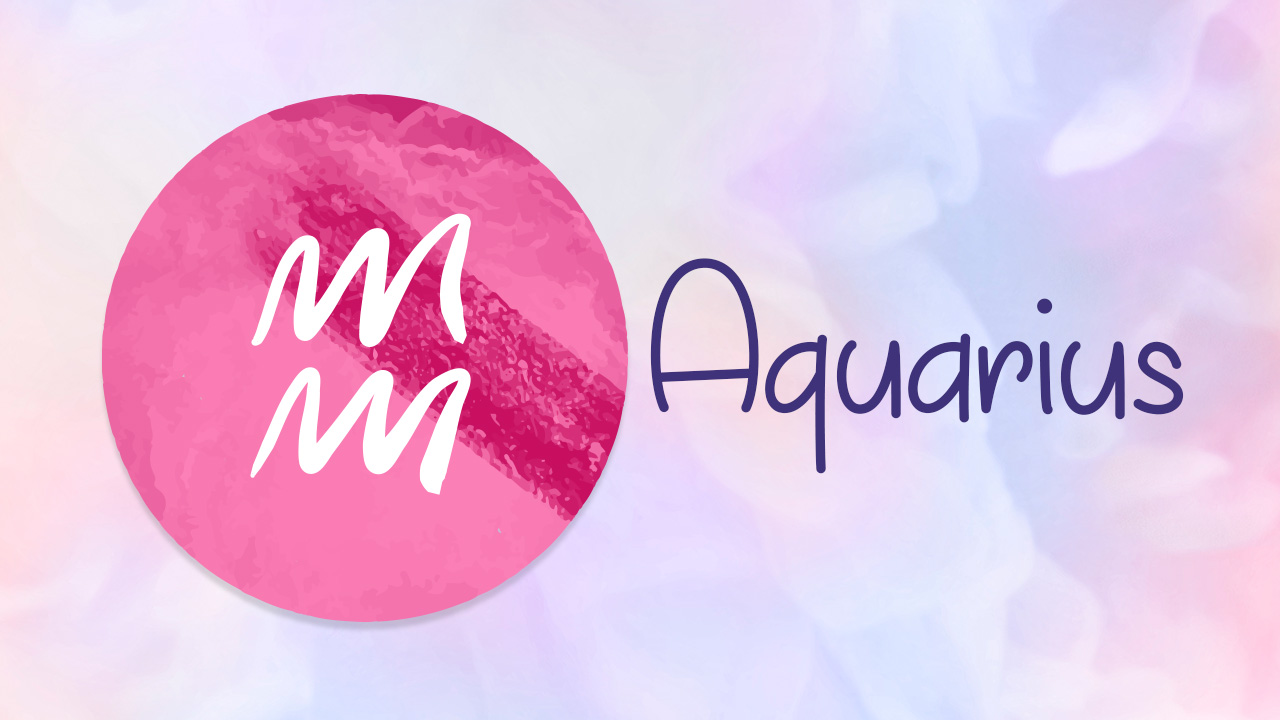 Pisces Horoscope Today
Today is a day that is full of possibilities and excitement, but you need to be mindful of a few things. Firstly, try to avoid indulging in a rich and high-cholesterol diet, as it could leave you feeling sluggish and unproductive. Additionally, your finances may require a bit of attention today as there may be unexpected expenses that arise. At work, your sincerity and hard work will help you lead your team and may even result in some advancement opportunities. Your married life is looking particularly colourful and vibrant today. 
Believe in your dreams and work tirelessly towards them.
Disclaimer: The exact results may vary depending on factors such as date of birth, name, ongoing Dasha, and key planets.
Also Read : 2023 Yearly Horoscope Predictions
About The Author
Sidhharrth S Kumaar, the Founder and Chief Happiness Officer of NumroVani, is a registered pharmacist who turned... into an Astro Numerologist. He started learning occult sciences at the age of six after reading and researching them and their application to the contemporary world for around one and a half decades. He has been practicing this for about a decade as well. He is a pioneer of Zero Numerology and Karm Positioning System, which help individuals and businesses solve real-life problems using the hidden gems of occult sciences.
He has published 10+ research papers and also has authored 2 books on Numerology and Life.
Read more
Top Comments
There are no comments in this article yet. Be first to post one!