Cancer To Aquarius: 4 Zodiac Signs Who Are The Kindest Grandmas
Some star signs are loving grandmothers who don't lack patience in any form. They become cheerleaders for their grandkids and support their every decision.
Published on Jan 05, 2023 | 10:58 AM IST | 117K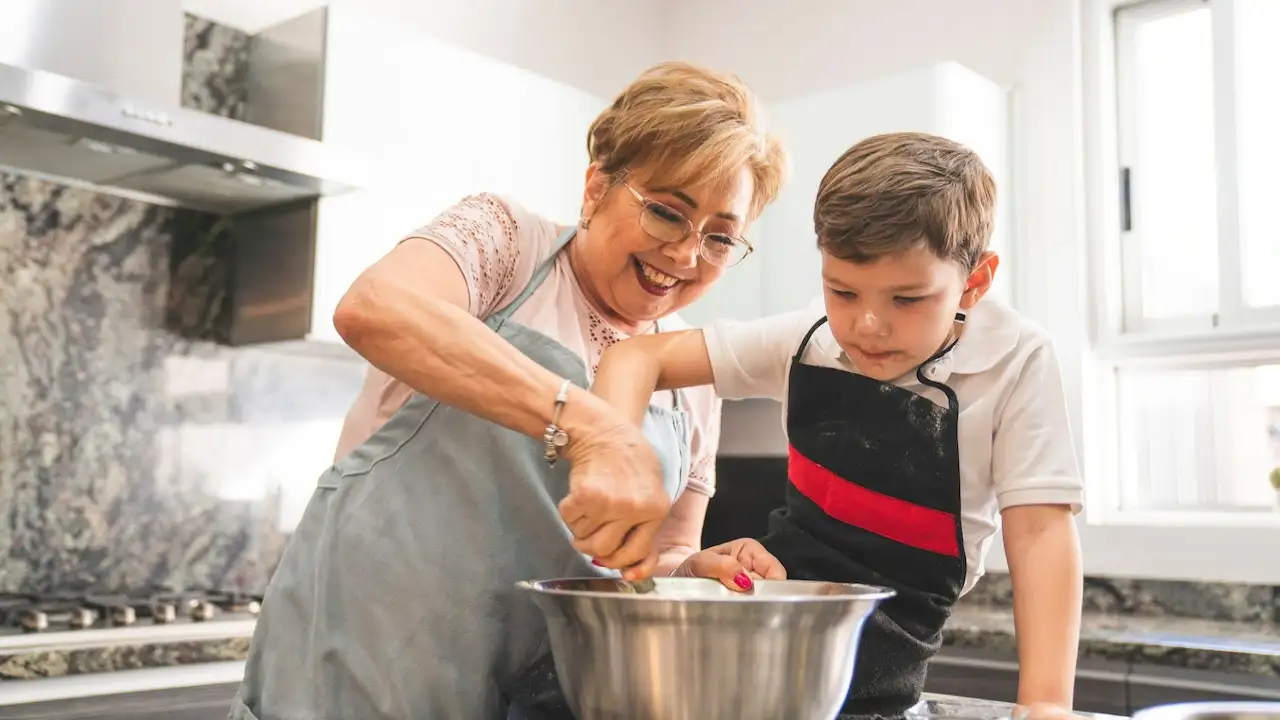 Some zodiac signs take tremendous pride in their ability to provide a safe and loving home for their grandkids. They run a household beautifully and use their intelligence and cunning to bind their family together. Even a simple conversation with these grandparents has the potential to swiftly make your day and alleviate your stress. So, it's time to go deeper into each star sign's characteristics to reveal the ones who tend to become the kindest of grandmas.
1.       Aries
Aries are strong and stubborn, but they bring out their best side as grandmas! They are excellent at aiding their grandkids to amicably resolve conflicts by gently discussing problems. They always excel in creating elaborate Christmas and Diwali dinners. On the downside, it could be difficult to ever convince them of a different perspective because of their propensity to believe they are "always right."
2.       Cancer
They are normally calm and emotionally mature to the extent that even if their grandkids mistakenly offend them, they won't retort harshly. It is clear that Cancerian grandmothers are extraordinarily generous and honorable, even when parents are harsh in matters of disciplining the kids. Because of their tolerance and good nature, they become co-parents rather than distant grandmas to their grandkids.
3.       Aquarius
Aquarians can inspire their kids and grandkids to work hard to please them and gain their approval. They will never resort to harsh chiding or poor use of language even when an errant child is acting difficult. Because they believe that words can be immensely effective, they always start with positive reinforcement.
4.       Pisces
One of the tenacious signs in the zodiac is Pisces. They have a determined approach to fine parenting. And when they become grandmothers, the natives of this water sign are patient with their grandkids and never easily angered. 
Such grandmothers couldn't care less about the feelings of the world, but they would always praise their grandkids. These grandmothers don't play favorites in the family!
ALSO READ: 6 Ways to make your Aries ex miss you after breakup
Here's The Truth About Capricorn Man and Aquarius Woman Compatibility
Understanding the Compatibility Between a Virgo Man and Cancer Woman
About The Author
A voracious reader and animal lover, Aditi is currently exploring the mysterious world of Astro sciences to decode th...e significance of the stars on one's psyche, having studied Awakening Astrology at length to gain expertise in the field. With 9 years of experience as a journalist and an editor, her finance degree initially led her to business journalism, but she found her heart in writing about travel and lifestyle. Getting back to nature gives her solace, as does writing about different cultures.
Read more
Top Comments
There are no comments in this article yet. Be first to post one!