Cancer To Gemini: 4 Zodiac Signs That Are More Likely To Be In Codependent Relationships
It may be challenging to spot a codependent relationship because they often appear to be advantageous or to be calming. But codependency is toxic and unstable.
Published on Jan 02, 2023 | 02:01 PM IST | 129K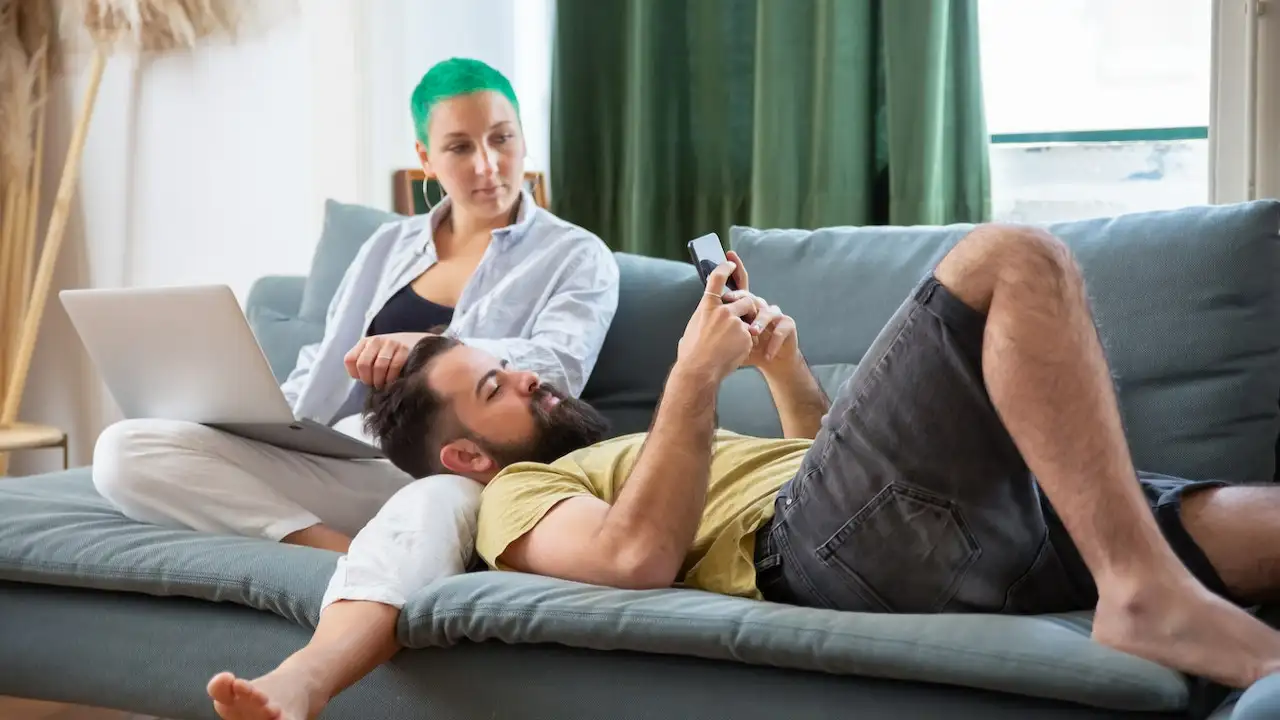 There may be instances when you frequently feel yourself needing your partner's approval for everything related to your identity and sense of self. And if receiving that approval consistently makes you happy, you may be stuck in a codependent relationship. Similarly, some zodiac signs depend on their partner for criticism and feedback due to their traits. They discover that they have a strong desire for their partner's acceptance and appreciation.
Check out these 4 zodiac signs who are more likely to be in a codependent relationship.
1. Cancer
In a relationship, Cancerians are extremely sensitive and emotional people. They often want their partners to be satisfied all the time, and they usually are ready to accommodate all of their partner's requirements. But before long, Cancer will indeed be experiencing the same thing as their partner, and they'll both begin to sulk into the same mood.
2. Gemini
When it comes to relationships, Geminis are responsible and extremely affectionate, to the point that they put aside their wishes and long to complete their lovers. Because it causes an imbalance in a relationship where just one party is constantly diminishing their feelings for the other, this approach is frequently unhealthy on their behalf.
3. Libra
Libras often date those who lack maturity or accountability. They frequently find themselves in codependent relationships as a result of this. Due to this, they are constantly willing to change their partner's routines and actions. Being cautious and protective is admirable at first, but over time, the partner may grow to take your behaviors for granted, which becomes problematic.
4. Pisces
When a Pisces enters a relationship, they frequently feel such a strong need to perfect their partner that the union devolves into codependence. They typically assume the position of a caregiver and feel an excessive amount of responsibility for the actions and feelings of the other person in a relationship.
In the long haul, it's crucial to recognize what's happening in a codependent relationship. Couples must seek to build a partnership where each individual can take their stand.
ALSO READ: Here's the Truth About Cancer Man and Leo Woman Compatibility
11 Mistakes Gemini Women Tend to Make in Relationships
Understanding the compatibility between a Virgo Man and a Libra Woman
About The Author
Aastha is a certified Relationship coach and she strives to help those who seek expert advice on relationships. As a ...professional writer, Aastha believes that her content will create a positive change in the lives of people who search solutions for to their everyday problems on the internet. Leaning towards a positive and joyful approach is what makes her content more relatable to her readers.
Read more
Top Comments
There are no comments in this article yet. Be first to post one!