Cancer to Leo: 4 Zodiac Signs Who Constantly Remind You They Are Good Girlfriends
At times, one may fail to see the greatness of their partner. But with their nurturing actions, some star signs remind their bae that they are good girlfriends.
Published on Mar 14, 2023 | 12:36 PM IST | 51.2K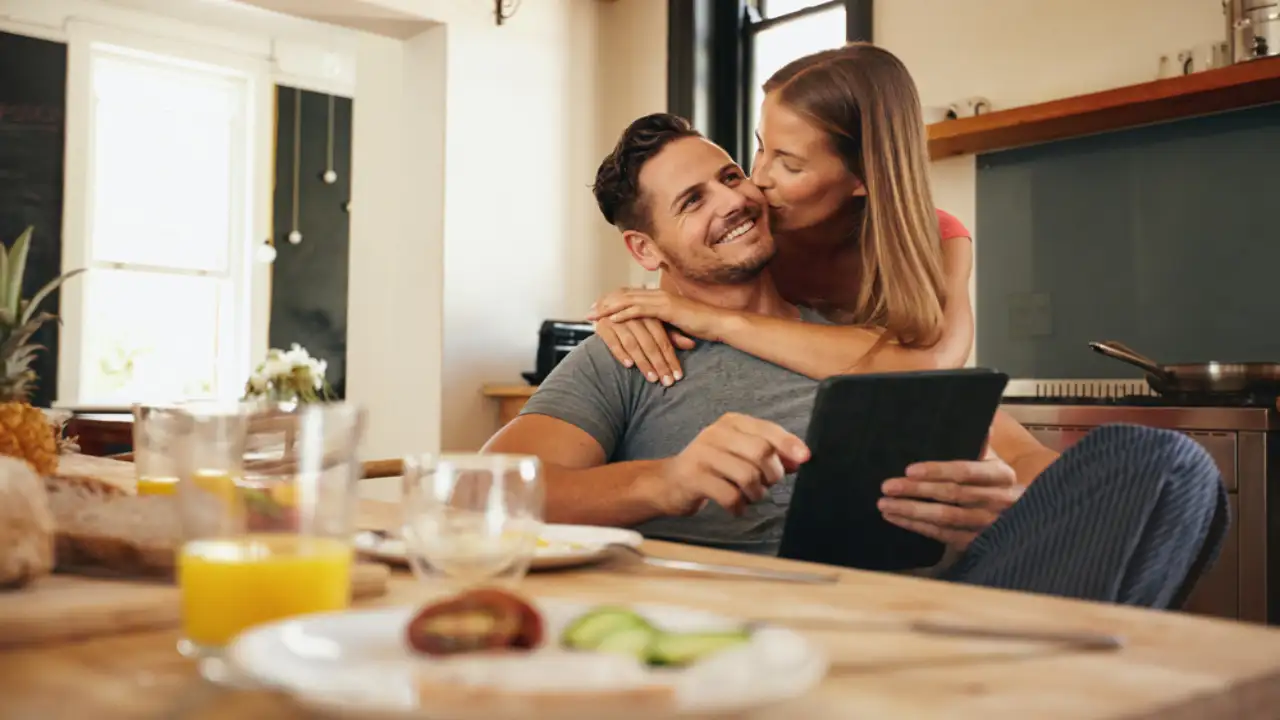 Love and relationships experience ups and downs just like any other facet of life. The path can be pretty rocky in some cases. And while there is no secret formula to smooth out relationship woes, having a good partner ensures that your life is drama-free. Of course, if you love someone, you will think that they are the epitome of perfection. Yet, there are occasions when seemingly little details can help you discover that you are with the ideal person. So, take a look at the natives of the zodiac signs who cannot help but remind you that they are good girlfriends.
1.       Taurus
The absence of space is the main cause of disputes in most relationships. Sometimes, one of the partners is too clingy to acknowledge the mate's other friends. But the Taurus will always respect their bae's connection with their respective friends and coworkers. She realizes the fact that her mate has a life outside of their relationship. She texts him regularly, but her respect for her lover's boundaries is a constant reminder of her good nature.
2.       Aries
The Aries gal accepts and loves her mate just the way they are. She doesn't try to change her boo or force them to be something they are not. She is very giving with compliments and even appreciates the qualities her partner may dislike about themselves. Moreover, she respects her partner's need for privacy and doesn't interrupt them when they are having their me-time. Her accepting nature and conscientiousness remind her lover how lucky they are to have her.
3.       Cancer
The Cancer girl will never fail to be cordial and friendly with her bae's family, no matter how wacky they may be. She ensures to be crazy fun and gets along with her partner's loved ones. She would order her lover's mother some flowers and send wine to their dad on every special occasion. These are some ways she makes sure to remind her mate that she is the best girlfriend ever.
4.       Leo
We all have a past or have taken actions that we are not pleased with. But when you reveal this to your Leo girl, she will not bat an eyelid. This is an indication of how amazing she is. She does not worry about her lover's history. Her innate kindness makes sure that her mate cherishes her.
Undoubtedly, a fantastic girlfriend ensures that your future will be promising with a warm-hearted woman. And now you will know you've met the best women when they happen to be born under some of these star signs.
ALSO READ: 12 Memes to Perfectly Encapsulate Taurus Energy
6 Ways to make your Aries ex miss you after breakup
About The Author
A voracious reader and animal lover, Aditi is currently exploring the mysterious world of Astro sciences to decode th...e significance of the stars on one's psyche, having studied Awakening Astrology at length to gain expertise in the field. With 9 years of experience as a journalist and an editor, her finance degree initially led her to business journalism, but she found her heart in writing about travel and lifestyle. Getting back to nature gives her solace, as does writing about different cultures.
Read more
Top Comments
There are no comments in this article yet. Be first to post one!