Cancer to Leo: 4 Zodiac Signs Who Would Do Anything to Avoid Doing Household Chores
Some star signs dream of a clean and aesthetically pleasing home, but they often struggle to put their ideas into action. They tend to avoid household chores.
Published on Feb 03, 2023 | 05:08 PM IST | 219.3K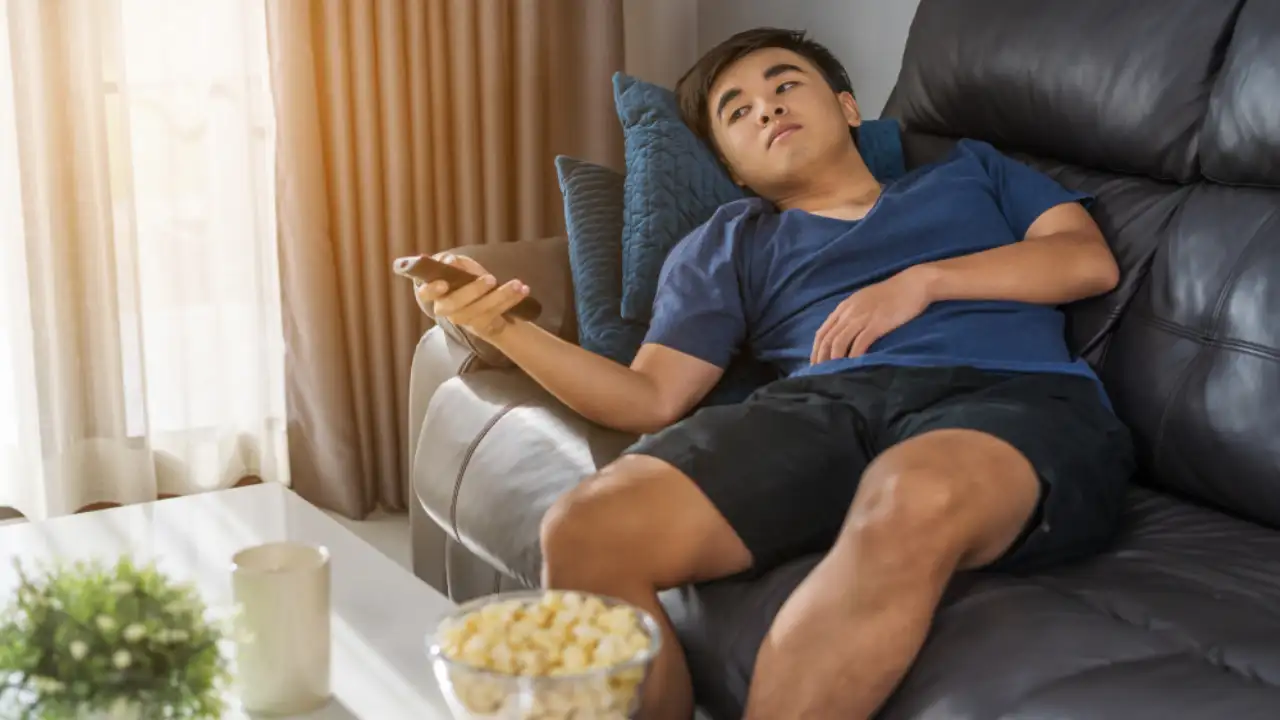 Almost everyone looks forward to taking time off from work. But most of us see that there is no respite from household chores. Be it whipping up dinner, cleaning the kitchen, or fetching groceries, we do it all with a smile. But some star signs resent doing these things so much that they come up with silly ways to avoid doing them. 
Here are the 4 zodiac signs, who according to astrology despise working around the home and would be pleased to shirk their chores.
1.       Leo
This fiery zodiac sign covets extravagance without having to work for it. Leos enjoy having other family members do their chores for them. They are enthusiastic and creative in the way that they manipulate others around them to do their bidding. They may not be hard workers, but they are sweet talkers.
2.       Capricorn
Many Capricorns like to think that they aren't suited for a life of toiling away at routine tasks and drudgery in the household. They lack the disposition necessary to exert while doing chores around the home. Be it the prospect of dusting, cleaning, or even cooking, they feel they are entitled spoiled brats who desire a life of luxury.
3.       Cancer
A lot of Cancerians would love to be born with a silver spoon in their mouth. They enjoy a clean home but detest the effort it takes to achieve it. Although they are sensitive and talented, their procrastination frequently overshadows these positive traits. Hence, they do their best to avoid their duties around the home.
4.       Gemini
Gemini people have big goals and ambitions. They also are perceptive and bright, but they lack the drive and commitment necessary to apply this in every sphere of life. They don't like to get their hands dirty around their room doing housework. However, they speedily complete their chores at the behest of their parents. But they only work because they are forced to, not because they want to.
Many of these signs are seen as lethargic, ineffective, and passive. But the truth is that they simply lack the willpower necessary to complete their household tasks and maintain a clean home.
ALSO READ: Here's The Truth About Leo Man and Leo Woman Compatibility
8 Capricorn Male Personality Traits That Stand Out
Here's The Truth About Gemini Man and Gemini Woman Compatibility
About The Author
A voracious reader and animal lover, Aditi is currently exploring the mysterious world of Astro sciences to decode th...e significance of the stars on one's psyche, having studied Awakening Astrology at length to gain expertise in the field. With 9 years of experience as a journalist and an editor, her finance degree initially led her to business journalism, but she found her heart in writing about travel and lifestyle. Getting back to nature gives her solace, as does writing about different cultures.
Read more
Top Comments
There are no comments in this article yet. Be first to post one!