Cancer to Libra: 4 Fostering And Positive Zodiac Signs Who Find Beauty Even in Imperfections
Not everyone has the nerve to witness beauty in imperfections. However, some people accept and embrace every horrific thing, making spectacular pieces from it.
Published on Feb 03, 2023 | 06:22 PM IST | 290.9K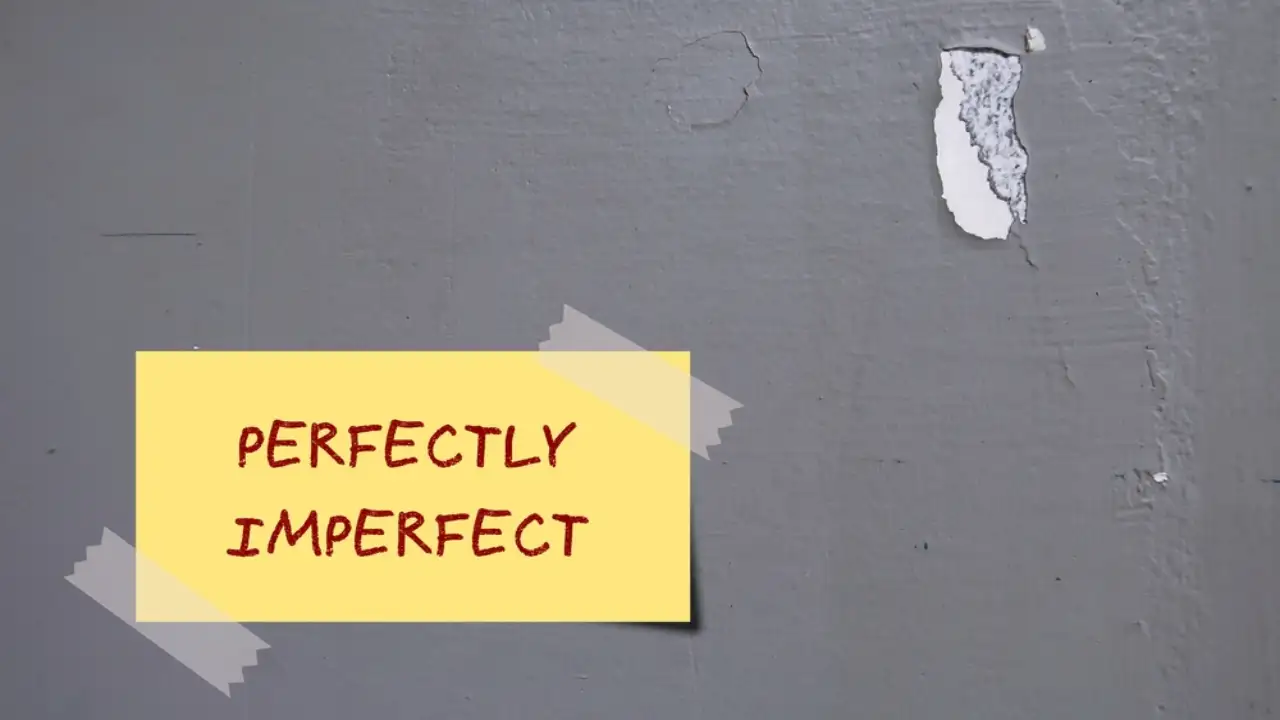 Beautiful people, as the saying goes, always see beauty in others. Everything has some sort of beauty, but it needs striking eyes to witness it. While some people are always involved in pinpointing flaws, some are known as Philocalist. These people are willing to find beauty in everything (even in flaws). Such souls are optimistic and constructive and believe in nurturing people. Their eyes are filled with a spark of bright and hopeful feelings, and they have the potential to appreciate your pain, miseries, and deficiencies. Astrology helps to evaluate such individuals whose key to happiness lies in the discovery of cherishing beauty even in horrible things. 
Read on to know more about these zodiac signs.
1. Cancer
Cancerians are the born nurturers on the zodiacal wheel. People with this zodiac sign often forget about their own needs just to acknowledge the requirements of others. They always look for beauty and positivity even if things are not on the appropriate track and try to inspire others by making them unravel the sunny side of every aspect.
2. Sagittarius
Sagittarius is yet another cosmic sign who is always too busy finding delightful and alluring facets of every situation. Their kid-like soul and generous heart never allow them to speak wickedly or ruthlessly even about awful pieces of stuff.
3. Pisces
This water is sympathetic, considerate, and thoughtful. They have a heart of gold that is brimmed with compassion, due to which they let themselves see or pin down flaws in any kind of circumstances. For them, beauty lies in everything, and they step out of their lines to admire it.
4. Libra
Librans are extremely dedicated to a constructive approach. For them, anything can be turned out into a marvelous portion, (all it requires pretty eyes to find the best in them). They are ever-ready to work on the inadequacies, failures, and blemishes to make it exceptionally eye-pleasing.
Some zodiac signs thrive on recognizing magnificence and glory to make others aware of the importance of their inadequacies. Do connect with the aforementioned fostering signs to nurture yourself from within.
ALSO READ: 4 Ways Cancerian likes to be pampered in a relationship
10 Pisces Woman Personality Traits That Stand Out
Here's The Truth About Libra Man and Libra Woman Compatibility
About The Author
Mudra is a certified food & travel writer who is busy journaling the web with valuable and fact-enriched art...icles. An introvert who adores connecting with the world through her words, she is a budding journalist with 3+ years of experience in content writing. Embracing a professional degree in Journalism and Mass Communication, she is busy fuelling her creative ideas to produce content that is relatable and can guide people on a better path. Currently engaged in fabricating quirky, witty, and quality-conscious content.
Read more
Top Comments
There are no comments in this article yet. Be first to post one!