Cancer To Pisces: 4 Zodiac Signs That Are Committed to Work Through an Argument
Some zodiac signs steer clear of arguments with anyone. They strive to grasp the other side's perspective to end a fight no matter how difficult it may be.
Published on Jan 09, 2023 | 01:19 PM IST | 227.6K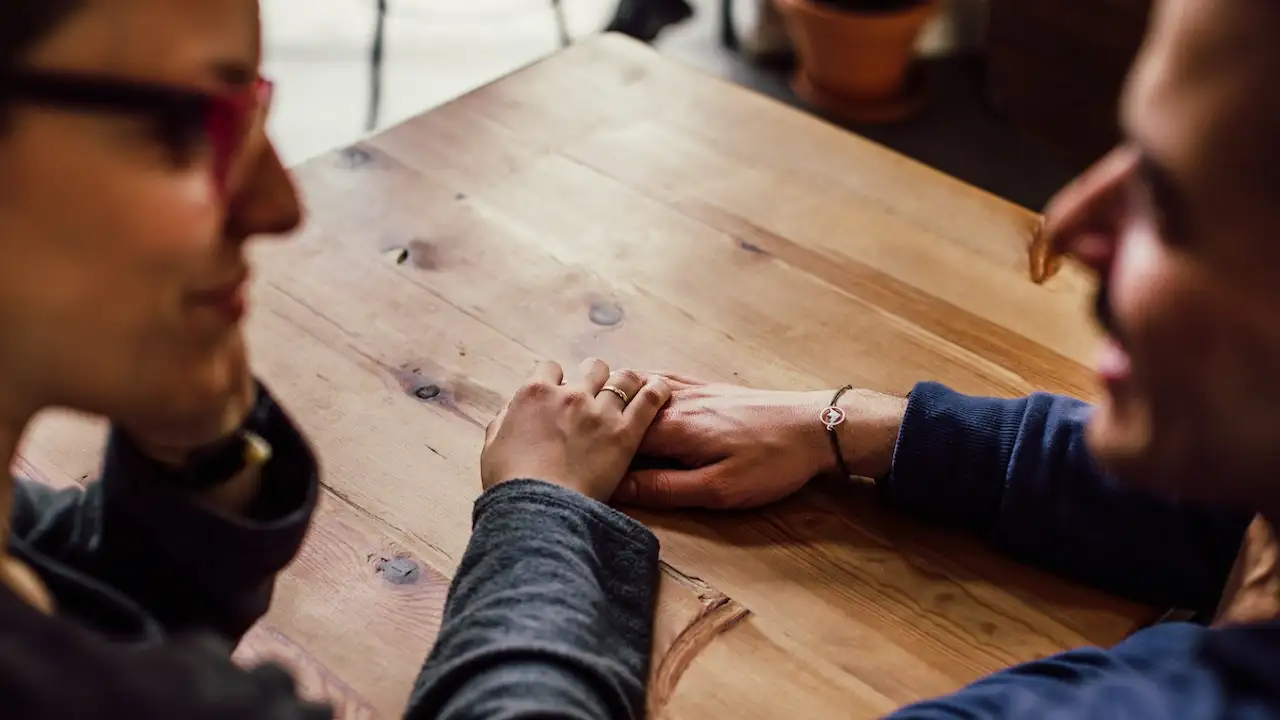 Arguments are problematic indeed. You can debate with one person endlessly without coming to a resolution until that person is willing to comprehend and acknowledge the argument made. However, some zodiac signs prefer using evidence to support their arguments rather than emotion since they understand that your individual opinions on the truth are more significant than anyone else's perception of them. Annoying arguments often occur in homes, among friends, and at work; they are not limited to just relationships between lovers. But some zodiac signs can halt them with some skill, allowing you to focus on addressing the underlying issues.
Check out these 4 zodiac signs who are committed to working through an argument.
1. Cancer
Cancerians hate fighting. They despise arguments because they prefer to work through a solution to an issue. They try to express their emotions by telling the other person how they feel. They always seek to resolve the core conflict between two sides, and even when they must compromise, they have no problem doing so.
2. Taurus
It's simple to communicate with Taurus folks. When it comes to their loved ones, they are quite understanding. Despite their general stubbornness, if it involves reconciling differences between two people and necessitates giving ground in an argument, they will gladly do so. They are prepared to prioritize the needs of those they care about and do not think it is appropriate to manipulate anyone's emotions.
3. Aquarius
People born under the sign of Aquarius are analytical and approach an argument with straight, hard facts. They might need some time to process their emotions, but once they have, they are willing to hear what others have to say and understand it. They attempt to discuss important topics in arguments supported by facts and aren't hesitant to delve into the more profound issues.
4. Pisces
Although Pisces don't like to argue, they might become emotionally distraught if they feel belittled or embarrassed because they are so emotional. They are dedicated to resolving a disagreement rather than asserting their position to mend a relationship. If there's something you must hear, they'll say it with compassion and generosity and apologize for the same.
Relationships have the power to bring out the best and the worst in us. However, the aforementioned zodiac signs feel compelled to make things right and are ready to do whatever to find a solution to the issue. If necessary, they are even willing to try out any new approach.
ALSO READ: Here's the Truth About Cancer Man and Leo Woman Compatibility
Here's The Truth About Taurus Man and Cancer Woman Compatibility
About The Author
Aastha is a certified Relationship coach and she strives to help those who seek expert advice on relationships. As a ...professional writer, Aastha believes that her content will create a positive change in the lives of people who search solutions for to their everyday problems on the internet. Leaning towards a positive and joyful approach is what makes her content more relatable to her readers.
Read more
Top Comments
There are no comments in this article yet. Be first to post one!