Cancer to Pisces: 4 Zodiac Signs Who Are Peacemakers in a Relationship
Some zodiac signs are adaptable and positive, making them good peacemakers. They are capable of approaching problems calmly without hurting anyone's feelings.
Published on Jan 11, 2023 | 01:28 PM IST | 256.3K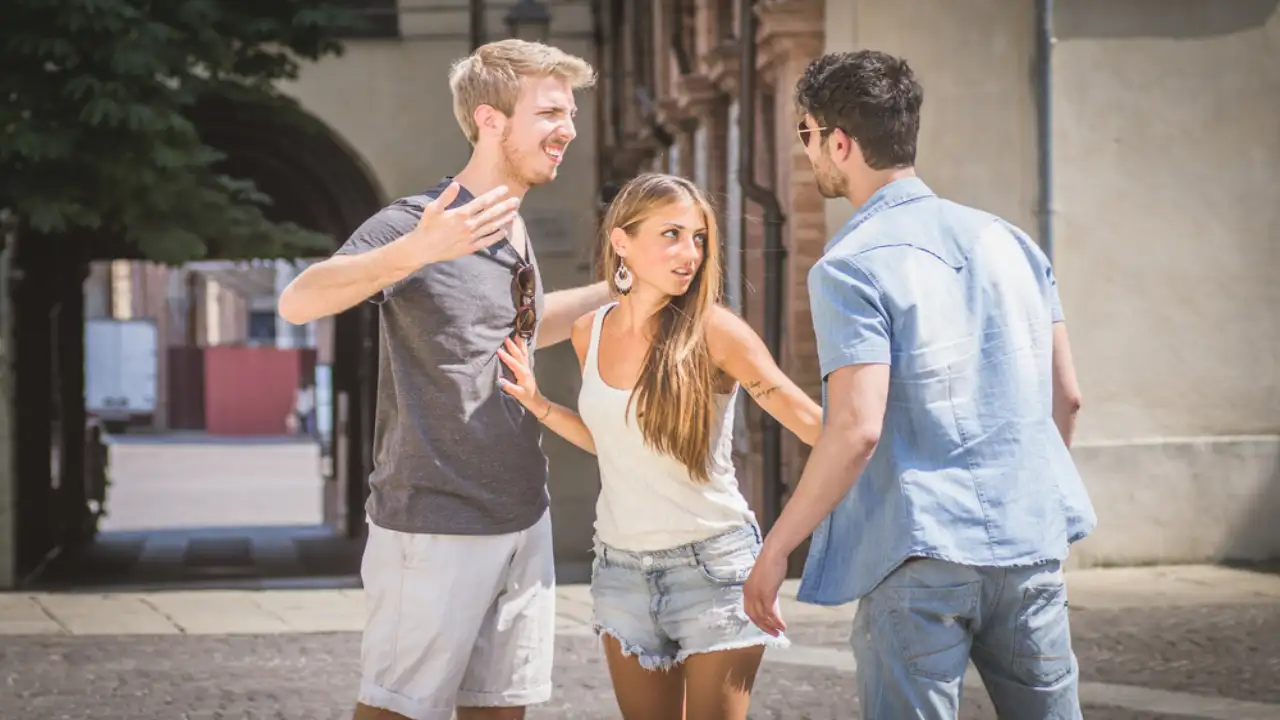 Some people put in extra effort to encourage others to see the positive side of even the most mundane situations. Furthermore, according to astrology, some zodiac signs strive to maintain harmony in relationships and try their best to avoid arguments and conflicts between partners. No matter how difficult a situation is, they take control of their emotions and behavior to approach it calmly and get it under control. They have a gift for connecting with people and finding the appropriate words to say.
Check out these 4 zodiac signs who make for peacemakers in a relationship.
1. Cancer
Cancer values everyone's mental tranquility and loathes arguments and interpersonal difficulties. They frequently mediate conflicts if they arise in their relationships or the relationships of any of their close family, and they will make every effort to help resolve them. Cancerians are patient and will go above and beyond to bring harmony into relationships.
2. Libra
Since Librans are excellent mediators by nature, they excel in any situation that calls for sensitivity and diplomacy, especially when it entails resolving delicate interpersonal conflicts. Even if there is a disagreement, they have a way to stop the argument subtly while maintaining the connection and bond by coming up with a workable solution.
3. Capricorn
Capricorns don't leave those who choose rage above love and peace; instead, they stay in a relationship to work things out and bring harmony. They are skilled at resolving disputes and can identify the approaches that may benefit both sides. Being an Earth sign, they exude a presence that encourages amicable and constructive resolutions to all relationship issues.
4. Pisces
Compassionate Pisces work tirelessly to maintain the individuality and harmony of the connections they value. Since they tend to be peaceful people, they can't stand it when a conversation gets heated and into a conflict. Because of their delicacy, intuition, and humanitarian qualities, Pisces make excellent peacekeepers in a relationship.
The aforementioned zodiac signs prefer to maintain peace in relationships, while some people thrive on controversy. These individuals value harmony and goodwill toward one another and are willing to go that extra mile to seek a balance.
ALSO READ: Understanding the Compatibility Between a Sagittarius Man and Cancerian Woman
Here's The Truth About Libra Man and Scorpio Woman Compatibility
Here's The Truth About Pisces Man and Gemini Woman Compatibility
About The Author
Aastha is a certified Relationship coach and she strives to help those who seek expert advice on relationships. As a ...professional writer, Aastha believes that her content will create a positive change in the lives of people who search solutions for to their everyday problems on the internet. Leaning towards a positive and joyful approach is what makes her content more relatable to her readers.
Read more
Top Comments
There are no comments in this article yet. Be first to post one!