Cancer to Pisces: 4 Zodiac Signs Who Tend to be Extreme Overthinkers in Their Relationships
Some signs may overthink in relationships because they are afraid of being rejected or disappointing their partner. This might leave them with lingering doubts.
Published on Feb 15, 2023 | 01:31 PM IST | 143.4K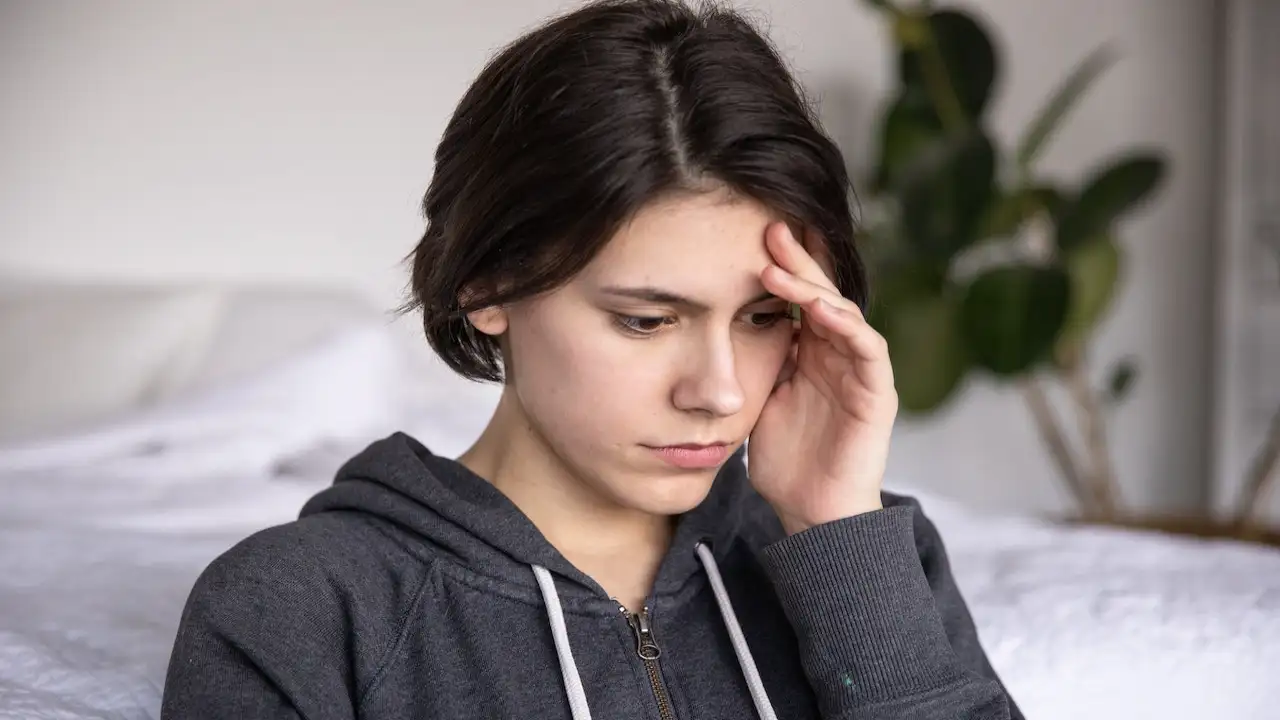 When you're in a relationship, particularly a fresh one that has just started, your thoughts can be your worst nemesis. Although worries in any partnership may indicate serious issues, they often are unreasonable and are rooted more in fear and discomfort from previous experiences than in reality. The uneasiness that results from overthinking can cause you to experience severe emotional distress. However, stronger relationships might result from being willing to face overanalyzing and overthinking. Similarly, some zodiac signs may have relationship insecurity, which makes their union even more difficult. You need to remember that overthinking tends to strain your relationship, which affects your level of satisfaction as a whole.
Check out these 4 zodiac signs who tend to overthink a lot when in a relationship.
1. Cancer
Romantic relationships hold a very important place in a Cancerian's life, and this water zodiac isn't willing to lose track of that. In an effort to overprotect their relationships from the outside world, Cancerians tend to go overboard and fail to realize when they start taking things personally and overanalyzing every element of their relationships. They spend a lot of their attention on their connection, and if there is any sort of misunderstanding, they become upset and begin overthinking.
2. Virgo
Virgos are known for being meticulous and detail-oriented, which can sometimes lead them to overthink things. In their relationships, they frequently second-guess a lot because they want everything to be flawless. As a result, they become bogged down in their overthinking. Virgos have very high expectations for themselves. They become concerned if even the slightest aspect or change in the partner's behavior doesn't match up. They also have a tendency to be self-critical, so they frequently find themselves worrying so much about the smallest changes in their relationship that they burn out.
3. Capricorn
Capricorns overthink things to the extent that they mislead themselves to think that something is wrong and missing, even if everything is fine. Even when their partner tries to persuade them that doing the right thing is the best course of action, they are unable to detach themselves from their views and create a rigid judgment about the matter. This behavior of Capricorns has the tendency to distress these individuals to the point where they fail to face reality.
4. Pisces
Because of their tendency towards imagination and intuition, Pisces sometimes overthink their romantic relationships. When it comes to their connections and their partner, they do have a habit of pushing things to the limit, frequently engaging in irrational thinking that gets them all hot and bothered. This wrecks their relationship and causes them to construct their own inner universes, where they become emotionally frozen, resulting in them getting stuck in a loop of overthinking.
Overthinking in relationships can increase tension and anxiety and have a negative impact on the overall quality of the connection. It may be beneficial for these zodiac signs to communicate honestly and freely with their partners and to work on strengthening the relationship's sense of security and trust if they feel like they are overthinking their relationship.
About The Author
Mudra is a certified food & travel writer who is busy journaling the web with valuable and fact-enriched art...icles. An introvert who adores connecting with the world through her words, she is a budding journalist with 3+ years of experience in content writing. Embracing a professional degree in Journalism and Mass Communication, she is busy fuelling her creative ideas to produce content that is relatable and can guide people on a better path. Currently engaged in fabricating quirky, witty, and quality-conscious content.
Read more
Top Comments
There are no comments in this article yet. Be first to post one!