Cancer to Pisces: 4 Zodiac Signs Who Tend to Go on a Digital Detox After Break Up
Adopting a digital detox can help these zodiac signs set boundaries with their ex-partner and prevent them from engaging in unhealthy and addictive behaviors.
Published on Mar 20, 2023 | 01:37 PM IST | 127.3K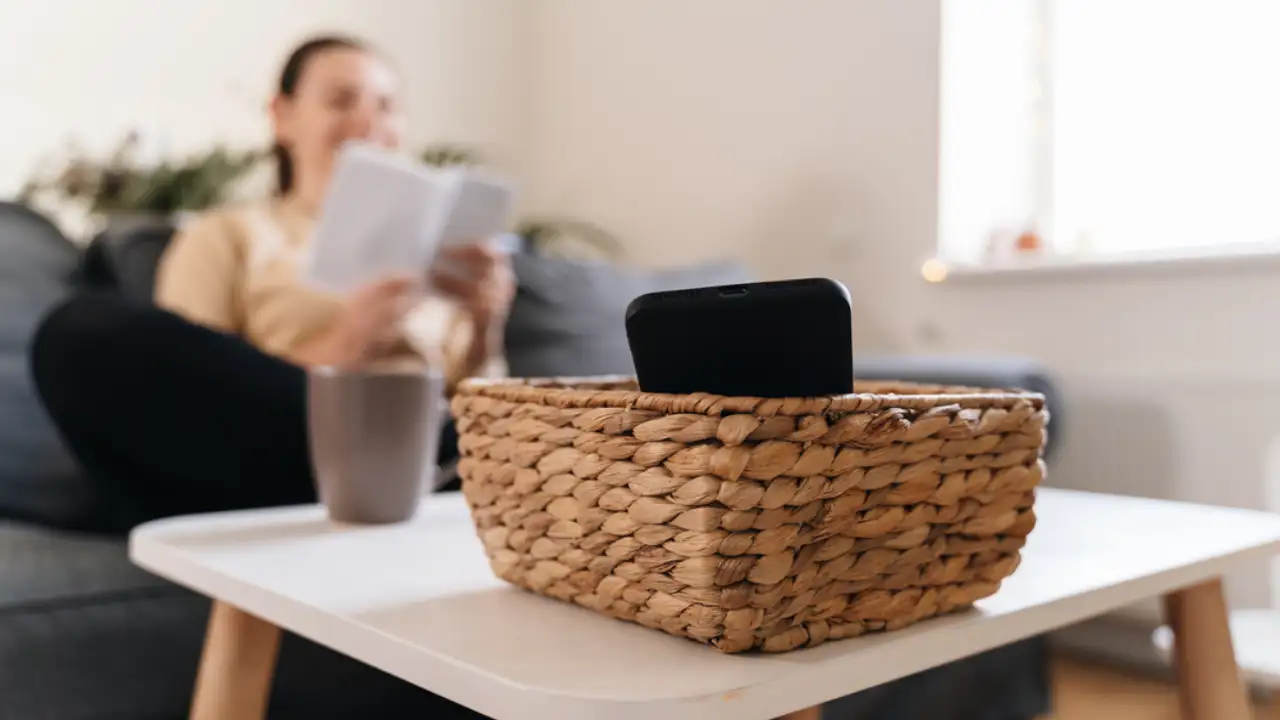 When the separation is still recent, seeing photos or updates of an ex-partner can be emotionally upsetting. Yet, for some people, going on a digital detox might help them avoid these triggers and give them some space to heal. Some zodiacs focus on self-care and prioritize their mental health. A digital detox allows them to disconnect from social media and technology and instead focus on activities that make them feel good, such as exercise, meditation, or spending time with friends and family.
Check out these 4 zodiac signs who tend to go on a digital detox after a breakup.
1. Cancer
A Cancerian is a homebody who relies on their loved ones to soothe them during trying times. They commit to their relationships, and after a breakup, the only person they can turn to for a mental diversion is their trusted inner circle. They would much rather take a break from social media and spend some time with their family and friends than become fixated on their past and scroll through their ex's feed for new updates.
2. Scorpio
Scorpions are guarded personalities. They want to keep their identities a secret and hate the concept of putting oneself online. They also hate paying their ex too much attention after a breakup by stalking and tracking their whereabouts. Instead of remaining tied to their past, they would much rather block their ex from all of their accounts and move on with their lives, giving an end to it.
3. Sagittarius
Sagittarians prefer to enjoy the moment right where they are. They are not the ones that torment their emotions by reading old messages that are still in their mailbox or photos of their ex in their phone's gallery after a breakup. They would much rather have a digital detox and use the opportunity to discover new adventures and embark on new journeys to explore and encounter unique things.
4. Pisces
Pisceans have an inclination for living in their imagination. They enjoy daydreaming and have a positive outlook on the future. They do not like the idea of losing out on the potential for the future by dwelling in the past and destroying the present. Instead of obsessing over their ex's life on social media, Pisceans tend to turn to social activities or causes where they can make a difference in someone else's life to distract themselves and get through their challenging times.
Doing a digital detox may sound like another activity to get over your past. Yet, it is really effective. After a split, going on a digital detox can be a beneficial method for individuals to put their well-being first, prioritize their recovery, and move on.
ALSO READ: Aries to Cancer: 4 Family-oriented zodiac signs who embody the spirit of Diwali every day of their lives
Understanding the Compatibility Between a Sagittarius Man and Cancerian Woman
About The Author
A voracious reader and animal lover, Aditi is currently exploring the mysterious world of Astro sciences to decode th...e significance of the stars on one's psyche, having studied Awakening Astrology at length to gain expertise in the field. With 9 years of experience as a journalist and an editor, her finance degree initially led her to business journalism, but she found her heart in writing about travel and lifestyle. Getting back to nature gives her solace, as does writing about different cultures.
Read more
Top Comments
There are no comments in this article yet. Be first to post one!