Can't seem to get sleep at night? Here are the best remedies to cure insomnia
Insomnia is a serious problem but we have the solution...
Updated on Jun 03, 2017 | 12:59 AM IST | 234.7K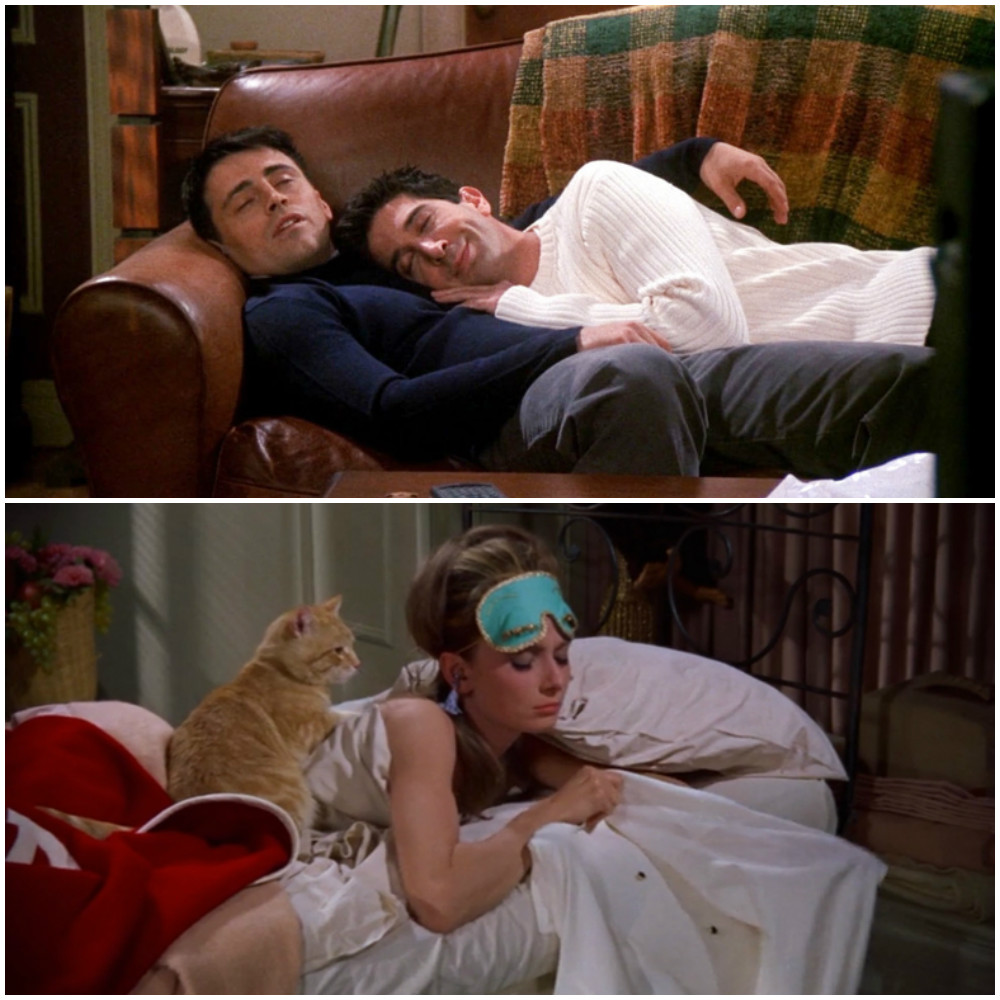 According to the web, "Insomnia is a sleep disorder that is characterised by difficulty falling and/or staying asleep. People with insomnia have one or more of the following symptoms: Difficulty falling asleep. Waking up often during the night and having trouble going back to sleep." 
Insomnia is a serious issue that tonnes of people suffer from. You go to bed nice and early, you're exhausted enough to believe you'd drift off to sleep the second your head hits the pillow, and yet, once you're tucked in, you toss and turn, change ten thousand positions and still - there's no sign of sleep. After a good struggle, when sleep there's finally a minor trace of sleep in the wee hours before sunrise, before you know it, it's time to wake up and then, of course, you're ready for a long new day - feeling weary and fatigued. 
The endless battle to get a good night's rest makes you frustrated and perpetually tired. But the good news is, that's not how you have to feel anymore. For those who can relate to these circumstances and will do just about anything to be able to fall asleep like a normal human being, we've got just the thing. 
After some research, we found some effective remedies and tips that are sure to help you deal with this issue. Try them out and don't forget to let us know if they worked...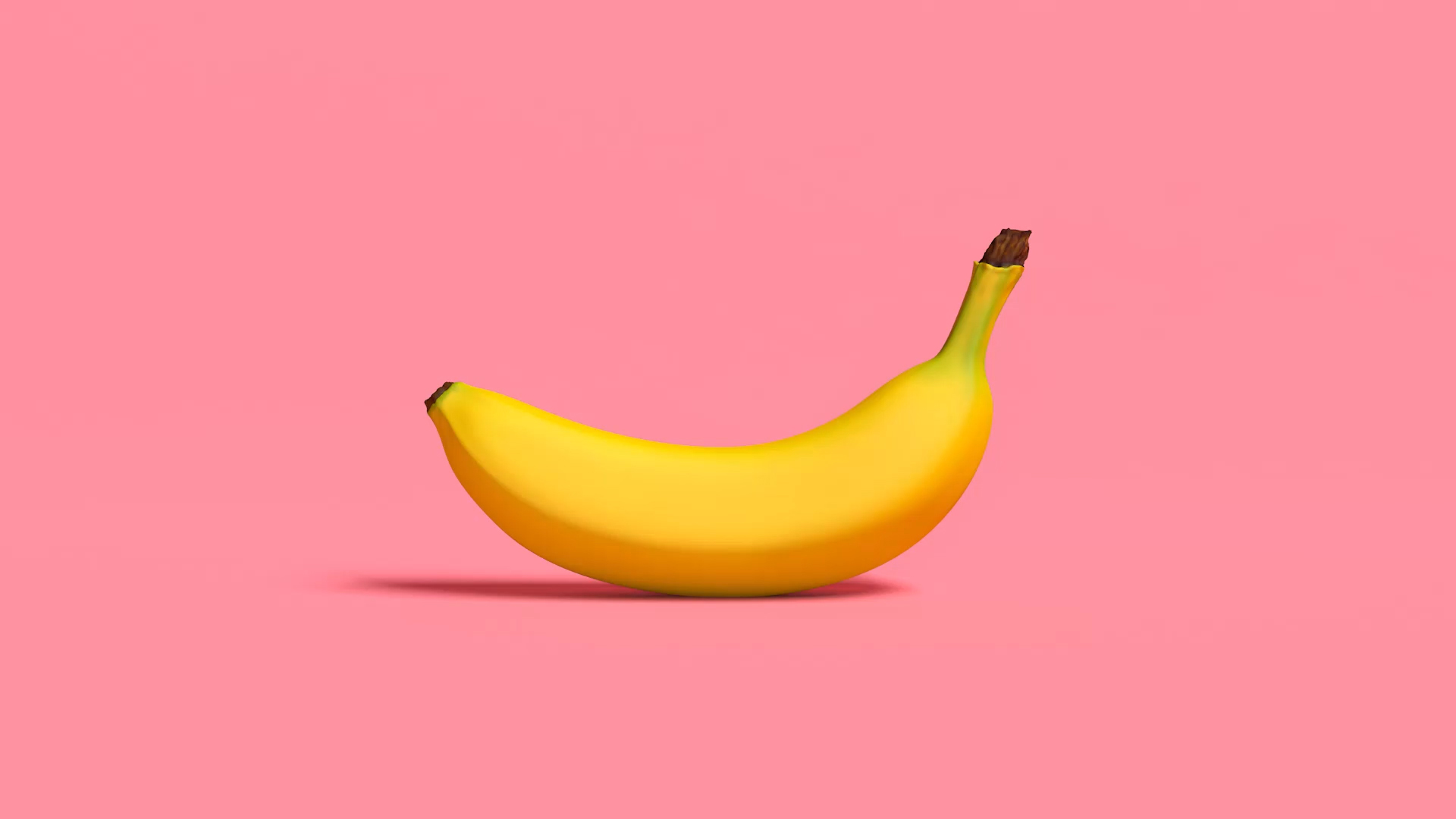 Foods like chicken and banana's contain tryptophan, an amino acid that's used to make serotonin. Serotonin is a brain chemical that helps you sleep and hence, munching on this before heading to bed, could quite possibly bring about good sleep.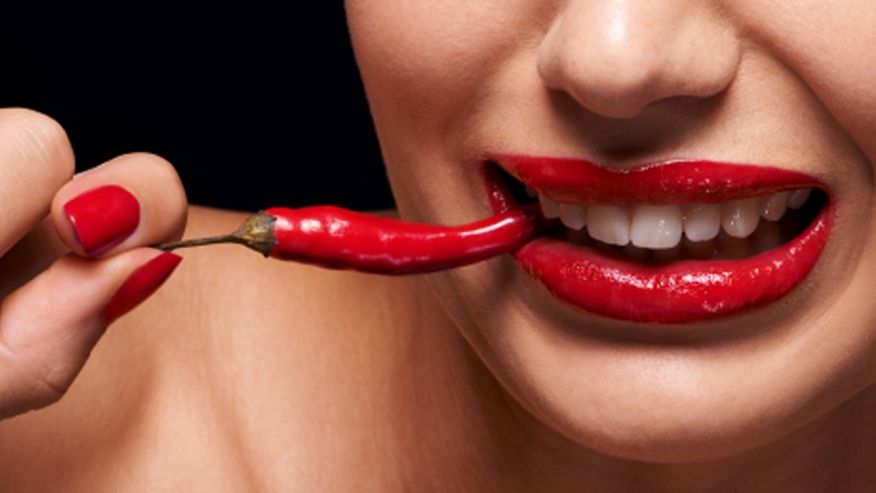 The last meal for the day should not be too sweet or too spicy. While spices can irritate your tummy and cause you to toss and turn, too much sugar makes a person very hyper and jumpy. Both can cause you to stay awake for long hours, which is obviously what you want to avoid.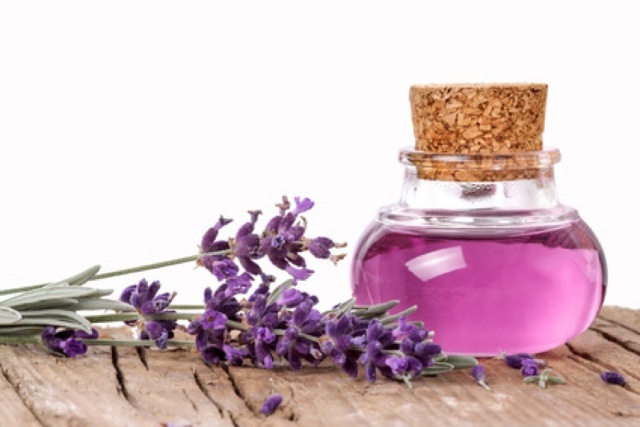 Dabbing a little bit of Lavender oil onto your pillowcase before sleeping can really help you sleep! It's tried and tested - Lavender is known to work as a mild tranquillizer and the aroma of it should be good enough to induce sleep. 

Work according to a fixed schedule. According to a famed health website, one should wake up at the same time each day, no matter how little sleep you got the night before, and should follow the exact schedule from Monday through Sunday.This way, your body adheres to the same pattern all week long, leading you to fall asleep faster.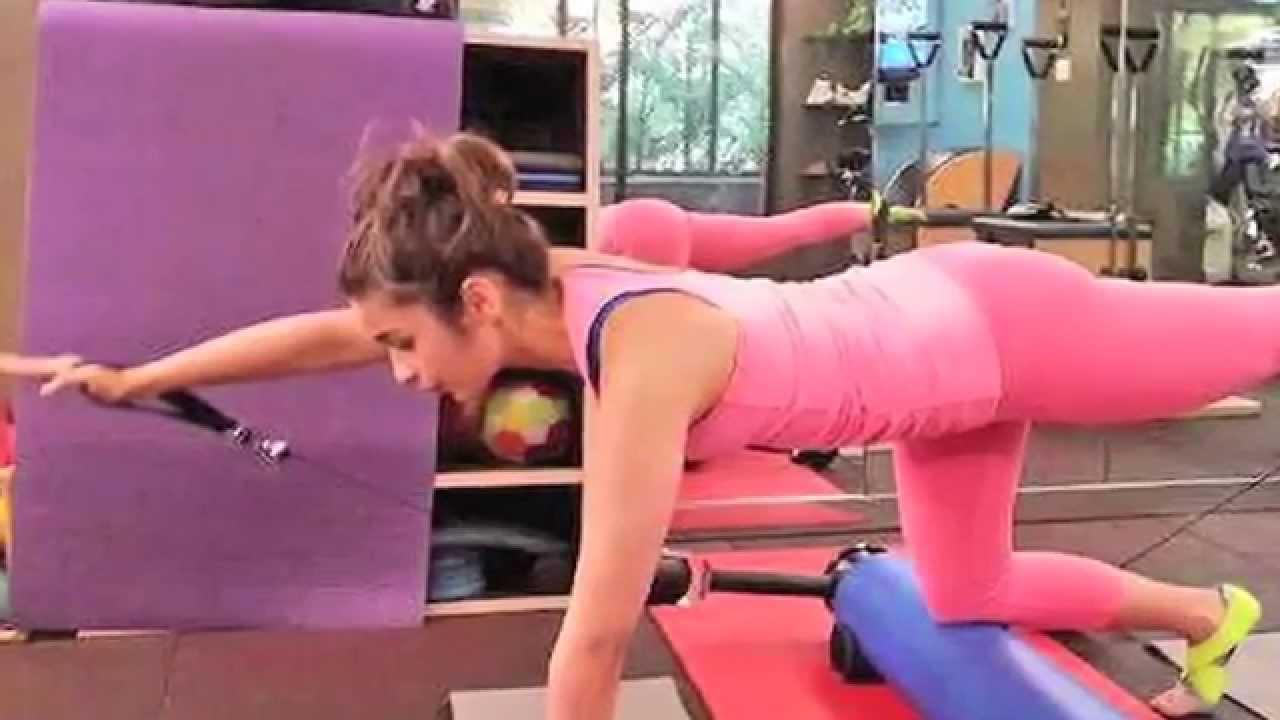 One should avoid working out at the gym or any form of exercise at least four hours before bedtime. Working out is stimulating and keeps one's mind active, thus, hampering with your sleep.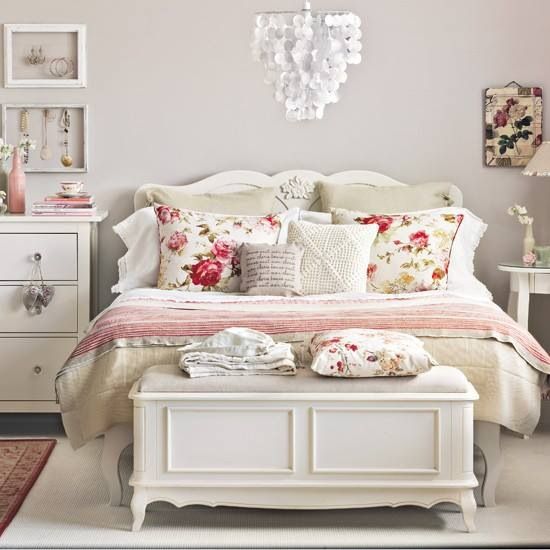 Make sure your bedroom is actually your bedroom, and not space for you to watch tv, eat or work on the laptop. The room should be dedicated to resting and unwinding and not be an area that interferes with you being in a calm state. While watching tv in bed can sound super fun and relaxing, your brain would beg to differ. It keeps your mind active and ultimately causes some amount of unnecessary brain activity or stress. Obviously, stress does not help you sleep.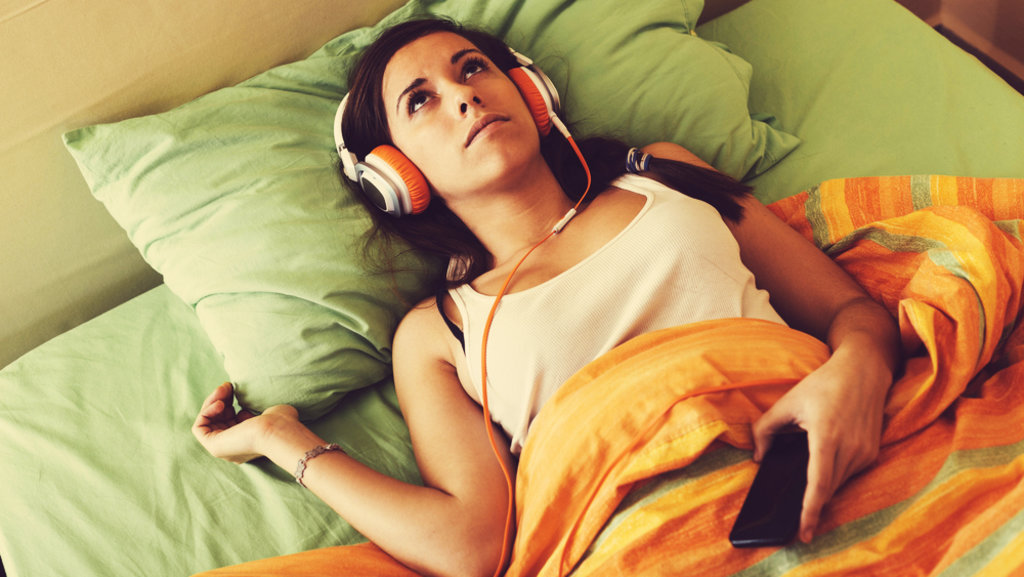 Establish an after-hours ritual that helps you unwind before you go to bed. Try to free your mind of distracting or troublesome thoughts and engage in a relaxing, enjoyable activity like reading, listening to music, or watching a pleasant film.
Do you have any tips that have helped you get some good rest? Let us know in the comments below... 
About The Author
Journalist. Perennially hungry for entertainment. Carefully listens to everything that start with "so, last night...". Currently making web more
...
Read more
Top Comments
There are no comments in this article yet. Be first to post one!