Capricorn to Scorpio: 4 Delusional Zodiac Signs with a Poor Grasp on Reality
Some people are shielded from life's problems by their families. But know that an overly protective environment can cause them to lose their grasp on reality.
Published on Mar 08, 2023 | 01:00 PM IST | 110.8K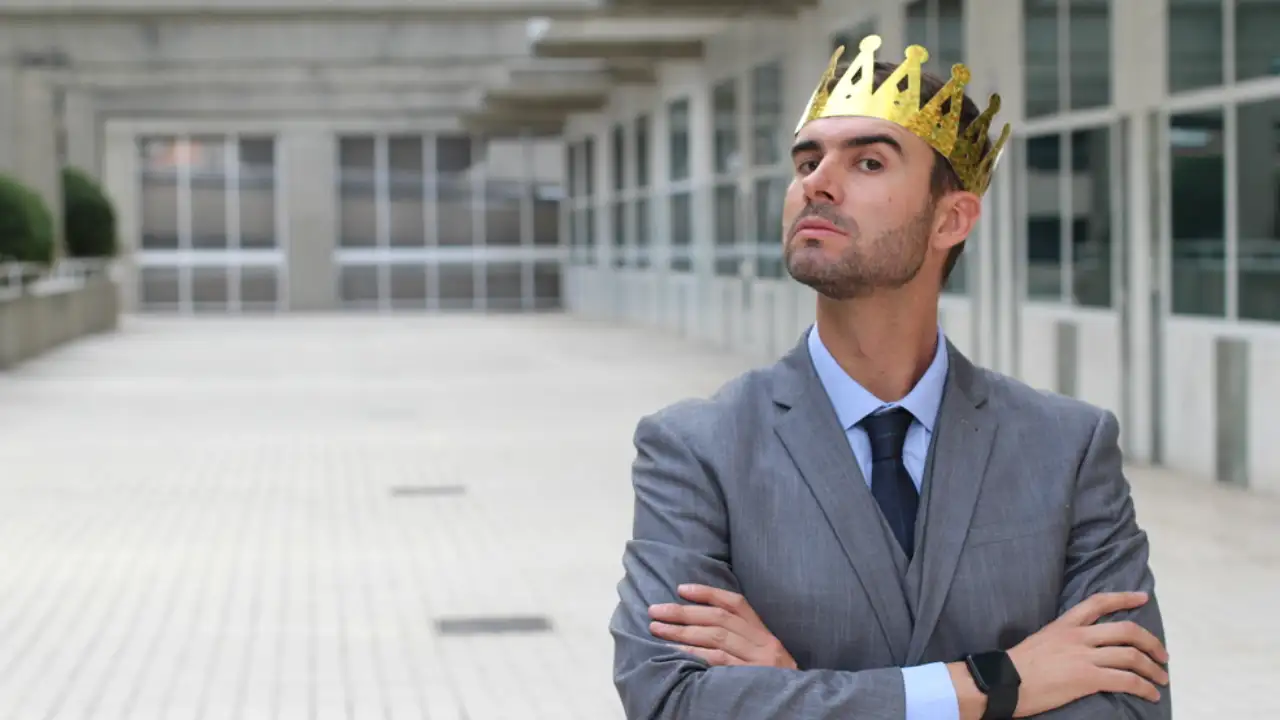 Even the most fun-loving zodiac signs tend to exhibit erratic behavior sometimes. After all, not all signs are as tenacious as others. Some never consider investigating both their inner and exterior worlds via the journey of introspection. Hence, they fail to recognize when anything is out of balance, including their own emotional and psychological energies. As a result, many of them tend to be delusional and have a poor understanding of reality. Take a look at who they are:
1.       Capricorn
One may presume that this earth sign is the most sensible of all the star signs on the zodiac wheel. They come across as serious and determined. But because of their sensitive temperament, when Capricorns are distraught, they have a poor perception of reality and how the world operates. They are also the most likely to fall victim to delusions.
2.       Taurus
Taurus is a possessive and protective sign. Once it comes to their own safety, they can be a little bit worried. Taurus gets along just fine while things are going smoothly, but if they sense danger, their fears may spiral out of control. They also do not react well to trauma and going through a rough experience, such as an accident or the demise of a loved one makes them unsettled.
3.       Cancer
Cancers have complex emotions and frequently struggle to see things from another person's point of view. The issue is that because Cancer values privacy and has little faith in strangers, they often hide everything. They bottle up emotions and maintain an air of normalcy when they should be reaching out for assistance or therapy.
4.       Scorpio
Although individuals around a Scorpio may perceive them as gifted, this sign doesn't give much thought to what others think. They enjoy having control over every circumstance, including their own minds. Scorpios will determine how to define sanity for themselves and may lie to themselves when they wish to spare themselves from the harsh realities of life.
If your loved one belongs to one of the aforementioned signs, you might politely point out facts regarding their delusions and solicit their feedback. However, avoid telling them outright that they are mistaken or crazy because that would make them reluctant to seek aid.
ALSO READ: 8 Capricorn Male Personality Traits That Stand Out
8 Negative Traits of a Taurus You Should Be Aware of
Understanding the Compatibility Between a Cancer Man and Scorpio Woman
About The Author
A voracious reader and animal lover, Aditi is currently exploring the mysterious world of Astro sciences to decode th...e significance of the stars on one's psyche, having studied Awakening Astrology at length to gain expertise in the field. With 9 years of experience as a journalist and an editor, her finance degree initially led her to business journalism, but she found her heart in writing about travel and lifestyle. Getting back to nature gives her solace, as does writing about different cultures.
Read more
Top Comments
There are no comments in this article yet. Be first to post one!