Empowered Nari: 10 powerful quotes from strong women around the world
Here are quotes from brave women who embody strength and compassion...
Updated on May 31, 2017 | 09:34 PM IST | 1.8M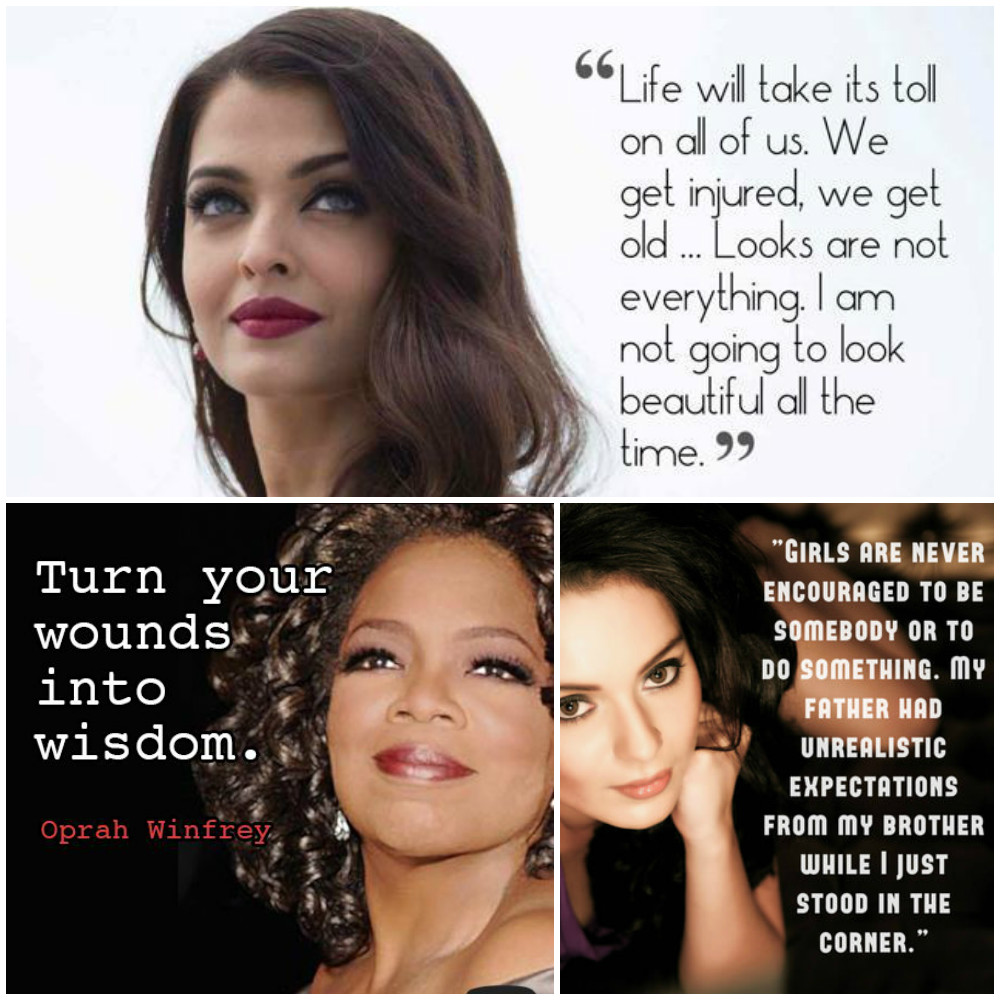 Empowered women make nations strong. The discussion of women empowerment has been one of the hottest topics and burning issues worldwide, for many years on end. The fight to give women the equal right to stand on their own feet, to make decisions without any restrictions from society and much more, has been the primary aim of these countries in recent times. 
In a country like India, there is a clear bias between men and women - an evident preference when it comes to politics, education, sports, technology and almost every filed one can imagine. Hence, the need to promote and encourage independence is an urgent one. 
Coming from a progressive generation, it is our responsibility to do our bit, big or small, and with consistent effort, a revolution is very possible. We need people from all over the world, to raise their voices and make this a priority - only then will significant change come around. 
If you're looking for some inspiration for a kick start, here are some hard hitting quotes by powerful women, that will strike a chord with your heart and make you realize how important the the issue of women empowerment actually is.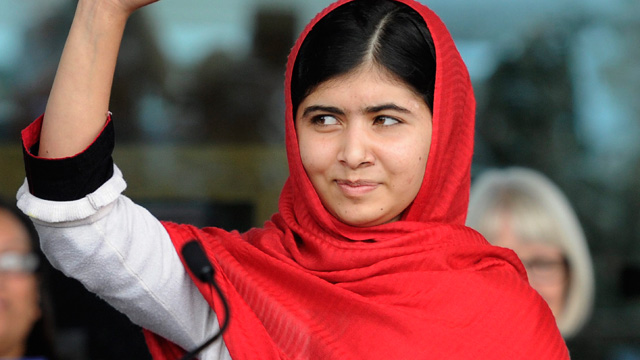 1. "We realize the importance of our voices only when we are silenced." - Malala Yousafzai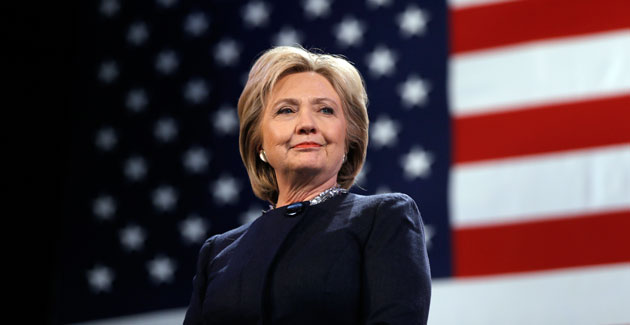 2. "Take criticism seriously, but not personally. If there is truth or merit in the criticism, try to learn from it. Otherwise, let it roll right off you." - Hillary Clinton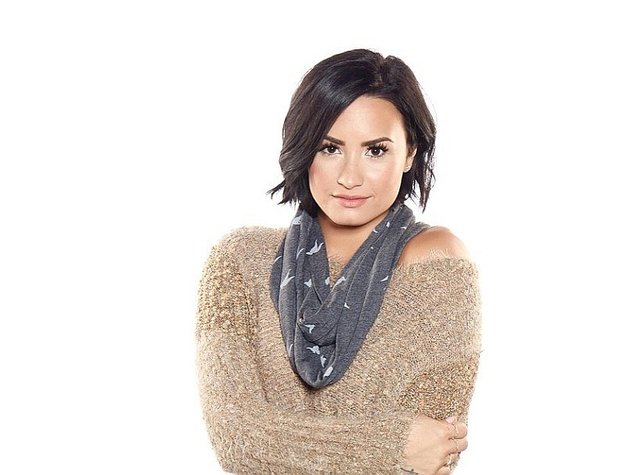 3. "I have come to realize making yourself happy is most important. Never be ashamed of how you feel. You have the right to feel any emotion you want, and do what makes you happy." - Demi Lovato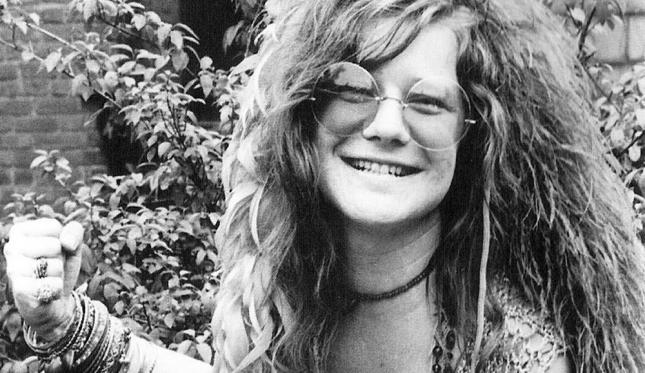 4. "Don't compromise yourself. You are all you've got. There is no yesterday, no tomorrow, it's all the same day." - Janis Joplin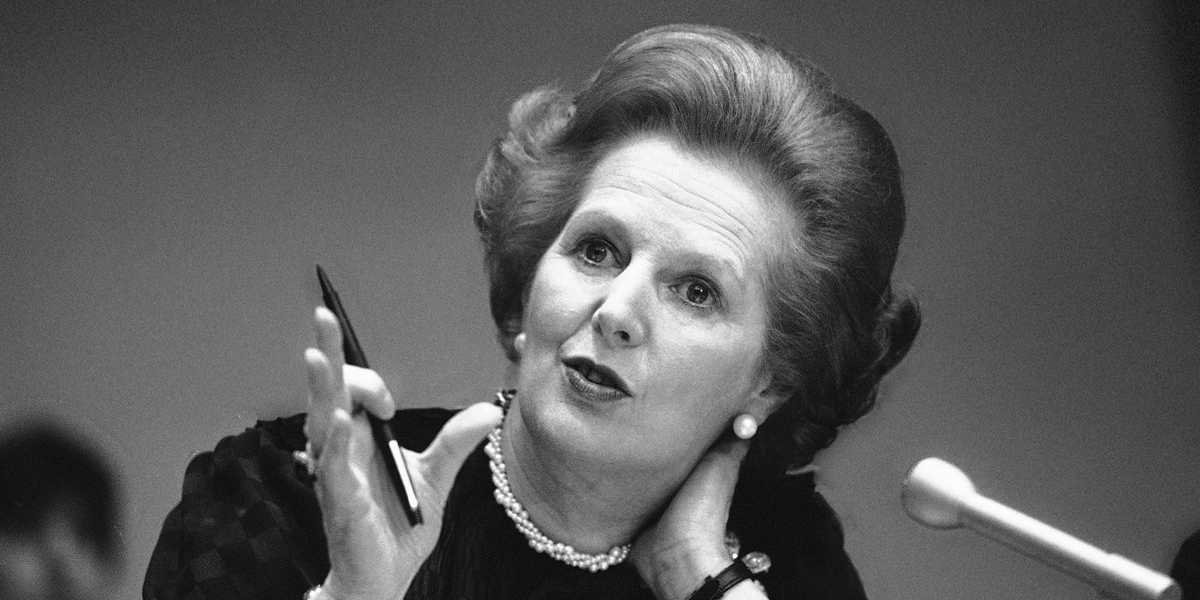 5. "In politics, if you want anything said, ask a man; if you want anything done, ask a woman." - Margaret Thatcher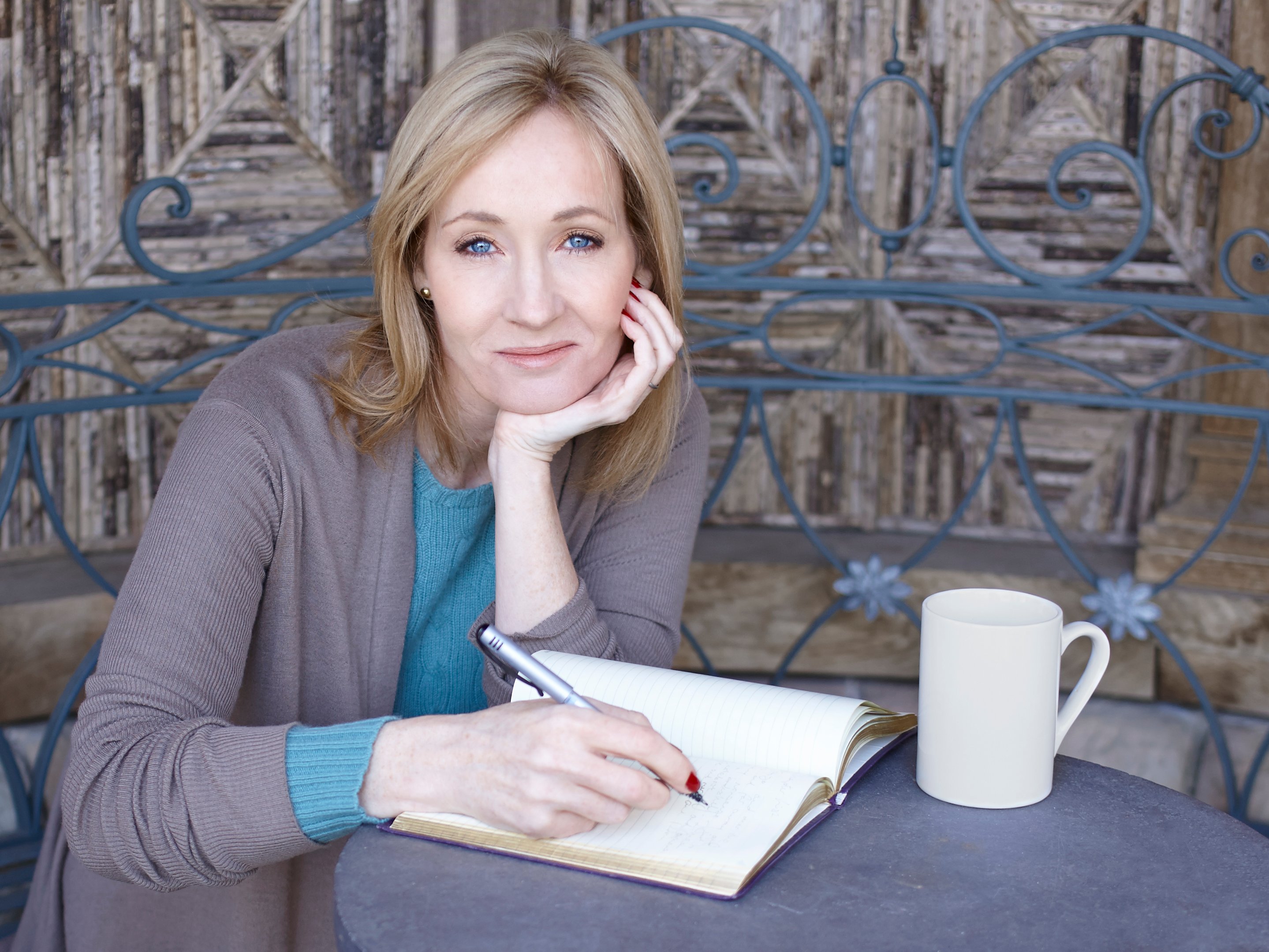 6. "Anything is possible if you've got enough nerve." - J.K Rowling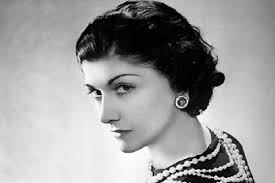 7. "The most courageous act is still to think for yourself. Aloud." - Coco Chanel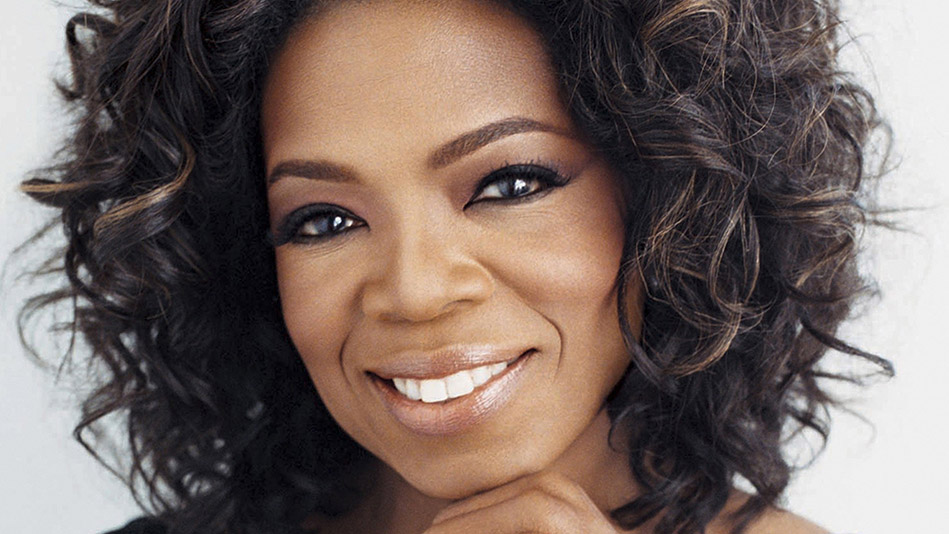 8. "I don't think of myself as a poor deprived ghetto girl who made good. I think of myself as somebody who, from an early age, knew I was responsible for myself, and I had to make good." - Oprah Winfrey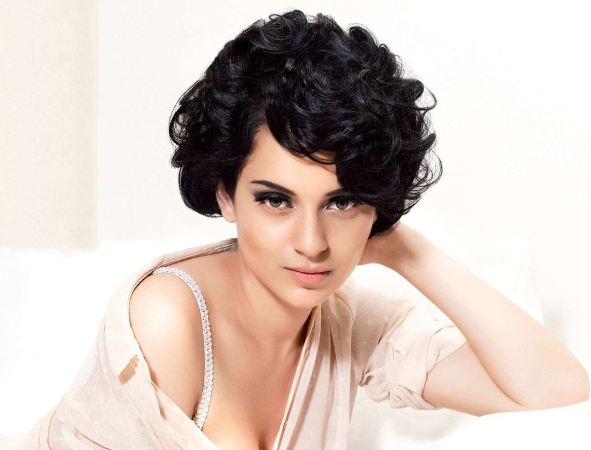 9. "My father slapped me for the first time at fifteen, and I told him, 'If you slap me, I will slap you back.' I've always felt that raising your hands on anybody is inappropriate and always had a high regard for myself." - Kangana Ranaut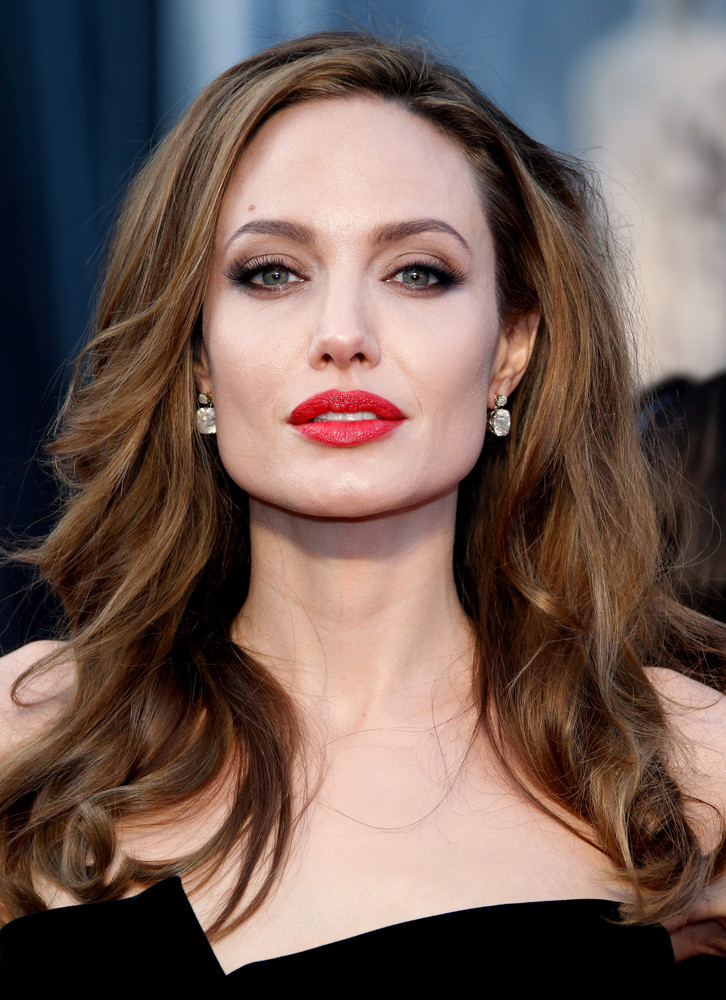 10. "Figure out who are you separate from your family, and the man or woman you're in a relationship with. Find who you are in this world and what you need to feel good alone. I think that's the most important thing in life. Find a sense of self. With that, you can do anything else." - Angelina Jolie 
About The Author
Journalist. Perennially hungry for entertainment. Carefully listens to everything that start with "so, last night...". Currently making web more
...
Read more
Top Comments
There are no comments in this article yet. Be first to post one!