From Pisces to Sagittarius: 4 Zodiac signs that give up looking for love
The following four Zodiac signs have given up looking for love.
Updated on Sep 13, 2022 04:38 PM IST | 188.4K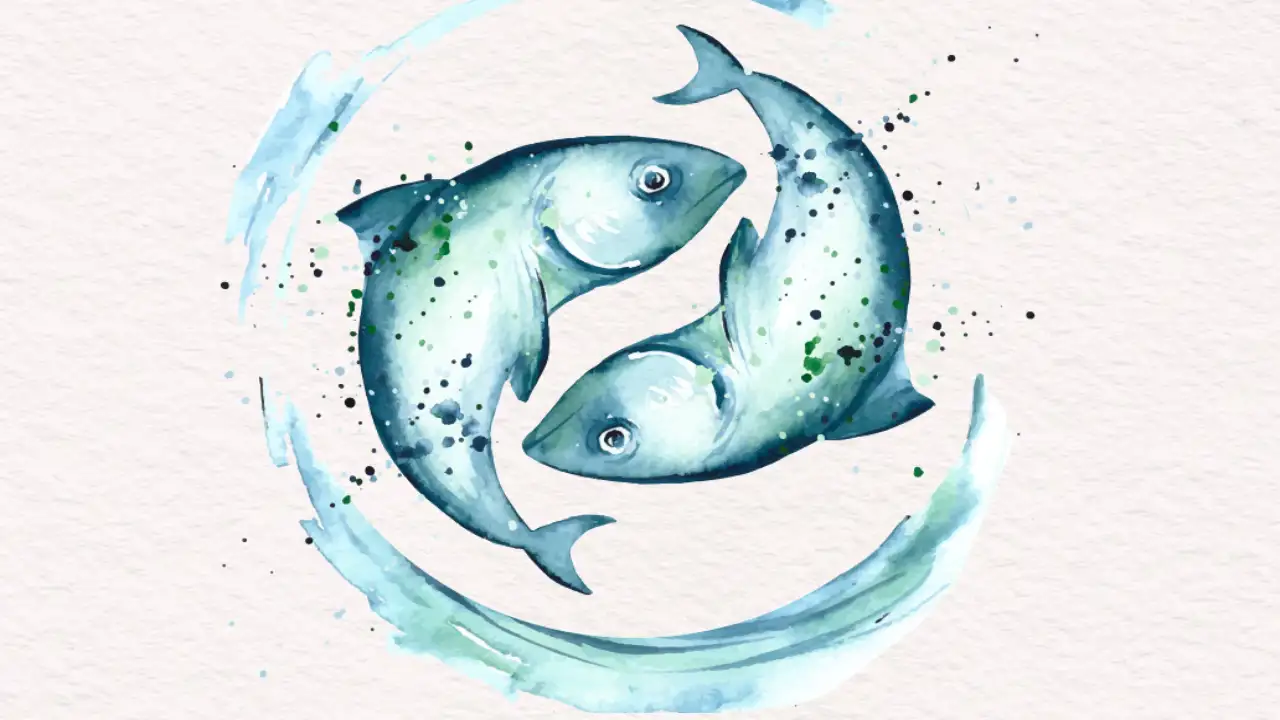 The process of dating can occasionally be much less enjoyable than desirable, especially as you become older. You must be prepared to put in the effort if you want to have a successful relationship. However, what should you do if you feel like you're losing hope in love? People who give up on love are frequently more rigid and difficult to get along with. Some astrological signs take a more reserved stance in life. They become extremely cynical when they no longer feel the need to offer or receive love.
Here we bring you 4 zodiac signs that give up looking for love.
1. Pisces
One of the most sensitive signs of all is the Pisces in love. They are incredibly perceptive and sensitive, and they fear being hurt to the point where they give up on love. When they are around a person they care about, they are hesitant to expose themselves and feel vulnerable. As a result, when dating, they put up their walls and can be very harsh.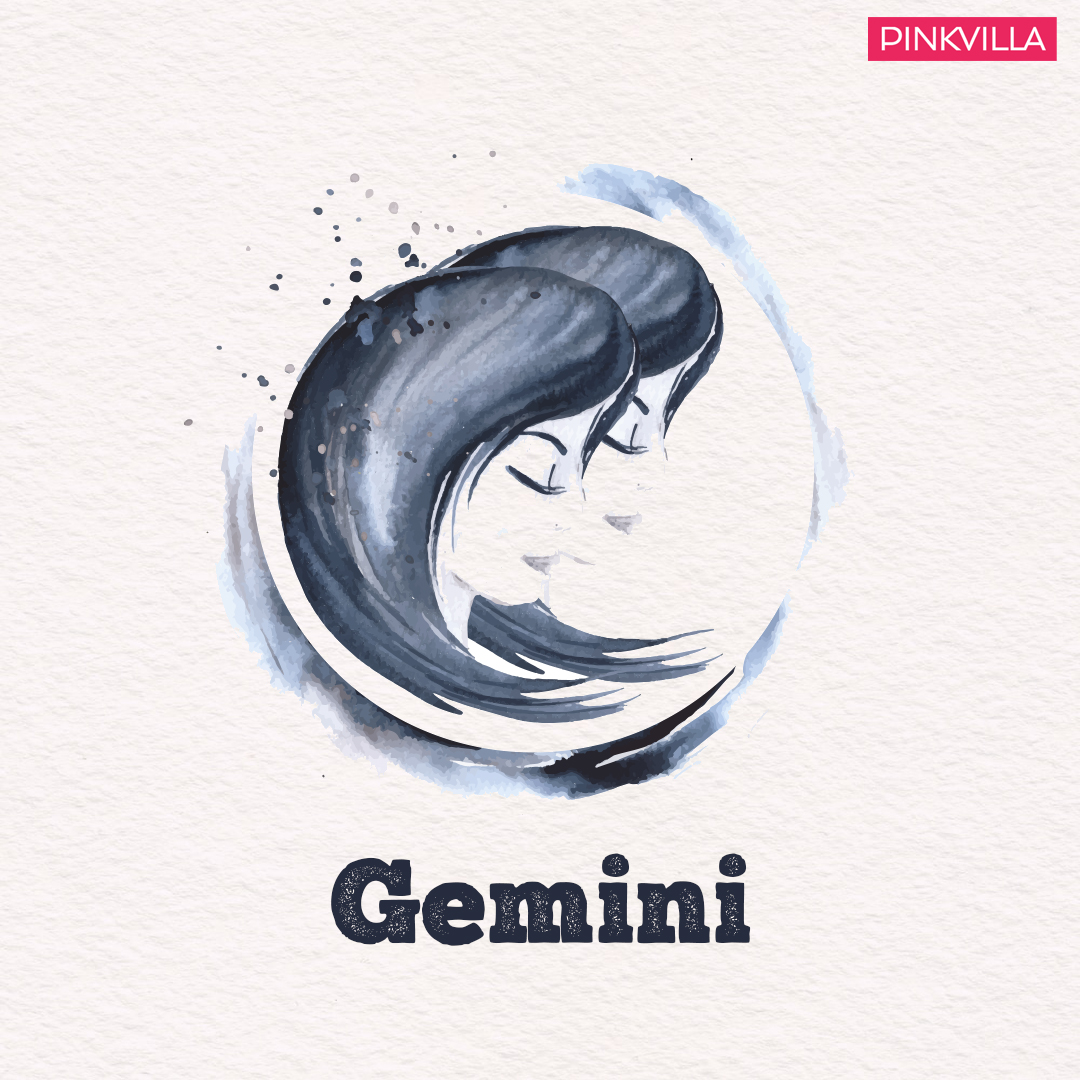 2. Gemini
When it comes to spending time with their romantic partners or in other relationships, Gemini are quite picky. Gemini is an explorer and is not the type to take love lightly. Being the type of person who gets bored easily prevents them from falling in love readily. In this way, if they are unsuccessful in finding Mr. or Mrs. Right, they can temporarily cease looking.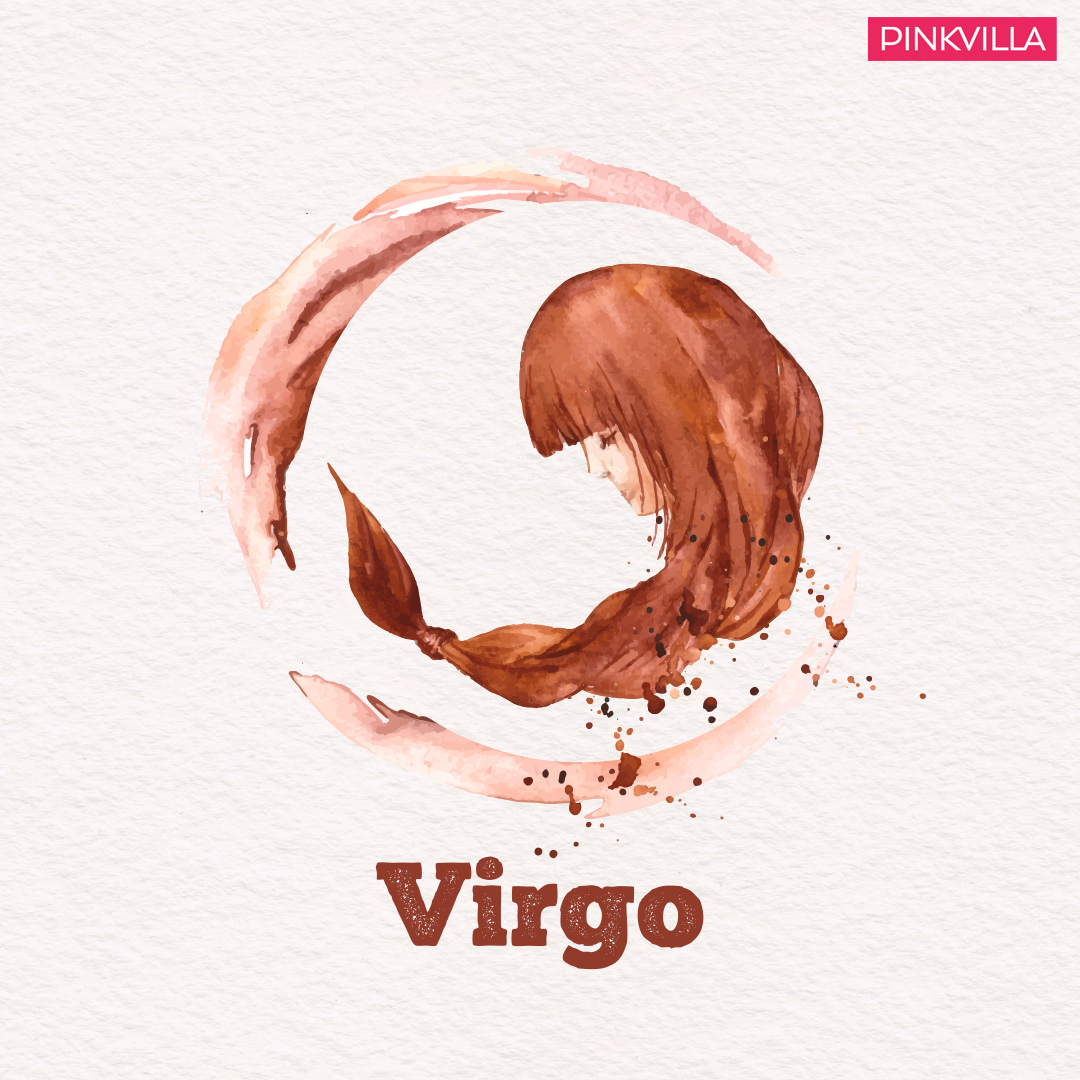 3. Virgo
Virgos suppress their emotions out of concern for their vulnerability and potential for harm. They easily give up on love because they prefer to keep their distance from others out of fear of being hurt. It may seem like a long procedure to date them. The anguish of a heartbreak would make them prefer to remain alone.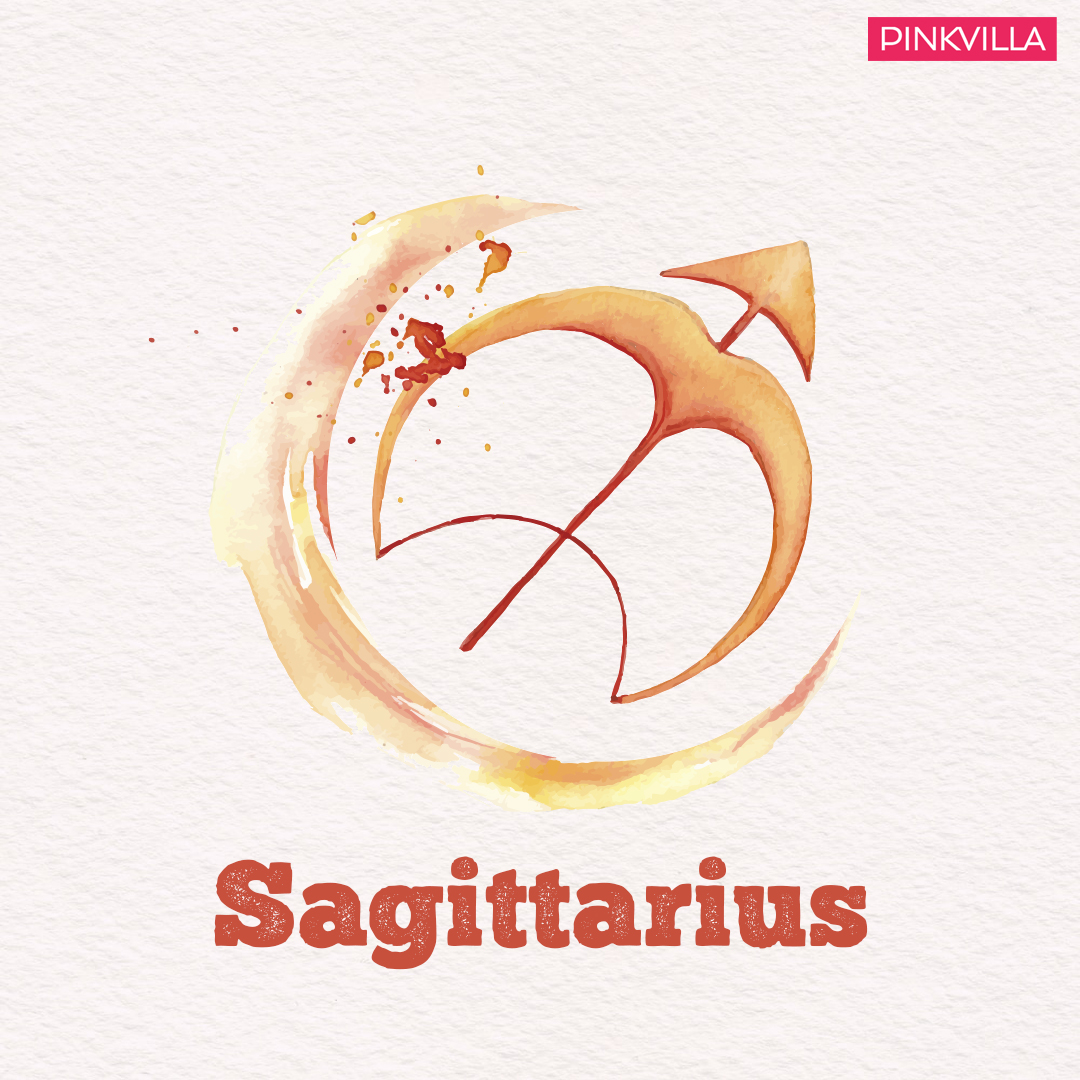 4. Sagittarius
Sagittarius dislikes being proven wrong, and when their beliefs are questioned, it can affect their self-esteem. They don't make themselves more receptive to love since they even occasionally doubt their own value. Due to their intrepid personalities and pursuit of independence, their desire to find love can be rather uncommon.
It's not always simple to find love. Don't consider giving up, even though it can be discouraging and occasionally seem like a full-time job. Take pleasure in the trip, put an emphasis on consciousness and self-development, and take in the lessons that each connection has to offer
Also Read: From Taurus to Capricorn: 4 Zodiac signs that put up a lot of effort to strengthen their relationships
Top Comments
There are no comments in this article yet. Be first to post one!