Gemini To Aquarius: 4 Zodiac Signs Who Tend To Show Off Their Intelligence
Some zodiacs enjoy bragging about their intellect. They put a lot of effort into making complex stories about their brilliance in order to win the attention.
Published on Jan 06, 2023 | 03:01 PM IST | 316.5K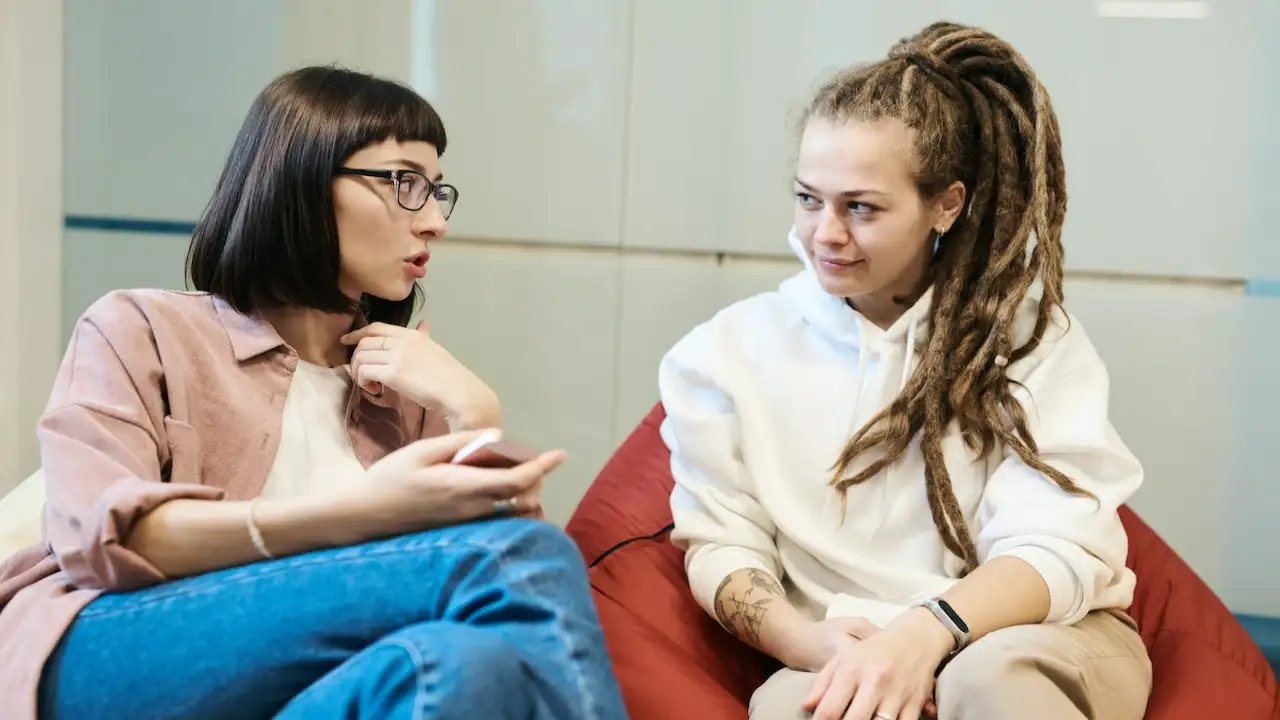 People who brag about their intelligence may come across as cool, powerful, and impressive at first sight. However, the truth is very different. Most often, people who show off are internally uneasy about who they are. Similarly, certain zodiac signs seek to establish their superiority over others by showcasing their intelligence in front of a large audience. They want to appear popular in public by showcasing their intelligence, wit, and humor.
Check out these 4 zodiac signs who are likely to show off their intelligence in front of others.
1. Gemini
Since Geminis are social beings, they create a positive self-image by showcasing their intelligence. They like to highlight the advantages of their adventures and experiences to persuade others to accept their opinions and beliefs.
2. Leo
Leos are equally arrogant about their pride and place nothing else before it. To maintain their domination, they wouldn't mind bragging about their intelligence in front of the wider public. They take advantage of their keen minds and wits to further their interests and to flaunt them to make others perceive them as someone of the highest caliber.
3. Sagittarius
Sagittarians tend to be outgoing, upbeat extroverts who win the admiration and attention of everyone they come into touch with. To maintain their reputation, they frequently display their knowledge. They engage in intellectual conversation in front of people to boost their personalities and maintain their position as the center of attention.
4. Aquarius
The most cerebral sign, Aquarius has the propensity to evaluate practically everything. The zodiac would spare no effort to show off its intelligence and capture the attention of the audience, even if the debate didn't call for it. If the zodiac considers themselves to be intelligent, they would undoubtedly display things that support such a persona.
These zodiacs may be fantastic, but if they think other people think the same thing about them, they won't need to show off. We typically act arrogantly or crave attention when we believe that others have low opinions of us.
ALSO READ: 8 Negative Traits of a Gemini You Should Be Aware of
Here's The Truth About Sagittarius Man and Leo Woman Compatibility
Here's The Truth About Aquarius Man and Pisces Woman Compatibility
About The Author
Aastha is a certified Relationship coach and she strives to help those who seek expert advice on relationships. As a ...professional writer, Aastha believes that her content will create a positive change in the lives of people who search solutions for to their everyday problems on the internet. Leaning towards a positive and joyful approach is what makes her content more relatable to her readers.
Read more
Top Comments
There are no comments in this article yet. Be first to post one!