Gemini to Aries: 4 Zodiac Signs Who Tend to Lose Infatuation Towards Their Partner Super Quickly
Some people seek a fun stroll in their love relationships. A ride of ups and downs saves them from being fed up, averting them from taking an exit gateway.
Published on Feb 07, 2023 | 11:59 AM IST | 223.1K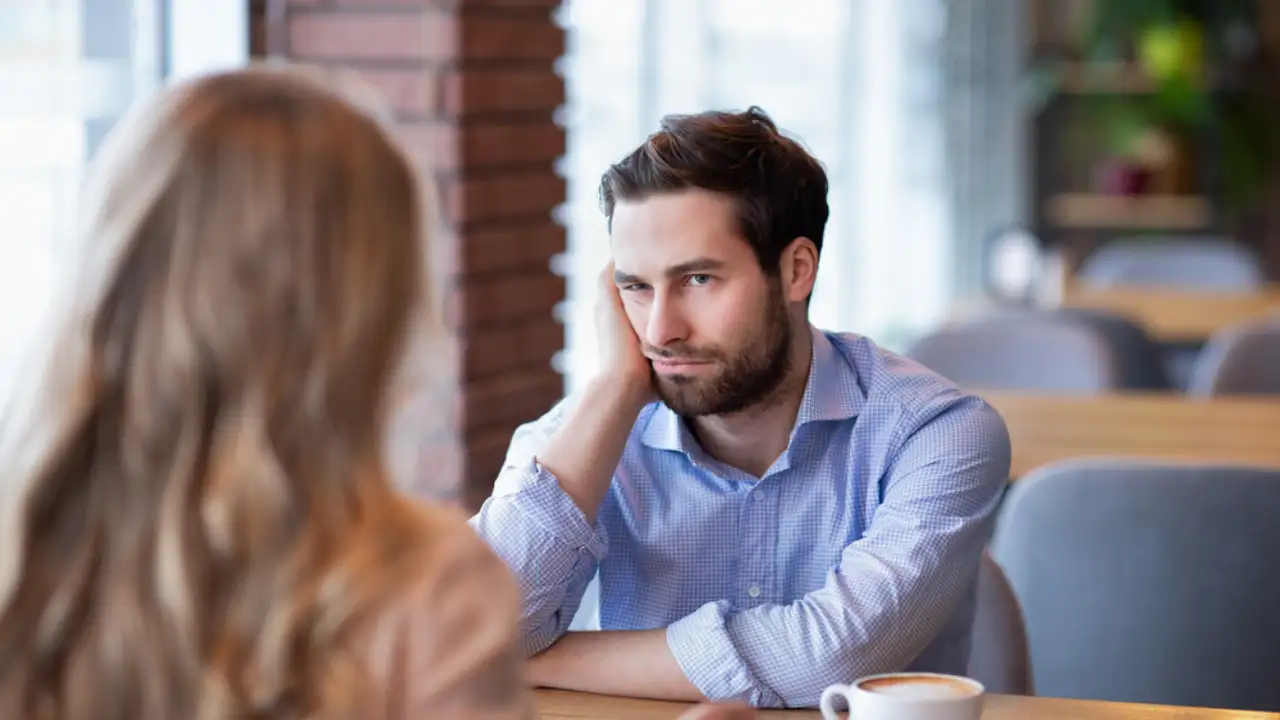 The definition of love varies from person to person. Some tend to fall in love super quickly and believe in maintaining the spark, while others require special efforts to reserve their attention to their partner. The latter are the ones who are known to get bored easily, so they love to experiment when it comes to love and commitment. Losing interest does not necessarily mean that they have fallen out of love. It simply denotes that they are unwilling to maintain curiosity and have a tendency to lose infatuation swiftly. Astrology might have a decent part to play in it. 
Here is a list of zodiac signs who tend to lose infatuation with their partner super quickly.
1. Gemini
Because of their indecisive and impulsive character traits, Geminis mostly bear a fickle mind. For them, a roller coaster ride so often is extremely vital, so they despise the idea of settling down with just one person. They like to abide by a slow and gradual love to maintain a decent amount of interest that keeps them excited.
2. Aquarius
Aquarians despise the idea of being monotonous in a love affair. Dreary and regular activities kill their interest. Moreover, they always look down on ordinary lifestyles. Once they feel that things are getting dead, they are the ones who shut down super quickly.
3. Sagittarius
This fire sign is direct, extroverted, and always looking for adventure in life. They never hesitate to leave your side if they sense that things are getting too laid-back. They always need a comforting oomph to stay with a person along with rushes of exhilaration. Embracing the same level of stir and eagerness is extremely vital for a Sagittarian to keep them interested.
4. Aries
Arians are all about chasing and leading. Their impulsive persona might make them fall in love at a quick pace, but once their external craze gets over, they are the ones who are quicker to fall out of a relationship.
Some zodiac signs crave adventure all the time. For them, having an ordinary routine can easily take a toll on their curiosity, making them take an exit from the commitment super soon. 
ALSO READ: Understanding the Compatibility Between a Libra Man and Gemini Woman
11 Mistakes Aquarius Women Tend to Make in Relationships
Here's the Truth About Aries Man and Scorpio Woman Compatibility
About The Author
Mudra is a certified food & travel writer who is busy journaling the web with valuable and fact-enriched art...icles. An introvert who adores connecting with the world through her words, she is a budding journalist with 3+ years of experience in content writing. Embracing a professional degree in Journalism and Mass Communication, she is busy fuelling her creative ideas to produce content that is relatable and can guide people on a better path. Currently engaged in fabricating quirky, witty, and quality-conscious content.
Read more
Top Comments
There are no comments in this article yet. Be first to post one!