Gemini To Cancer: 4 Zodiac Signs Who Build A Fraternal Bond With Their Lovers
People belonging to some star signs are extremely sentimental and take their time with their spouses before developing a chummy and fraternal bond with them.
Published on Jan 02, 2023 | 10:01 AM IST | 102K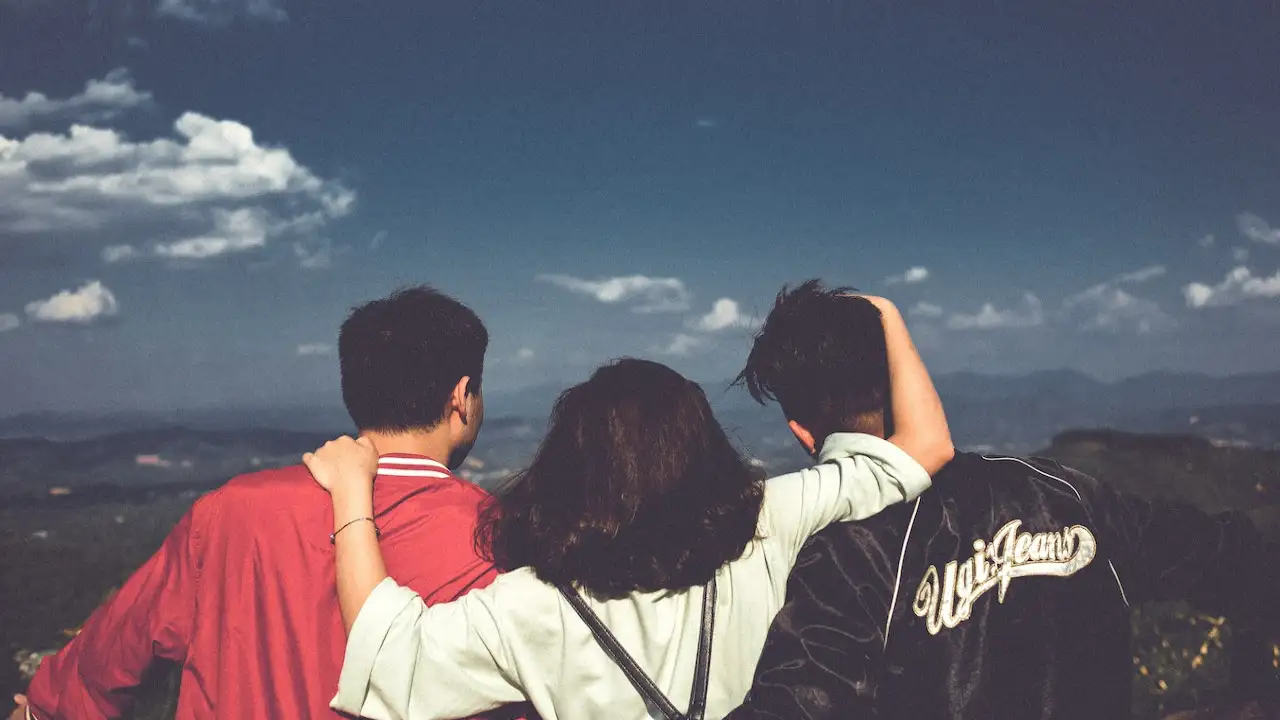 While some star signs place the highest value on matters of love; others put their faith in the family since they cannot afford to experience heartbreak at any cost. Some people adore spending time with their siblings as they have a mental connection with them and hope to mimic some semblance of their bond with future lovers. These individuals take their relationships very seriously and only look for partners who can be long-term companions to them. Physical intimacy is always last on their list of priorities because they want to feel assured that their lover would support them no matter what. 
The following zodiac signs tend to do this-
1.   Aries
Aries strives to steer clear of superficial relationships and prefers genuine connections. Since they believe in their family and siblings more than a soul mate, they bond on a deeper level to discover their partner's true character. For Aries, long-term relationships are often having a deeply fraternal bond similar to the one they share with their brothers and sisters.
2.   Gemini
Although Gemini people make dedicated spouses, they never rush into a commitment and take their time to choose the right partner. They display their love in the nicest ways but also let physical intimacy take a backseat and show friendship toward a lover. They give the highest conceivable value to their sibling relationships and crave trust in their love relationship.
3.   Cancer
These people are known for being quite emotional and like to build companionship with the one who they can see themselves spending the rest of their lives with. Due to their incredible loyalty, the lust factor usually sizzles out over time and develops into a fraternal bond with their soulmate. Given their friendship and compassion, those born under this sign believe that chemistry comes after kinship.
4.   Aquarius
The most approachable people are those born under the sign of Aquarius, and they are willing to do all it takes to succeed in life. Because they want to build a fort around them and safeguard those who are closest to them, they tend to let their bond with their partners mutate into an emotionally stable almost fraternal bond full of sentiment.
Each of these signs promotes a sense of understanding, has open discussions and displays powerful emotions. As a result, they become the perfect companion, which helps to start a compatible relationship with a strong family bond that lasts a lifetime.
ALSO READ: 8 Negative Traits of an Aries You Should Be Aware of
6 Ways to recognise a Gemini man is in love with you
Aries to Cancer: 4 Family-oriented zodiac signs who embody the spirit of Diwali every day of their lives
About The Author
A voracious reader and animal lover, Aditi is currently exploring the mysterious world of Astro sciences to decode th...e significance of the stars on one's psyche, having studied Awakening Astrology at length to gain expertise in the field. With 9 years of experience as a journalist and an editor, her finance degree initially led her to business journalism, but she found her heart in writing about travel and lifestyle. Getting back to nature gives her solace, as does writing about different cultures.
Read more
Top Comments
There are no comments in this article yet. Be first to post one!