Gemini to Scorpio: 4 Zodiac Signs Who have a Great Power of Observation
Some signs are exceptionally attentive and have inherent energies to scrutinize the body language and gestures of others. They can really sense your intuitions.
Published on Feb 23, 2023 | 12:16 PM IST | 198.5K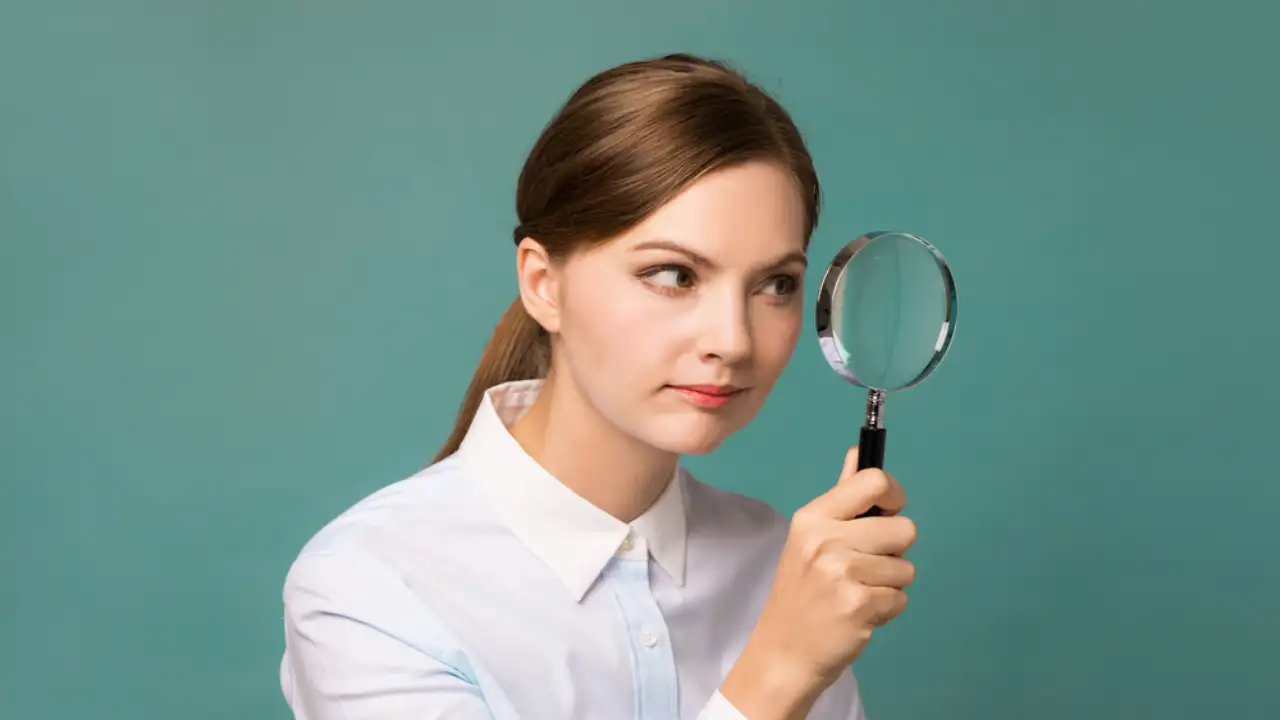 Being observant takes a lot of effort, and the process in itself is quite overwhelming. Paying heed to the nitty-gritty requires a keen eye to focus on details. Some people are quite intuitive and attentive and their active mindset contemplates the responses very well. Moreover, their innate capabilities tend to look beyond the surface to figure out the real deal of happenings going on in their mind. From pondering ways of interaction to envisaging differences in body language, such souls feel it is interesting to learn the natural habitat of people around them. Here, check out the list of zodiac signs who tend to read others' minds like a book.
1. Gemini
These social butterflies are known for their super intuitive and sharp intellect. They can effortlessly cognize the mindset and language of others and then gradually proceed toward their thinking process. Geminis are a pro at adapting the semantics of others. Moreover, they love going out and meeting new people, and with their extraordinary social experience to mingle with people, it is safe to say that they can simply figure out the intentions of others as soon as they meet them.
2. Cancer
Nurturing and amongst the most compassionate zodiac signs, Cancerians possess the innate power to recognize the needs and thoughts of others. Their high and witty intellect can never be tricked. Their ingratiating senses can pick up cues from the verses of people, and with time, their psychic abilities turn out to be an expert to figure out the energies and emotions of a person.
3. Libra
Librans are gifted creatures who have the understanding of reading energy in a room. They instantly become acquainted with the pros and cons of a person but never speak up until provoked. From telling their vibes and aura to presuming the apt personality of a person, Librans can tell you a lot about the demeanor of others just by meeting them once. You can always expect a piece of honest and open advice from Libran.
4. Scorpio
Having been recognized as the holder of the sixth sense, Scorpio's gut instincts can never go wrong about a person. As a result of their secretive and passionate aura, they are highly observant and even pay heed to tiny indications to get familiarized with the thoughts of another person.  
Some cosmic signs can see through your mind with their sharp intuitive power. Smartly pick your words while conversing with them to avoid being caught up in the embarrassment of your real intentions.
ALSO READ: 11 Mistakes Gemini Women Tend to Make in Relationships
Aries to Cancer: 4 Family-oriented zodiac signs who embody the spirit of Diwali every day of their lives
Here's The Truth About Libra Man and Libra Woman Compatibility
About The Author
A voracious reader and animal lover, Aditi is currently exploring the mysterious world of Astro sciences to decode th...e significance of the stars on one's psyche, having studied Awakening Astrology at length to gain expertise in the field. With 9 years of experience as a journalist and an editor, her finance degree initially led her to business journalism, but she found her heart in writing about travel and lifestyle. Getting back to nature gives her solace, as does writing about different cultures.
Read more
Top Comments
There are no comments in this article yet. Be first to post one!