Horoscope Today, February 18, 2023
Want to know what message the stars' alignment has for you today? Read the horoscope predictions for the 12 zodiac signs to find out.
Published on Feb 17, 2023 | 09:37 PM IST | 129.8K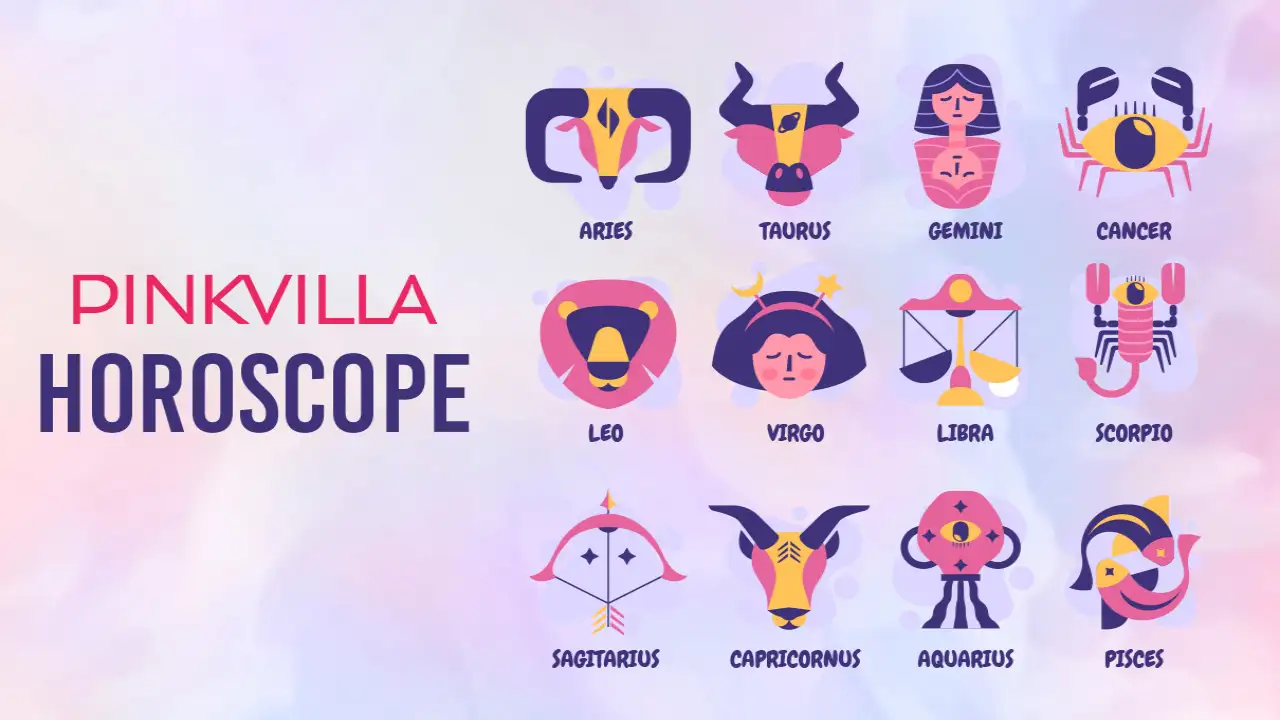 What does your February 18, 2023, look like? What advice and suggestions should you keep in mind to make the day peaceful?
Check Your Horoscope For Today To Know What's In Store
Aries Horoscope Today 
The stars suggest a day that will show you the reward and return of hard work in every walk of life. It is advisable to strike some balance between work and personal life. Always remember that even the best battery of a smartphone also needs a recharge. The time suggests you take a short pause from the chorus of modern life and give your mind, body, and soul relaxation. Furthermore, it is essential to practice silence, as you may find yourself in the middle of heated arguments for no reason.
Taurus Horoscope Today
The stars suggest a day wherein you will spend your time introspecting within the self. It is a good way to reflect on one's efforts and do a course correction at the right point in time. The stars suggest you seek an independent viewpoint from friends and family on the current situation; it will help you to have a new dimension to your current thought pattern. The day also indicates juggling and hustling between multiple roles at work and home.
Gemini Horoscope Today
You may experience unexpected hindrances in the journey of life, and they will make you wonder why you are going through such a situation. It is advised not to worry about the current situation, as this is just a small phase before sunlight, and sunlight is not too far. The stars suggest you be careful on online transactions and clicking on unwanted links, as you may be duped with money.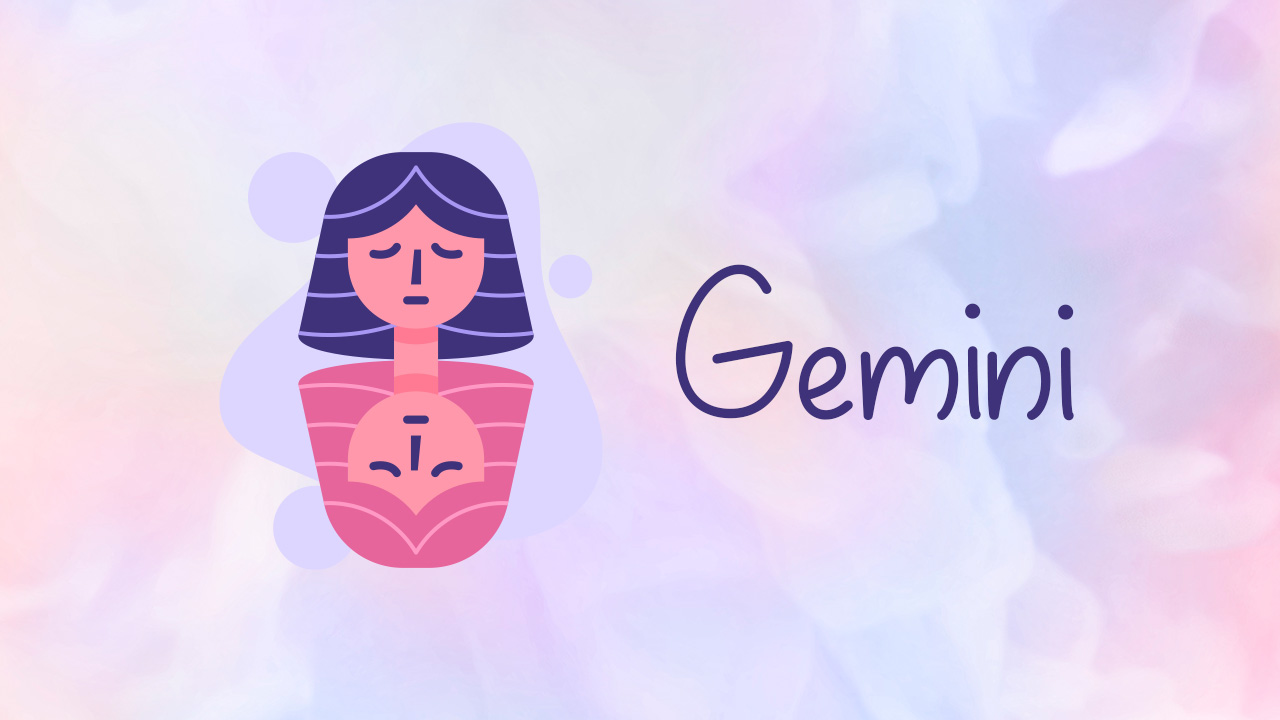 Cancer Horoscope Today
You may receive some surprises and gifts from the lady luck of your life. The day also suggests that you would plan for a short drive and will strive to complete it as well. The stars suggest you go ahead with your plans; doing so will help you to rejuvenate and feel lighter and merrier. The stars further advise not to be casual and take things for granted, especially at the workplace and should make sure to complete everything assigned before going with fun plans.
Leo Horoscope Today 
The stars suggest you keep aside your fear and focus on the present time with full force and power. The worry and fear of the future are impacting your present both in your personal and professional life. The stars suggest you listen to your friends and family and discuss with them with openness and transparency. Doing so will give you great peace of mind.
Virgo Horoscope Today
Do not worry much about family. Also, it is advisable to be cautious with words, especially tones, while speaking, as some may misunderstand your tone and words, and as a result, you will be left with unwanted worries in life. Furthermore, the planetary alignments suggest a time period to go out on a picnic or day outing with family and it will become an ice breaker.
Libra Horoscope Today
The planets suggest that you will find yourself in chaotic conditions. It is advised by the planets to channel your efforts in one direction at one point in time; doing so will enhance your effectiveness and productivity. The stars further suggest you make a note of every pending thing and should make sure nothing gets missed out. The stars also advise you to sleep well to keep functioning better and effectively.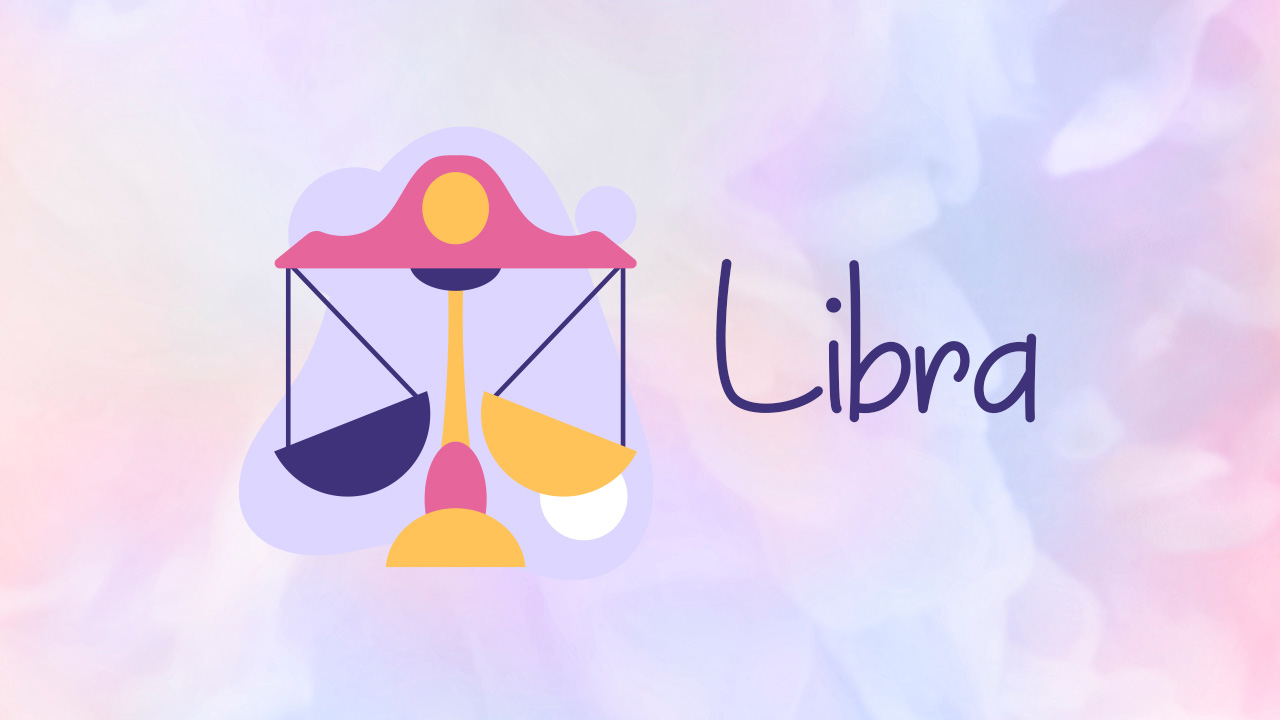 Scorpio  Horoscope Today
The day will bring back some smiles on your face after the hustle and bustle of the past few days, and you will feel elated with the way you have accomplished and managed the work priorities. This skill of yours will win you some good friends and appreciation from every corner. The stars further suggest you strike a balance between work and life, as extreme involvement in work may strain things in the family. It is advisable to practice silence and become a good listener as well, or else reacting without knowing the fact and situation may land you in trouble.
The day indicates a phase of introspection on financial aspects of life, and you would be critical of yourself about spending. You shouldn't be extremely critical of yourself, as everyone deserves to spend on self-care. The planets further suggest that you should be cautious about the same and plan your finances better for the future. It is not a bad idea to discuss finance with an expert and follow the guidelines, as it will help you be more focused and worry-free from unwanted stress.
A sense of victory in your life will keep you smiling and joyous during the day. The planets want you to be cautious and not forget the people who were around you during the yellow phase. Celebrate this phase of time with your friends and family and give them due importance in this success of yours. It is also advisable not to take anyone for granted in any relationship, as it may spoil the future relationship. 
The planets suggest that you will be in a hurry for nothing. This can impact your overall quality and reputation. It is advisable to double-check everything before leaving for something big. The stars further suggest you drive carefully and avoid drinking and driving, to prevent irreversible damage to you and your family.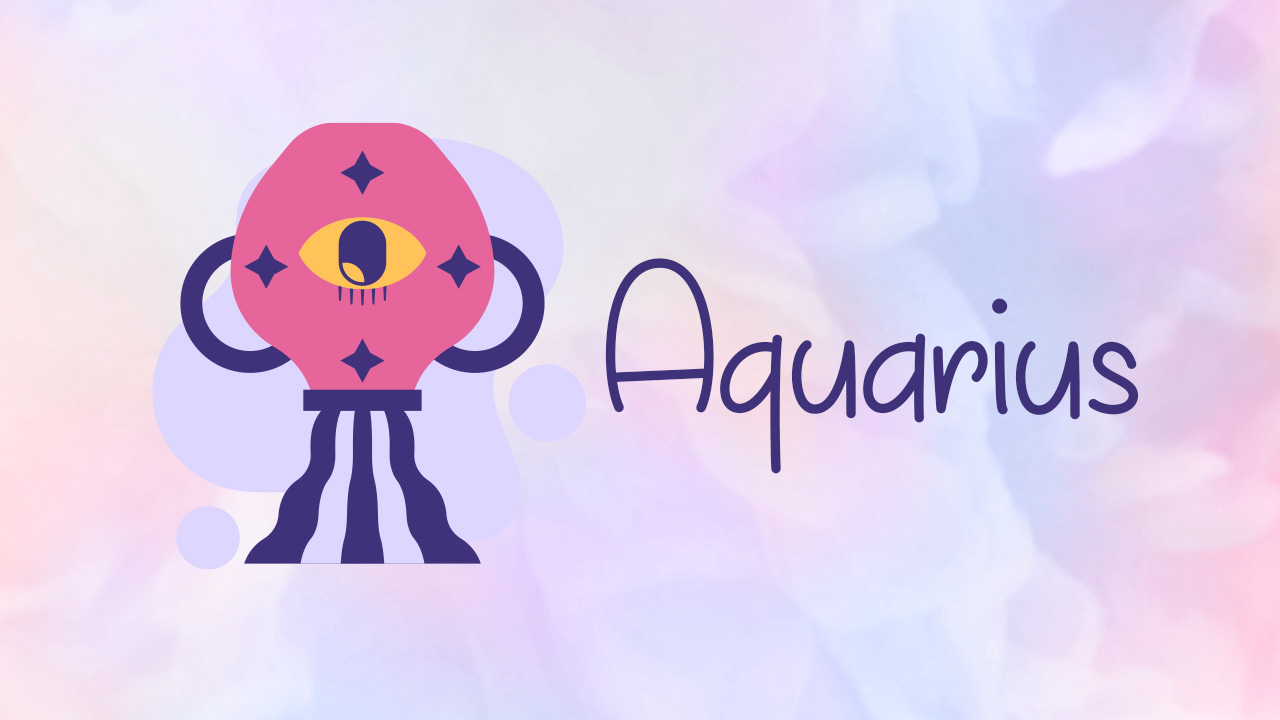 Pisces Horoscope Today
Enjoy the current moment with your friends and family. You deserve to satisfy your taste buds after hard work and zeal displayed during the week. Be cautious in playing pranks and being sarcastic, as it may hurt someone's emotions and sentiments, which may attract unexpected and bizarre reactions.
Give your life a new adrenaline rush by aligning daily life with the planets.

Disclaimer – The exact results that one may experience during the day are dependent on the complete date of birth, name, ongoing dasha, and other key planets as well.
Also Read : 2023 Yearly Horoscope Predictions
About The Author
Journalist. Perennially hungry for entertainment. Carefully listens to everything that start with "so, last night...". C...urrently making web more entertaining place Read more
Top Comments
There are no comments in this article yet. Be first to post one!