Horoscope Today, February 22, 2023
Knowing how your day will look beforehand can help you plan your tasks well. So, check out the horoscope predictions for all the zodiac signs
Published on Feb 21, 2023 | 10:23 PM IST | 122.1K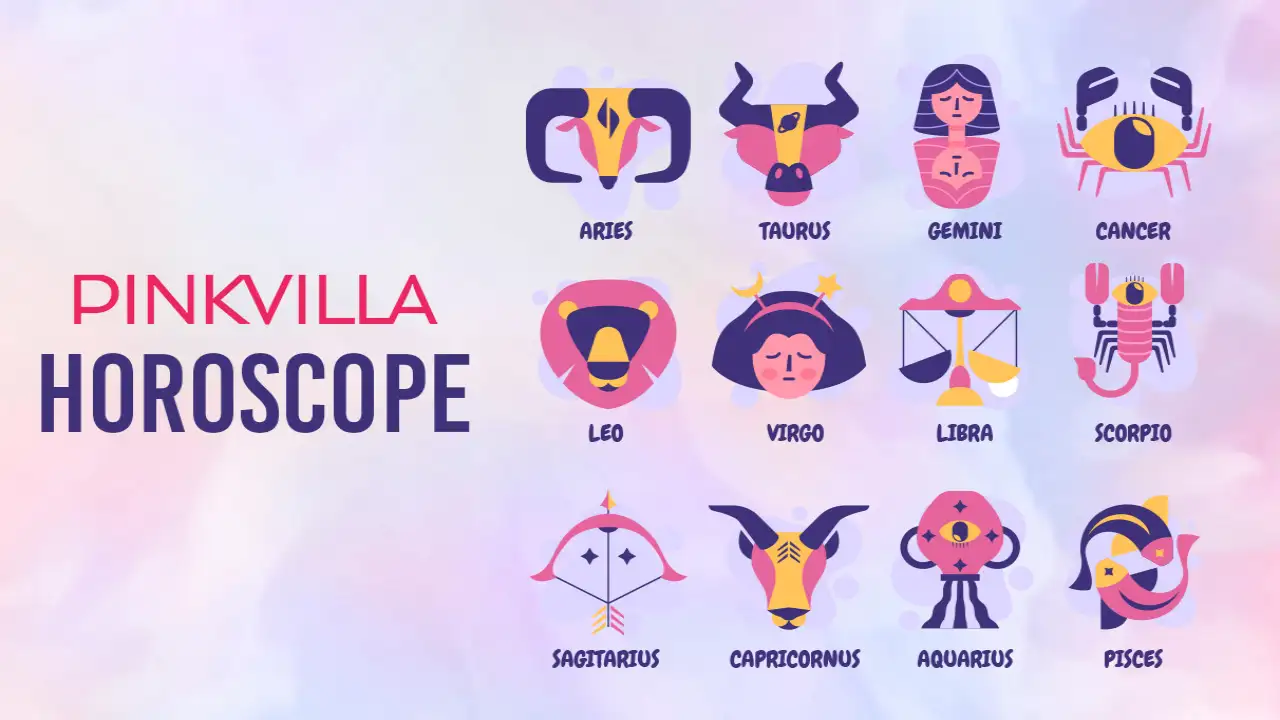 What does February 22, 2023, have in store for you? What are the key elements to consider to make the day productive?
Check Your Horoscope For Today To Know What's In Store
Aries Horoscope Today 
The day comes with a suggestion to practice patience and silence, as you may be easily misunderstood, and the situation will eventually end in unexpected heated arguments at the workplace. The stars further advise you to double-check with documents and important communication, as you may have skipped reading to finer notes in a hurry in the past, which may haunt you now. It is advisable to manage your expenses well, as there are chances of some money getting stuck in something that will eventually disturb your mental peace.
Taurus Horoscope Today
Today suggests a happy moment at the workplace, and you will enjoy the appreciation and praise. Your hard work and zeal have started to reward you, and it is time to enjoy the same. The stars of the day suggest you not lose your focus from the tasks in hand in pursuit of appreciation. This is the time to continue with zeal and passion to build your reputation. You will get great support in the family, spend time of joy with your family and give treats to your taste buds.
Gemini Horoscope Today
There will be a miraculous moment, which will help you get rid of the fear and anxiety of the last few days. You will feel calmer and more content with your efforts and actions to come out of that phase. The stars suggest you keep focusing on present actions with a long-term vision. The stars further suggest you express gratitude and thanks to friends and family who were with you and supported you. It is a good idea to share emotions, as it melts the ice and creates a free flow of connection and vibes.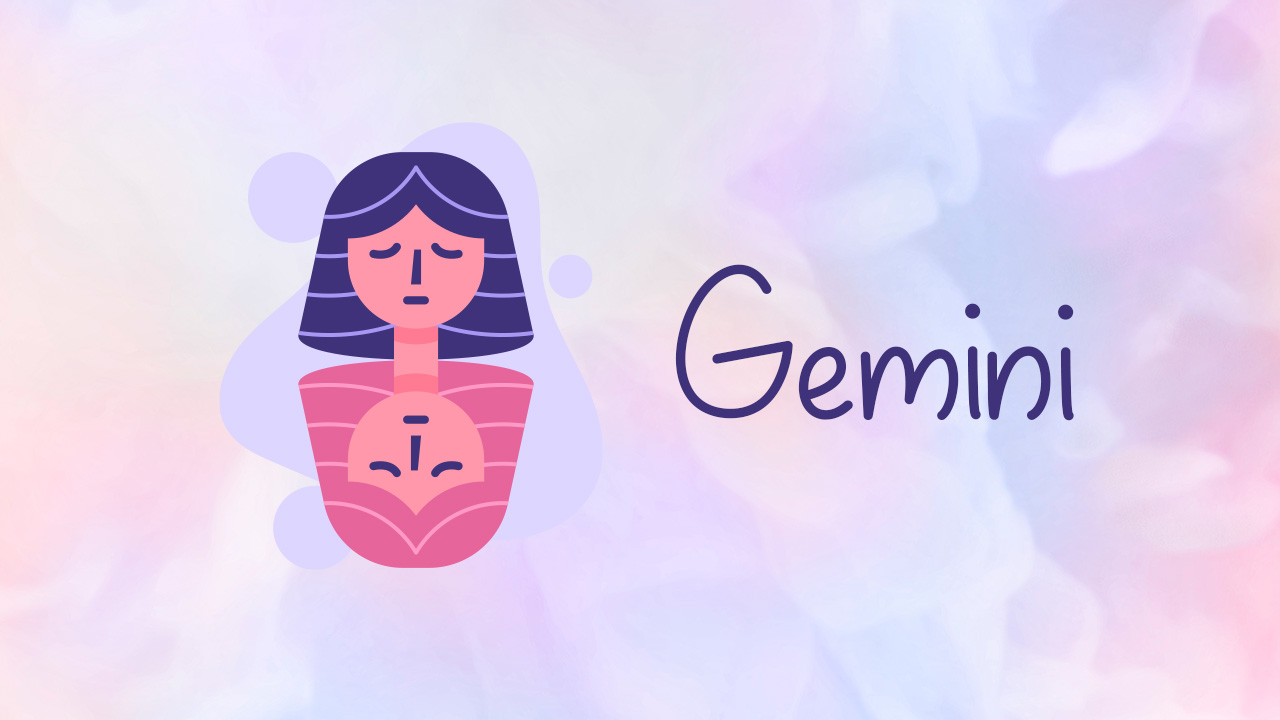 Cancer Horoscope Today
The planetary alignments of the day suggest you avoid being part of something where you do not have much stake. The stars indicate a possible blame/allegation by someone closed for something you have not done. Furthermore, you may experience unwanted hindrances at work, which will test your patience. It is advised not to lose patience and focus on the work in the present hand with more zeal and enthusiasm. Do remember that in the end, you will win over it as well.
Leo Horoscope Today 
The day will begin on a lazy note, and you will not feel like leaving your bed. The stars suggest a feeling of laziness and tiredness. You may also feel like leaving everything aside and taking a short break to rejuvenate yourself. The stars further suggest that you may receive some unexpected priority work coming, which will spoil all your plans and efforts, as you will be needed to realign on preferences and deliver things as per expectations.
Virgo Horoscope Today
Today will be marked with exemplary and unexpected support from your lady luck, and this will make you feel lucky and happy about the decisions you made in the past. It is advisable to communicate your feelings and emotions in words, as words do impact everyone and infuse new vibes of love in life. The stars further suggest you be cautious about your words at the office while speaking with peers, as your lighter pranks may not go well for others, and one may get offended by them.
Libra Horoscope Today
"Victory" and "appreciation" from every nook and corner will be the buzzwords for you during the day. You will win over some pending issues attributed to your zeal and passion for the work. The stars suggest good health, and you will experience motivation from inside to work more and more. It is advisable not to lose focus and start multiple things at one time to prevent hampering your effort in the long run. The stars further suggest a good time with friends and family.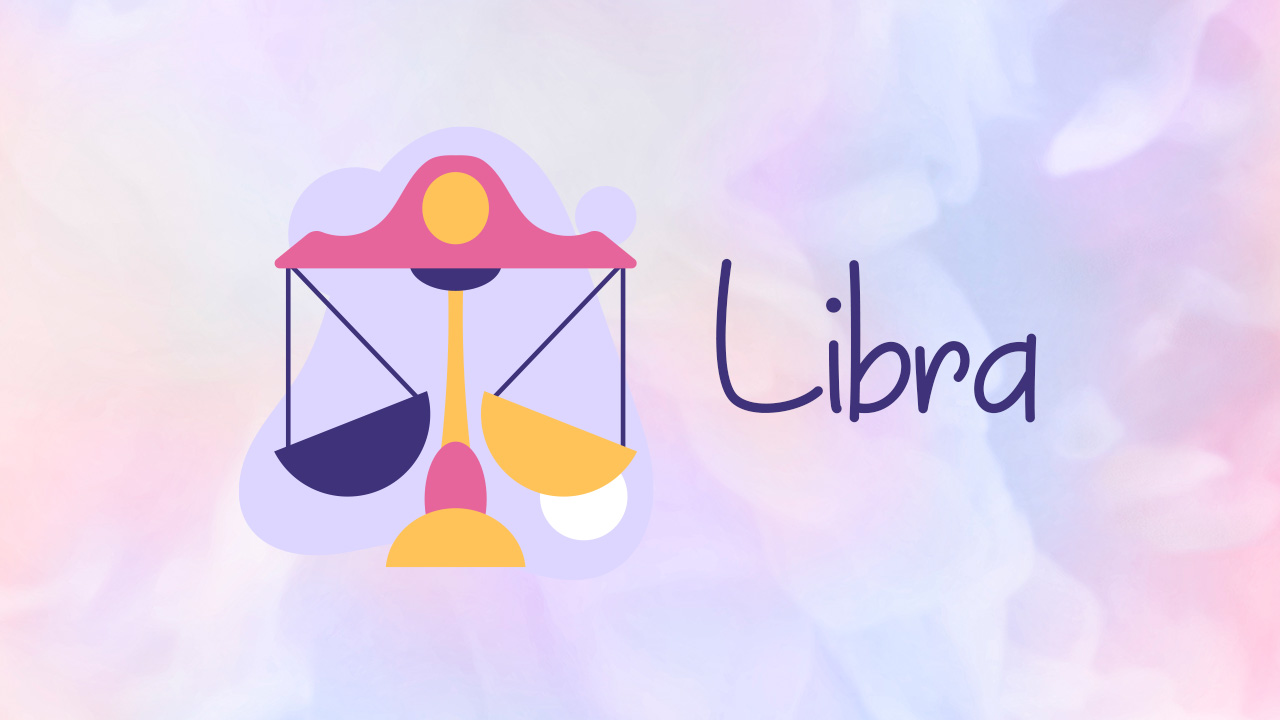 Scorpio  Horoscope Today
Today will keep you thinking about family and kids. You may be worried about the future of your close ones amidst the current news of layoffs and all. The stars suggest you be cautious of your words while speaking with friends and family, as they may trigger an unexpected and heated argument which will have larger repercussions. The stars further advise you to keep aside your personal life and not let your personal life impact your work.
The stars of today suggest a great day wherein you will be appreciated for your efforts and actions in the past few days. You may be assigned some added responsibility as well; however, please be cautious in saying yes to everything, as something which is not your core expertise and forte may arrive at your path. It is advisable to be transparent and lie to live up to your reputation and expertise.
You will be able to curate an ideal balance between your personal and professional life. This life management trait of yours will be appreciated by some acquaintances, and you will be elated after that. The stars further suggest you not take anything for granted and at face value, as you may land in some trouble by ignoring the important things. The stars also suggest you express your gratitude to loved ones for their unconditional support.
You may wake up in a sad mood without any significant reason. The stars suggest that you will find yourself juggling numerous things and feel like quitting everything. It is advisable not to worry much; instead, focus on planning your day well in advance so that last-minute surprises can be managed with perfection. The stars also suggest you be cautious of your eye. You should not ignore anything related to them. If you are someone who wears specs, do not forget to get your power rechecked and do the needful based on that.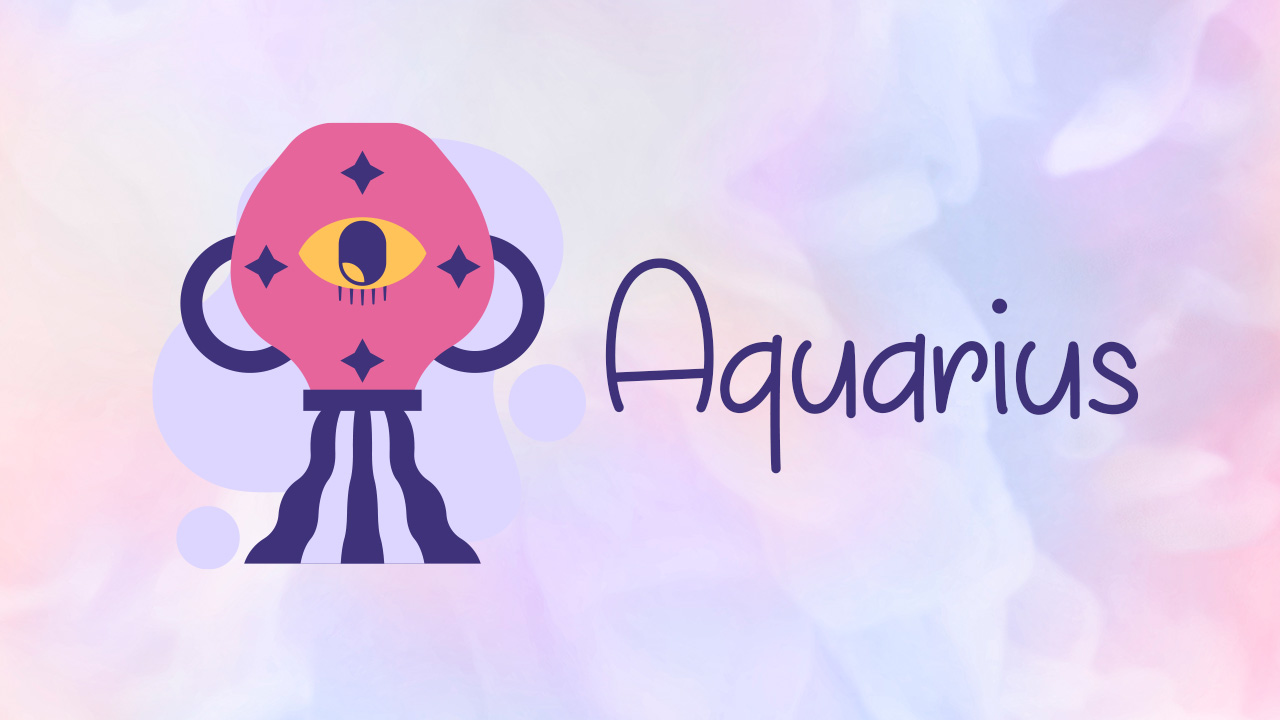 Pisces Horoscope Today
The unhappiness and uneasiness of the last few days will be away from you, and you will feel quite elated and joyous in your life. The stars suggest that you express your gratitude and thanks to the people who supported you in the last few days and tried their level best to assist you with everything. It is advisable not to forget family life and family in the hustle and bustle of work and recognition, as in the end, a healthy balance between both personal and professional life is the need of the current time.

Disclaimer – The exact results that one may experience during the day are dependent on the complete date of birth, name, ongoing dasha, and other key planets as well.
Also Read : 2023 Yearly Horoscope Predictions
About The Author
Journalist. Perennially hungry for entertainment. Carefully listens to everything that start with "so, last night...". C...urrently making web more entertaining place Read more
Top Comments
There are no comments in this article yet. Be first to post one!