Horoscope Today, March 17, 2023
Make your day fulfilling and worry-free by reading the horoscope predictions for all zodiac signs given below.
Published on Mar 16, 2023 | 11:27 PM IST | 100.4K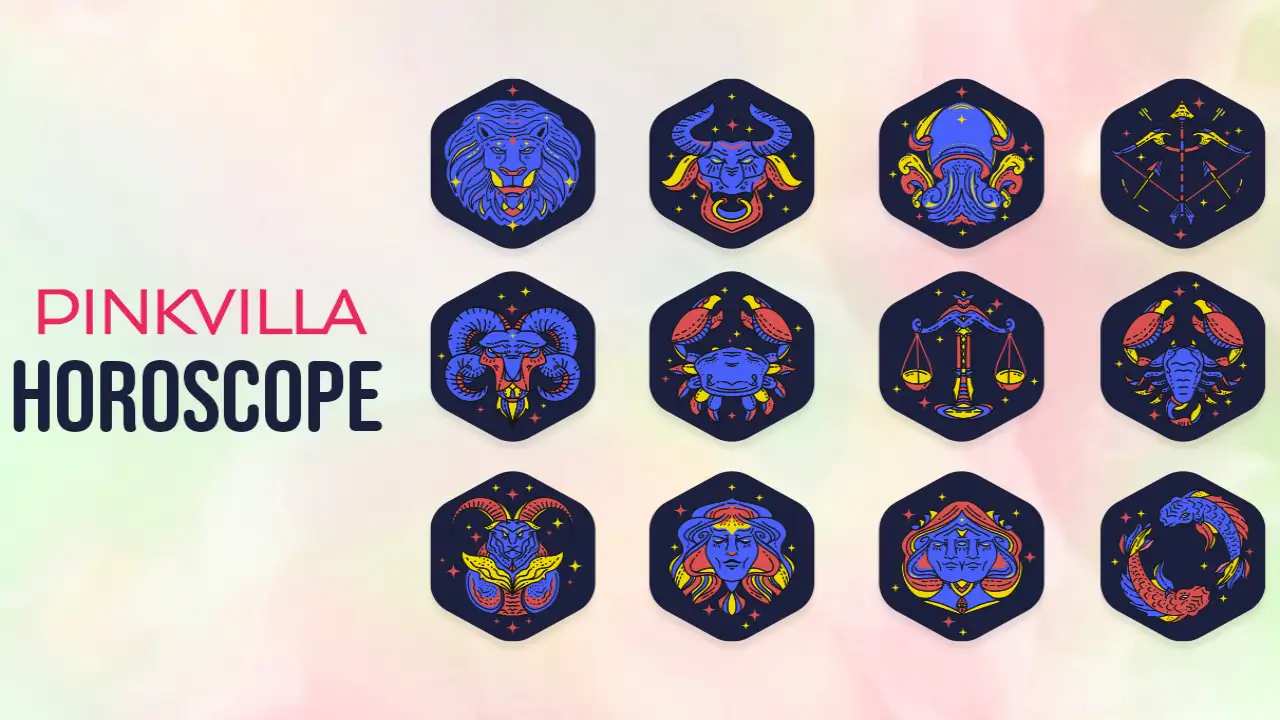 What will March 17, 2023, bring you? What message does the universe have for you today?
Check Your Horoscope For Today To Know What's In Store
Aries Horoscope Today 
Today looks like a bright day for you. People in a relationship might make promises about marriage in the future. On the other hand, singles are likely to be more open to new experiences and may even develop a crush on someone new. Regarding your finances, some good luck is on your way. However, take some time to research before making any purchases. You may feel the urge to reconnect with an old friend today - don't hesitate to give them a call and reminisce about the old times.
Taurus Horoscope Today
Today you will feel good around people, and your bond will grow strong and beautiful. Your luck seems to be in your favor, so you can take a bigger risk for investment and expect low failure today. Ensure you don't miss any deadlines and expect a promotion at work. Take care of your health by ensuring that your body gets all the necessary nutrients and vitamins, and try replacing coffee with tea for a change. Your loved ones will want to spend time with you today, so spread the love.
Gemini Horoscope Today
Today you should not shy away from having frank discussions with your parents. You may be surprised at how receptive they are to what you say, so don't be vague or cryptic – just spell it out. When it comes to travel, all trips are favored, especially sightseeing trips to new and exciting places. Today you may perform well in exams and make speeches, so if you have any of those coming up, rest assured that the stars are on your side. Meeting new folks, having group discussions, and visiting some new places will make your day invigorating in your career the moment the pace picks up and new challenges arise. Learn to quieten the voices of doubt by sticking with things that work for you.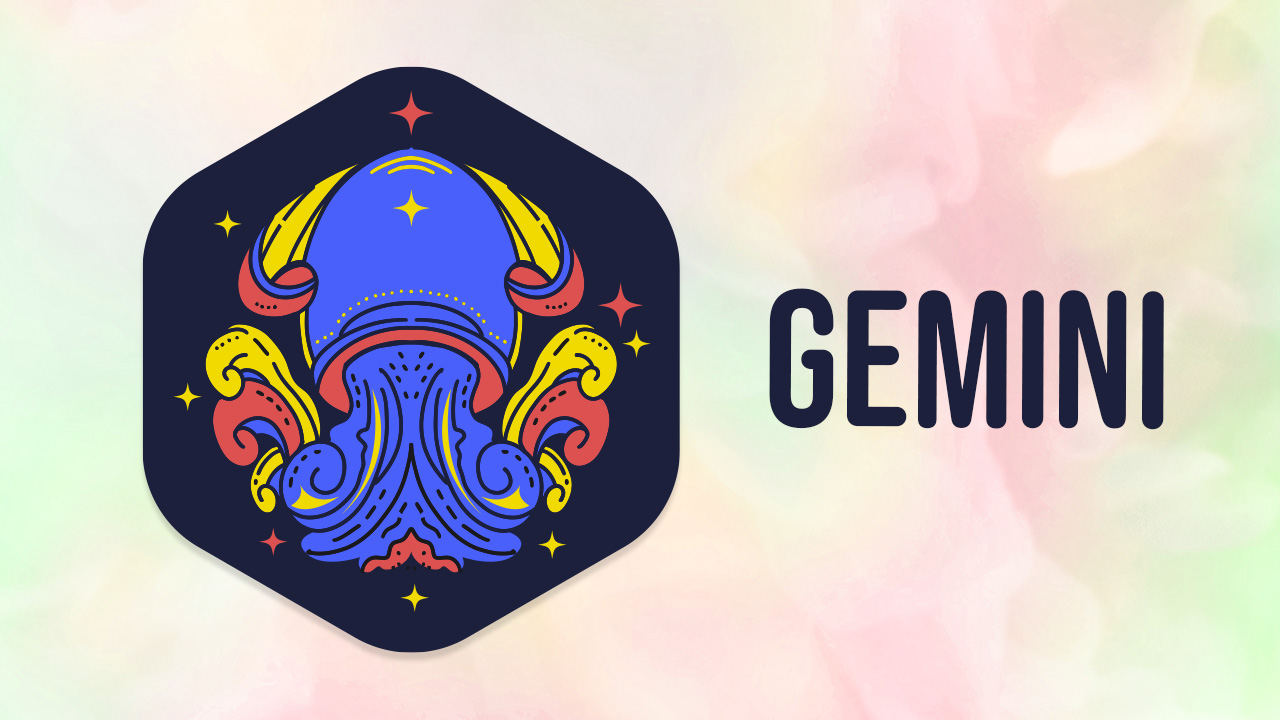 Cancer Horoscope Today
Today might be a bit of a mixed bag for you, but don't worry; things will get better. You might feel a bit down in your love life, which can put a damper on your day. You might be planning a trip outstation with your partner. Unfortunately, luck may not be on your side in terms of money today, and you could experience some delays and interruptions. But don't let that get you down; good things are on the horizon for your career and finances. You might feel more spiritual and could benefit from reading uplifting books.
Leo Horoscope Today 
Today's predictions look interesting! If you recently went through a breakup, it's okay to take some time to feel sad. Today you can start by putting away any items that remind you of your ex into a box and keeping it out of sight. Financially, things are looking up for you, but be careful, as some energy could make you more inclined toward conflict. Your health is currently fine, but be sure to fix your sleeping schedule if you don't want that to change. On an emotional level, you're feeling good!
Virgo Horoscope Today
Today might have some interesting twists for you. You might find yourself thinking about someone from your past today. When it comes to your finances, today could be your lucky day; however, try to avoid gambling. You're feeling focused and ready to take on any challenge at work. You enjoy being independent and strive for it as much as possible today. Spending time with your family could bring you a sense of peace today. There's also a chance that someone close to you might have some great news to share, so keep your ears open!
Libra Horoscope Today
Today brings you peace. Be cautious when it comes to new adventures, but don't shut yourself off completely from interactions with others, especially if someone you've known for a while attempts to connect with you. It's best to avoid any journeys today, as they may bring physical and mental stress. However, when it comes to your finances, you're in luck and can expect a windfall gain. Your income is likely to be satisfactory today, with the potential to build up gradually. Your health might be tested today, so taking care of yourself is important. Try to stay calm and deal with any problems that come your way with wisdom and patience in your heart.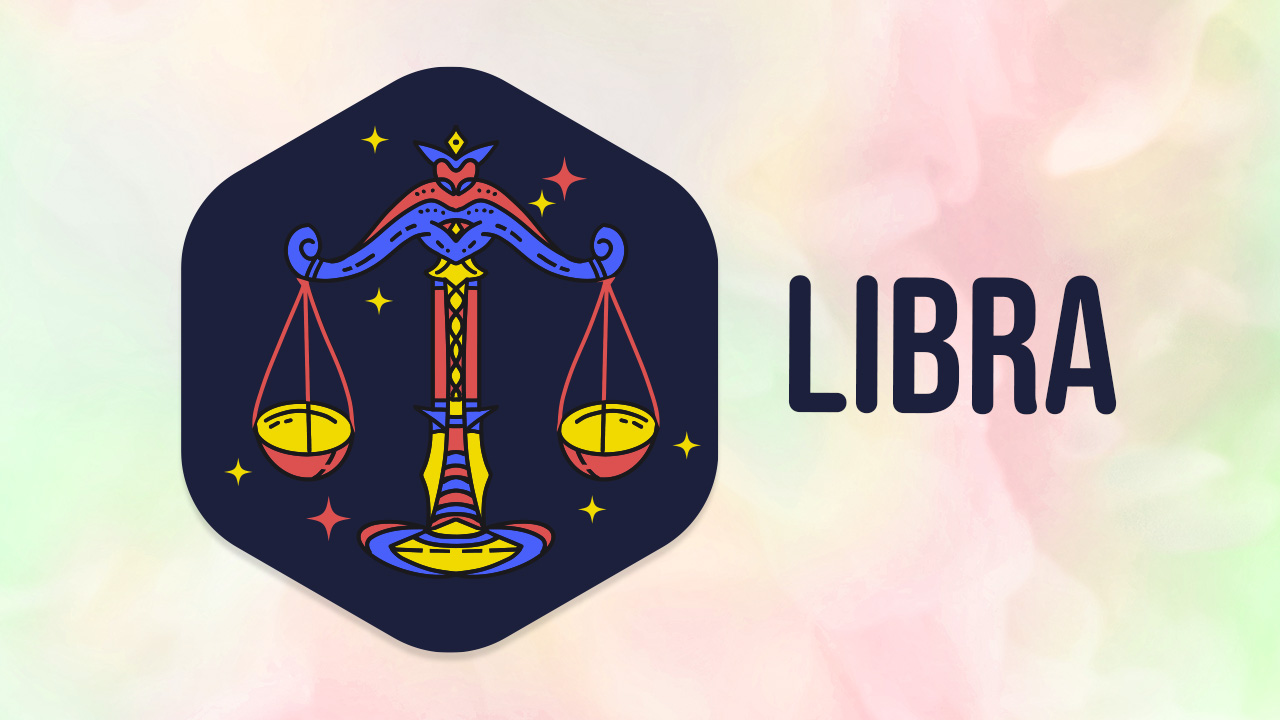 Scorpio  Horoscope Today
Today, it's essential that you prioritize taking care of yourself. You've been putting your partner's needs before your own, and it's time to give yourself some love and attention. Today, don't invest in any vehicles. Career-wise, things may not be perfect, but you're doing well enough, so keep up the hard work. You may experience a headache or stomach ache today, so be sure to take the right medication to alleviate it. Remember not to take on responsibility for things that aren't yours. Take some time to unwind and destress today.
Today, you may experience a strong emotional connection with someone that will form a deeper bond in the future. Although those around you may see you as incredibly lucky, it's important to check in with yourself and make sure that you feel the same way. When it comes to your career, your natural charm and likeability can take you far today. If you've been bottling up any emotions, it's time to release them and let yourself feel. Remember, it's okay not to be okay, and expressing your emotions can be a healthy way to process them.
Today, you are likely to feel loved and wonderful. It may not be the best day to travel, so if possible, it's best to postpone your trip. On the money front, you may feel luckier than usual. Today you may dislike being bossed around, especially when your hard work goes unappreciated. Stress may be a significant issue today. You may also struggle to think clearly and react to past patterns. Take some time to reflect and be aware of your feelings before reacting impulsively.
Today is a good day to try something new with your partner or do something that you haven't done in a while to keep things interesting. It's best not to invest in real estate today. In terms of your career, you may be going through a small rough patch academically, but remember that your hard work will eventually pay off. When it comes to your health, it's best to cut back on coffee today and avoid eating too many sweets or sugary foods, as they may upset your stomach. Lastly, someone in your family, most likely an air sign, may need your help today. Be their support system and show them how big your heart is.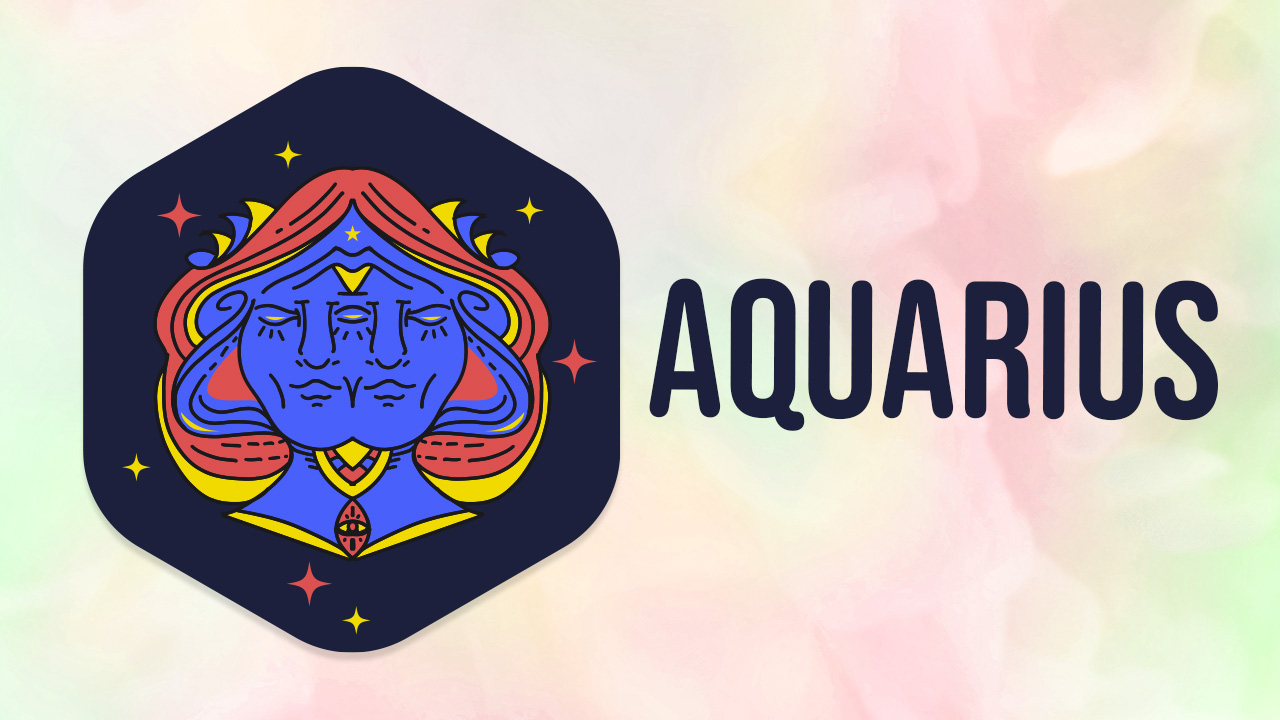 Pisces Horoscope Today
Today looks like a day for reflection and introspection for you. Singles may find themselves lost in thinking about past experiences and questioning the current relationship. Today don't be afraid to ask for help if you're faced with a tough problem at work and consider investing your money wisely. When it comes to your health, mix things up with different spices and flavors in your cooking. And finally, doing something good for the world will boost your emotions and give you a sense of purpose. Have a great day!
Disclaimer: All the predictions made are subject to planetary movements. However, they may vary based on personal factors such as date of birth, name, and other planetary influences that may affect the outcome of daily predictions.
Also Read : 2023 Yearly Horoscope Predictions
About The Author
Sidhharrth S Kumaar, the Founder and Chief Happiness Officer of NumroVani, is a registered pharmacist who turned... into an Astro Numerologist. He started learning occult sciences at the age of six after reading and researching them and their application to the contemporary world for around one and a half decades. He has been practicing this for about a decade as well. He is a pioneer of Zero Numerology and Karm Positioning System, which help individuals and businesses solve real-life problems using the hidden gems of occult sciences.
He has published 10+ research papers and also has authored 2 books on Numerology and Life.
Read more
Top Comments
There are no comments in this article yet. Be first to post one!