Horoscope Today, March 2, 2023
Want to know how your day will go today? Check out the horoscope predictions for all zodiac signs and envision the endless opportunities that await you.
Updated on Mar 02, 2023 | 12:06 AM IST | 121.8K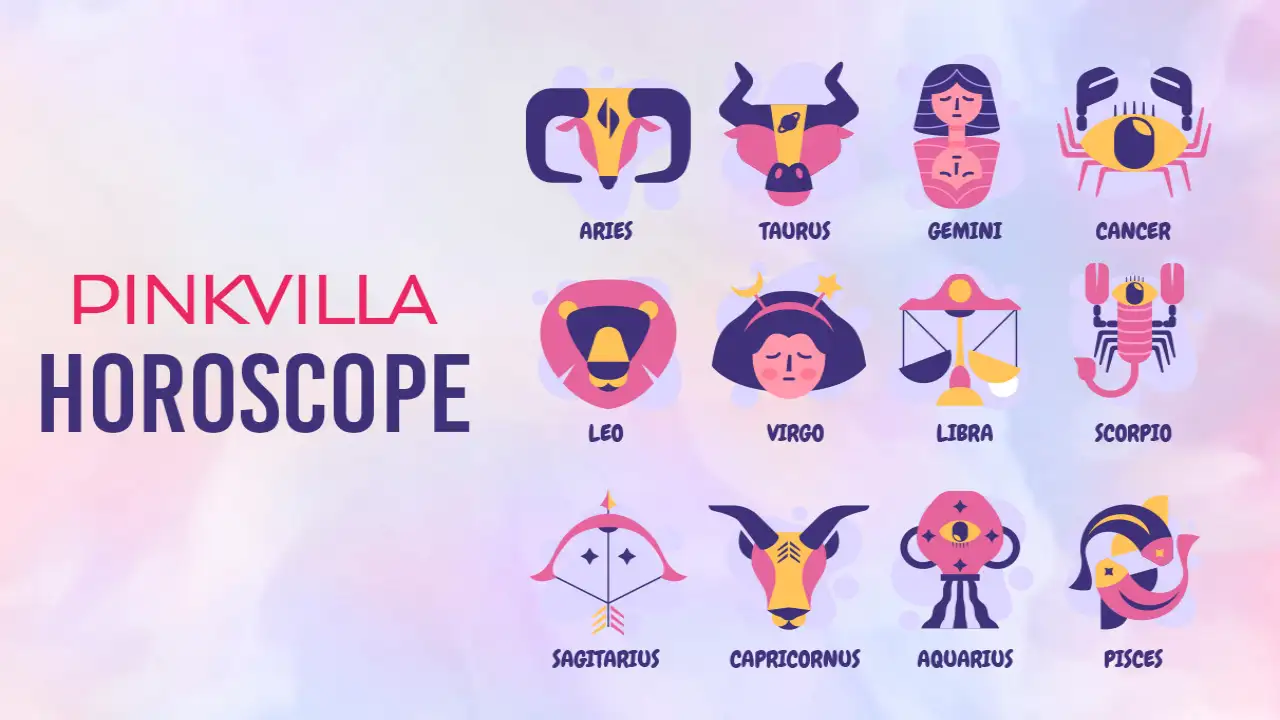 How has March 2, 2023, been planned for you? Do you think the stars' alignment is rooting for you?
Check Your Horoscope For Today To Know What's In Store
Aries Horoscope Today 
Get ready to enjoy a fantastic day filled with possibilities and opportunities. Your self-confidence and enthusiasm will enable you to overcome any challenges or obstacles that come your way. You will enjoy a renewed sense of well-being and positivity, and your relationships with loved ones will improve, leading to enhanced happiness and satisfaction. Your hard work and commitment at work will be recognized, leading to appreciation and rewards. Keep an open mind when communicating with your partner, and avoid unnecessary misunderstandings.
Taurus Horoscope Today
Today may present some challenges for you, as you may experience unhappiness and frustration in different aspects of your life. Your relationships with friends and colleagues may feel strained, and financial matters may cause some hiccups. It's important to avoid arguments and unnecessary conflicts. Also, focus on finding solutions to your problems. Your health may also require some attention, especially with eye-related issues. Take some time to rest and recharge, and maintain a healthy diet.
Gemini Horoscope Today
Congratulations, today is shaping up to be an amazing day for you! You'll be feeling content and happy, as your hard work and dedication in your professional life finally pay off. You'll be rewarded with some potential wealth gain and emotional satisfaction. Get ready for lots of romance from your partner and attention from friends and family. Keep an eye out for some potential mood shifts throughout the day, and make sure to express yourself and tend to any family or financial matters.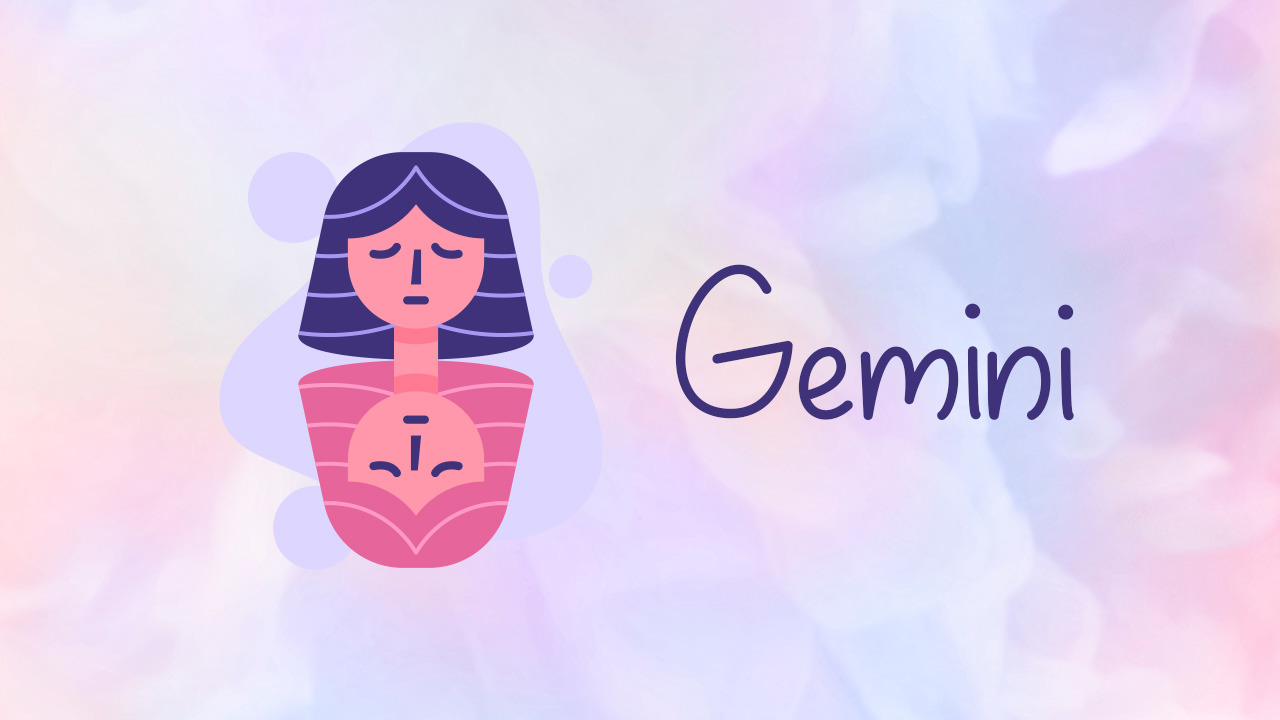 Cancer Horoscope Today
It seems you are on a ride of fine and boons. You may feel challenged by some unexpected health issues or stress at work. Your relationship with your partner could face some communication barriers, leading to misunderstandings. However, you may also find some exciting new opportunities in your career or business that could bring financial gains. Remember to keep a level head and focus on the bigger picture. Additionally, take some time to indulge in a creative hobby or activity to de-stress and find balance. The day may end with some pleasant surprises, so stay positive!
Leo Horoscope Today 
Today is a day full of potential for you. Financially, you may see some gains or receive a pay raise, bringing more stability and security to your life. You may also enjoy some delicious food or satisfy your craving for a dish you've been missing. Your mind is stable and clear, allowing you to tackle obstacles with ease and energy. However, be careful of your words and actions around your superiors to avoid any clashes. Your relationships may also be in the spotlight today, with a significant woman playing a role in your success. Overall, it's a day full of possibilities and growth, so seize the opportunities that come your way!
Virgo Horoscope Today
It seems the sun is brighter on your side, filled with opportunities and positivity. Your professional life will flourish because you may receive a promotion or a new job offer. Your hard work and hearty dedication will finally pay off. You may also have the chance to start a new project or business venture, which will bring you financial success. However, try to balance your work and personal life to avoid stress and maintain harmony. Take care of your health by eating well and staying active.
Libra Horoscope Today
Today may present some challenges for you, especially in terms of communication and relationships. Misunderstandings and conflicts may arise, but with your positive attitude and open-mindedness, you can overcome them. You may also experience some physical discomfort, especially in your back or spine, so take care of your posture and stretch regularly. Today is also a good day to focus on your personal growth and development. Consider taking a course or learning a new skill. Despite any challenges that come your way, stay optimistic and trust that things will work out in your favor.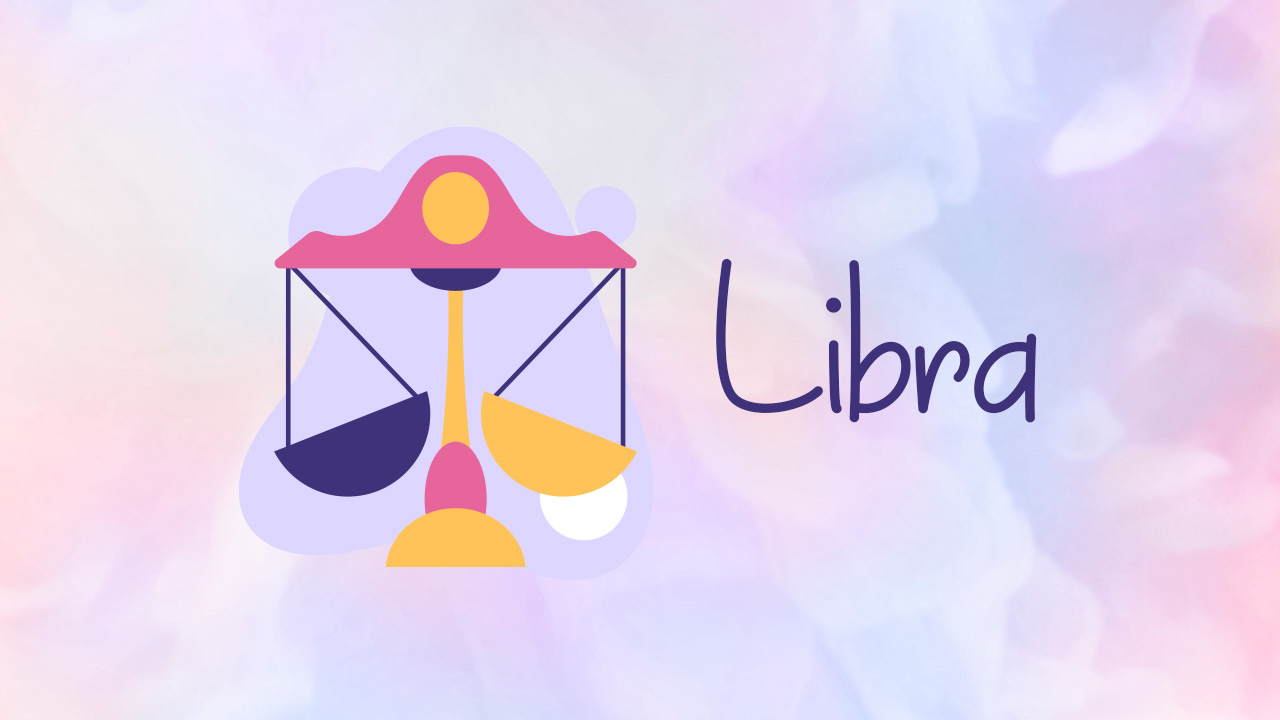 Scorpio  Horoscope Today
Today, you may feel a bit overwhelmed by the challenges that lie ahead. Your health may be a concern, so take extra precautions to ensure you stay healthy. Avoid arguments and confrontations, as they may exacerbate your stress levels. Your financial situation may see some ups and downs, so be cautious with your spending. Be careful while traveling, as there may be some unexpected events that could cause delays. In your career, you may encounter some obstacles, but don't let that discourage you. Focus on your strengths and remain positive. Make some time from your schedule to reconnect with old friends.
Today, you may be in for a surprise. You could receive news of foreign deals or have a chance to travel abroad. Your love life may take a turn for the better, and you may find yourself in a fulfilling relationship with your partner. Financially, things may start looking up, as you may receive an unexpected bonus or a raise. Socially, you may make new friends and expand your network. However, be careful with your spending, as unexpected expenses may pop up. Stay positive and focus on your goals to make the most of the opportunities that come your way today.
Today is a day of potential opportunities for you. You may come across new and exciting career prospects that could lead to success and prosperity. However, be cautious of making impulsive decisions and do proper research before diving in. In matters of the heart, be open to new experiences and don't shy away from taking risks. Your financial situation may experience some fluctuations, but don't worry because it will balance out in due time. Your friends and family will be supportive, and their encouragement will give you the confidence to overcome any challenges that come your way.
Today may bring some challenges. These trying situations will require you to stay focused and adapt quickly. Your intellectual abilities may be put to the test, but your hard work and determination will pay off. Keep an eye on your health, as you may experience some stomach discomfort or mental stress. Your professional life may be a bit rocky, but don't let that discourage you. Keep working on your goals and maintain a positive attitude. On the personal front, you may find yourself caught up in a romantic situation, but be sure to communicate clearly to avoid any misunderstandings. Take some time for self-care and find balance in all aspects of your life.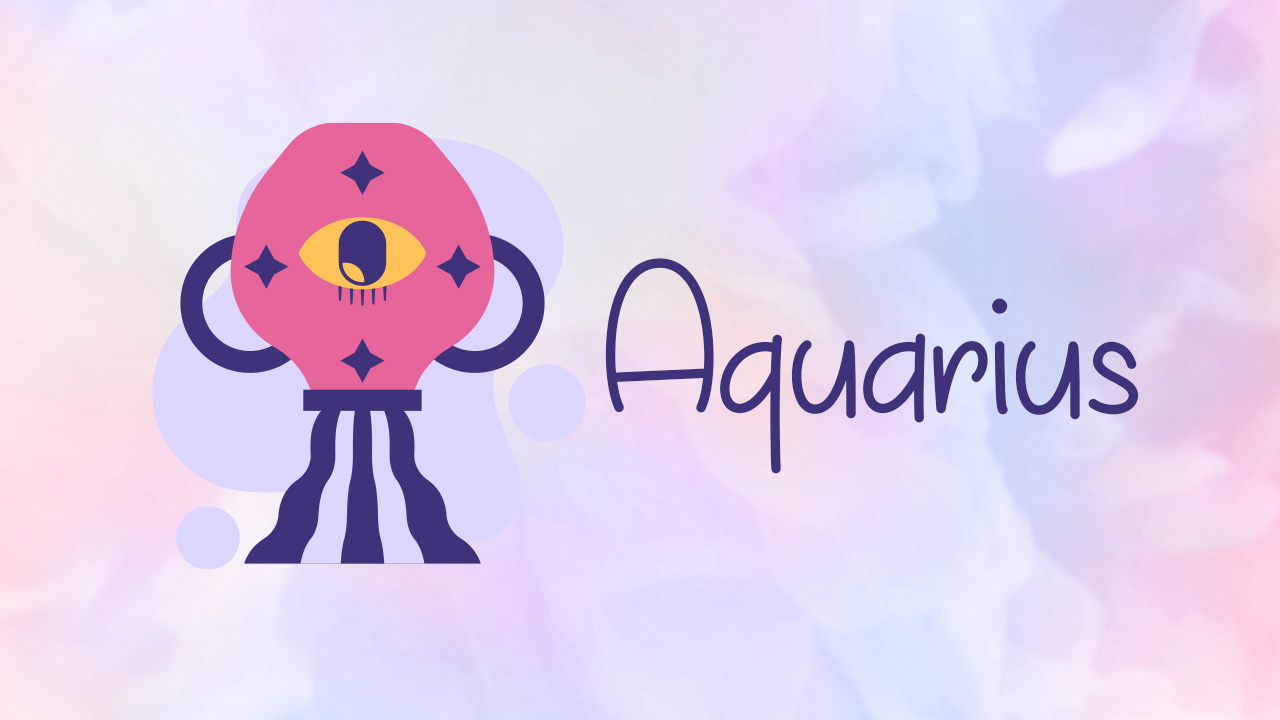 Pisces Horoscope Today
Today may bring a mix of challenges and opportunities for growth. In terms of finances and work, you may encounter some obstacles, but with persistence and focus, you can overcome them. Be mindful of your spending habits and avoid impulsive purchases. Health-wise, you may experience some digestive issues or chest discomfort, so make sure to take care of yourself and seek medical attention if necessary. On a positive note, you can count on the support of your family and friends, who will be there to offer encouragement and love. Take time to appreciate the simple things in life, such as cooking a meal or spending time with loved ones.
Disclaimer: All the predictions made are subject to planetary movements. However, they may vary based on personal factors such as date of birth, name, and other planetary influences that may affect the outcome of daily predictions.
Also Read : 2023 Yearly Horoscope Predictions
About The Author
Sidhharrth S Kumaar, the Founder and Chief Happiness Officer of NumroVani, is a registered pharmacist who turned... into an Astro Numerologist. He started learning occult sciences at the age of six after reading and researching them and their application to the contemporary world for around one and a half decades. He has been practicing this for about a decade as well. He is a pioneer of Zero Numerology and Karm Positioning System, which help individuals and businesses solve real-life problems using the hidden gems of occult sciences.
He has published 10+ research papers and also has authored 2 books on Numerology and Life.
Read more
Top Comments
There are no comments in this article yet. Be first to post one!