Horoscope Today, March 21, 2023
A brand new day is here. So go through the horoscope predictions for the 12 zodiac signs to plan it well.
Published on Mar 21, 2023 | 12:17 AM IST | 190.3K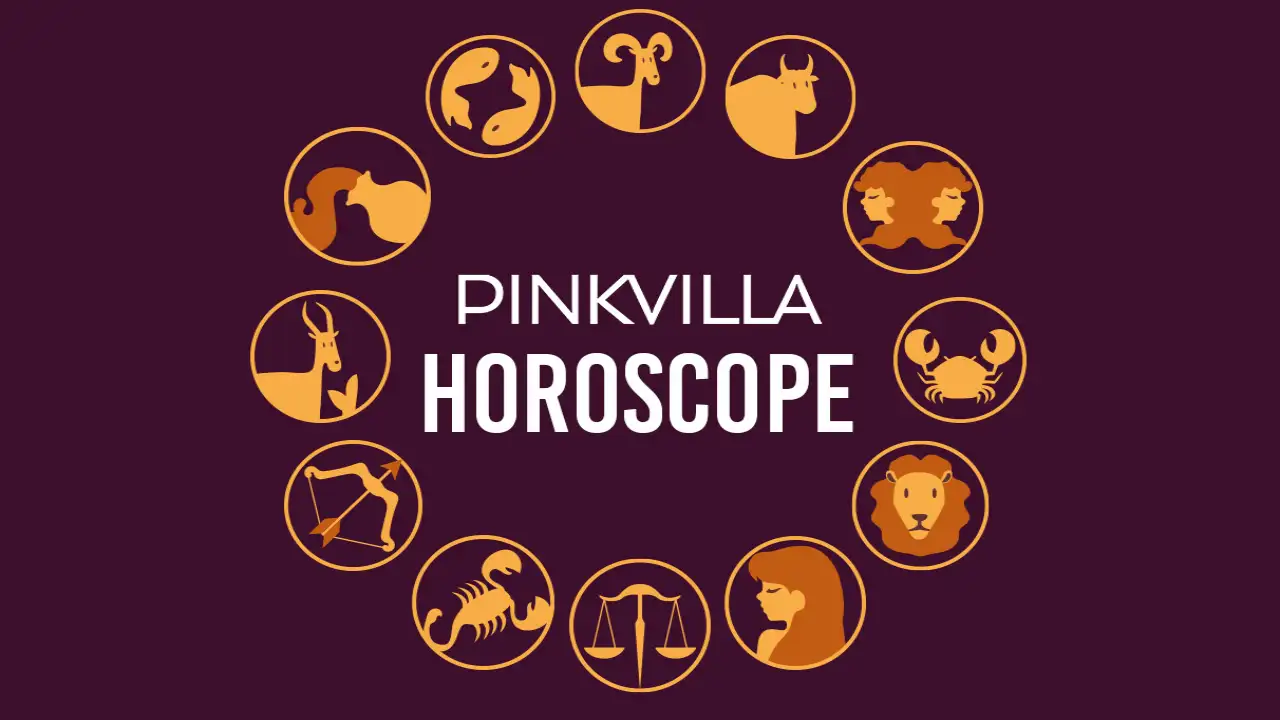 How will March 21, 2023, be for your zodiac sign? How will you make the day productive and free from worries?
Check Your Horoscope For Today To Know What's In Store
Aries Horoscope Today 
Today is the best day for marriage discussions, moving into a new house, and starting a family. If you're thinking of traveling, be cautious of money. Your career may take a big step forward today, as you're likely to receive a reward from an old investment. New deals are on the horizon for business people. Be mindful of your physical health today, as your muscles may be your weak spot. Don't push yourself too hard during exercise, and avoid any risky activities. Remember to tune in to your emotions and practice emotional mastery.
Taurus Horoscope Today
Your intelligence will guide you through the day. The stars indicate that you should focus on self-love and embracing your inner beauty. If you're planning on traveling, today's energy wants you to seek out raw and authentic experiences. However, when it comes to money, don't assume that luck will always be on your side, so be cautious and mindful of your spending, and don't take unnecessary risks. Don't be afraid to set boundaries and protect your own interests. Stick to what you know works for you, and don't get swept up in trends. You may face an emotional test today, but trust yourself.
Gemini Horoscope Today
Today don't hesitate to express your thoughts and feelings. Today is making it an ideal day to invest in the stock market. You may also experience minor financial gains later in the day. If you've been considering a career change, today is a good day to take that leap; although it may be challenging, the payoff could be worth it. On the health front, it's time to address your weight concerns by committing to regular exercise starting today. Today may feel a bit overwhelming for you. The day may end with a romantic date with your partner.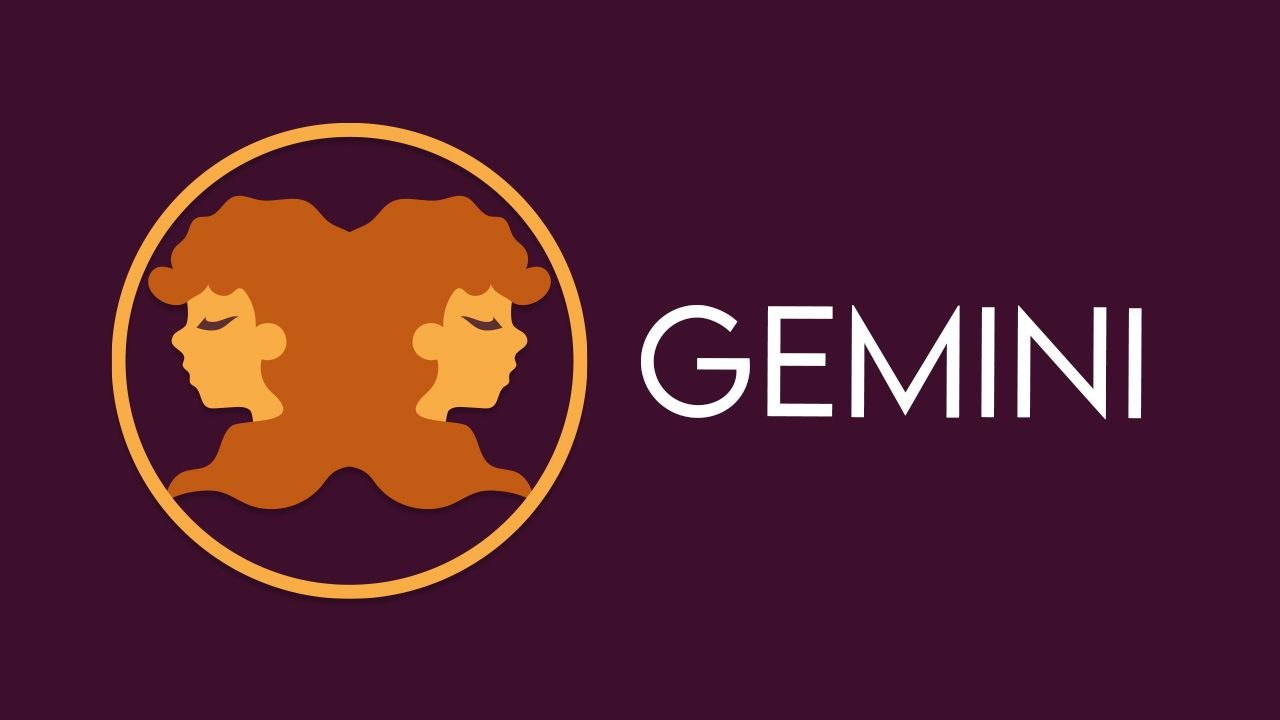 Cancer Horoscope Today
Today can be a fun day for you. You may have a plan for your favorite destination with your partner on the horizon. When it comes to money, invest smartly, as investments made today will bring you positive rewards. In your career, be extra sensitive, as you may have some challenges with your co-workers or boss. Try to keep your emotions in check and communicate clearly to avoid any misunderstandings. Try turning off your phone and taking at least half an hour to relax each day. It can have a positive impact on your mental health and help you feel more centered.
Leo Horoscope Today 
Today is going to be a good day for you. The stars are aligned in your favor, and you can expect some positive changes in your life. When it comes to your personal life, stay true to your partner. Your travel plans will broaden your horizons and give you new perspectives. In terms of finances, you'll be pleasantly surprised by a chance encounter. Your career is also looking bright, and if you stay driven, to be rewarded financially. Don't forget to keep your health routine varied to keep it on track, and try to schedule your important work in the 1st half of the day.
Virgo Horoscope Today
This day is looking pretty exciting for you. When it comes to travel, the stars are advising you to take things slow and avoid rushing into any big travel plans just yet. As for finances, today has a turning point in your life that will bring positive changes. In terms of your career, try to view your work responsibilities as fun tasks that can help you grow and gain recognition. If you're thinking about beginning a startup, today is the perfect day to start with execution. You may have a cocktail night or cook your favorite homemade meal tonight.
Libra Horoscope Today
Get ready for some interesting insights today. If you're single, you might find that you won't vibe well with needy people. A couple may find this a good day to discuss your future. You may feel tired or stressed throughout the day so break the workload into parts. Your health is looking great today, but if you're experiencing any hearing problems. Keep calm and control your words to avoid your anger outburst at work. Keep in touch with seniors to avoid hurdles in your finance and career.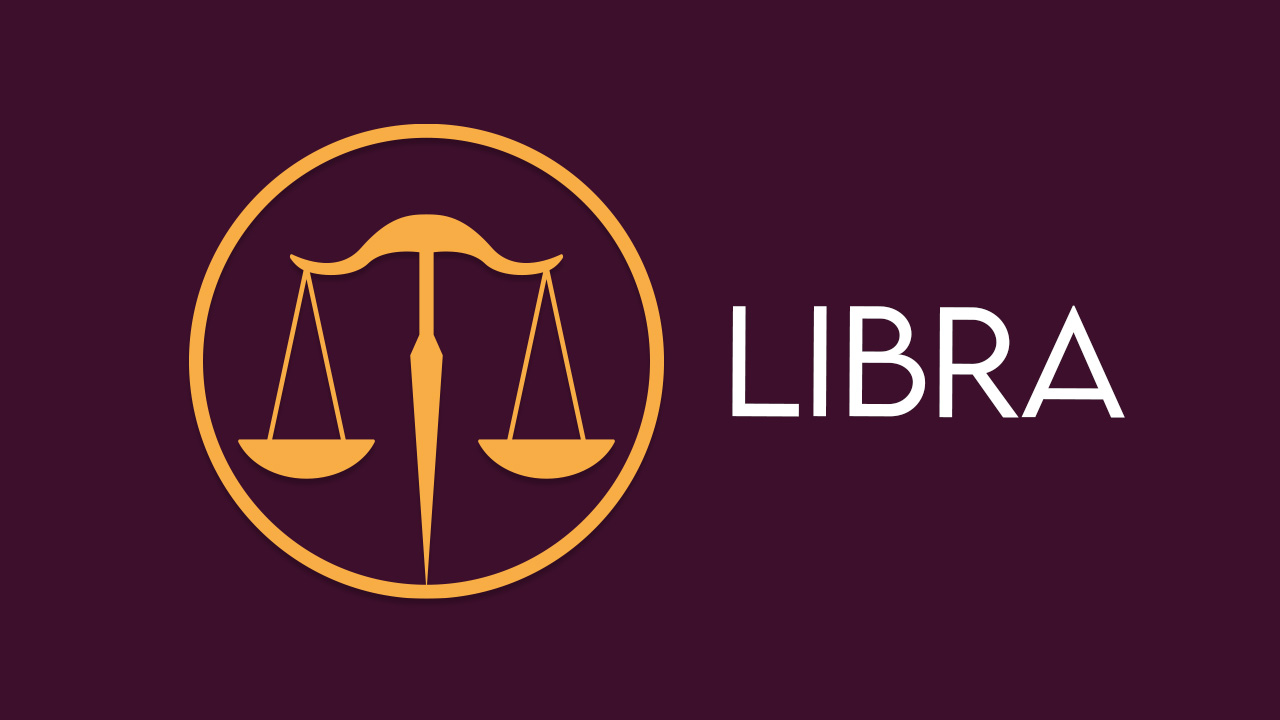 Scorpio  Horoscope Today
Today is an exciting day for a couple; however, students may also experience a boost in confidence. The stars suggest that it's a good day to think about expanding your family. It's best to avoid investing in real estate or the stock market today. You may experience some financial loss, but with the right decisions, you'll be able to earn that money back in no time. You may face situations heating up with your loved ones or unpredictable family issues, but you will tackle it smartly with sweet conversation.
Today you have some news in the store. You may have a sudden group trip with your friends which is going to bring you all closer together. You will be feeling in the mood for love, so get ready for some romance! Today you may have an opportunity to invest in yourself and your education; go for it! Just make sure not to spend too much money today. Remember that people close to you may say something that hurts you; do not overreact or get dis-hearted.
It will be an exciting day for you. Traveling may not be in your favor right now. You're in luck when it comes to social interactions, but steer clear of any interactions with the opposite gender, as they may not bring good fortune. In terms of your career, it's time to give yourself that final push toward success and wealth. Be mindful of your stomach today; if you decide to indulge in fatty food or alcohol, be cautious. If you've had any conflicts with loved ones, today is the perfect day to resolve them.
Today it seems you are on a ride for fun and salt. You may expect a good marriage proposal today; however, you might find yourself in a new entanglement that feels like it's with your soul mate. Try exploring your own city or town, and find new places to visit or try new things to keep your energy high today. Take advantage of any opportunities that come your way today in terms of finance. The stars are aligning in your favor for students; today could have a significant impact at work. If you've had issues with your liver in the past, it's important to be a bit more cautious today. It might feel like a lot is going on in your mind, so keep calm.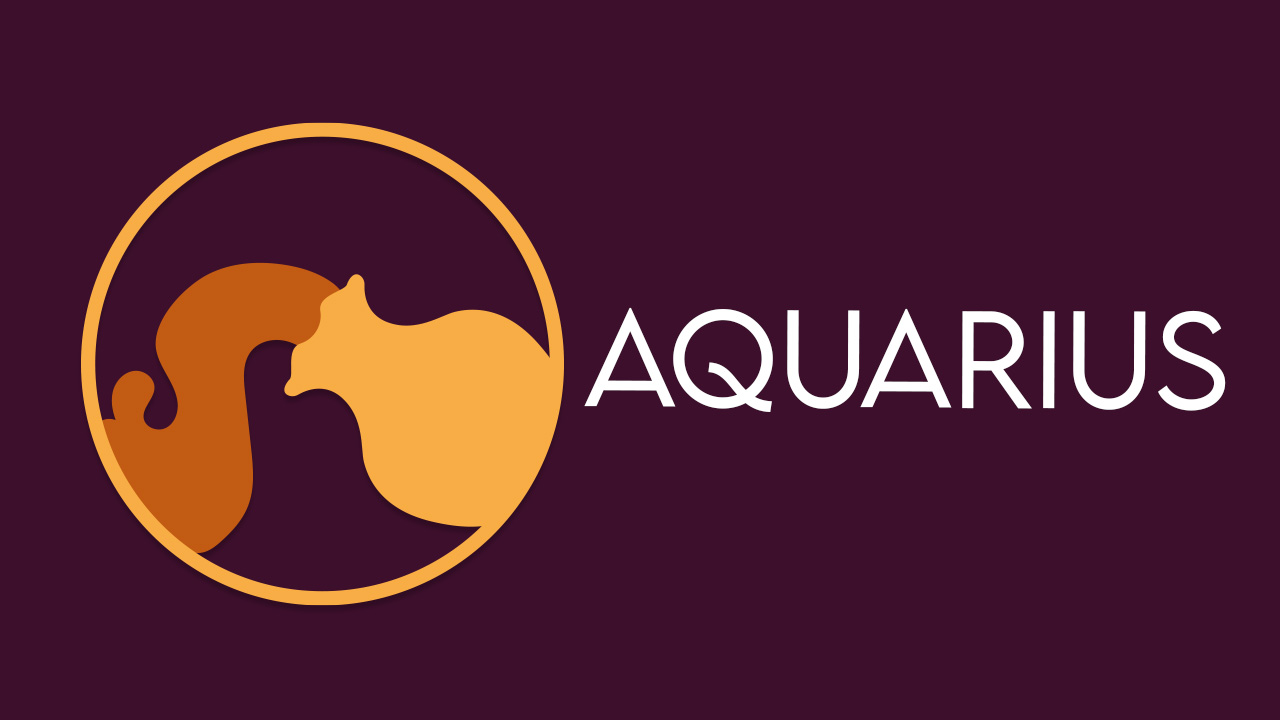 Pisces Horoscope Today
Today brings a message of positivity and hope. If something is coming to an end in your life, remember that endings lead to new beginnings; keep your head up and have faith that good things are on the horizon. When it comes to money, be open to new experiences and ways of thinking. If you're contemplating your next move in your career, consider turning a passion project into a full-time job. If your health plan isn't yielding the results you want, don't give up. Surround yourself with good people, and spend time with those who uplift and support you.
Disclaimer: All the predictions made are subject to planetary movements. However, they may vary based on personal factors such as date of birth, name, and other planetary influences that may affect the outcome of daily predictions.
Also Read : 2023 Yearly Horoscope Predictions
About The Author
Sidhharrth S Kumaar, the Founder and Chief Happiness Officer of NumroVani, is a registered pharmacist who turned... into an Astro Numerologist. He started learning occult sciences at the age of six after reading and researching them and their application to the contemporary world for around one and a half decades. He has been practicing this for about a decade as well. He is a pioneer of Zero Numerology and Karm Positioning System, which help individuals and businesses solve real-life problems using the hidden gems of occult sciences.
He has published 10+ research papers and also has authored 2 books on Numerology and Life.
Read more
Top Comments
There are no comments in this article yet. Be first to post one!