Horoscope Today, March 27, 2023
Read the daily horoscope predictions for the 12 zodiac signs to plan your day well. Remember, the future belongs to those who believe in their passion and hard work.
Updated on Mar 27, 2023 | 12:27 AM IST | 144.1K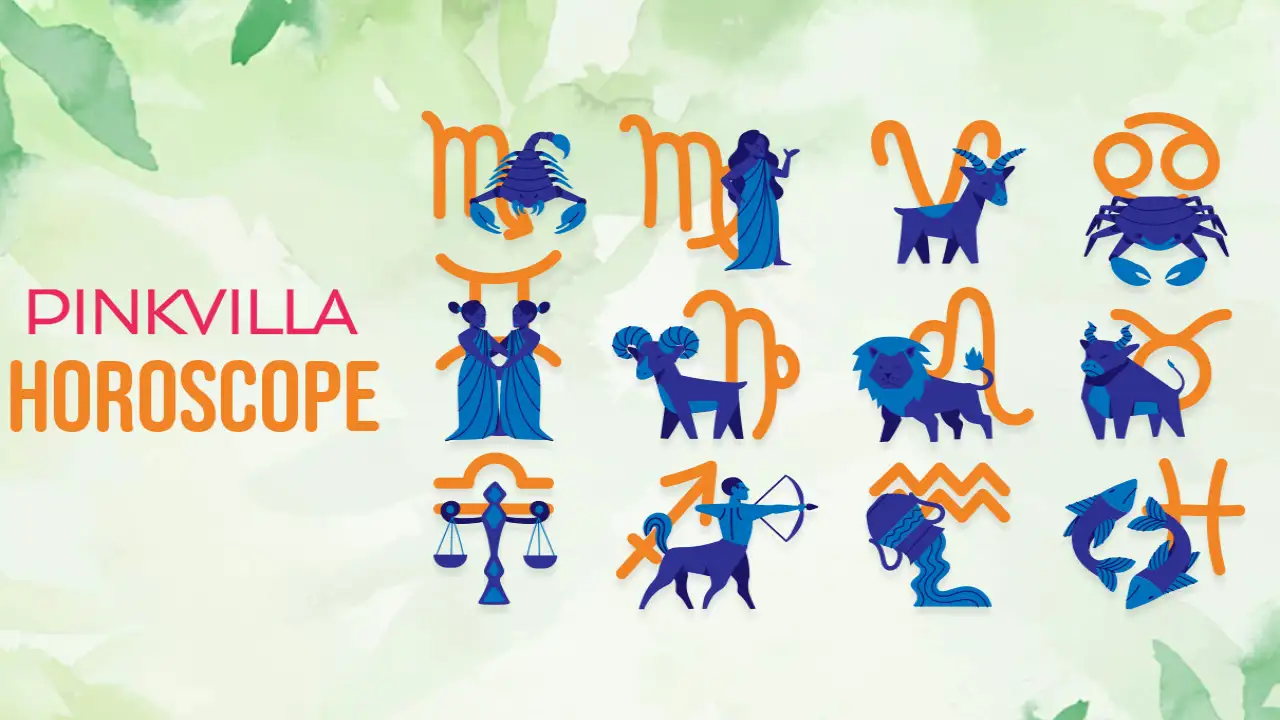 What does March 27, 2023, have in store for you? Are the stars in your favor today?
Check Your Horoscope For Today To Know What's In Store
Aries Horoscope Today 
It seems that today you might not have as much energy as you're used to. It's important not to overload yourself with additional work and, instead, take some time to rest. Be careful with your finances today, as your efforts to save money may not go as planned. While your family may share some problems with you today, try to make some time for yourself and engage in activities you enjoy. Your life partner will bring joy to your life today and make it wonderful.
Taurus Horoscope Today
It's important to take care of your health today, as it may require some attention. On the bright side, your economic situation is likely to improve. If you've lent money to someone, you can expect to receive it back today. There might be some opportunities to attend social functions, which could bring you into contact with influential people. You may receive some bad news from someone living abroad. Stay positive and take things as they come.
Gemini Horoscope Today
Looks like today is going to be an interesting day for you. If you're planning to travel, you might feel a bit uncomfortable during the trip, so double-check that you have everything you need before heading out. Keep working hard, and don't listen to others in your financial matter. You might experience occasional headaches due to stress. You may feel confused about family matters, so focus on your thoughts. Cancel any plans you may have to avoid an accident.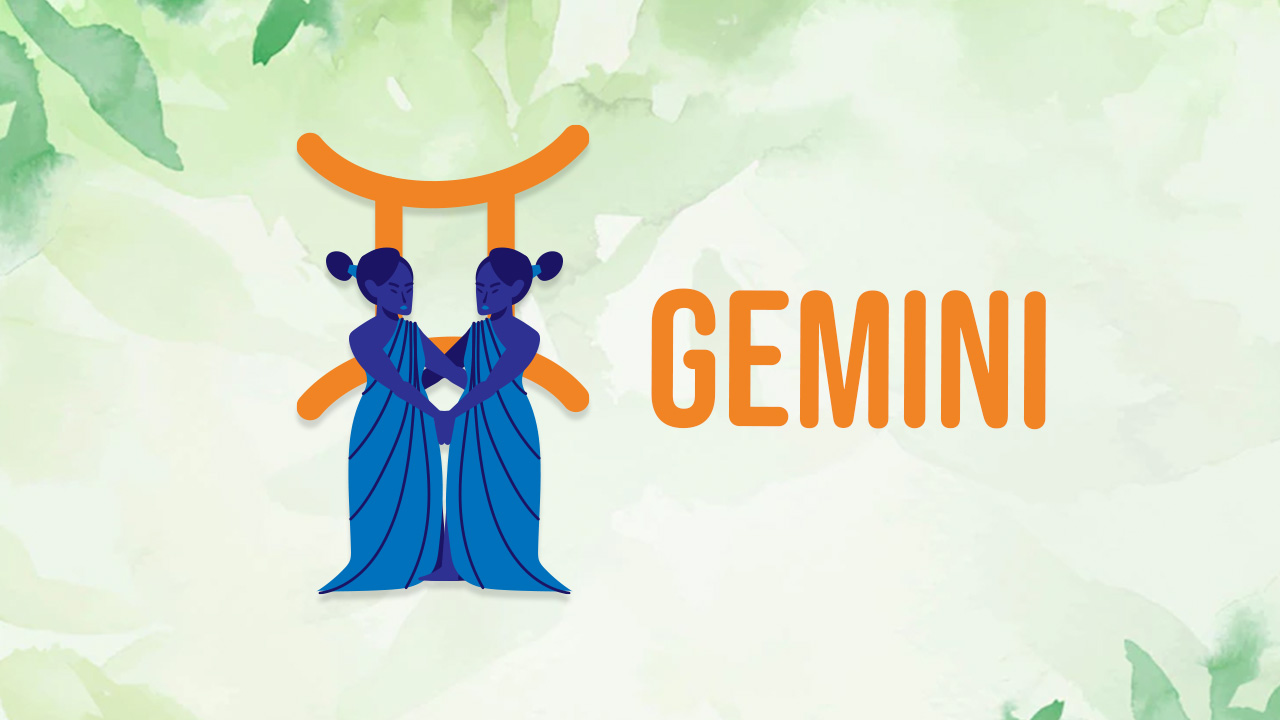 Cancer Horoscope Today
Today looks like it's going to be a fun and active day for you. Financially, you will be busy with monetary transactions throughout the day, but by the end of it, you'll be happy to have saved enough. You'll forget your problems and have a great time with your family. However, you might want to be a bit more attentive to your sweetheart, as your careless behavior could cause some tense moments at home. Overall, it is a day of making love for you.
Leo Horoscope Today 
Today, you're going to feel energetic and ready to take on the world. Your quick wit and charm will make you a hit at social gatherings, so enjoy the attention! However, you might find it difficult to communicate your perspective to your significant other. While it's important to keep a safe distance from strangers, try to maintain closer relationships with those who wish you well.
Virgo Horoscope Today
It looks like today, you may feel pressure from both work and home, which can make you short-tempered. Make sure to keep a close eye on your valuables and bags, as there's a risk of theft. In particular, keep your purse in a safe place today. Unfortunately, your plans for a date or outing may fall through, which could be disappointing. Today you may also feel a pull towards spirituality, so consider participating in yoga and meditation.
Libra Horoscope Today
Today seems like a day filled with possibilities for you. On the financial front, things are looking up for you, but you may also see some increased expenses. Your family members may be a bit dramatic today, but try not to get too caught up in it. Today you'll finally have the chance to pursue a new hobby. You might even find that special someone who makes you feel like marriages are made in heaven. Just be careful not to get lost in your world.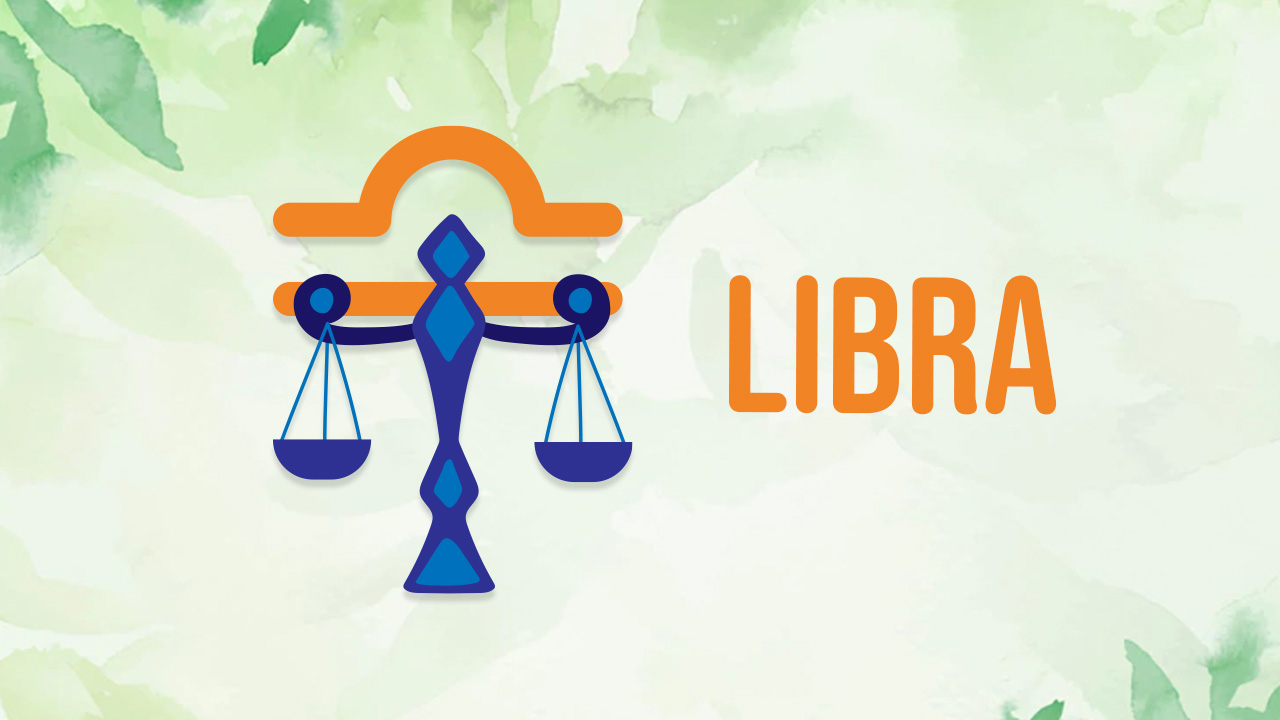 Scorpio  Horoscope Today
Today seems like a great day for some leisurely activities. You might attend a party and meet someone who can give you valuable advice on how to strengthen your financial situation. Remember to be independent and trust your instincts when it comes to making new investments. However, be aware that minor issues might cause tension in your relationship with your partner today. Stress could lead to a pointless argument with your spouse today.
Today looks like a great day for spending time with your loved ones. Your friends will be supportive and bring happiness to your day. If you're running a small business, seek advice from those close to you, as it could benefit you financially. Keep an eye on your spouse's health, as it might cause some worry. Although having too many guests over might have ruined your weekend mood, you may expect some marriage proposals soon.
Today's a good day to leave the office early and do something that truly brings you joy. If you invest your savings in conservative investments, you're likely to make some money. You may feel the absence of your partner. If you're feeling disenchanted by money, love, or family, consider seeking the guidance of a spiritual teacher to find some divine pleasure. It's a good day to indulge in the sport you specialize in.
Today the stars seem to be aligned in your favor as long as you keep a few things in mind. Things are looking up for you in money matters, so expect to see some improvements there. You'll also be pleasantly surprised to find that your just-name-sake friends will be there for you if you need them. Today you may start to tackle those lingering problems that have been nagging for a long. Lending a helping hand to a friend will benefit you in the future.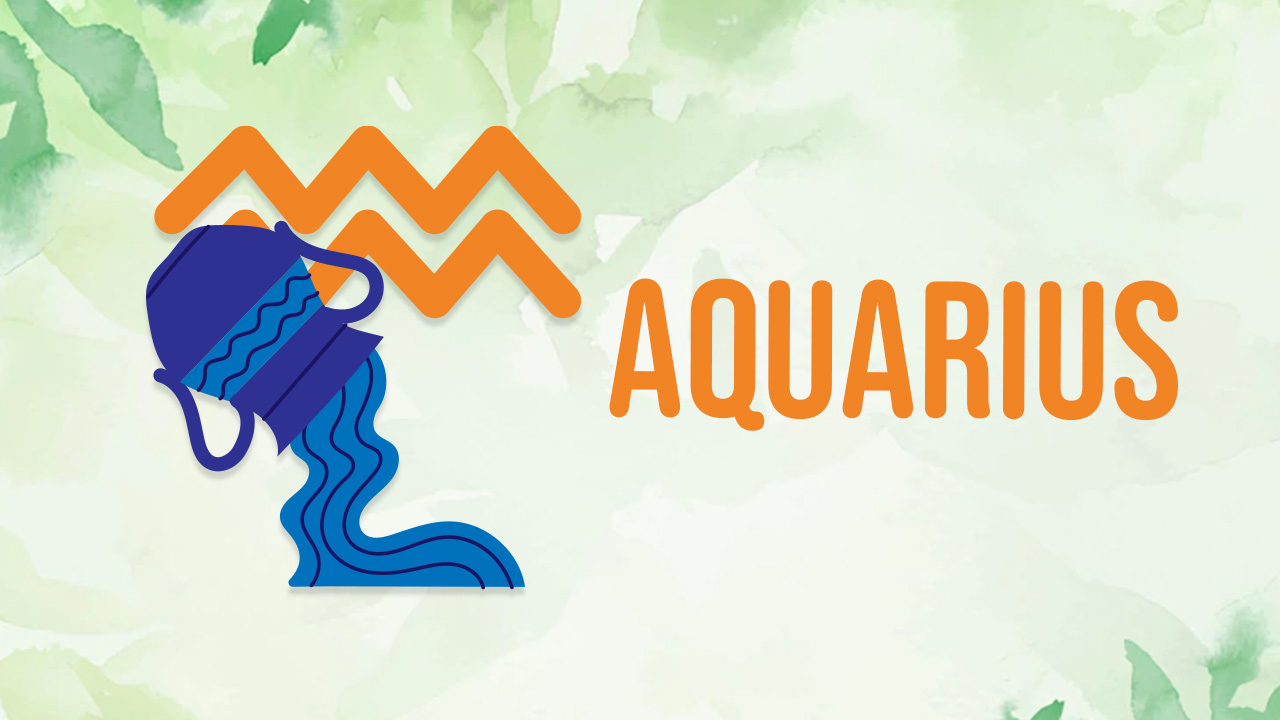 Pisces Horoscope Today
Today looks like it's going to be a pretty eventful day for you. If you were planning on taking out a loan, it would be successful. Lady Luck seems to be smiling down on you today! Your charming nature and friendly personality are going to help you make some new friends and improve your contacts. In matters of the heart, you might have an exciting encounter, but it's not likely to last very long. Unfortunately, your spouse might be a little too focused on work today, which might leave you feeling a little upset.
Disclaimer: The exact results may vary depending on factors such as date of birth, name, ongoing dasha, and other key planets.
Also Read : 2023 Yearly Horoscope Predictions
About The Author
Sidhharrth S Kumaar, the Founder and Chief Happiness Officer of NumroVani, is a registered pharmacist who turned... into an Astro Numerologist. He started learning occult sciences at the age of six after reading and researching them and their application to the contemporary world for around one and a half decades. He has been practicing this for about a decade as well. He is a pioneer of Zero Numerology and Karm Positioning System, which help individuals and businesses solve real-life problems using the hidden gems of occult sciences.
He has published 10+ research papers and also has authored 2 books on Numerology and Life.
Read more
Top Comments
There are no comments in this article yet. Be first to post one!