Horoscope Today, March 4, 2023
Check out today's horoscope predictions for all zodiac signs so you can embrace the positive moments, fight the setbacks and enjoy the excitement of the day!
Published on Mar 04, 2023 | 12:03 AM IST | 122.1K
What do you think March 4, 2023, has to offer you? Do you wonder if the day is in your favor?
Check Your Horoscope For Today To Know What's In Store
Aries Horoscope Today 
Looks like today might throw some challenges your way in your work and finance areas. You may encounter some hurdles or setbacks in these spaces, but don't worry - your loved ones will be there to support and encourage you. However, keep an eye on your expenses and avoid making impulsive purchases. Healthwise, you may experience some issues related to digestion or chest discomfort, so it's important to take care of yourself and seek medical attention if needed. You may also visit a place you have never been to before.
Taurus Horoscope Today
Today is shaping up to be a fantastic day for you! Your confidence is high, and you're feeling positive about your abilities. Your hard work will pay off, and you may even receive some recognition for your efforts. You may also experience some financial gain, and your investments may yield positive returns. However, it's important to be mindful of overspending and unnecessary expenses. In matters of love, communication will be key, and you should keep an open and honest talk with your partner.
Gemini Horoscope Today
You may be a bit occupied today, but don't worry because you've got this! You may experience some setbacks in your career or face some financial hurdles, but with determination and persistence, you will overcome them. Focus on your goals and avoid getting sidetracked by petty arguments or conflicts at work. Your personal relationships may also require some attention, so make sure to communicate openly and honestly with your loved ones. Take care of your health by staying hydrated and getting some exercise. Today a spontaneous adventure or activity could lift your spirits and provide a welcome distraction from any stress or worries.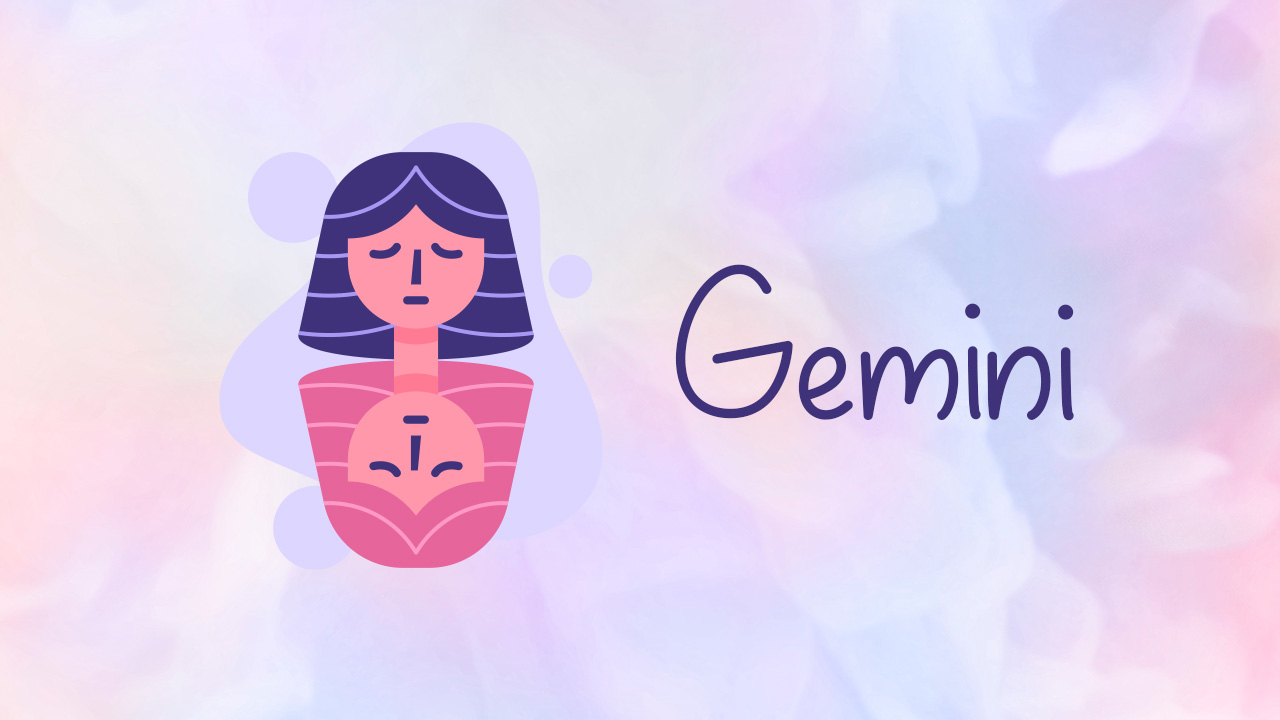 Cancer Horoscope Today
Today looks like a wonderful day for you! Your hard work and dedication in your professional life will finally pay off, bringing you some much-needed emotional satisfaction and potential for wealth gain. Love is in the air, so keep an eye out for some romantic possibilities. Your friends and family will show you a lot of respect and recognition today, making you feel valued. You may even receive some good marriage prospects. However, be mindful of some mood swings that could arise throughout the day. Take some time for self-expression and to tend to family and financial matters.
Leo Horoscope Today 
Today you may feel high and low simultaneously, which will test your resilience. You may encounter some health issues, but taking some time off to rest and recharge will help you overcome them. Communication with your partner may also be strained, leading to conflicts; however, with a positive attitude and patience, you can navigate these challenges and come out stronger. On the bright side, your creative endeavors may bring you some recognition and even financial gain. Don't let the challenges of the day dampen your spirit; focus on the opportunities that lie ahead.
Virgo Horoscope Today
Get ready for a fabulous day filled with opportunities! Financial success may be on the cards, or you may receive a pay raise. Your business could also turn a profit, boosting your financial stability. Take advantage of the positive energy to connect with friends and family and indulge in some shopping or a scrumptious meal. However, be careful with your words, especially with elders, to avoid conflicts. Keep an open mind, as new connections and experiences may teach you valuable lessons for your future growth.
Libra Horoscope Today
Today is a day of balance and harmony for you. You will find success in both your personal and professional life. Your good work done a year ago will be off, as you may receive the good news you are waiting for. Today is a favorable time to focus on your personal growth and development. You may feel the urge to try new things, meet new people, or take up a hobby that will bring you joy. Take the time to nurture your relationships with loved ones, as they will be a source of support and inspiration for your day ahead.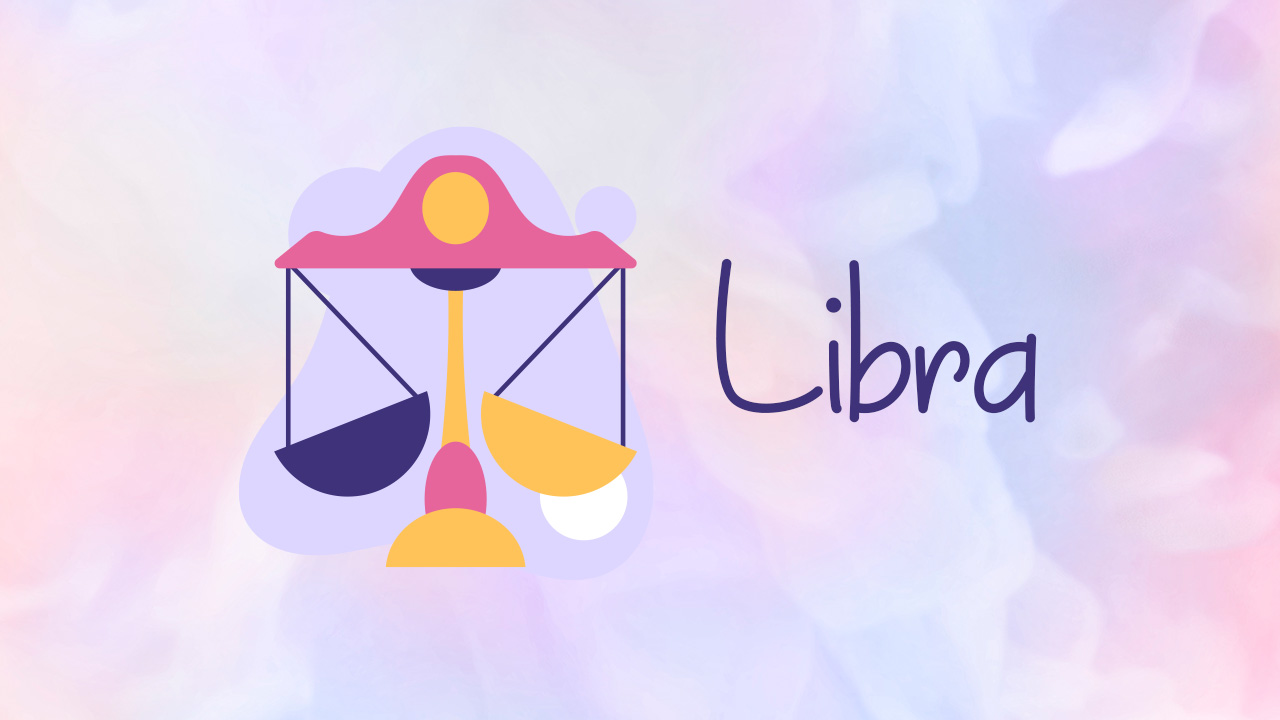 Scorpio  Horoscope Today
You may face some challenges today, but with your positive outlook, you can tackle them with ease. Your progress at work may be slower than you'd like, but take this opportunity to focus on honing your skills and helping others. Your major focus should be your health today, as you may experience some mild physical discomfort, particularly in your feet or lower legs. Women today will pamper themselves and get involved in self-care activities. On the relationship front, you may have a minor disagreement with your partner, but it will be resolved quickly.
Today, you may feel a bit overwhelmed with various aspects of your life. Financially, there may be some uncertainty, and relationships with loved ones may be causing stress. It's important to prioritize your health by avoiding sugary and oily foods and engaging in physical activity. You may also find yourself grappling with some old emotional wounds related to past relationships. However, you may also discover new interests and passions that bring you joy. Take time to pause and recharge when necessary, and trust that things will eventually fall into place.
Today is a day full of possibilities for you. You may receive unexpected opportunities for growth in your career or business, especially from overseas connections. Your love life may also take a positive turn, and you may spend quality time with your partner. Your financial situation may also improve, bringing in profits from various sources. You may meet new people, particularly those of the opposite gender, and expand your social circle. However, there may be some minor conflicts with family members or close friends that require your attention. Stay calm and communicate effectively to resolve any misunderstandings. Overall, it's a day of progress and positivity, so make the most of it.
Today, you may experience some unexpected surprises that could lead to success and recognition. However, be mindful of potential trouble with the opposite sex to avoid unnecessary drama. Your previous investments may show positive results today, and you may even surprise your competitors with a sudden victory. Take some time to spice up your love life and enjoy the company of your partner. Today, take care of your emotional well-being and avoid any conflicts that may arise with your colleagues. Your friends and family will provide you with the necessary support and motivation to achieve your goals.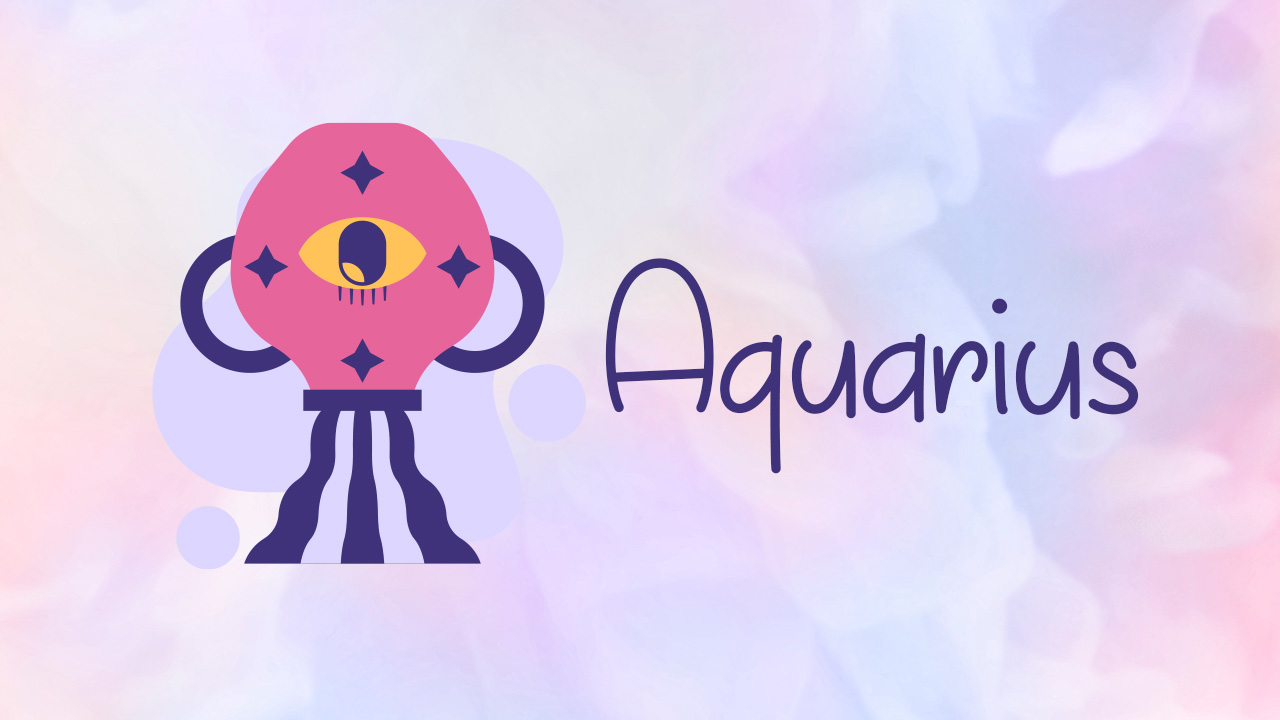 Pisces Horoscope Today
Today, you may face a mix of challenges and opportunities. You could feel mentally sharp and productive in the morning, but as the day goes by, you might struggle with digestion issues or stress. It's essential to take breaks and prioritize self-care, even amidst a busy schedule. Spending time with loved ones and engaging in creative activities could bring you joy and relaxation. On the other hand, your financial situation may need some caution and focus. You could encounter some obstacles at work, but with persistence and dedication, you will overcome them. Overall, stay optimistic and proactive, and you'll end the day feeling fulfilled.
Disclaimer: All the predictions made are subject to planetary movements. However, they may vary based on personal factors such as date of birth, name, and other planetary influences that may affect the outcome of daily predictions.
Also Read : 2023 Yearly Horoscope Predictions
About The Author
Sidhharrth S Kumaar, the Founder and Chief Happiness Officer of NumroVani, is a registered pharmacist who turned... into an Astro Numerologist. He started learning occult sciences at the age of six after reading and researching them and their application to the contemporary world for around one and a half decades. He has been practicing this for about a decade as well. He is a pioneer of Zero Numerology and Karm Positioning System, which help individuals and businesses solve real-life problems using the hidden gems of occult sciences.
He has published 10+ research papers and also has authored 2 books on Numerology and Life.
Read more
Top Comments
There are no comments in this article yet. Be first to post one!