Horoscope Today, March 5, 2023
Have a look at the horoscope predictions for all zodiac signs so you can take charge of the day, make things happen, and create the life you want to live.
Published on Mar 05, 2023 | 07:08 AM IST | 88.9K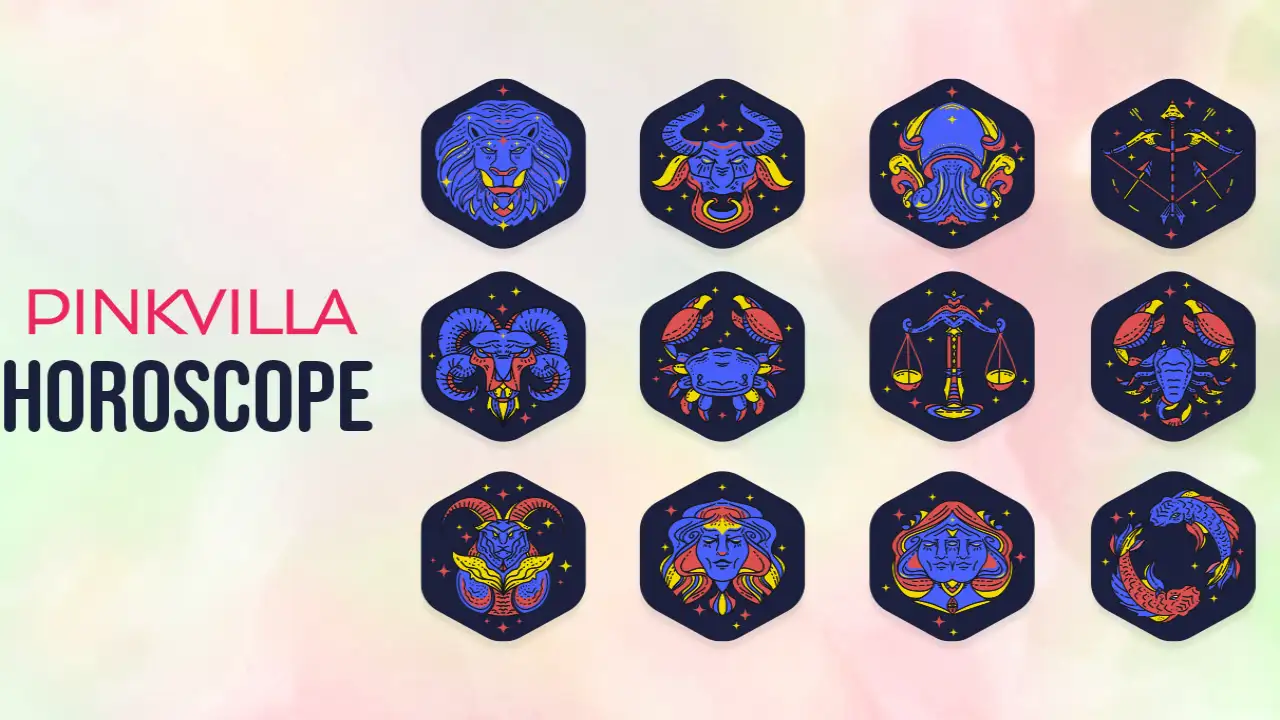 How do you think March 5, 2023, has been planned for you? What are the important aspects in your life that demand your attention today?
Check Your Horoscope For Today To Know What's In Store
Aries Horoscope Today 
Today may bring some mixed emotions and events. While you may face some hurdles in your work and finances, your close relationships will serve as a source of comfort and strength. You may also encounter some digestive or chest-related health issues, so it's important to prioritize your health today. Be mindful of your expenses and take extra precautions while driving. You may find opportunities to travel or reconnect with someone important to you.
Taurus Horoscope Today
Today is looking rather lovely for you! You might even see a return on your investments, and your hard work is going to pay off big time. Joy and love are in the air, and an old commitment could even make a comeback! Make sure to continue the communication with your loved ones today to keep those relationships strong. Your boss is going to appreciate all that effort you've been putting in, leading to some improvements in your job situation. And don't worry; your friends and family have got your back today.
Gemini Horoscope Today
Today might be a bit of a tough one for you. You could experience some unhappiness and frustration. Unfortunately, there may be some betrayal from friends and colleagues. It's important to avoid getting into arguments or fights, as this could just make things worse. You could have some eye-related issues that add some discomfort to your day. Try to eat healthily and take utmost care of yourself today. It's probably best to avoid unnecessary travel today and focus on taking care of yourself.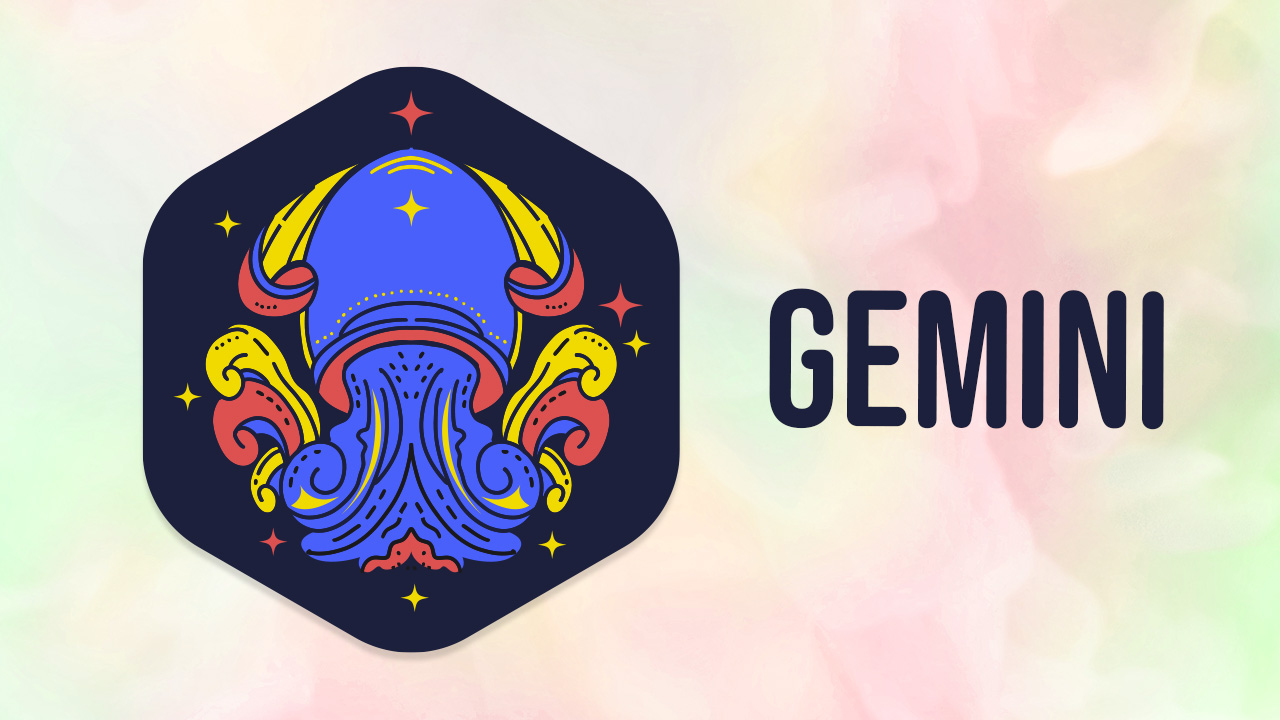 Cancer Horoscope Today
It looks like you're in for a great day today! You can expect to feel happy and content and maybe even experience some potential wealth gain. All that hard work and dedication in your professional life is about to pay off and bring you some emotional satisfaction too. Your friends and family are going to show you a lot of respect and recognition today; your health looks good too! You may come across some impressive marriage prospects. Just remember that you might experience a shift of mood today, so take time to express your thoughts and tend to any family or financial matters that need attention.
Leo Horoscope Today 
Today can be a little bit of a bumpy ride for you. You might feel a little under the weather, so make sure to listen to your body. Also, keep an eye on your spending - those little purchases can add up quickly! On the relationship front, you might find yourself butting heads with your partner; this could be the perfect opportunity to spice things up in the bedroom! You might also find yourself facing some tough decisions that challenge your values, but remember that staying true to yourself is the key to happiness.
Virgo Horoscope Today
Today's brewing up some good stuff for you. Your bank account is about to get a little boost, which always puts a smile on our faces. Your relationships are feeling pretty solid, thanks to some commitments you made in the past. Don't forget to keep your eyes and ears open for new opportunities, though. You never know who you might meet or what kind of lessons they might have in store for you. If you need to blow off some steam after a long day of crushing it at work, go ahead and treat yourself to a little celebration with some good food and drink. You deserve it! Just be careful not to start any arguments with your boss or coworkers - keep those opinions to yourself for now.
Libra Horoscope Today
If you're thinking about starting something new or making a career move, today is your day! You may receive a promotion or appreciation at work or even get a proposal for travel from your business partner. It's a great time to feel energized and supported by your family and friends, so don't be afraid to take some risks and chase your dreams. Just be sure to balance your professional and domestic life, as issues at home could interfere with your professional activities. Today you'll feel even better knowing that you're making progress on your pending tasks and bringing a stress-free vibe to your day. Today you may have a balanced day full of possibilities and positive energy.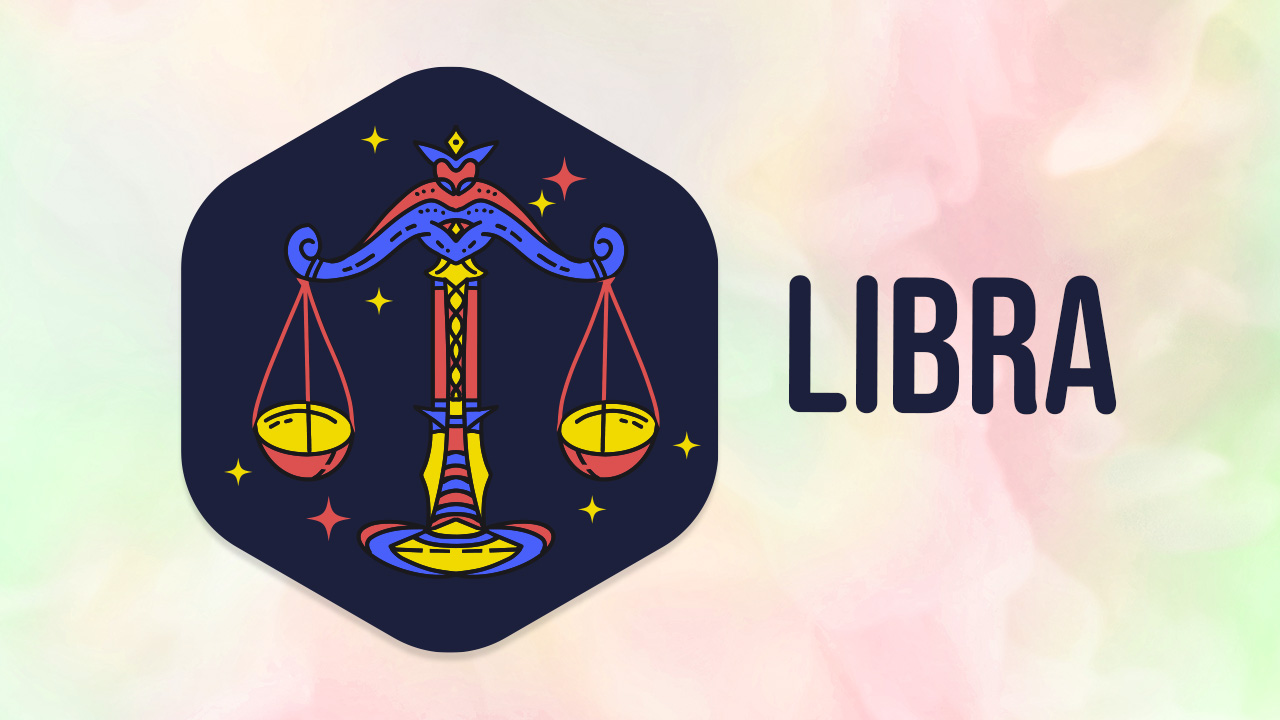 Scorpio  Horoscope Today
Looks like today might not be the easiest day for you. You might face some challenges at work, and your reputation could take a hit due to some miscommunications. There could be a disagreement or dispute with your father. But don't worry; you can handle this with a calm and positive attitude. If you're feeling anybody's pain, focus on taking care of yourself and maybe even find solace in doing some charity work or taking a religious trip. And hey, the good news is that despite the challenges at work, your relationship with your partner is going well, and you can even celebrate your bond today!
Today, you might be feeling a bit down and stressed out. It's important to take care of yourself and avoid any unnecessary arguments or conflicts with others. You may also experience some fluctuations in your wealth, so it's a good idea to be very careful with your finances. Try to stay focused on your goals, even if you face some hurdles in your personal life and career. Remember that your emotions are tied to your relationships with others, so it's important to reach out to family and friends for support. Above all, be kind to yourself today, and remember to take a break whenever you need it.
Today's going to be pretty awesome for you. You might just hit the jackpot with some foreign deals and profits, and your love life is going to be on fire! Your significant other will be feeling the love, and you might even get good news. You'll have a blast hanging out with your buds, especially with the ones of the opposite gender. But watch out - there might be some potential drama lurking in the shadows. Don't let it get you down, though. You're going to spread your popularity like wildfire through your awesome communication skills, so just keep shining bright!
Today looks like it's going to be a fantastic day! You might just achieve some success and even gain some fame, which is bound to leave you feeling over the moon. However, try not to get too involved with the opposite sex as it could lead to unwanted trouble. On the bright side, your old investments might show some good results today. You may even surprise your competitors and enemies by defeating them! Plus, a little spice in the love life is just around the corner, so make sure to spend quality time with your partner.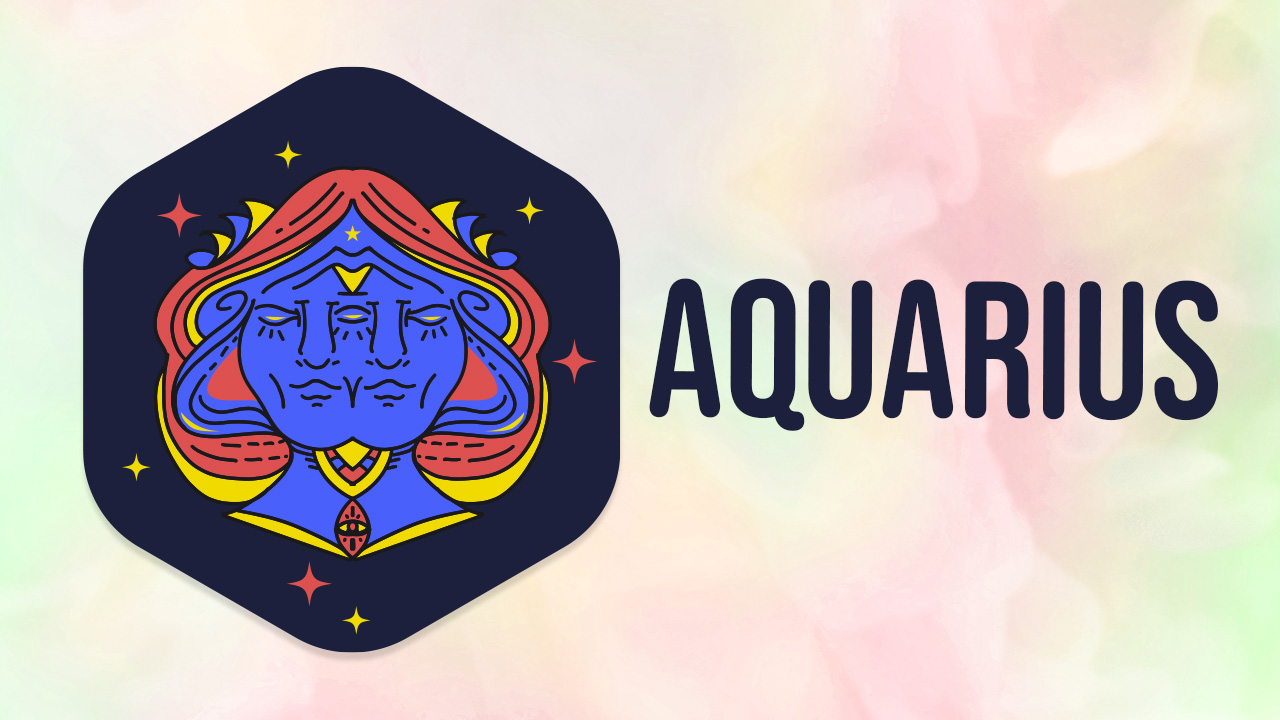 Pisces Horoscope Today
The day could be challenging for you, but remember to take things one step at a time. You might feel mentally exhausted and face some financial issues, so be sure to focus on self-care and finances. Additionally, old misunderstandings with your partner might resurface, but open communication is key to solving them. You might also encounter some professional obstacles, but with hard work, you'll overcome them. On the bright side, a romantic date might be on the horizon, but make sure to communicate honestly and avoid potential conflicts. Remember, with time, things will get better – hang in there!
Disclaimer: All the predictions made are subject to planetary movements. However, they may vary based on personal factors such as date of birth, name, and other planetary influences that may affect the outcome of daily predictions.
Also Read : 2023 Yearly Horoscope Predictions
About The Author
Sidhharrth S Kumaar, the Founder and Chief Happiness Officer of NumroVani, is a registered pharmacist who turned... into an Astro Numerologist. He started learning occult sciences at the age of six after reading and researching them and their application to the contemporary world for around one and a half decades. He has been practicing this for about a decade as well. He is a pioneer of Zero Numerology and Karm Positioning System, which help individuals and businesses solve real-life problems using the hidden gems of occult sciences.
He has published 10+ research papers and also has authored 2 books on Numerology and Life.
Read more
Top Comments
There are no comments in this article yet. Be first to post one!