Horoscope Today, March 7, 2023
Check out today's horoscope predictions for all zodiac signs to work through life's challenges and opportunities with ease.
Published on Mar 06, 2023 | 11:42 PM IST | 104.9K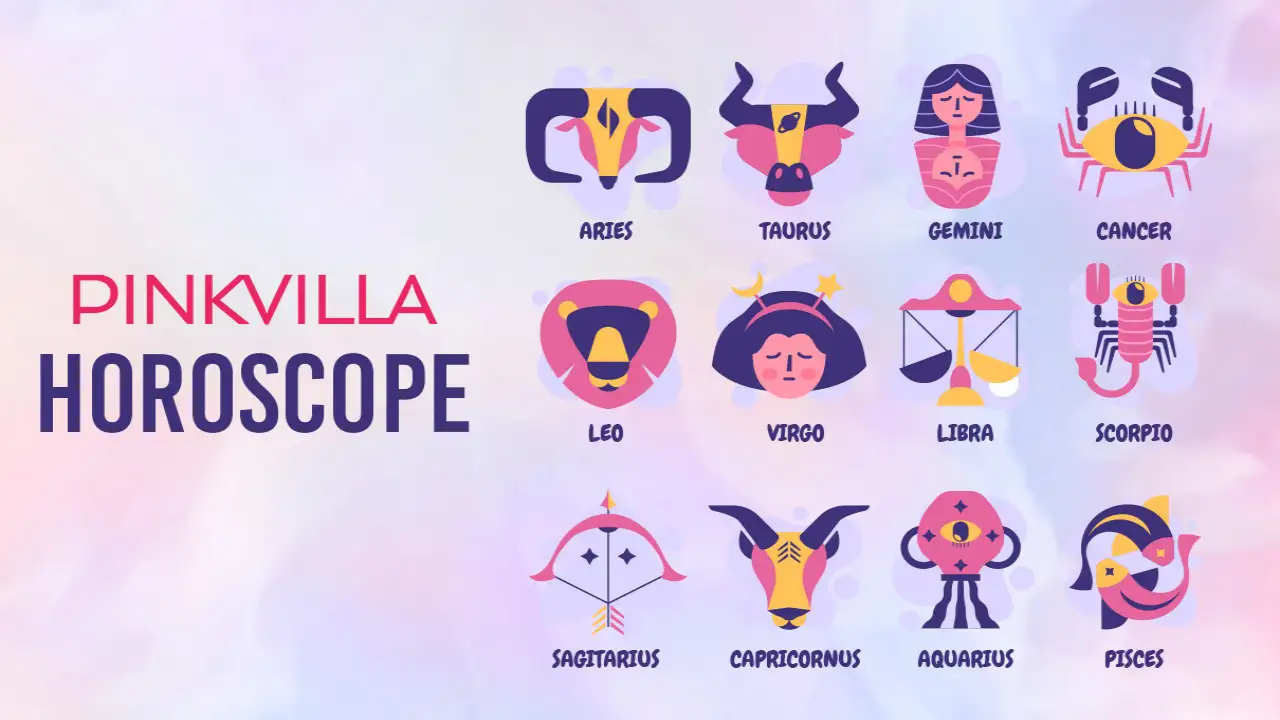 What does March 7, 2023, look like for you? What messages does the universe have for the day?
Check Your Horoscope For Today To Know What's In Store
Aries Horoscope Today 
Today could be a day of mixed emotions and unexpected events. You may feel mentally fatigued and struggle with decision-making, especially in matters related to your work or business. It's advisable to take some time off and practice self-care to regain your focus and energy. On a positive note, love and romance could bring some excitement into your life. A surprise gift from your partner or a fun outing could uplift your mood. Remember to stay calm and composed in the face of challenges and trust that everything will work out in the end.
Taurus Horoscope Today
Today may be a day of mixed fortunes for you. While you may face problems in your financial matters and work, you can seek help from your family and friends to navigate through them. It's important to be careful while driving and mindful of your expenses. There may be some relatives that may cause you trouble. Don't worry; you will find solace in your best friend or partner's emotional support. You may also want to travel today or just visit someone you haven't seen in a while. Overall, it's a day that requires you to stay grounded and focused on what truly matters.
Gemini Horoscope Today
Today, you will feel a sense of accomplishment and fulfillment as you make progress toward your goals. Your hard work and dedication will pay off, and you may receive recognition from your superiors or colleagues at work. Your finances are looking good, and you may receive unexpected financial gains or rewards. Students may feel confident about their careers today. Your relationship with your family, friends, and romantic partners will be harmonious and supportive today, and you will feel a strong sense of love and appreciation from those around you.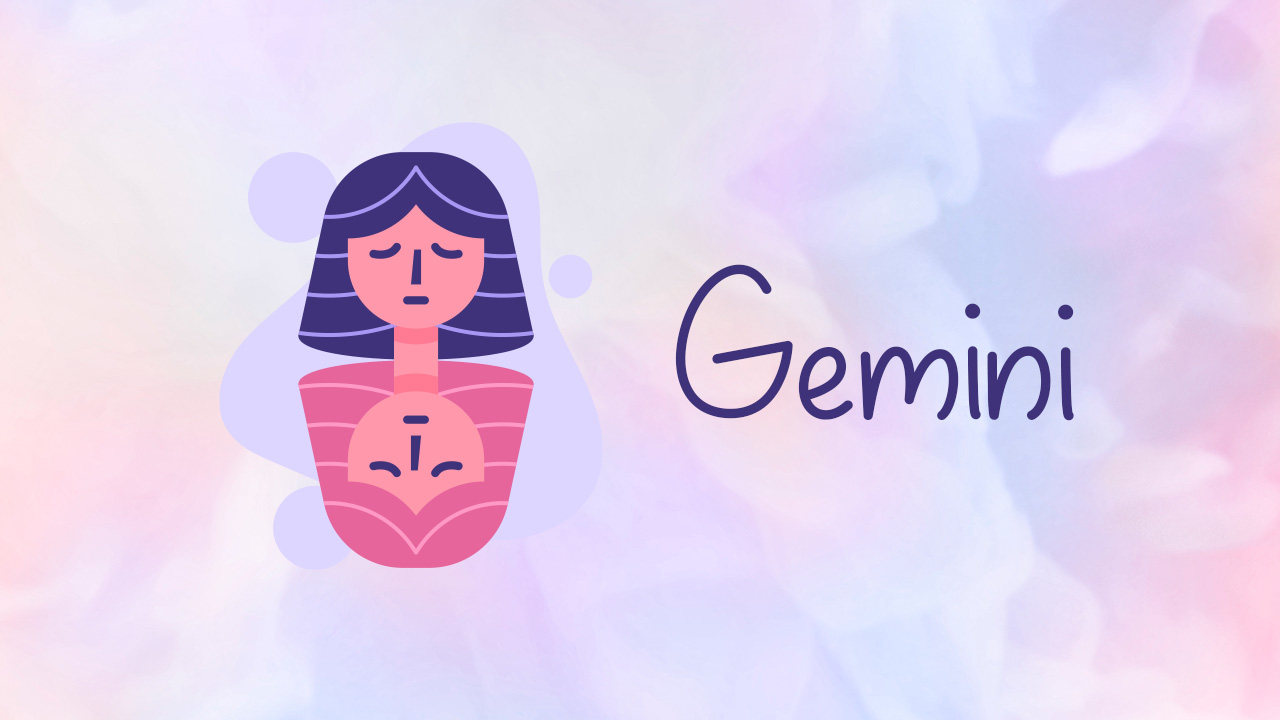 Cancer Horoscope Today
Today may bring some challenges for you to navigate. You may face some disappointment and frustration, especially in your social life, where you may feel disconnected from your friends and co-workers. It's essential to avoid any unnecessary conflicts or arguments, as they could worsen the situation. Your financial situation may also be a cause of concern, so be mindful of your spending today. You may also feel some emotional insecurity, but try to focus on managing your professional responsibilities to maintain a sense of stability.
Leo Horoscope Today 
You're in for a treat today, as the stars align in your favor. Get ready to be happy and satisfied with the bonus of some potential gain of wealth. Your dedication and hard work will pay off in your work life, bringing you the emotional satisfaction you've been seeking for years. The love bug has bitten you, and you can expect an abundance of romance approaching you. Your friends and relatives will offer you immense respect and recognition, boosting your confidence. Your health looks great, and you may receive exciting marriage prospects.
Virgo Horoscope Today
Today could be a day of ups and downs for you. You may experience some challenges in your personal and professional life, leading to some emotional stress. Take some time to reflect and work on personal growth. Your health may need attention, so prioritize self-care to avoid any complications. You may face some financial obstacles, but avoid impulsive spending and focus on saving. Your communication skills will be put to the test, so try to express yourself clearly and respectfully. In terms of relationships, conflicts may arise, but remember to be patient and understanding. The day may end on a positive note with some unexpected romantic surprises.
Libra Horoscope Today
Today could be a great day for you, with the potential for increased financial gains and socializing. Your craving for a favorite dish could be fulfilled, but be cautious about spicy food to avoid negative outcomes. Your income may increase, or you could receive a pay raise, and business profits may also be on the horizon. You'll have a clear and stable mindset, giving you the confidence to tackle any obstacles and defeat any enemies. However, be careful about your intentions when arranging meetings, especially with individuals of the opposite gender, as they could lead to misunderstandings among friends.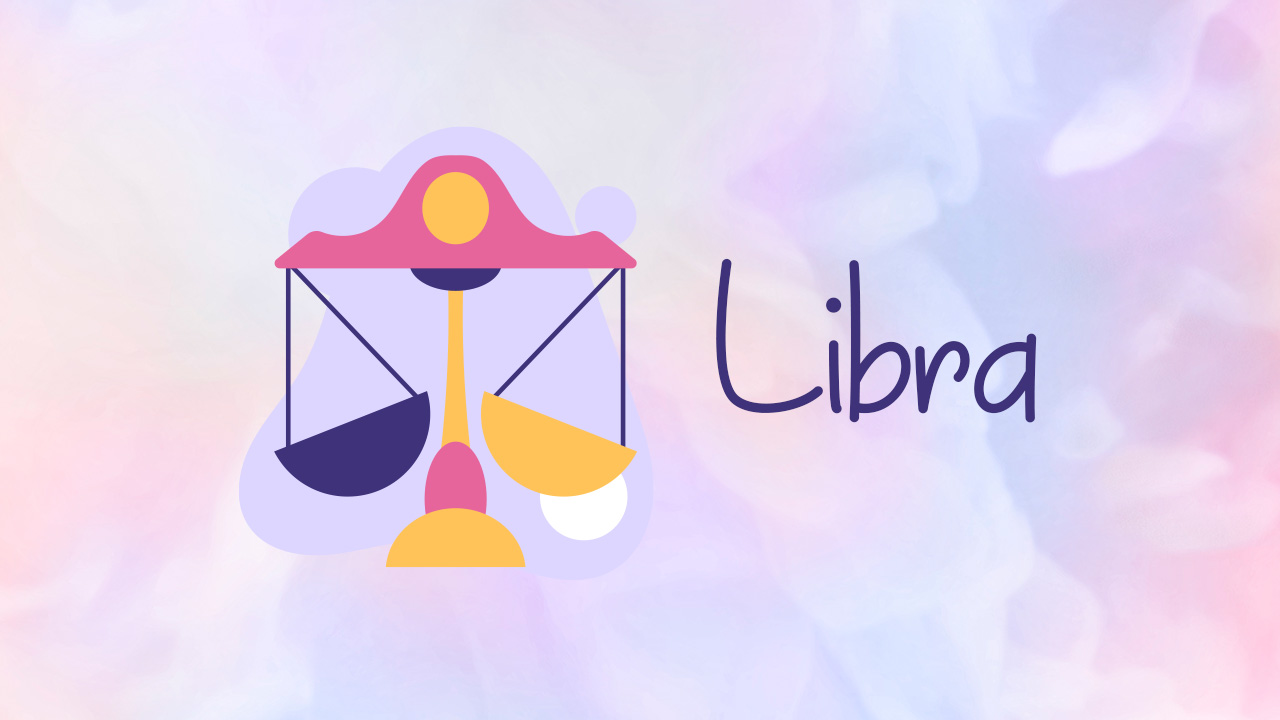 Scorpio  Horoscope Today
Today is a day filled with excitement and new beginnings! If you've been considering taking a risk, now is the perfect time to do so. You're likely to receive positive news in your professional life, such as a job offer or a raise. This is also an excellent day for networking and making new connections that could help you achieve your goals. Your personal life is looking up, too; a romantic proposal may be in the cards for some of you! Overall, it's a day filled with potential and positivity, so make the most of it!
Today may bring some challenges for you, but with your positive attitude, you can overcome them. You may experience some tension in your relationships, but don't worry; this will pass quickly. It's important to prioritize self-care and take care of your health today, especially with the possibility of body pain in areas like your hips, thighs, and legs.
Despite these challenges, this is also a great time to focus on personal growth and learning. Consider exploring new educational opportunities or diving deeper into spiritual practices. You may find solace in taking a pilgrimage or connecting with people from different backgrounds.
Today, you may feel a sense of disorientation and chaos in your life. You may be facing some unexpected obstacles in your career or personal life, leaving you feeling stressed and overwhelmed. It's important to take a step back and evaluate the situation calmly before taking any action. Keep an eye on your finances, as they may experience some fluctuations during this time. On the positive side, you may receive some unexpected news or opportunities that will bring some excitement into your life. Remember, challenges bring growth and learning opportunities.
Today may bring some surprises for you. You may receive good news about a pending project or work, leading to financial gain. Your love life may also improve, and you may spend quality time with your spouse or partner. You may also make new friends, possibly from a foreign background, who may provide opportunities for growth and development. However, be cautious of potential conflicts with family members or loved ones, and handle them with care. Remember to take some time for yourself and engage in activities that bring you joy and peace. Overall, stay optimistic and embrace the positive developments that come your way.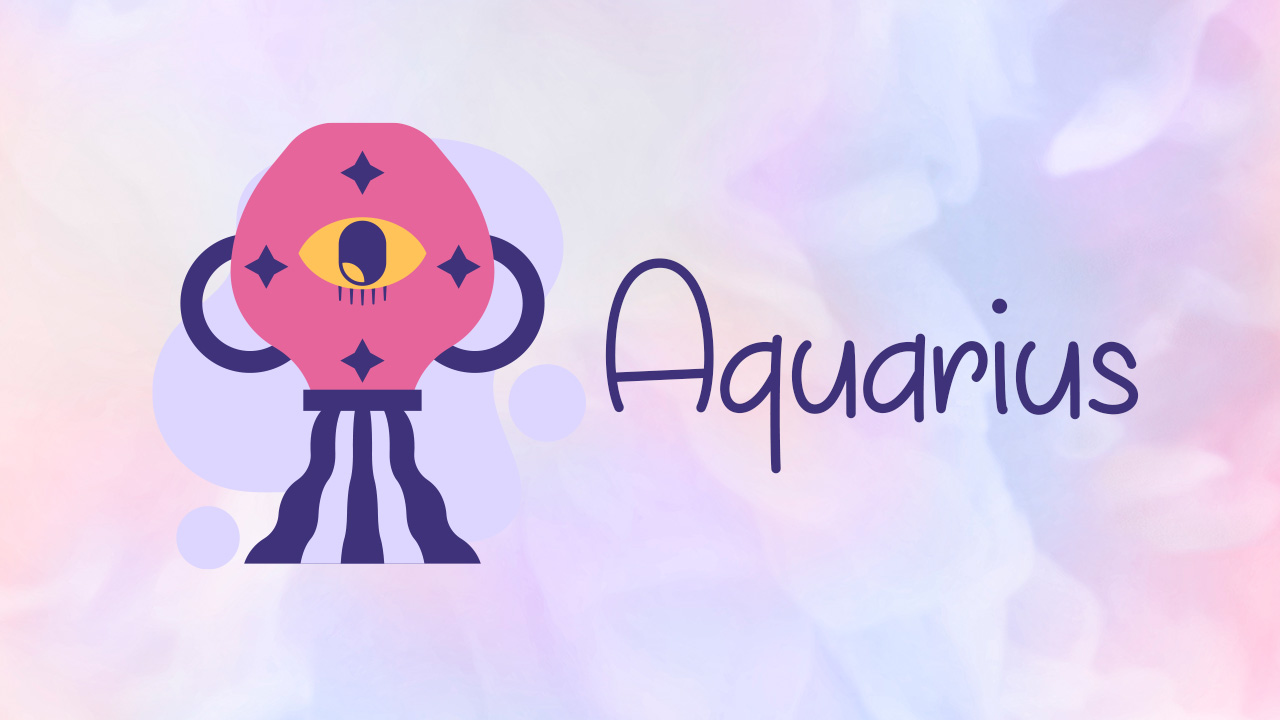 Pisces Horoscope Today
Today looks like a promising day for you! You may experience success and recognition, leaving you feeling content and at peace. However, be cautious of getting involved in any romantic entanglements, as they could lead to unwanted complications. Your health is stable, but it's important to keep an eye on your expenses, which may fluctuate unexpectedly. Your past investments could yield favorable results today. You may also encounter unexpected challenges in your professional life, but don't worry; you have the strength and determination to overcome them. Take some time to relax and unwind with your loved ones, as this could help improve your overall well-being.
Disclaimer: All the predictions made are subject to planetary movements. However, they may vary based on personal factors such as date of birth, name, and other planetary influences that may affect the outcome of daily predictions.
Also Read : 2023 Yearly Horoscope Predictions
About The Author
Sidhharrth S Kumaar, the Founder and Chief Happiness Officer of NumroVani, is a registered pharmacist who turned... into an Astro Numerologist. He started learning occult sciences at the age of six after reading and researching them and their application to the contemporary world for around one and a half decades. He has been practicing this for about a decade as well. He is a pioneer of Zero Numerology and Karm Positioning System, which help individuals and businesses solve real-life problems using the hidden gems of occult sciences.
He has published 10+ research papers and also has authored 2 books on Numerology and Life.
Read more
Top Comments
There are no comments in this article yet. Be first to post one!