Horoscope Weekly, March 20 – March 26, 2023
Check out the horoscope for the week, and prepare for what lies ahead to confront any hurdles with poise and self-assurance.
Published on Mar 19, 2023 | 10:37 PM IST | 138.8K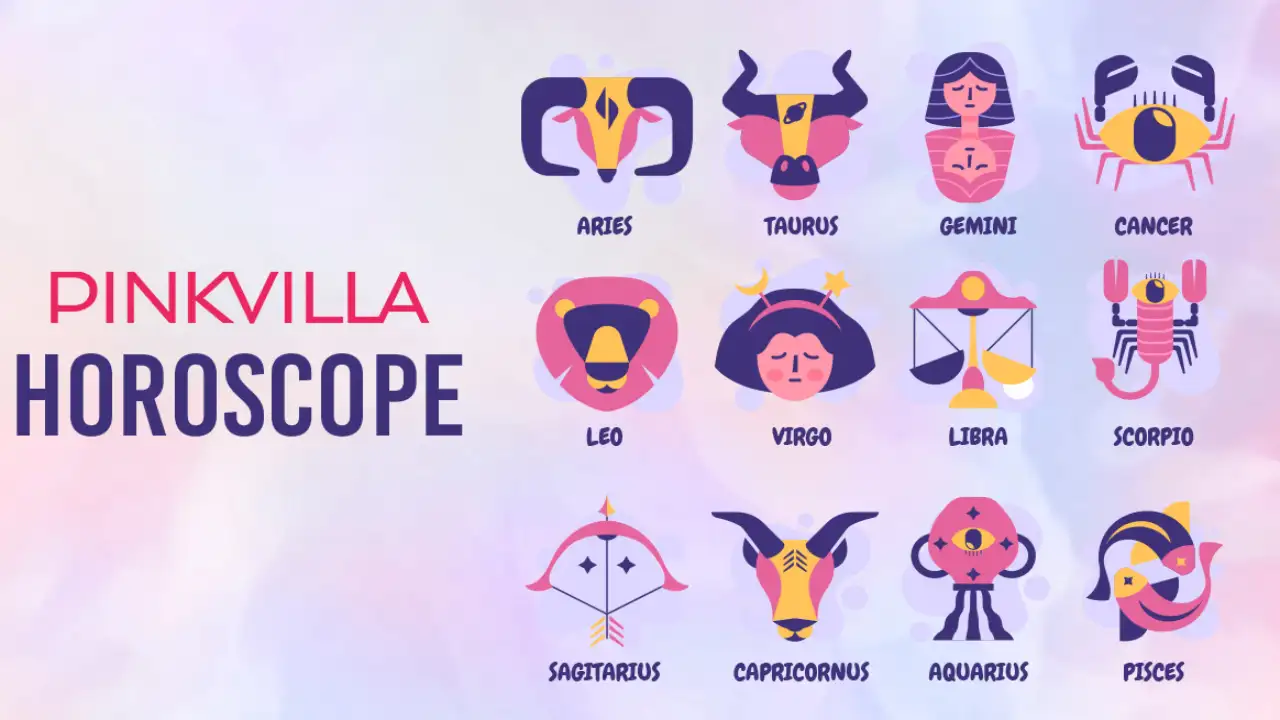 Horoscope Weekly: What do you think this week will be like? How are the stars aligned for you?
Aries Weekly Horoscope
This week looks quite promising for you! It seems like the stars are aligned in your favor, especially when it comes to business and career. If you're in fields such as sports, acting, cinema, or IT, you're probably on the right track. Do not think about a switch, as success will be continuous in those areas. Not only that, but your efforts to earn money will be profitable and rewarding. There might be instances of love, happiness, and respect in your relationships. However, be prepared for some economic expenditure when the week is about to end. The weekends look quite auspicious and positive, bringing joy to your life, especially in your married life.
Taurus Weekly Horoscope
This week looks quite promising, and the stars predict continuous success for people in engineering, management, medicine, arts, tech, and finance backgrounds. This week has some great news, and it's no wonder your mood will be on cloud nine. People in entrepreneurship may find this week rewarding. If you're planning to travel for months, then there are chances of fulfillment this week. Mid-week looks particularly good, and your business or professional journey may experience successful events, leading to a positive and auspicious ambiance in the house and amongst the family. As the week comes to an end, you'll be successful in making some extra money and earning some profits. However, be prepared for some opposition towards the end of this week, which might require some manual or multitasking abilities to overcome.
Gemini Weekly Horoscope
You may have some positive news this week. Good luck is coming your way in terms of investments. With work related to foreign countries, you'll be able to achieve fame and recognition in your respective fields. People associated with exchanging materials such as iron, salt, ore, minerals, and underground or road construction will see prospects for anticipated progress. The stars are moving in your favor, and towards the middle of this week, you will experience joy and good luck. Rapid progress can be seen in completing some religious and business works. Towards the end of this week, your monetary status will improve, and you might even be able to spend on some of your fancy desires. When it comes to romance, both of you are likely to be on the same wavelength this week.
Cancer Weekly Horoscope
This week will be favorable for your career and business as the movement of stars will ensure your success and fame in these areas. Those involved in sports can expect to make more fame and success this week. Similarly, textile, cement, and IT professionals will see continuous success. However, as you reach the mid of this week, financial expenditure may increase, causing some concern. You may need to work hard to maintain your simple livelihood. Responsibilities towards family and elders may increase, and be cautious about impulsive decisions. Despite this, in the last two or three days of this week, you will be successful in your professional endeavors again. This week may also see the completion of any religious or charitable work.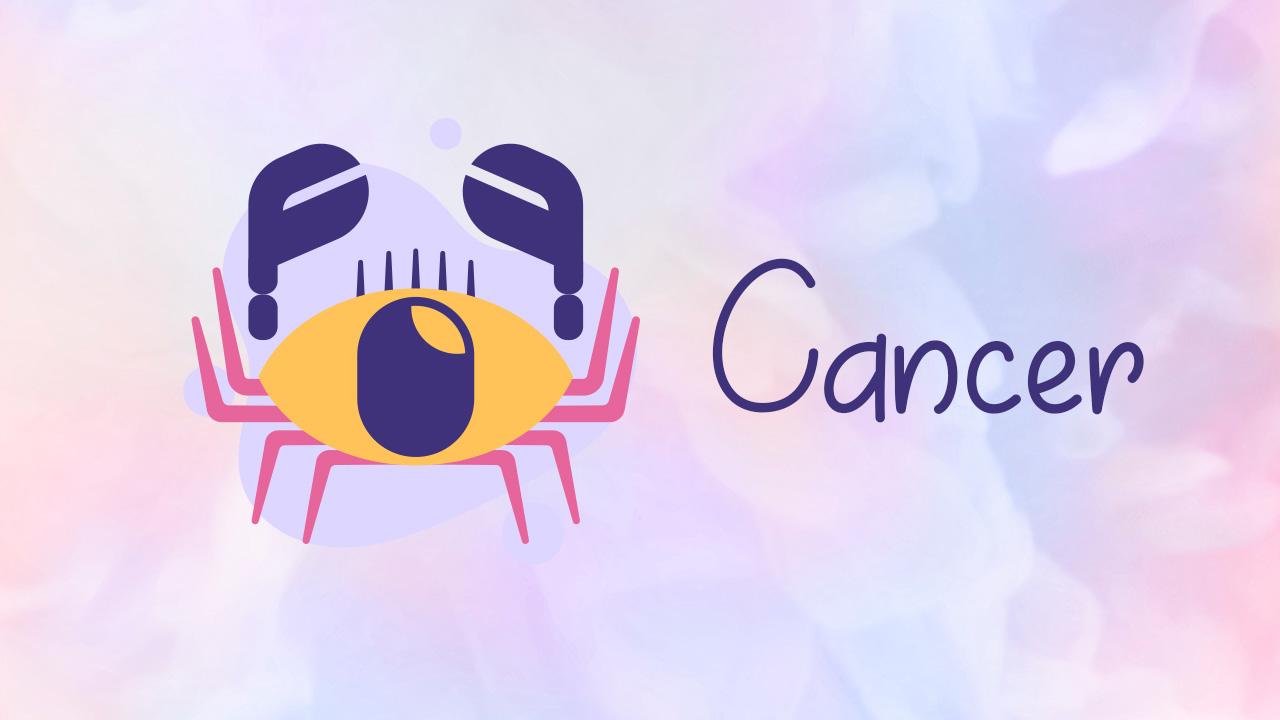 Leo Weekly Horoscope
The stars, this week, will be favorable in dealing with monetary aspects and will keep your spirits high throughout. Any transition issues are likely to be settled. There may be opportunities for travel and migration, which could be for spreading political publicity or for personal and professional progress. For those involved in procuring modern equipment, there are huge chances of favorable progress, so continue with your efforts. However, in the middle of the week, there may be a disturbance among close relatives. In case you are allied with contractual work, there might be a high chance of constant progress. The positive aspect of this week is that nothing will sway your determination to stick to your chosen direction if you have made up your mind.
Virgo Weekly Horoscope
This week's movement of stars will bring opportunities for achieving economic goals. People from small towns will be drawn to metro cities, and those in fields such as sports and cinemas, and contracting will see significant achievement. Those involved in training and teaching jobs will also see significant progress, whether it's related to being a teacher at school or in particular subjects. The mid of the week will bring prospects that may strengthen financial aspects and repay any loans. There may also be special moments of affection between spouses and children, leading to success in their relationships. Singles may indulge in lust affairs. Overall, the stars of this will bring a phase of success to people belonging to financial sectors.
Libra Weekly Horoscope
This week will provide opportunities for career advancement in your interested fields and for developing linguistic skills. Those involved in training and education or who own large institutions will experience progress and desired outcomes. In the mid-week, there are high chances of important work getting completed related to investment and foreign countries. However, there may be disturbances in some relationships during this time. Love life and marital relations will be sweet. You may also expect a positive marriage proposal. Your health this week will be good, but it's important not to neglect your eating habits. Those with court cases may feel anxious about them. Despite having many commitments and high expenses, your mood will be introspective, quiet, and contemplative.
Scorpio Weekly Horoscope
This week, you will need to put continuous effort into improving your physical and material well-being and advancing your professional goals. In case you are involved in transportation, tech, or industrial fields, this week will bring you pleasing and positive results. However, you may face sudden controversies due to opponents trying to disturb you. Unfortunately, your health this week may not be well; be cautious. In the latter half of this week, for those who are preparing for Indian civil services, your preparation may seem fulfilling. You may experience a desire for love and romantic relationships. You may enter an alliance that will help you make good money in the long run. However, you may also be in an extravagant mood and indulge in some lavish spending.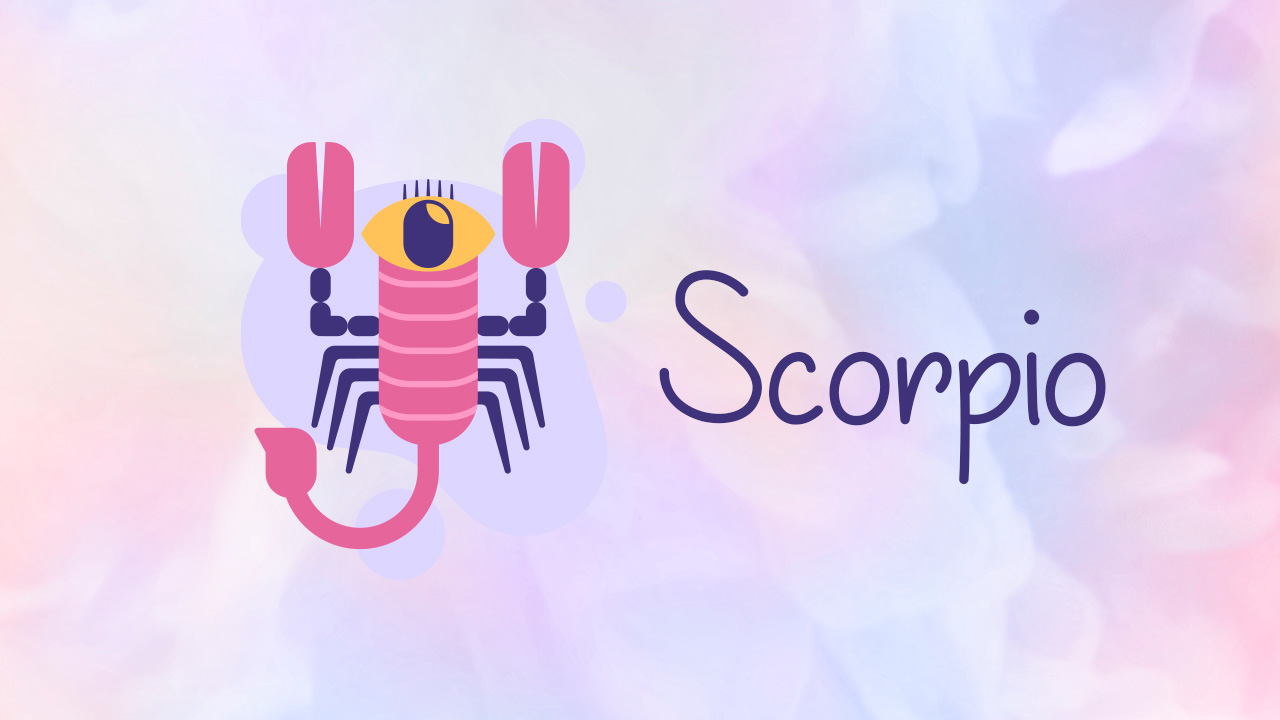 This week, family relationships will improve, and the atmosphere at home will be pleasant and harmonious. This will create opportunities for progress in my career. If you are planning to travel or relocate, this week will provide opportunities for that. There may be some obstacles during the middle part of this week. It is important to proceed with intelligence in these situations. Health issues and pains may also cause some trouble. In the last two or three days of the week, there will be a noteworthy achievement at work or business, and people in the field of study may experience a distinct place. It is important to pay special attention to love affairs. This week you will be stubborn enough not to bring anything down.
This week, stars are favorable for those who belong to real estate or are dealing in properties, leading to continuous success. Those intending to start working again with a long break in their career will see a positive response from the universe. Your forgotten investments will reward you this week with a log of joy and satisfaction. You may have to take extra efforts to complete some family-related work, but in the middle of the week, your health will be splendid, resulting in a happy mind and body. However, towards the end of this week, there may be chances of negligence in health, but you will find peace in communicating and networking. Parents may build a stronger bond with their kids.
Aquarius Weekly Horoscope
This week, your success in your career will depend on your academic abilities, intelligence, and how it is being used by you. It's important to leave lethargy and negligence behind and work towards fulfilling your goals with punctuality and promptness. However, you may face some challenges in mid-week due to privatization happening in your industry. For those looking to invest money, this week will be favorable for you. However, some health issues, such as pains or diseases, may bother you this week. But during the end of the week, the movement of stars will bring promising and positive results. There may be some pressure, but it's important not to make any hasty judgments. In romance, you may experience a conflict between your heart and mind as you try to move forward.
Pisces Weekly Horoscope
This week, you will see opportunities for traveling to different places and attending important events. You need to move forward to make the most of these changes quickly. However, you may also face increased expenses, but if you plan to invest your capital, you will experience success despite opposition from others. In mid-week, you will enjoy some private time, and your physical well-being will resume improving. There will be instances of love and bonding between couples this week and a desire to redecorate your home. You will have some success in achieving this goal, but towards the end of this week, there may be some business-related problems. Those who are preparing for competitive exams will be successful, but it's essential to evade unnecessary rage and irritation. Connecting with people who have broad life experiences or have traveled extensively will be helpful.
Let us know if you find your love, health and career predictions for the week relatable in the comments section below.
Disclaimer: The exact results may vary depending on factors such as date of birth, name, ongoing dasha, and other key planets.
Also Read : 2023 Yearly Horoscope Predictions
About The Author
Sidhharrth S Kumaar, the Founder and Chief Happiness Officer of NumroVani, is a registered pharmacist who turned... into an Astro Numerologist. He started learning occult sciences at the age of six after reading and researching them and their application to the contemporary world for around one and a half decades. He has been practicing this for about a decade as well. He is a pioneer of Zero Numerology and Karm Positioning System, which help individuals and businesses solve real-life problems using the hidden gems of occult sciences.
He has published 10+ research papers and also has authored 2 books on Numerology and Life.
Read more
Top Comments
There are no comments in this article yet. Be first to post one!