Horoscope Weekly, March 6 – March 12, 2023
Check out the horoscope predictions for the week to navigate the upcoming days with ease.
Published on Mar 06, 2023 | 02:20 AM IST | 142.4K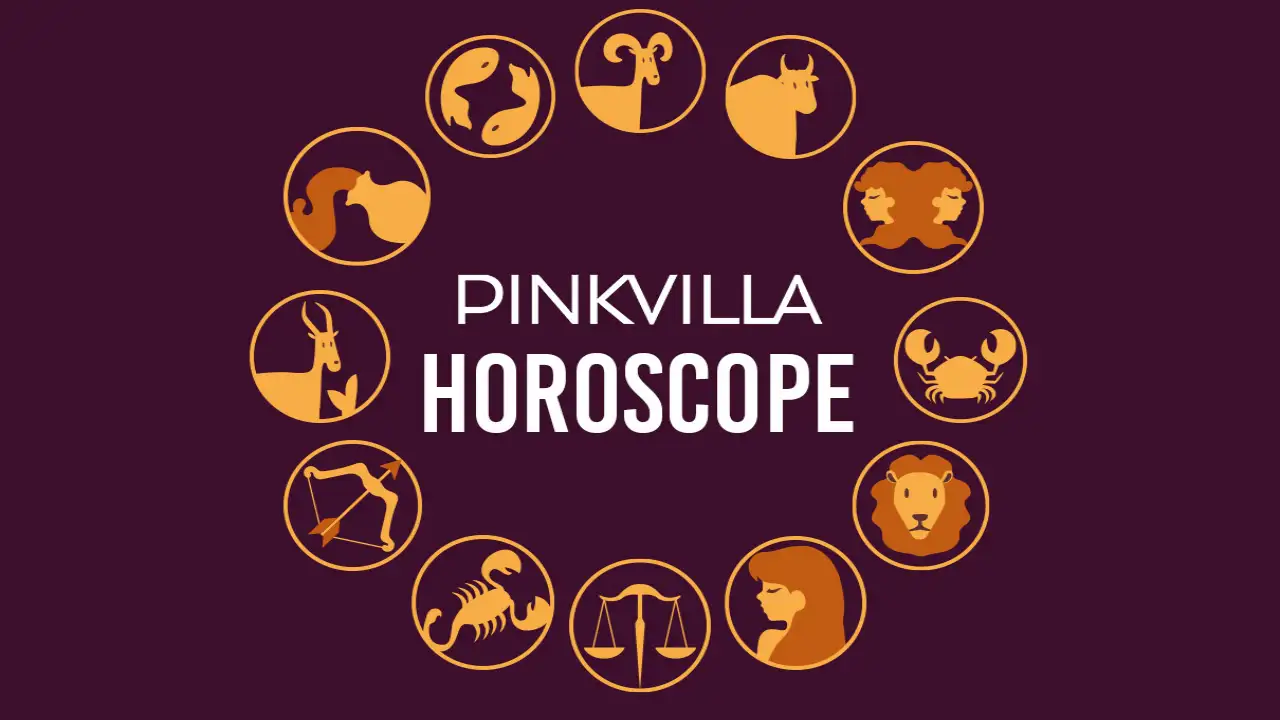 Horoscope Weekly: Do you want to know what this week (December 26, 2022 - January 1st, 2023) will be like? What are some key elements that you must emphasise in order to have a wonderful week ahead?
Aries Sign People Horoscope Weekly
The beginning of the week is looking pretty bright. Property disputes in the family will finally be resolved. Your focus on work right now, it could pay off big time! You're making plans for short work-related visits, and with the help of your network, you could make some valuable connections. Things might get a bit rocky in the middle of the week. Watch your spending and avoid being arrogant with your spouse. However, this could be a good time to invest in fixed assets or renovate your home or workplace. And if you're single, trust your intuition when it comes to relationships! Towards the end, you might find yourself welcoming a new member to the family.
Taurus Sign People Horoscope Weekly
It looks like the beginning of the week could be pretty positive for you. The potential to solve problems with your communication skills increases. You may also have some financial control, which could allow you to make some nice home renovations. Moving on to the middle of the week, it seems like you'll be quite productive at work. Your hard work may pay off, and you could even make some new investments. Unfortunately, the end of the week may not be as great, as you may feel a bit down and have trouble making important decisions. However, it's recommended that you try to stay positive, connect with positive people, and perhaps even try some meditation or chanting to help you through any difficult situations.
Gemini Sign People Horoscope Weekly
This week looks satisfying for you. Work and home life will be enjoyable despite work-related stress. The family business may introduce new profitable ideas, and networking could lead to a significant order. Job seekers may find suitable employment, and intimacy with spouses may improve. The middle of the week could bring busy social gatherings. Controlling expenses and investments may yield a good return. Love birds may be occupied with family events, and conflicts with siblings may arise. Meeting influential people and going on business trips can expand networks. You may feel restless by the end of the week, but visiting spiritual places and donating to the needy may help. Health concerns related to asthma and high blood pressure should be taken into account.
Cancer Sign People Horoscope Weekly
At the beginning of the week, you may feel lonely and experience health issues. Be wary of conspiracies and avoid unethical practices that could impact your finances. Control your anger and avoid trivial conversations if you're in a relationship. Things will improve by the middle of the week, and you'll be calm and peaceful. Projects will start working again, and you'll make difficult decisions with the help of a team member. Students will do well, and you'll start new things with your siblings' support. The last few days of the week will be busy and happy with family events and outings. However, you're advised to be cautious of conflicts in partnerships and avoid arrogance. With patience, you'll resolve disputes with siblings.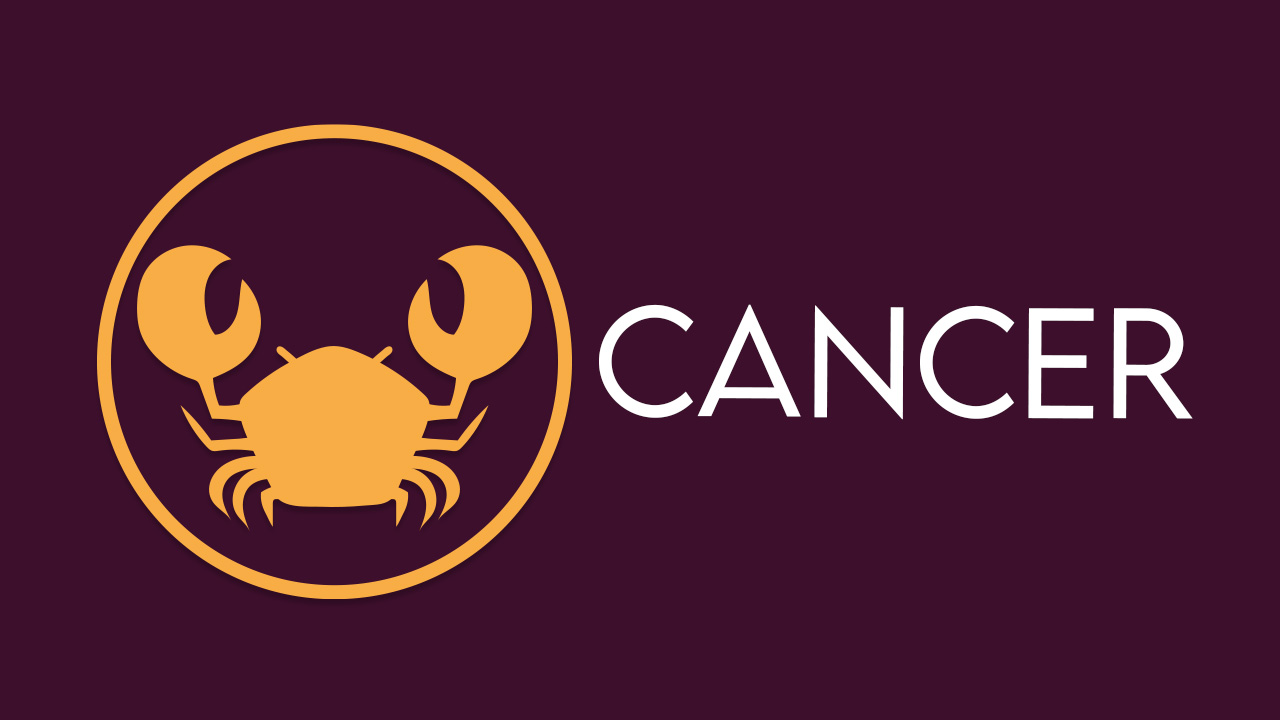 Leo Sign People Horoscope Weekly
The week starts on a positive note, as a good moon brings blessings and financial gains. Business decisions are easily made with the help of team members, and promotions or rewards may be on the horizon. However, work may keep one busy and delay family reunions. Midweek brings confusion and loneliness, with caution advised in making important decisions, avoiding risky investments, and taking care of one's speech. Chanting mantras and doing yoga can alleviate anxiety. Love birds should avoid arguments. The end of the week sees high energy levels, sensible plans for expanding family businesses, and successful new ventures. Elders' blessings and rewards are possible, but silly mistakes may also be made. Politeness towards others can help with completing difficult tasks.
Virgo Sign People Horoscope Weekly
At the beginning of the week, you may be busy with work, but the blessings of elders will help you make important career decisions. Your hard work will pay off, and your health problems will be resolved. Support from those around you will boost your confidence. However, you may become overwhelmed and have difficulty balancing work and family obligations. Mid-week, you will benefit from good communication skills, which will help grow your business and increase your financial resources. Indigenous people may expect promotions. In the last few days, you may feel lonely and experience sleeplessness, which could affect your reputation and cause you to lose patience. Beware of hidden enemies and conspiracies, and focus on making new investments while taking care of your parents and elders.
Libra Sign People Horoscope Weekly
This week looks like a good one for you. After a rough patch, you may find yourself in a better position and experience satisfaction and patience in your daily life. Planning a short work-related trip with siblings may improve your social network. The blessings may provide clarity regarding your intentions and help you make difficult decisions at work. Ingenuity and creativity can help improve your social status by fixing your home or workplace. The last few days of the week are crucial for sudden profits, especially through inherited assets and selling sticky goods. Relationships and loved ones may improve, and students may find success in their work. All in all, it's a balanced week with a mix of possibilities for personal and professional growth.
Scorpio Sign People Horoscope Weekly
At the beginning of the week, you may feel drained, and it is recommended to control your straightforwardness and arrogance, as it can impact your family and career negatively. Be cautious with finances because you may need to chase payments to avoid financial issues. Students should focus on their studies without any manipulation. In the middle of the week, your inner strength can help build confidence, and you may donate to charity or spiritual places. Business projects may see growth, and family businesses may thrive, enhancing your family's status. Towards the end of the week, your communication skills will improve. Conflicts with your spouse will be resolved. You may plan to go out with family or friends. Overall, the week will bring a mix of challenges and opportunities for growth.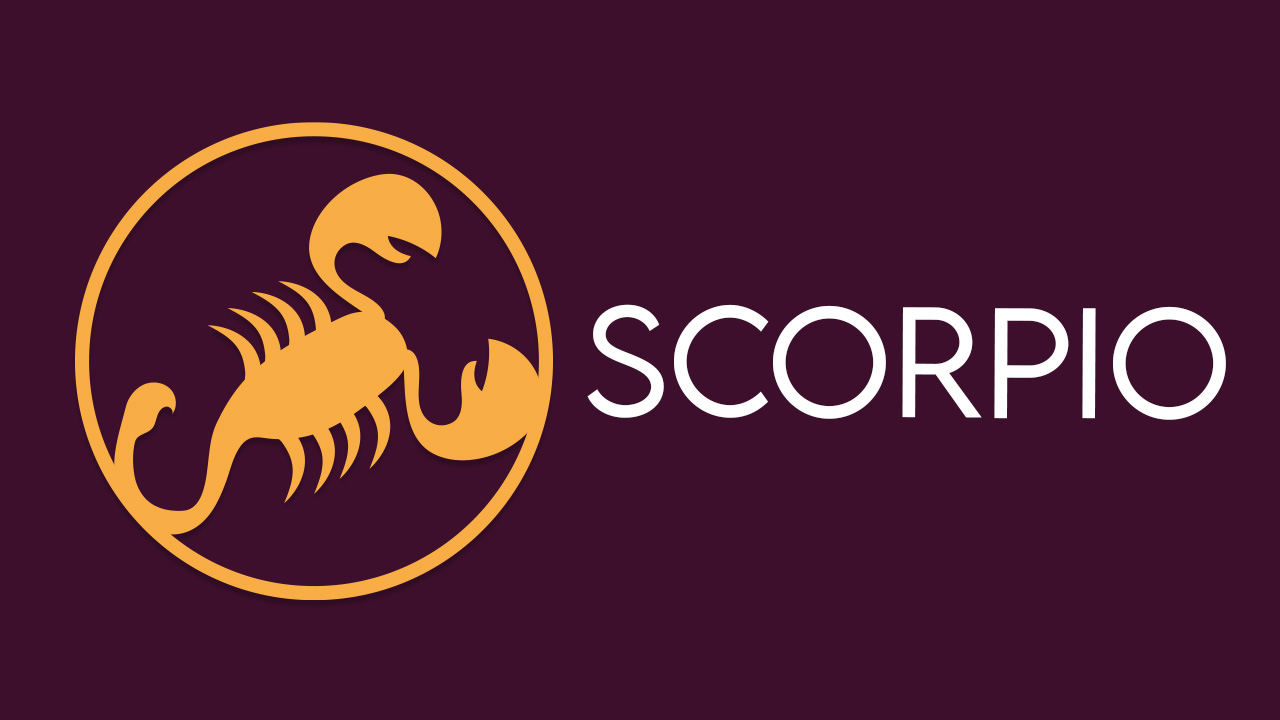 Sagittarius Sign People Horoscope Weekly
The beginning of the week will be marked by happiness and harmony in your personal life, leading to success in your professional life as well. However, beware of potential arguments with siblings, as they can be emotionally draining. As the week progresses, the negative moon can bring about a sense of boredom and frustration, and it is advisable to exercise patience before making any important decisions. Avoid new projects, and drive carefully to prevent any accidents. The final days of the week will be marked by positivity and spiritual growth, leading to newfound strength and a chance for romantic relationships. Overall, it is important to stay focused and patient and believe that things will turn out well.
Capricorn Sign People Horoscope Weekly
At the beginning of the week, you can expect good news regarding siblings and a promotion at work. Your health and relationships with your family will also improve. Midweek, you may travel for work, secure a large order, and start a new partnership. You may also invest in art and real estate while enjoying happy moments with your spouse. However, towards the end of the week, you may experience a lack of confidence and focus and have a sense of fear, so it is recommended to visit a spiritual place or sing prayers to overcome these feelings. Beware of business rivals and avoid unnecessary conflicts in relationships. Couples should avoid ego to maintain family harmony. Late arrival for family events is also possible.
Aquarius Sign People Horoscope Weekly
At the beginning of the week, you may focus on work, and self-reflection can bring innocence to life. Pursuing higher education may improve career prospects, but smooth earnings may be a problem. Short tempers should be controlled, and love birds may take necessary steps towards a wedding. In the middle of the week, decision-making will be clear, and joy can be found in moments with family and friends. Ingenuity may improve, and financial standing may improve with the release of stuck funds. Love birds may improve their faith, and job seekers may find help from relatives. The end of the week may be causing confusion and sadness. Relationship mistakes can be corrected, and research-oriented students may make quick career decisions.
Pisces Sign People Horoscope Weekly
At the start of the week, obstacles may arise, and obligations may feel burdensome. Seeking advice from elders or counselors before making decisions is recommended. Moving to a new location may be on the cards. The middle of the week brings positivity and opportunities for personal and professional growth. Creativity and innovative ideas can be put to good use, and investing in skills courses can lead to better opportunities. However, overworking should be avoided to prevent stress and anxiety. Love and social opportunities may arise. The end of the week brings mixed results. Attend an educational session to improve job skills and enjoy financial stability. Strengthening relationships with colleagues and supervisors is advised. Managing loyalty to a spouse is crucial for better family ties.
Let us know if you find your love, health and career predictions for the week relatable in the comments section below.
Also Read : 2023 Yearly Horoscope Predictions
About The Author
Sidhharrth S Kumaar, the Founder and Chief Happiness Officer of NumroVani, is a registered pharmacist who turned... into an Astro Numerologist. He started learning occult sciences at the age of six after reading and researching them and their application to the contemporary world for around one and a half decades. He has been practicing this for about a decade as well. He is a pioneer of Zero Numerology and Karm Positioning System, which help individuals and businesses solve real-life problems using the hidden gems of occult sciences.
He has published 10+ research papers and also has authored 2 books on Numerology and Life.
Read more
Top Comments
There are no comments in this article yet. Be first to post one!