Indian men describe their dream woman and their answers are anything but predictable
We spoke to 10 Indian men, and here's what they said, when asked to describe their perfect woman...
Updated on May 31, 2017 | 09:33 PM IST | 1M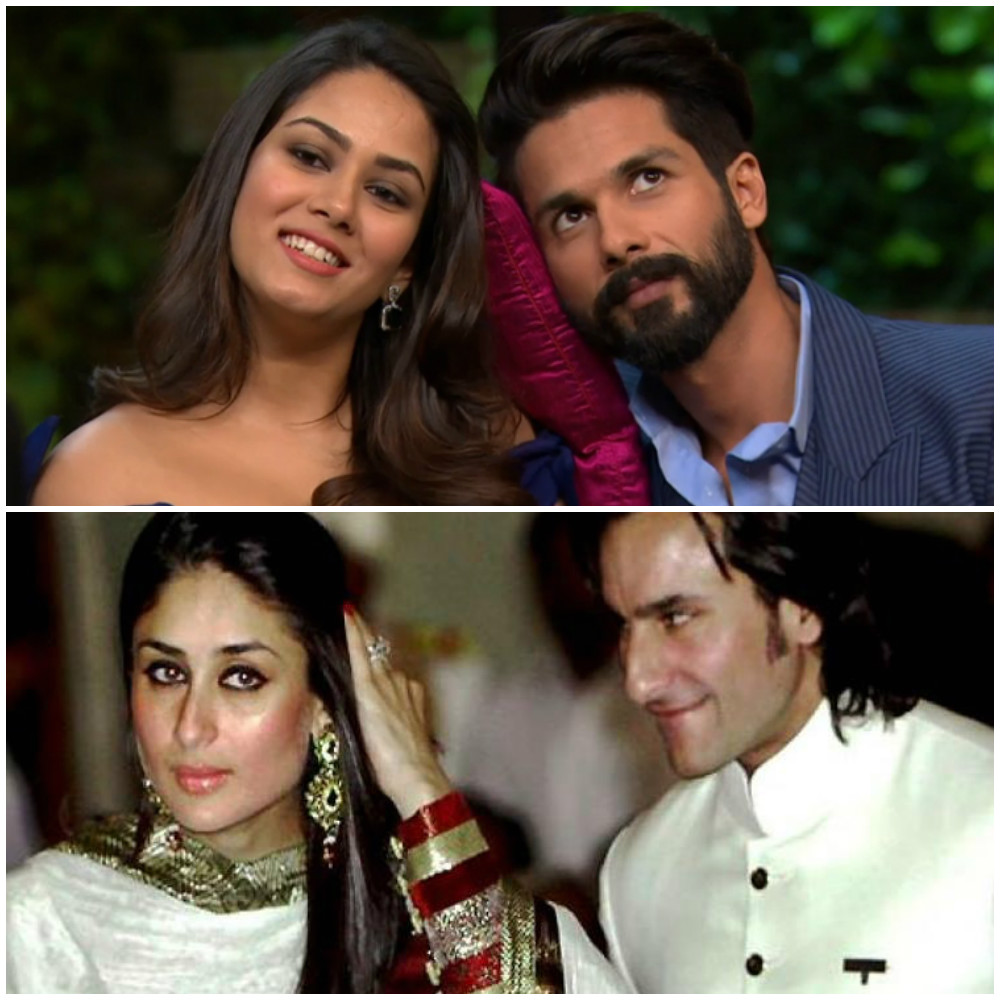 A lot of women go through life thinking - "What is it that men really want?" Well, today, we simply asked them and found out. 
While every man has their different preferences and priority when it comes to choosing a partner, there's a common ground that stays constant for all men and it's really not that complicated. Just as women like certain qualities in the opposite sex, there are particulars in ladies that make a man stand up, take notice and make him decide whether or not he wants to get to know her on a deeper level. 
To cut to the chase, we did something fun today, and spoke to a couple of regular Indian men, and asked them to describe their dream woman for us. While we were pretty damn sure that most will say 'beautiful', 'hot' etc., there were actually some answers that were pretty heart warming and surprising in a good way. 
So, ladies, put your assumptions to rest and take a look and what men ACTUALLY want. Let's hear it from the horses' mouth... 
1. "My dream woman should not be a doormat. She should not only think about others but make herself a priority too. I like women who look after their interests and aren't afraid of saying it!" 
2. "I want a woman who is like my mother." 
3. "I don't quite know if there's anything like a perfect woman that even exists. I guess the idea of perfection is not only subjective but also a construct. It's not right for me to think of a PERFECT woman because I doubt I'd ever be able to match anybody else's PERFECT expectations. But having said that, I'd expect my partner to be my confidant. Someone who'd never be ashamed of me or would be willing to accept me even if I made the worst confession. 
4. "I'm looking for my partner in crime. She should be the one I do the most wicked things with...not the one I hide these things from!"
5. "She should be able to tolerate me and my lame jokes. That's rare. That's my dream woman!" 
6. "It's intelligence for me. I like the smart kind, who can blow me away with witty one liners. Oh, and she should be a good cook too. I love to eat!" 
7. "I'm looking for someone who is adventurous at heart and is willing to explore this life with me. Looks don't matter to me, she should be a good companion and my best friend!" 
8. "No matter how much people deny it, looks do matter, just like size actually does matter! I want a gorgeous wife with a heart of gold. You said "dream" right?! I'm dreaming... " 
9. "I like girls that are bold and gutsy. The shy, timid ones make me nervous for some reason. I don't know how they'll react to something I do. With outspoken women, atleast you know where you stand." 
10. "Perfect woman? Let me first become the perfect man...then I'll be in a position to answer that question!" 
About The Author
Journalist. Perennially hungry for entertainment. Carefully listens to everything that start with "so, last night...". Currently making web more
...
Read more
Top Comments
There are no comments in this article yet. Be first to post one!