Leo to Aries: 4 Zodiac Signs Who Seek Validation from Their Lovers
Acceptance of another person's feelings is an important component of a great relationship. And some star signs crave emotional validation more than others.
Published on Feb 22, 2023 | 01:00 PM IST | 266.8K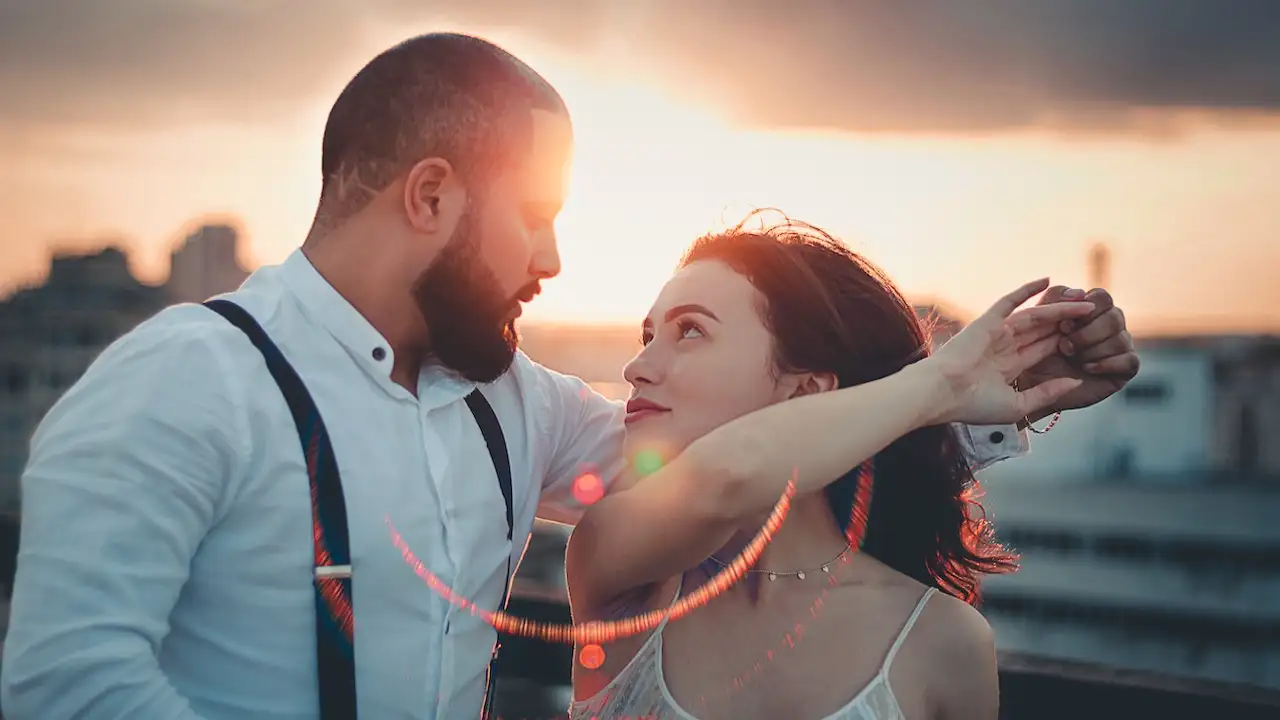 All too often people feel as though their sentiments aren't seen and acknowledged by others. A person may experience feelings of isolation if they believe their views are not being heard and understood. This may gradually cause unease in individuals whose sense of self-worth may be insufficient making them demand validation from those closest to them. Indeed, some zodiac signs feel cherished and accepted, when they receive this kind of validation. 
The following star signs feel a strong need to win the approval of lovers, and they refuse to feel rejected.
1.       Leo
Some star signs cannot help but crave validation. Particularly after a spell of intimacy, a Leo will want to hear that you had a nice time. This relates to Leo's desire for acknowledgment and flattery. After your date them, be sure to brag about how much fun you had. Don't be shy about complimenting their style! The Lion will be thrilled.
2.       Cancer
When dating a Cancer, you must be careful not to harshly criticize them. Try to be as laid-back, receptive, and grounded as you can. On a date with them, you can spend the entire evening showing them how much you like them by flirting with them. Then it's time for your mate to take charge and commit to a serious and lasting relationship.
3.       Gemini
Geminis communicate through touch, so it's essential that you figure out how to get through the barrier of touch and establish a physical connection with them. PDA can be considered a gentle build-up to the bond between the two partners. So, physical intimacy with Gemini is a precursor to the emotional depth you'll experience later.
4.       Aries
Not everyone who seeks validation tends to be a clingy lover. An Aries is a perfect example of this; they seek space and freedom in relationships. They have no space for whining, so they look for upbeat partners. Above all, when you're around them, try not to gripe about the little things. Leave any personal issues or grudges at the door if you have a first date with this star sign. Just concentrate on complimenting them genuinely.
The aforementioned star signs are swaggering creatures who enjoy flaunting their prowess in all walks of life. So, while dating them, concentrate on having fun and appreciating them, and they will be the best companions for you!
ALSO READ: Understanding the Compatibility Between a Leo Man and Taurus Woman
Understanding the Compatibility Between a Virgo Man and Cancer Woman
Understanding the Compatibility Between a Pisces Man And Aries Woman
About The Author
A voracious reader and animal lover, Aditi is currently exploring the mysterious world of Astro sciences to decode the
...
Read more
Top Comments
There are no comments in this article yet. Be first to post one!