Leo to Gemini: 4 Zodiac Signs Who Simply Instigate Trouble at Home
Some people believe that a perpetual disruptor plays practical jokes on others. But others view it as the uncanny knack of scheming to get others in trouble.
Published on Jan 25, 2023 | 05:05 PM IST | 211.8K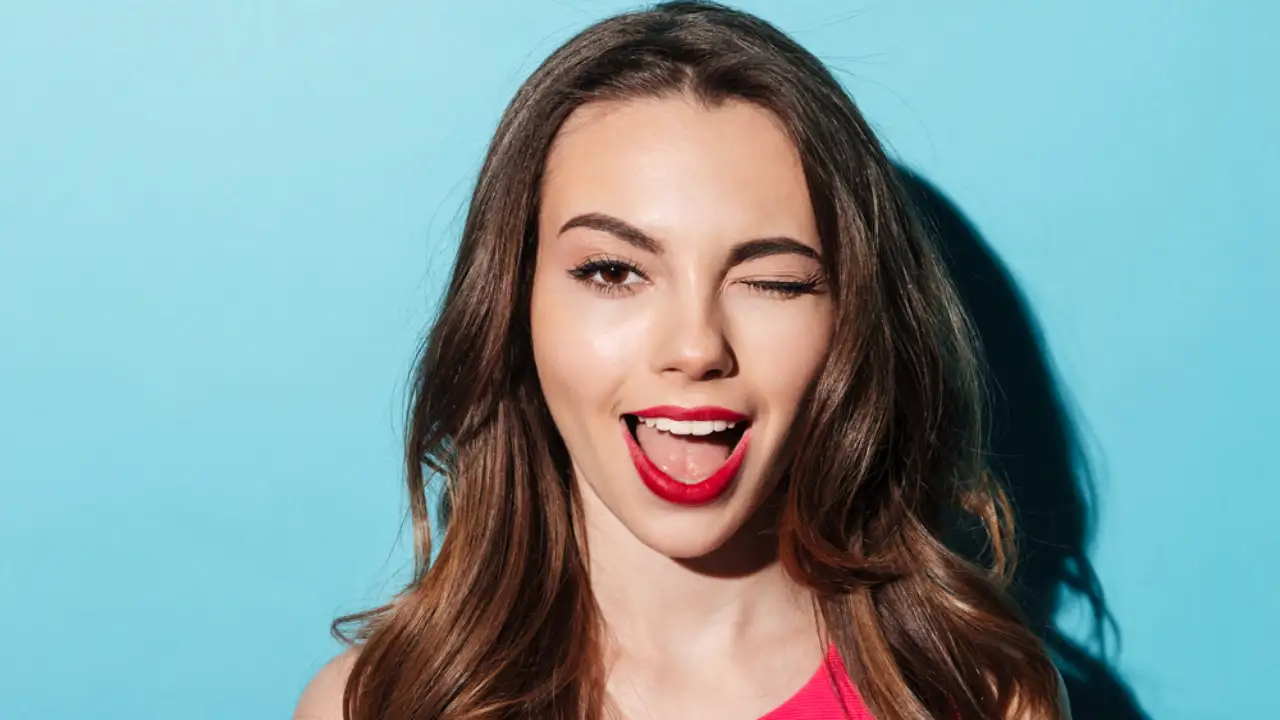 Every family has a mixed bag of personalities, as it includes people of diverse ages. However, if you discover that your interactions with just one relative or loved one, in particular, happen to be tumultuous; then you might want to spend some time looking more closely at that relationship. After all, certain people have a special knack for being instigators of chaos. Indeed, certain star signs relish every opportunity they get to get others in trouble at home.
1.       Leo
They may have enchanting personalities, but Leo will make sure that they stir up trouble for their siblings at home. Be it tattle-telling on their brother or sister for sneaking out, having boys over, or even breaking curfew, Leo loves getting others in trouble to enjoy the mayhem that follows. 
2.       Virgo
Due to their holier than thou attitude, many Virgos have led people to believe that they are the picture of perfection. However, they can be some of the wickedest in the group. Although they may come across as stoic, they are essentially only deceiving you while their brain is scheming. Virgo is not above manipulating their parents to get what they desire.
3.       Cancer
Being an instigator of mayhem entails mastering the skill of misleading people and Cancer excels at this. They rarely think about how their behavior will impact others when they act impulsively. Everyone else is aware of their mischievous behavior right from childhood but they seldom grow out of it. They are often called the black sheep of the family as they can be secretly devious.
4.       Pisces
If you have a Pisces sibling, beware! They are the ideal blend of amiable and roguish, so it shouldn't come as a surprise if you wind up spending a day in detention at school for tagging along with them during their delinquent behavior. At home, they often blame their younger siblings for their own follies to save face in front of their parents.
If you are irked by the behavior of this sign, then it may be beneficial to accept that you cannot influence another person's behavior. Nevertheless, you can alter your response to it to ensure you are not rattled by your errant sibling.
ALSO READ: Here's the Truth About Cancer Man and Leo Woman Compatibility
Here's the Truth About Leo Man and Virgo Woman Compatibility
Aries to Cancer: 4 Family-oriented zodiac signs who embody the spirit of Diwali every day of their lives
About The Author
A voracious reader and animal lover, Aditi is currently exploring the mysterious world of Astro sciences to decode th...e significance of the stars on one's psyche, having studied Awakening Astrology at length to gain expertise in the field. With 9 years of experience as a journalist and an editor, her finance degree initially led her to business journalism, but she found her heart in writing about travel and lifestyle. Getting back to nature gives her solace, as does writing about different cultures.
Read more
Top Comments
There are no comments in this article yet. Be first to post one!