Leo to Gemini: 4 Zodiac Signs Who Use Their Culinary Skills to Woo Their Mate
It takes lots of effort and instruction to become an expert cook because cooking is an art. Yet, some star signs polish their culinary skills to woo their mate.
Published on Jan 30, 2023 | 11:19 AM IST | 157.4K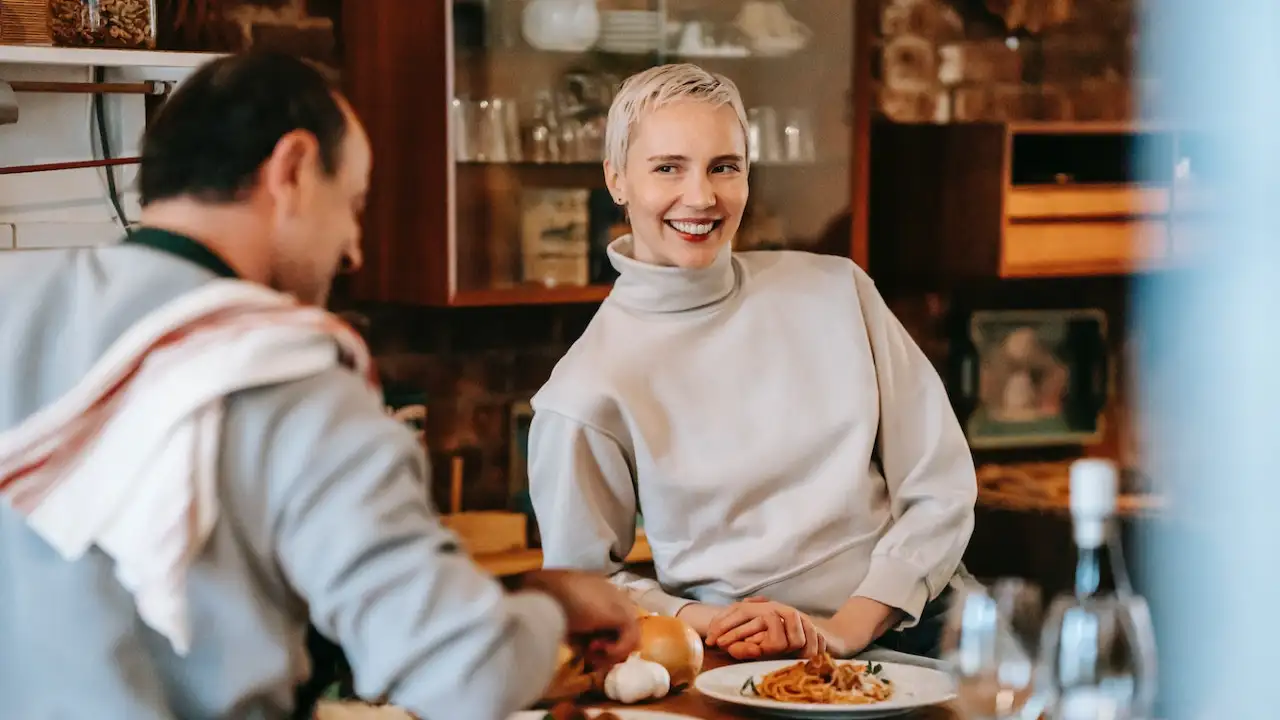 An excellent date is usually with someone who can ace the art of flirtation. Indeed, some individuals consider themselves the masters of seduction, and they will use various means to enchant you. Some zodiac signs realize that the easiest way to charm a man or woman is via hand-cooked meals. So, they use flavors, techniques, and ingredients in their arsenal to produce food that captivates their lover's senses during the courtship period.
1.       Leo
It would be rare to find another zodiac sign who puts as much thought into their first date as a Leo. In light of this, Leo frequently brings along a batch of muffins or homemade chocolate truffles for their date. They adore how intense focus is required when cooking in order to produce the ideal cake or pie.
2.       Capricorn
Like Leo, Capricorns constantly strive for culinary perfection. In order to make the ideal cake pops, they devote close attention to every detail of the frosting and sprinkles. However, they mainly enjoy cooking at home to avoid processed food, because their health is their top priority. Therefore, they may prefer a date at home where they cook over eating out.
3.       Cancer
The maternal zodiac sign is an excellent caregiver and loves to cook for the object of their affection. They are talented chefs when they set their hearts on cooking for someone. So, they are not above calling your mom or dad to discern your culinary preferences. They may use their grandmother's instructions to make cookies for you filled with immense kindness.
4.       Gemini
Be it a football match viewing party or a cricket tournament, friends will always flock to a Gemini's home for chicken wings and burgers to munch on while they watch the match. Hence, Gemini would always make cooking for loved ones a priority. They whip up delectable fare for their date when they wish to make them feel extra special.
To ensure that their date is as comfortable as possible, they like finding out about their food allergies and meal preferences beforehand. They then proceed to pamper their date's taste receptors' with perfectly baked confections.
ALSO READ: Here's The Truth About Leo Man and Leo Woman Compatibility
8 Negative Traits of a Capricorn You Should Be Aware of
About The Author
A voracious reader and animal lover, Aditi is currently exploring the mysterious world of Astro sciences to decode th...e significance of the stars on one's psyche, having studied Awakening Astrology at length to gain expertise in the field. With 9 years of experience as a journalist and an editor, her finance degree initially led her to business journalism, but she found her heart in writing about travel and lifestyle. Getting back to nature gives her solace, as does writing about different cultures.
Read more
Top Comments
There are no comments in this article yet. Be first to post one!