Leo to Libra: 4 Zodiac Signs Who Are Excellent Negotiators and Always Strike a Hard Bargain
Some star signs keep up positive interactions with people to gather information from them. This ultimately helps them strike a hard bargain in any negotiation.
Published on Mar 31, 2023 | 12:15 PM IST | 193.5K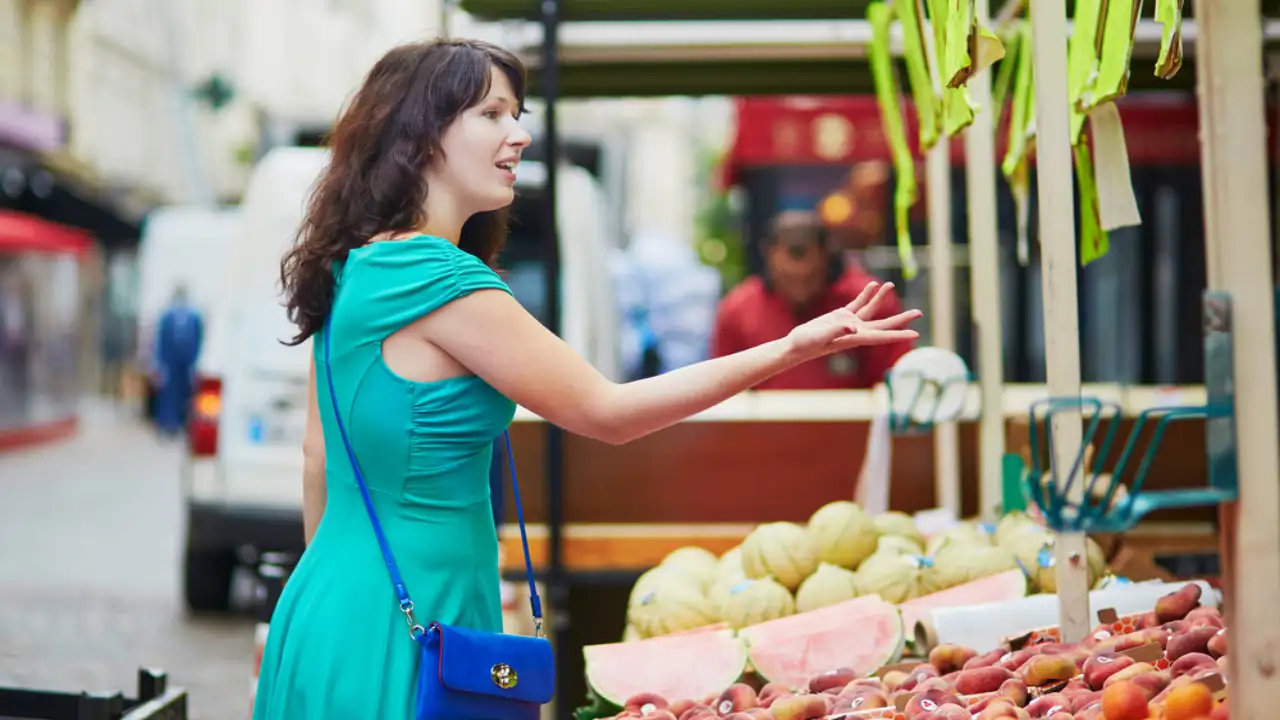 There are several aspects in life where you may need to strike a good bargain. Whether it is an outing in a foreign city where you happen to be shopping or simply negotiating the price of insurance you wish to purchase, good bargaining skills can really come in handy. Although not everyone displays the patience necessary to diplomatically strike a super savvy deal, some people care deeply about the issue and can always make a good agreement with ease. Because of their creativity, the following star signs can develop unique yet powerful arbitration skills. Many of them feel more excited when they can score a cheaper item. The thought of putting money aside and purchasing something for less might stimulate all the positive areas of their brain. These savvy star signs could even easily argue in court since they are natural negotiators who go on to hone their skills over the years.
1.       Scorpio
Be it a case where they are negotiating the rent of their new home or buying vegetables, hard-bargaining strategies seem to be the favored strategy among some Scorpios. A lot of Scorpions feel a certain sense of satisfaction from sales and deals since they know they are saving money. They feel as though they have saved money even though they end up wasting it in the quest for additional sales. They don't operate with emotions and have a very distinctive charisma, vigor, and passion. To take the lead in a negotiation in a professional setting, they may even turn to threats, and perhaps some unethical actions in their workplace. They excel at understanding what the opposing side is hoping to get from the contract and it helps them strike a win-win arrangement. 
2.       Leo
Leo people make excellent communicators because they are excellent negotiators. It is obvious that finding a situation where they must be an intermediary, causes a range of emotions in the Lion. This includes excitement, pride, enjoyment, and a sense of accomplishment. Because of their strong social skills, they enjoy speaking in front of an audience and are not intimidated by a crowd. Their ability to empathize with the individual across the table allows them to determine what is important to others. They are excellent problem solvers, so when they don't see things going their way, they manage to drum up a solution that works for both parties.
3.       Libra
People of this air sign work hard and won't give up until they've done everything they can. This is why they are great at bargaining, be it at the shopping mall or even when they're hiring employees at their company. They'll keep looking for more convincing ways to ensure people are amenable to their cause. Libra also can tolerate great stress, even though some people cannot. Libra gets confidence when they have clarity. In fact, their certainty and precision will also be obvious to others and make them accept Libra's decisions.
4.       Aquarius
Aquarians are excellent analysts of any situation with a remarkable capacity for being able to make quick decisions. They know that there is very little time once Aquarius loses their composure in a case where arguments grow heated. Hence, they try the quickest way to sweet-talk people into giving them a good deal. However, they will double-check everything to obtain a favorable outcome. They tend to be very specific about demands for every part of the negotiations. They ask the right questions in the course of striking a business deal. Such as what financial measures are crucial to fulfilling the company's wants and desires. They believe that everyone can become better at bargaining by emulating them with some time and effort.
From speaking to a potential employee to making a deal with a vendor, the aforementioned star signs are quite adept at communicating with others and striking a good deal. When you want to perfect the skill of negotiation, these people can be of great help without any doubt. So if you're a job seeker discussing your future compensation or a CEO seeking to land your company's next business contract, you will have far greater success in your attempts if you can take that much-needed inspiration from these amazing zodiac signs.
ALSO READ: Here's The Truth About Libra Man and Scorpio Woman Compatibility
8 Negative Traits of a Leo You Should Be Aware of
Here's The Truth About Libra Man and Libra Woman Compatibility
About The Author
A voracious reader and animal lover, Aditi is currently exploring the mysterious world of Astro sciences to decode th...e significance of the stars on one's psyche, having studied Awakening Astrology at length to gain expertise in the field. With 9 years of experience as a journalist and an editor, her finance degree initially led her to business journalism, but she found her heart in writing about travel and lifestyle. Getting back to nature gives her solace, as does writing about different cultures.
Read more
Top Comments
There are no comments in this article yet. Be first to post one!