Leo To Pisces: 4 Zodiac Signs Who Are Always Dependent On Others For Their Happiness
Some people are highly vulnerable & are reliant on their loved ones for the glee of joy. But too much codependency can only worsen the bonds and connections.
Published on Jan 04, 2023 | 12:01 PM IST | 325.2K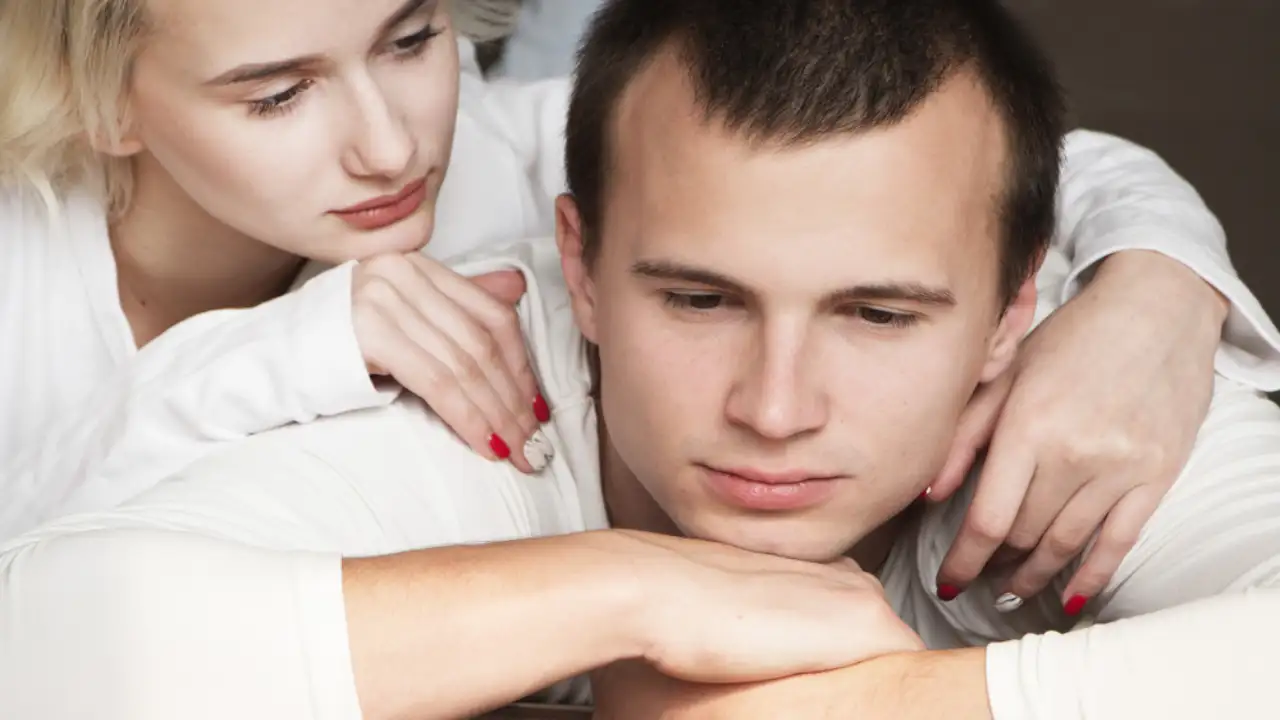 We all need people to confide in when we are feeling joyous or sad, but certain people heavily depend on others for their happiness. Emotional reliance on others might easily plague the bond while making people end up in tears. Some folks are highly sensitive and touchy, so their neediness constantly tends to escalate. They seek validation from their loved ones and cannot walk a single step without getting support from others. Moreover, they lack emotional security and are always on the lookout for people who keep them cheerful.
Here we bring you a list of zodiac signs who are a pro at codependency.
1. Leo
Leo always craves attention. Their happiness is dependent on the spotlight. They want people to show up and give constant reassurance to them. Emotional support from others is extremely vital for a Leo, or else they will budge you with complaints about their life not being on track.
2. Scorpio
Being a water sign, Scorpions are known for their intense and passionate feelings. They get super close to anyone and reach the extremes of vulnerability. They make their loved ones a source of happiness and end up in tears when they can't get the same level of contentment.
3. Cancer
Yet another water sign who does not hesitate in asking for help, Cancer born people are compassionate and always seek security from others. They flow into intense emotions and start exhibiting their helpless side to others. These beings are afraid of loneliness and cannot survive being alone.
4. Pisces
The experts of making surreal scenarios in their heads, Pisces-born people are relationship-oriented and can do anything for their loved ones. They only gain happiness when someone comforts them with warmth and appreciation. Soon, they get dependent on others which only brings out frustration in them.
Disclaimer: While these attributes are generic, these are primarily focused on your zodiacal qualities; all the above traits may not necessarily hold true for you.
ALSO READ: 11 Mistakes Leo Women Tend to Make in Relationships
6 Ways to mend a Scorpio's broken heart after breakup
About The Author
Mudra is a certified food & travel writer who is busy journaling the web with valuable and fact-enriched art...icles. An introvert who adores connecting with the world through her words, she is a budding journalist with 3+ years of experience in content writing. Embracing a professional degree in Journalism and Mass Communication, she is busy fuelling her creative ideas to produce content that is relatable and can guide people on a better path. Currently engaged in fabricating quirky, witty, and quality-conscious content.
Read more
Top Comments
There are no comments in this article yet. Be first to post one!