Leo to Pisces: 4 Zodiac Signs Who Come Across as Materialistic In-Laws
Some zodiac signs often think highly of themselves and disregard others who lack material wealth. These individuals have a tendency to be materialistic in-laws.
Published on Jan 11, 2023 | 12:04 PM IST | 210.1K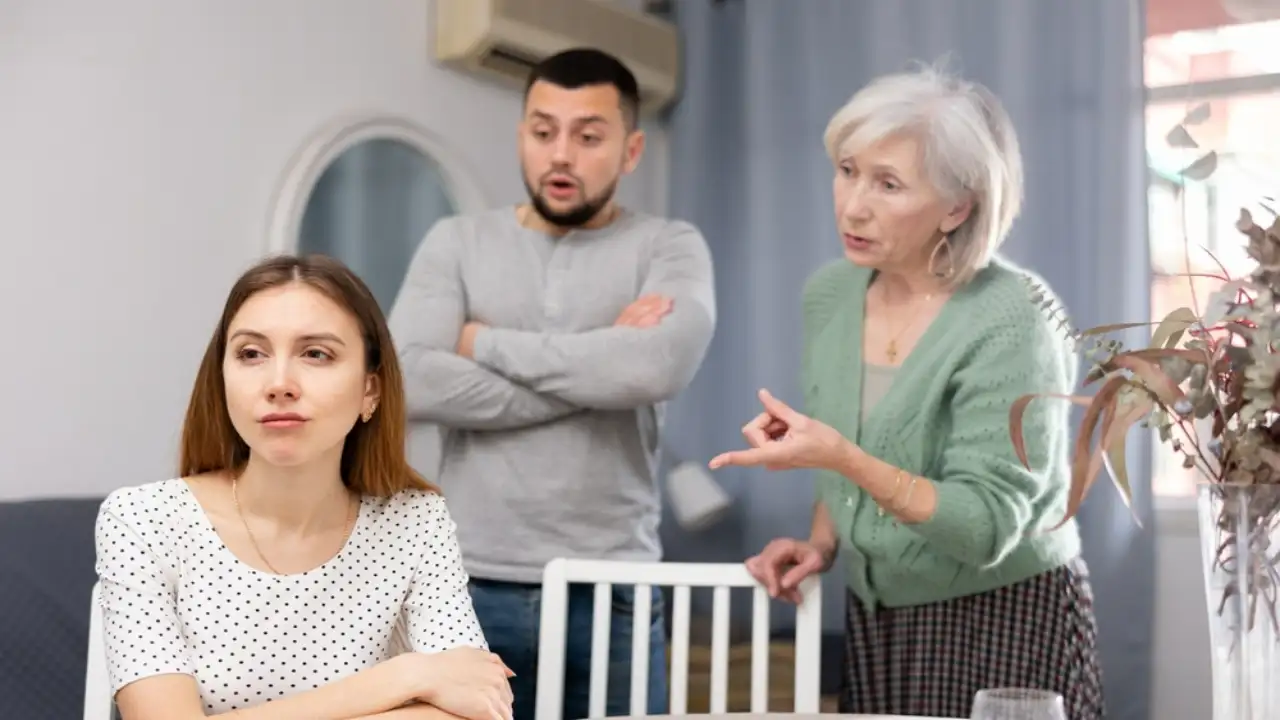 You know a relationship is serious when you want to expose your lover to your parents or other family members. After all, the family holds a special place in most people's hearts, which is the main reason why meeting the in-laws is a situation fraught with anxiety. While some zodiac signs are regarded as the coolest in-laws, there are some who can be overbearing and downright formidable. Certain people also come across as exceptionally money-minded as in-laws. Take a look at who they are-
1.   Cancer
Cancerians will almost always open their hearts to the spouses of their adult children. But their need for financial security means that they leave much of the wedding planning to their daughter-in-law's family. Many Cancerians expect weddings to end in financial gain for themselves, which can be problematic. When the corresponding set of in-laws realize this, they often leave immediately since they can't handle such materialistic nature, and there will soon be a split.
2.   Pisces
When it comes to their blood relatives, the Pisceans do come across as sensitive, kind-hearted people. However, their dominant nature tends to pop up when they are introduced to their prospective son or daughter-in-law. In such cases, they pick on their newest family member, which finally causes them to have an unhealthy relationship with them.
3.   Aries
This fire sign is temperamental on their best days, which is why they try their best to maintain their composure among co-workers and relatives. But when their children bring home a prospective match, the worst of their emotions surface. Aries can be highly critical of the match and seek to gain a financial advantage by choosing the right alliance for their child when they reach a marriageable age.
4.   Leo
Leos excel at everything from being passive aggressive to prolonged periods of silence that convey their displeasure at a situation. On the plus side, this zodiac sign wishes to keep their children happy, so they would permit them to choose a partner they fall in love with. But your Leo mother-in-law or father-in-law may cause you trouble by expecting expensive presents for every festival, leaving you feeling as if she has taken advantage of you.
A majority of people prefer an individual who genuinely cares about others and has a caring heart over one who only showers wealth on their in-laws. But some zodiac signs, like the aforementioned ones, simply cannot resist the lure of riches and behave in a crass manner.
ALSO READ: 6 Ways to make a Cancerian miss you badly
Here's The Truth About Aquarius Man and Pisces Woman Compatibility
About The Author
A voracious reader and animal lover, Aditi is currently exploring the mysterious world of Astro sciences to decode th...e significance of the stars on one's psyche, having studied Awakening Astrology at length to gain expertise in the field. With 9 years of experience as a journalist and an editor, her finance degree initially led her to business journalism, but she found her heart in writing about travel and lifestyle. Getting back to nature gives her solace, as does writing about different cultures.
Read more
Top Comments
There are no comments in this article yet. Be first to post one!